How to Style Wet and Wavy Braiding Hair
Behold, some quick and easy styling ideas.
There are so many hair braiding trends that are in heavy rotation. Everywhere you turn, someone is sporting one of the finest braided hairstyles ever. The look we have on our radar at the moment is curly braids. We love how women style this look using wet and wavy braiding hair.
This type of braiding hair may feel old school to some; many of us can remember getting our hair braided with wet and wavy hair during our teenage years, but believe it or not, it's not as trendy as you think. It's more of a classic. This hair type can be styled in many ways that work for any season or reason. We highlight different ways you can wear wet and wavy braiding hair below:
All About Wet and Wavy Braiding Hair
Not sure what sets this type of braiding hair apart from others? Learn more about it here.
What is Wet and Wavy Braiding Hair?
Wet and wavy braiding hair is a type of hair extension used in natural hair. This hair is used for braiding, weaving, and crochet braiding. What sets it apart from other extension types is the fact it can be worn as a wet & go style with its wavy texture or it can be blow-dried straight to incorporate into braided and weaved styles.
Wet and Wavy Braiding Hair: 10 Stylish Ways to Wear the Look
Need some inspiration? Check out these various ways to sport your wet and wavy braiding hair.
1. Wet and Wavy Braiding Hair Afro Style
If you want to go for a curly afro style, your stylist will just braid your hair with the extensions at the roots and leave the ends free. For volume, you can ask to have a lot of hair installed or you can just separate it with waves to create a voluminous and fluffy look. If you ever find that your hair looks dull, you can use a shine serum like TRESemmé Keratin Smooth Shine Serum to add shine.
2. Wet and Wavy Braiding Hair with Headband
Give your look a quick and stylish update with the use of hair accessories. We love this headband look. When wearing a headband with any kind of box braids, consider using options that are made with soft fabrics. You want to prevent any tension on the roots of your braids. Give your style a bump of volume with some dry shampoo like Love Beauty and Planet Murumuru Butter & Rose Dry Shampoo.
3. Wet and Wavy Braiding Hair Updo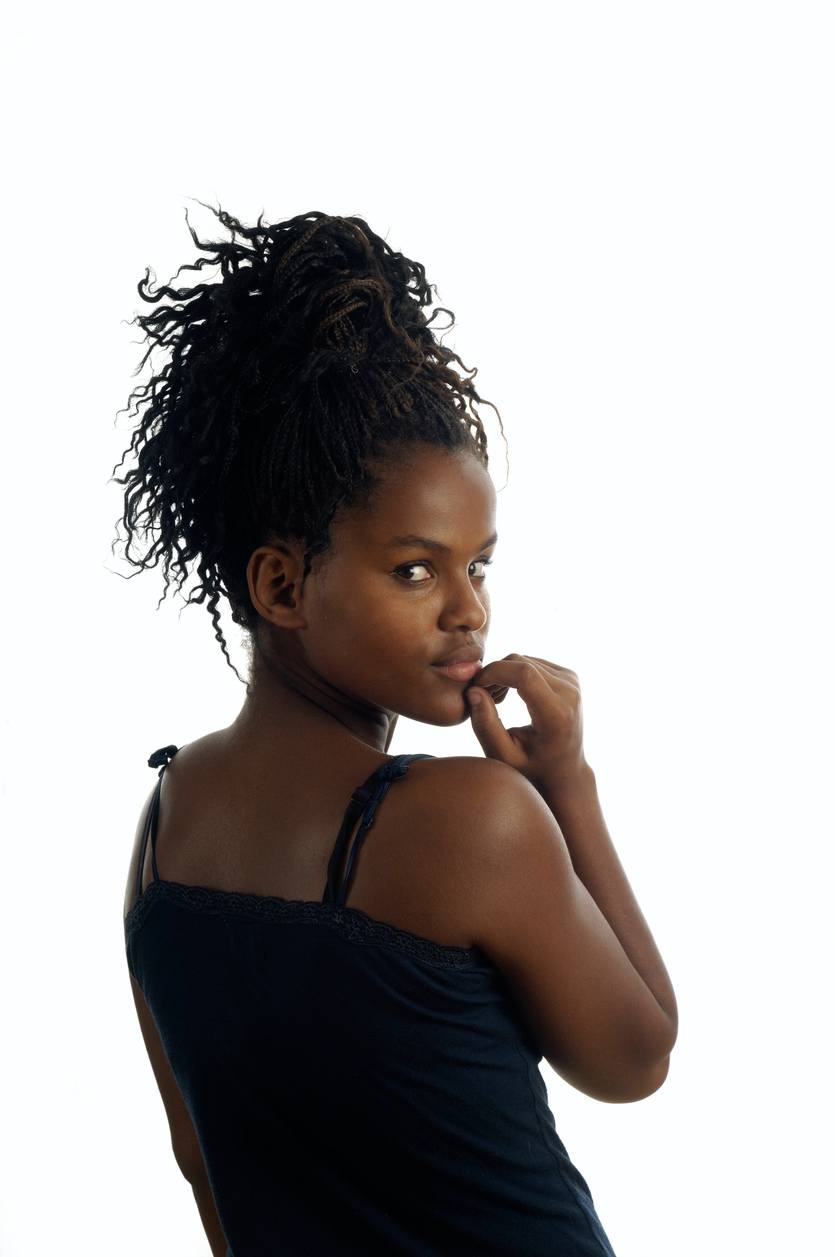 Last but not least is the updo! You can wear this at night to maintain your braided look while you sleep, or you can wear it out and about as a style. To recreate this look, simply gather your braids up into a loose ponytail and loop your braids in halfway. The goal is for the wavy ends of your hair to cascade along with your crown. While your hair is up, you might as well give your roots and your scalp some love by applying some Love Beauty and Planet Light Hold & Frizz Control Coconut Milk & White Jasmine Hair Spray before creating your updo.
4. Wet and Wavy Hair: Curly Style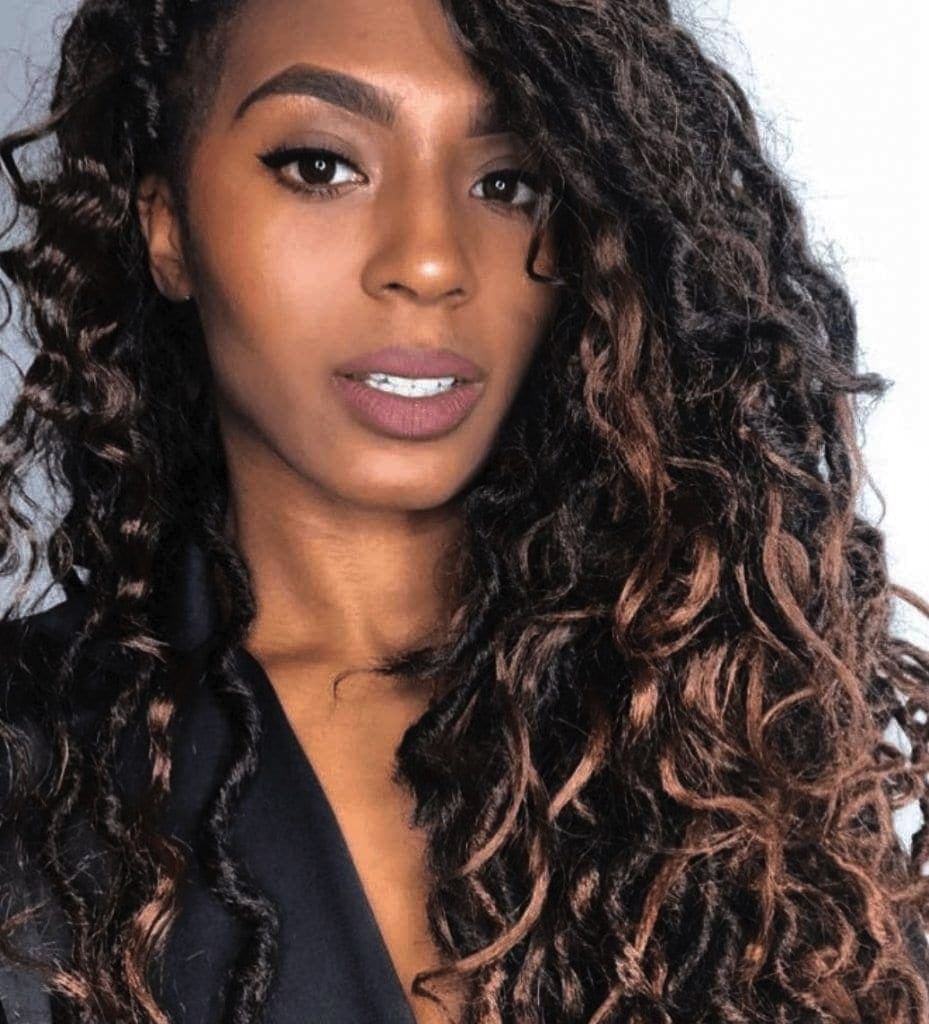 Wearing this hair down will give your strands a curly, wavy texture; you don't necessarily need to braid it. For variation, add in small dreadlocks.
5. Thick Twists with Wet and Wavy Braiding Hair
Create thick twists with your braiding hair. This is a great contrast to typical smaller twists. Feel free to add bobbles for additional color.
6. Fully Wavy Hair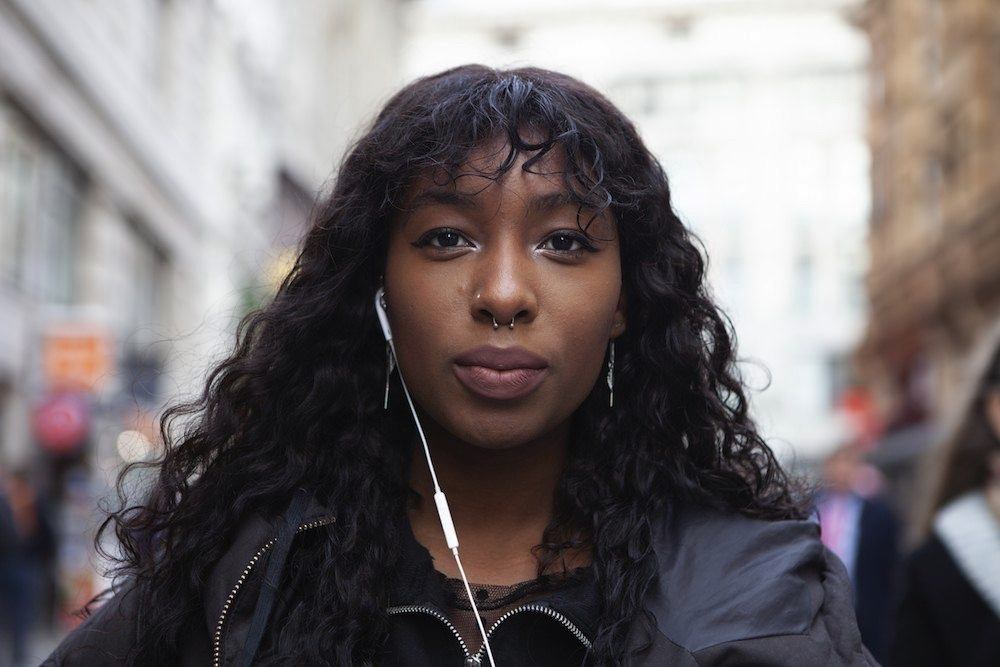 Wet and wavy hair is meant to be a wash and go look too. Fully embrace it by opting for a wavy style this season.
7. Voluminous Curls
Voluminous curls are a classic look that can easily be achieved when wearing wet and wavy hair.
8. Partly Braided Style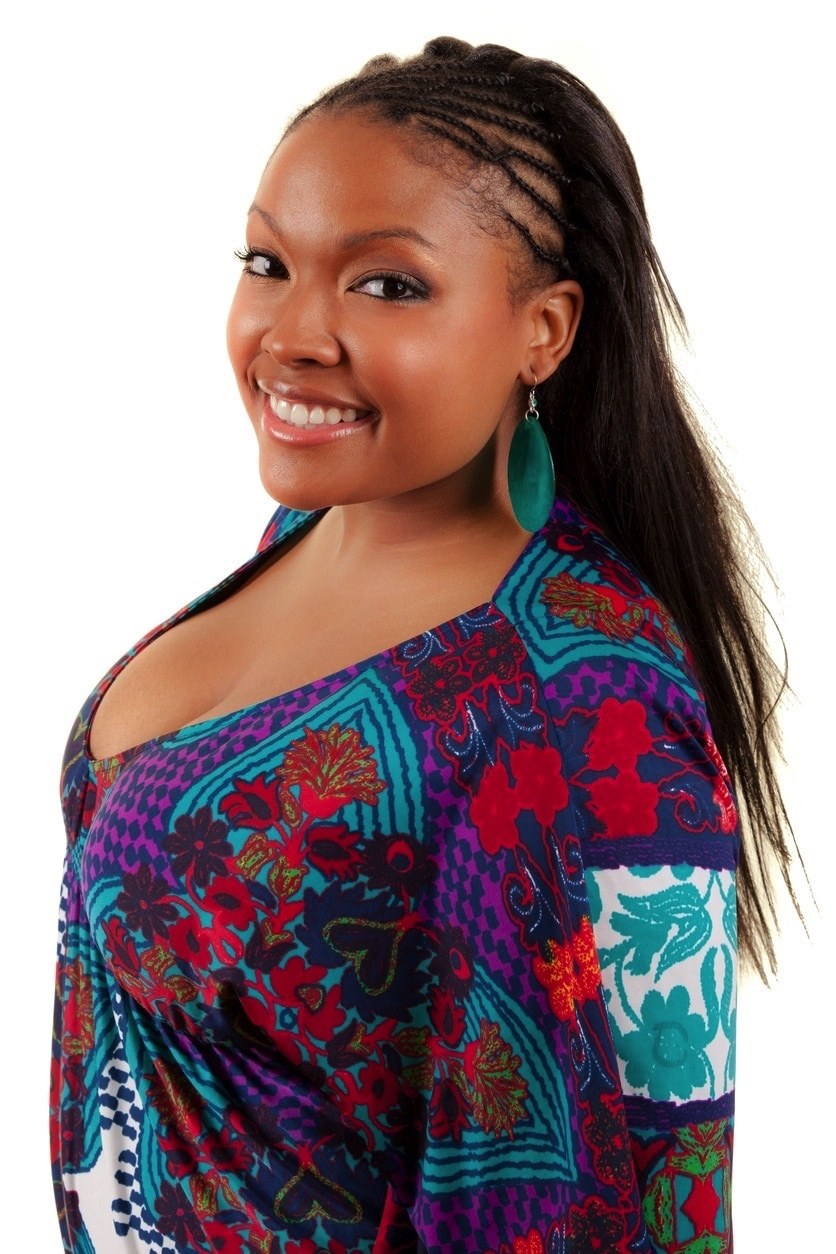 When wearing wet and wavy hair, you can braid part of it and leave the rest down to show off the length of your hair.
9. Top Knot Style
Go for a classic look, like box braids. However, mix it up by creating a top knot! This look shows off your braids while keeping your hair out of your face.
10. Braided Ponytail
A braided ponytail can be made more intricate by including a corn row portion to the style. Plus, this style can be worn for a while, so you won't have to worry about any bad hair days while you're sporting this style.
Are you thinking about trying out one of these styles? Be sure to share the finished look with us over @AllThingsHairUS!
Prev Article
Next Article
Gallery
Twist Braids: 6 Ways to Elevate Your Braided Styles With a Twist
Rock braids in your hair with these cool and very trendy twist braids.
See article
All Things Hair on Instagram