Style It On: Party Hair with Mini Marley
How to create an overnight party hairstyle for natural hair.
You Will Need
It's often a challenge to find formal party hair ideas for natural hair that are extremely simple and stylish at the same time. Just in time for the holiday party season, Mini Marley is back with a new Style It On challenge to kick your "I don't know what to do with my hair" blues in the butt with a fancy natural hairstyle that marries two easy natural hair styling techniques—the twistout and the flat twist.
We love this look that you wear for fun, or out to a holiday event. The best part: This hairstyle can be worn for an entire week (or more!) when you follow a simple nighttime maintenance routine. Read on to learn more about how you can create this party hair look on your naturally curly hair this holiday season.
Party Hair: Chic Twist Updo for Natural Hair
If you're planning on trying out Mini Marley's party hair tutorial, remember to use the hashtag #StyleItOn when posting your finished look to Instagram or Twitter! Loved this party hair challenge? Check out even more tutorials from our Style It On Series!
You Will Need
Prev Article
Next Article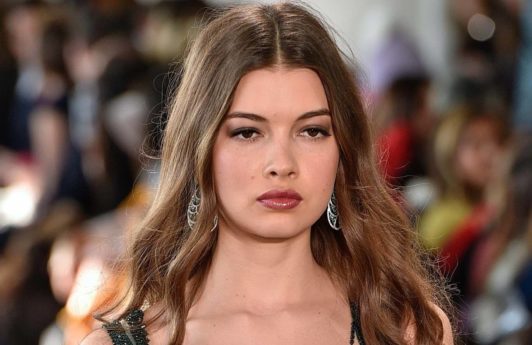 Gallery
7 Long Formal Curly Hair Looks for Every Personality
No reason to look like the rest of the pack.
See article
All Things Hair on Instagram