7 Long Formal Curly Hair Looks for Every Personality
No reason to look like the rest of the pack.
When it comes to long formal curly hair, not everyone envisions the same classically romantic look of ~cascading mermaid waves~. Nor should they, as this particular hairstyle is actually capable of catering to a bunch of different tastes and personalities. The beauty is in the details—a tighter coil here, a grungier scrunch there—and it's in these particulars that it becomes more democratic and friendlier for a lot more women and occasions.
So whether you're a non-traditional bride, a modern-day femme fatale or all about that #messylob life, we've got the trendiest long formal curly hair looks to fit your fancy. Read on and get inspired for your next soirée:
7 Long Formal Curly Hair Looks
1. Polished
You're the poster child for 9-to-5-to-9 correctness, and people can't help but wonder how you stay on top of your hair game even during the most hectic of days. It's no surprise that when it comes to occasions that you have to step it up, you bring your A Game—that is, long formal curly hair that's bent to precision, in perfect alignment (a swipe of TRESemmé Flawless Curls Defining Gel helps keep your definition 100 percent in check). Others call it being Type A; you just call it any given Sunday.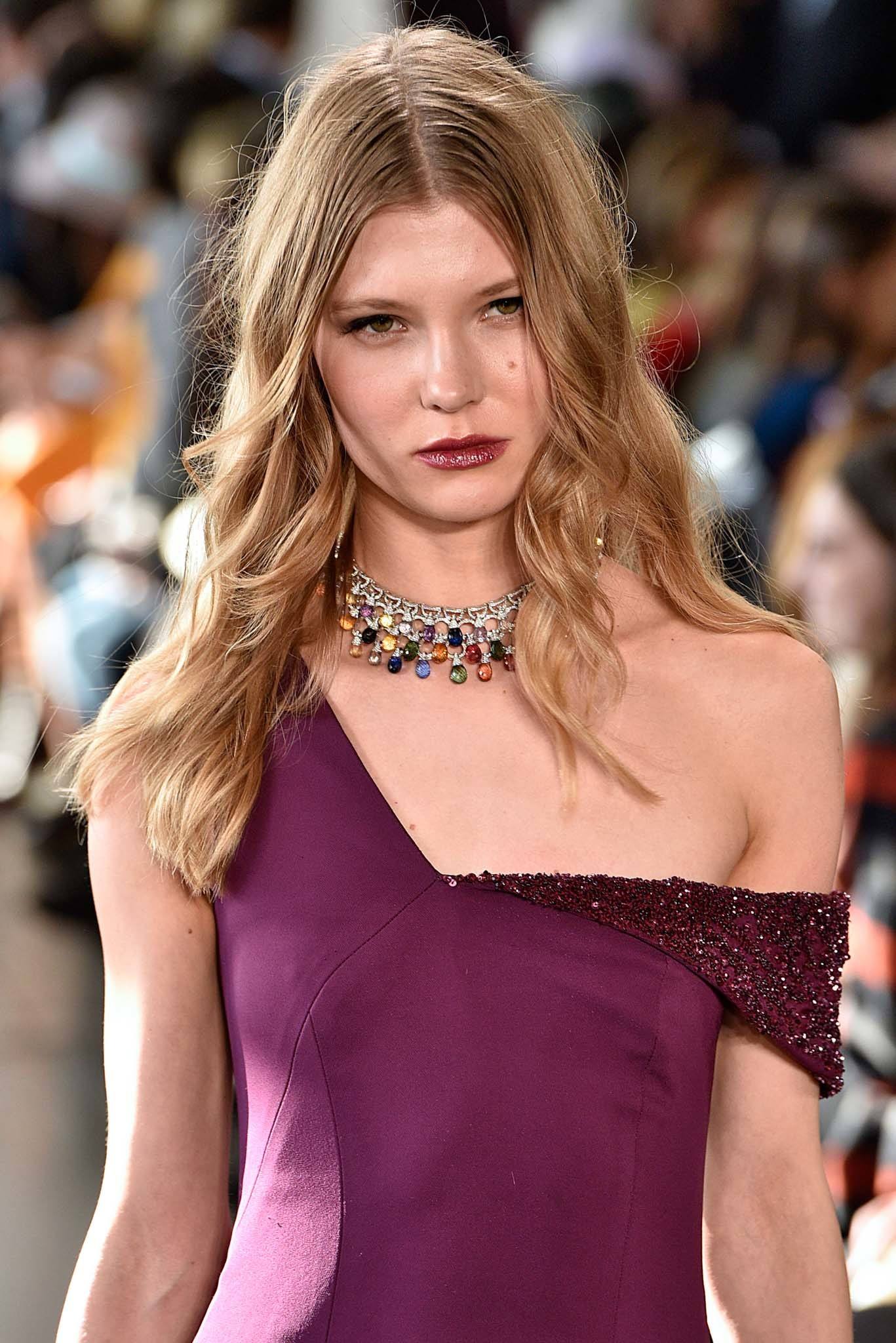 2. Cali-Sexy
Not one to overthink it, you're all about the laid-back life—but that doesn't mean you let it slide by the wayside, either. On the contrary: Just like your typical L.A. glamazon, you can go from chill to all-out blogger vamp in a heartbeat. For more restricted affairs, you choose a curly 'do that best shows your beach-bombshell look: tousled spirals with some pulled-through ends.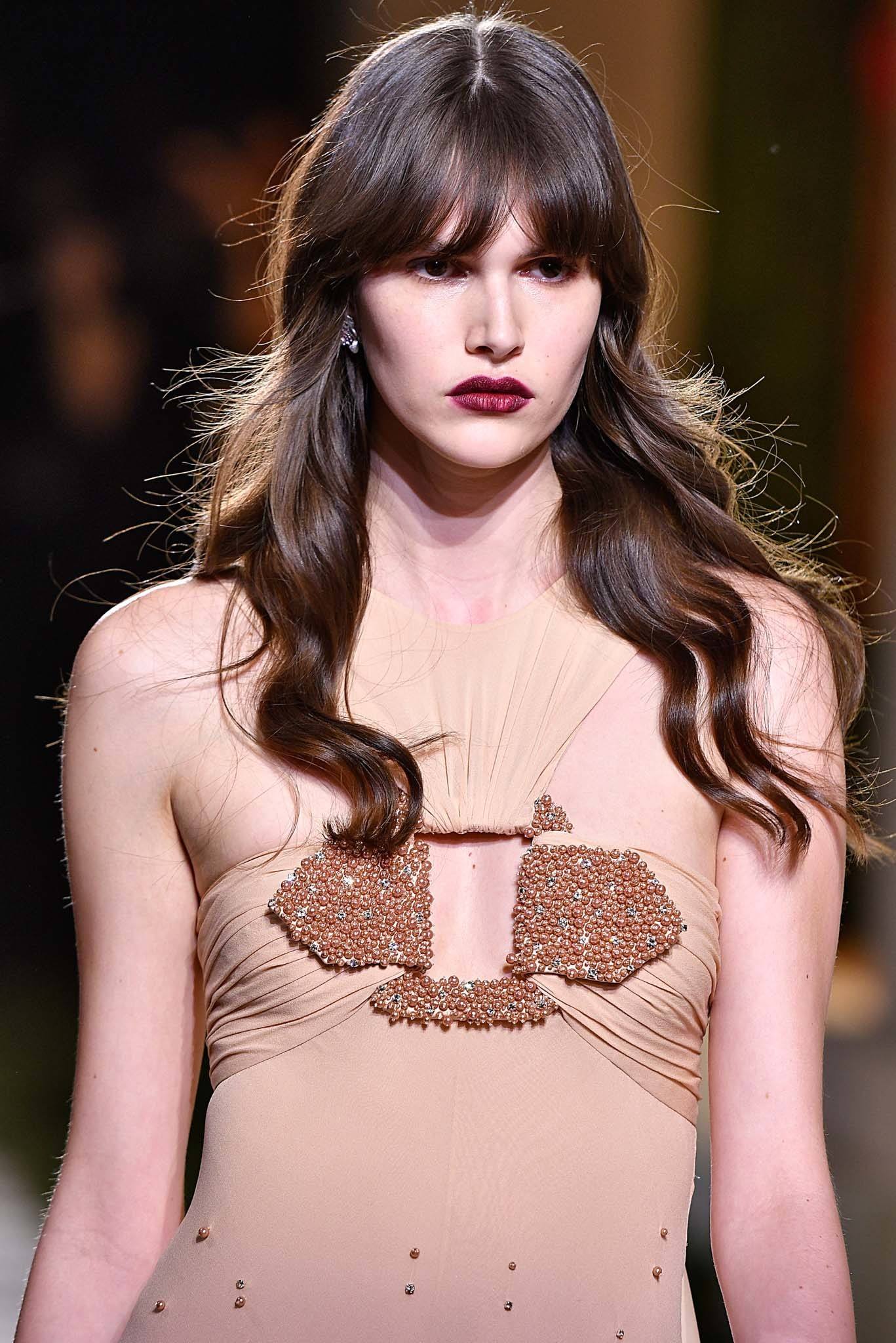 3. Indie Queen
Full, fluffy bangs? Yes, yes, a hundred times yes! Let that fun, cool-girl fringe out to play—even past dark—and pair it with a head full of lazy bends. The overall feel is comfy yet delicate, without trying too hard, a.k.a. exactly your cup of kombucha. Tip: Use a flat iron instead of a curling iron for more angular, unique-looking curls. And don't forget to revitalize those bangs with some dry shampoo, like Dove Refresh+Care Volume & Fullness Dry Shampoo, to retain that freshly washed sheen.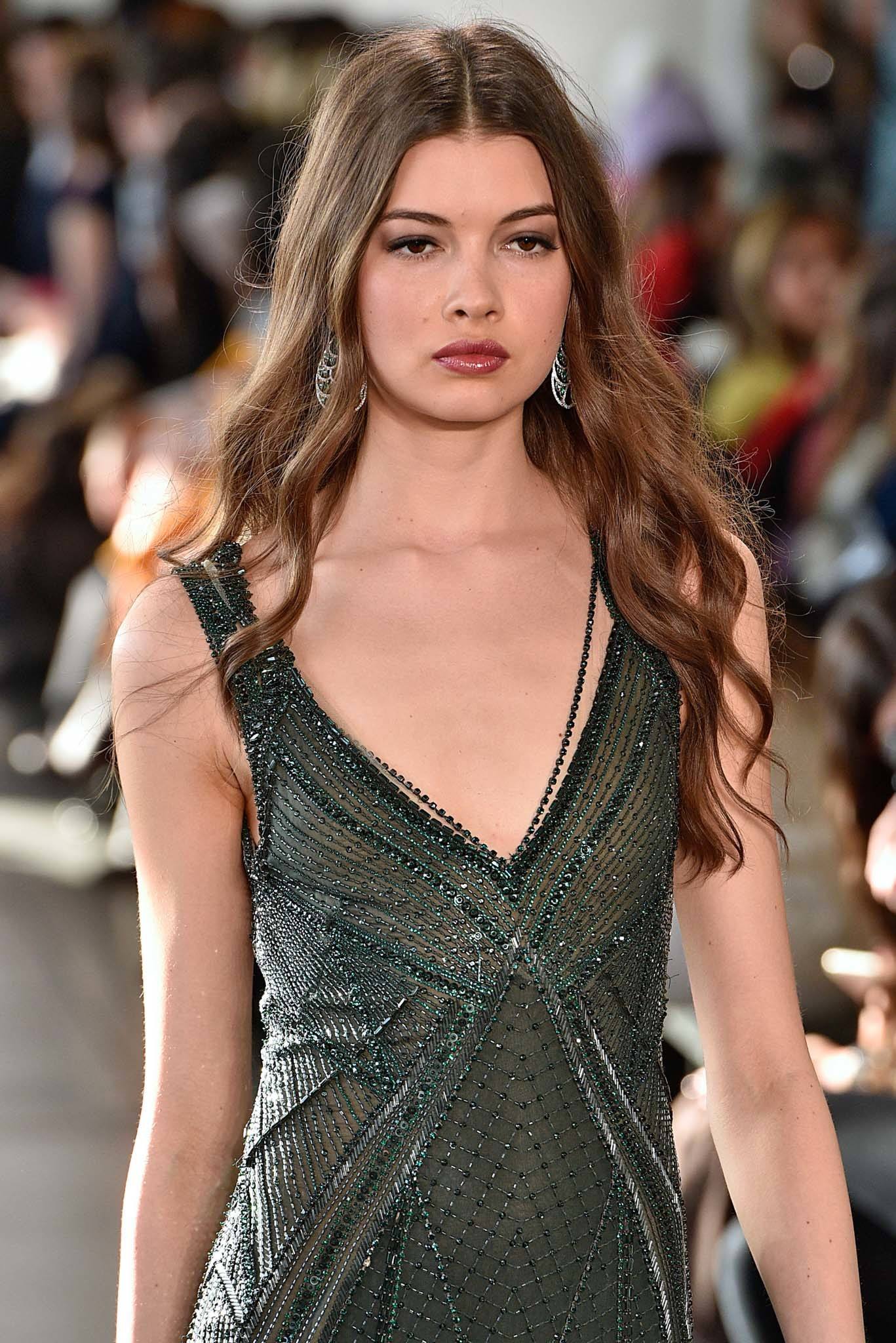 4. Everyone's #WCW
Whether it's your effortlessly sexy aesthetic or your ability to modernize even the stuffiest of trends, you're definitely an alpha in your own right. Even a set of beautifully crafted, classic spirals looks fresh and revamped on you (your secret: Nexxus New York Salon Diametress Leave-in Conditioning Crème for a citified sleekness) and an eye for curating the hottest beauty trends on the block.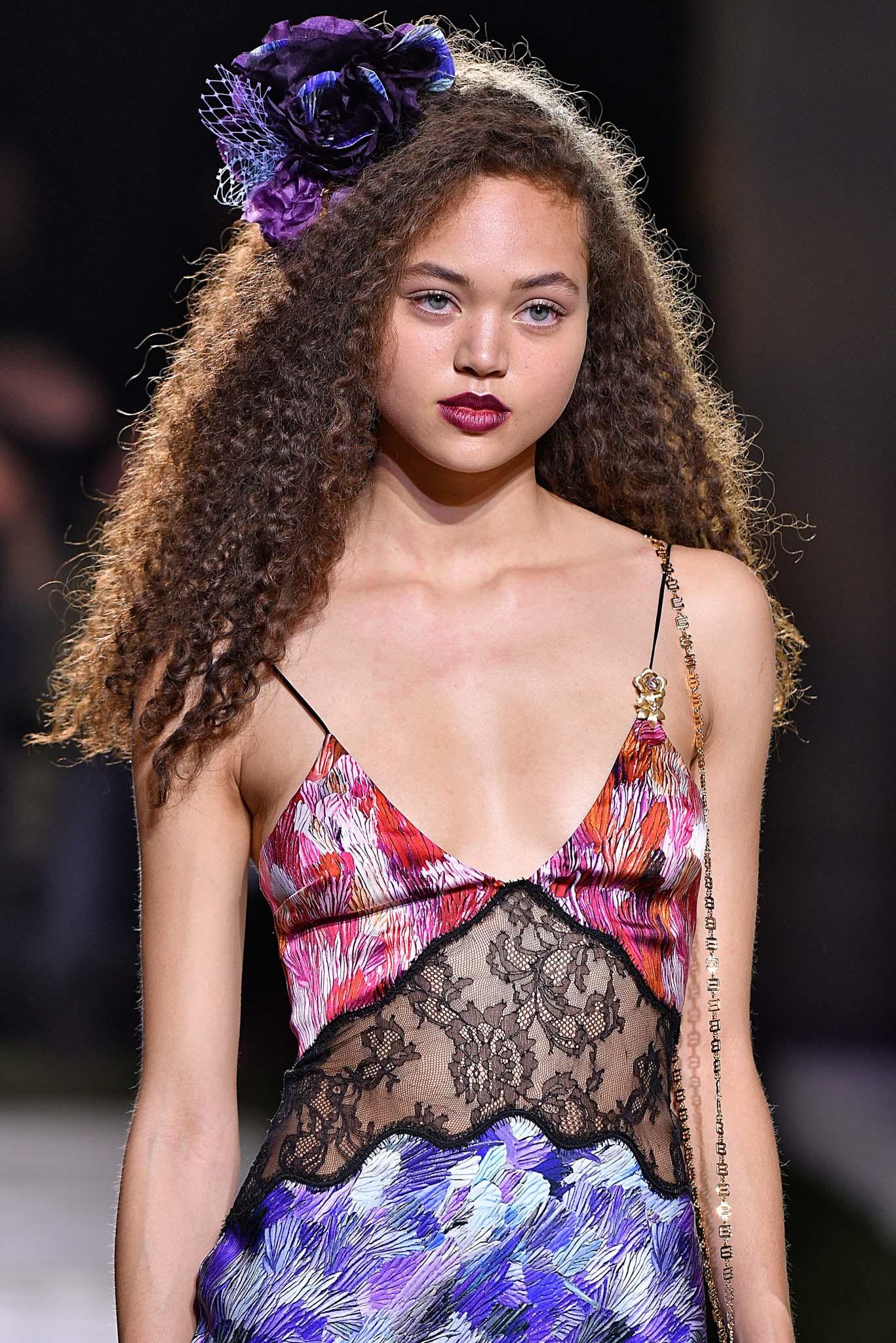 5. Quirky-Cute
Not many people can get away with a fascinator for formal events, but you seem to pull it off without a hitch. Chalk it up to your boho-chic sense of style, an easy confidence or the fact that your tightly-coiled curls offer the best foil for any hair accessory. Whatever the case, you always make an entrance for being unconventional, but tastefully—and super fashionably—so.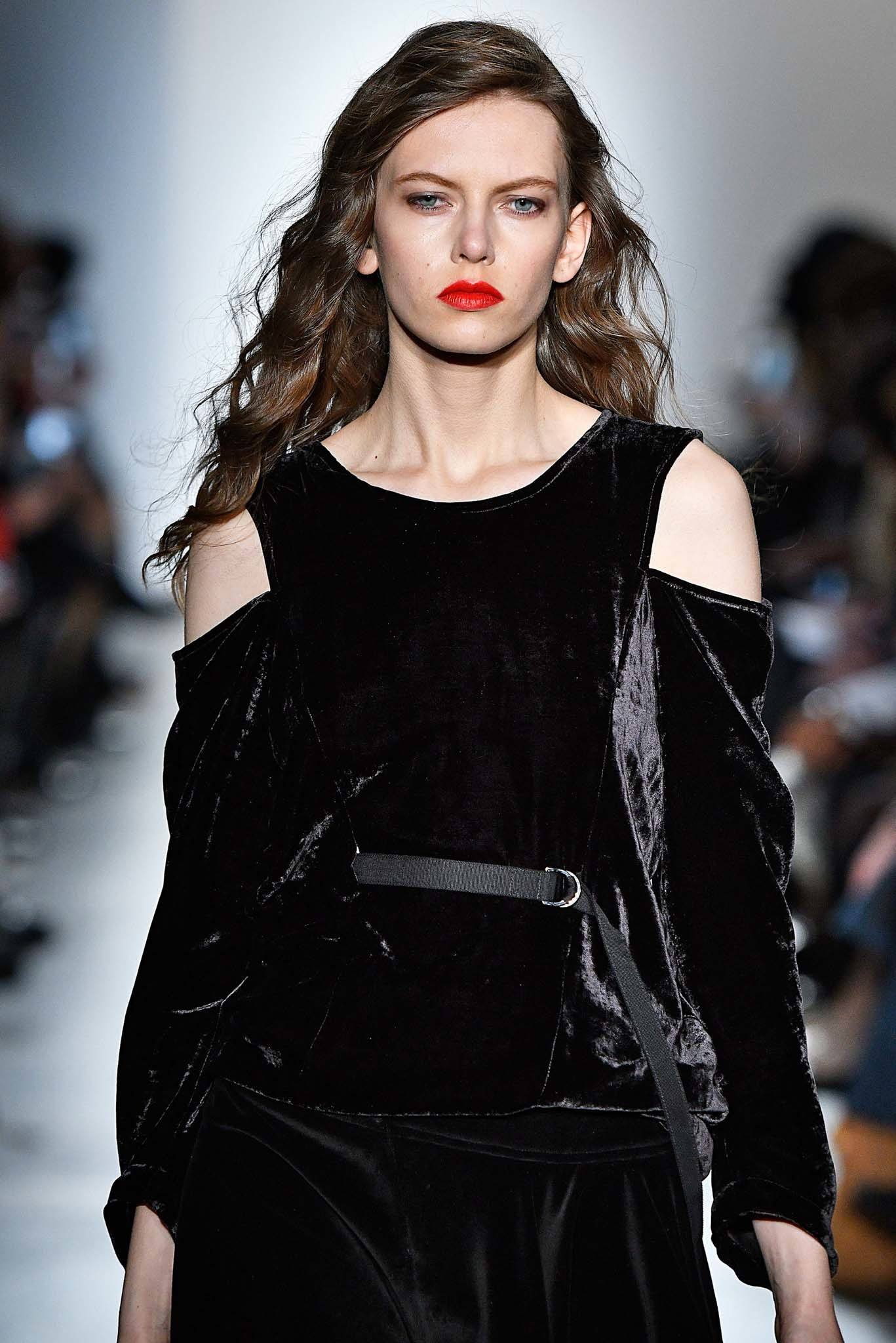 6. Pretty in Punk
The 1990s are back, and you welcomed it with arms wide open. Too smart to take things literally, you know how to rehash your old faves into a look that's as ironic as it is inspiring: Think salty-scrunched curls (thanks, Suave Professionals Sea Mineral Infusion Texturizing Sea Salt Spray!), but with a sexy side part. Your dark matte lips and velvet leanings only enhance the dark, moody sensibilities. But you manage to spin grunge into glamorous for evening at the drop of a hat, which is, you know, way awesome.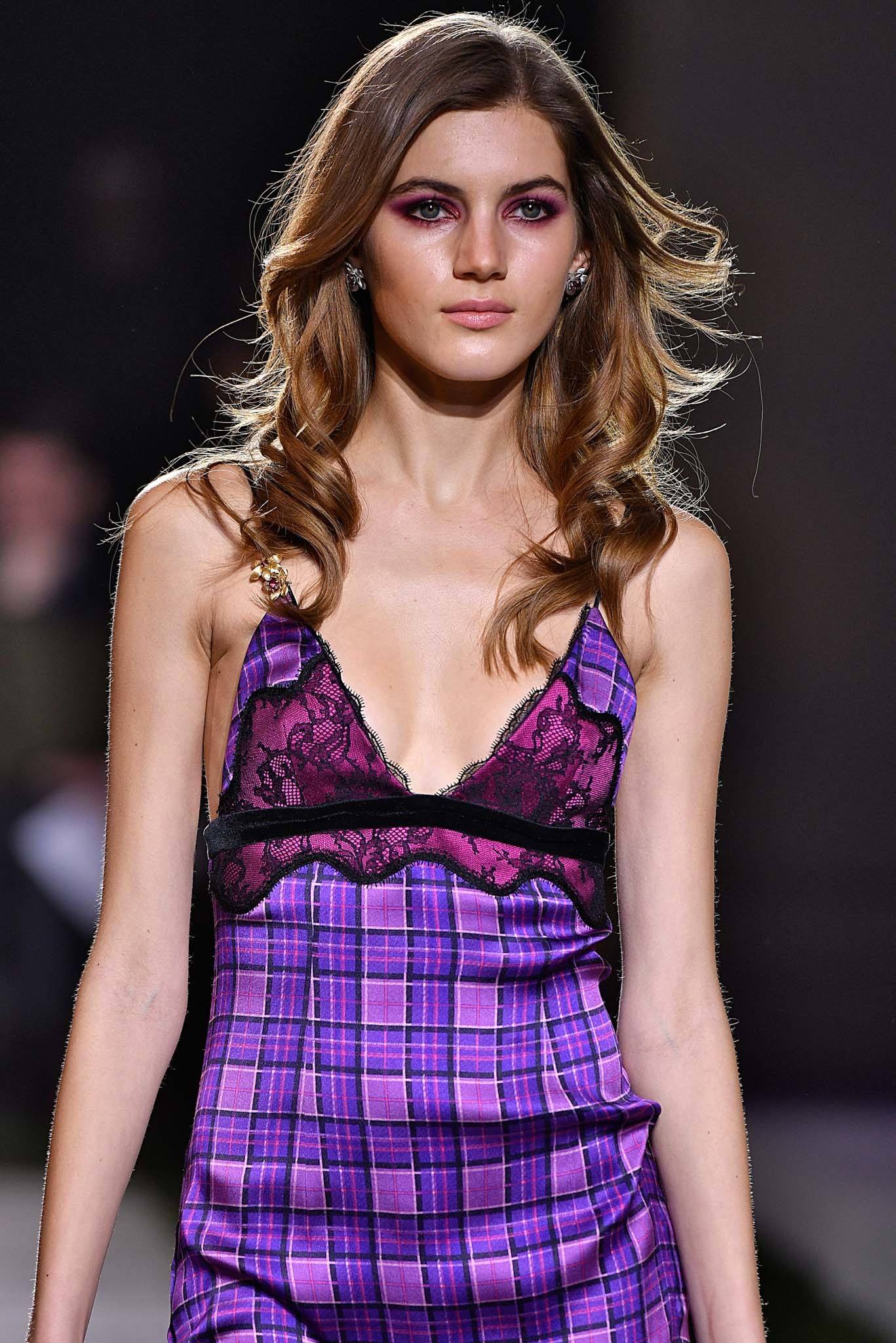 7. Boudoir
If it's not full-on sexy, it's a waste of your time. Shiny strands done in the curviest of curls are always on the menu, as ubiquitous in your repertoire as perfume atomizers and marabou slippers. It comes as no surprise that you live by the hot-roller life, and a firm-hold yet non-sticky hairspray, like TRESemmé TRES Two Extra Hold Hairspray, is essential to keeping those sexy curls, well, bedhead-proof. For you, nighttime glam is late-night glam, and is best accentuated with a baby beehive, come-hither makeup and invitingly touchable spirals.
Craving for more long formal curly hair inspo? Check out fresh new ways to wear your lengths.
Prev Article
Next Article
Article
How to Wear Curly Hair With Bangs
Bangs are not the usual top-of-mind hairstyle for most curly girls. They require a bit more work to seamlessly blend into curly hair, and aren't as straightforward to style as, well, straighter hair. Not to say that wearing curly hair with bangs is a no-no though. On the contrary: Bangs, as seen with summer's sleeper […]
See article
All Things Hair on Instagram