Ladies Hair Spray
Hair spray is the universal solution to perfecting every style. Most of the looks that you see on the runway, red carpet and beyond all rely on this coveted product. Whether you want to learn how to apply hair spray the right way or the differences between spray holds, you'll find everything you need to know about hair spray right here. Trust us, with the best ladies hairspray at hand, the hair world is your oyster! So are you ready to make the most out of it?
All Ladies Hair Spray Products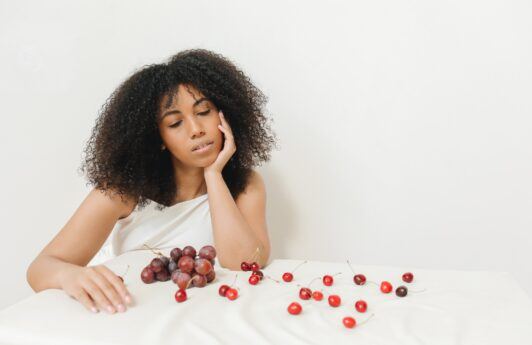 Article
The Best Alcohol-Free Dry Shampoo for Every Party Look
Spoiler: Unlike the drink, there's no risk of going overboard.
See article