Women's Conditioner
Conditioner is designed to keep your hair soft and nourished while helping you smooth out any frizz. We'll help you find the best conditioners for your hair type in our articles featuring industry experts and stylists.
All Women's Conditioner Products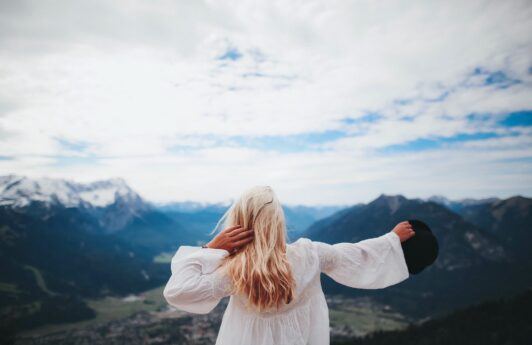 Article
3 Best Purple Conditioners for Blonde, Soft and Shiny Hair
 Find out why having a purple system is crucial to any color-processed gal's routine.
See article
There are countless examples of different conditioners, including leave-in conditioner, deep conditioner, cleansing conditioner, keratin conditioner and much more. On All Things Hair, you will learn about the best conditioners for your hair type as well as how often you should be using them. Additionally, our expert articles will provide you with answers to common questions around conditioner such as how to wash hair with conditioner, what is co-washing, and more.
With insider tips and tricks from our team of hair experts, galleries and helpful videos you'll be provided with the most up-to-date information on how to keep your hair silky smooth.