Hair Products
From expert guides explaining the differences between hair oil and hair serum to detailed advice on styling tools and the best ways to use them, you'll find everything you need to know about hair products right here. And if you've ever wondered how to apply dry shampoo, you'll soon discover our top secrets. Plus, our tried-and-tested product recommendations are editor and expert-approved, with reliable hair tips, tricks, and advice on when to use what, which is sure to give you complete confidence when you style your locks.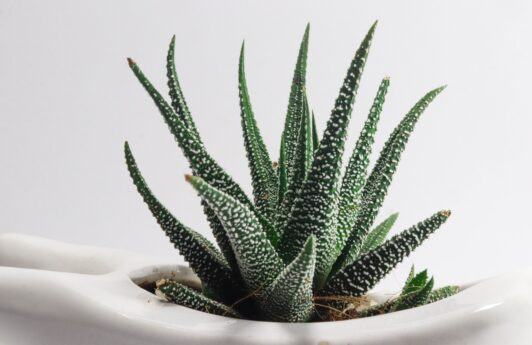 Article
How to Make Your Own Aloe Vera Hair Gel
Soothe your strands with this D.I.Y. version.
See article
I stock up on dry shampoo and have multiple bottles on my beauty shelf at all times. It refreshes my strands and gives my roots extra body and volume in an instant.