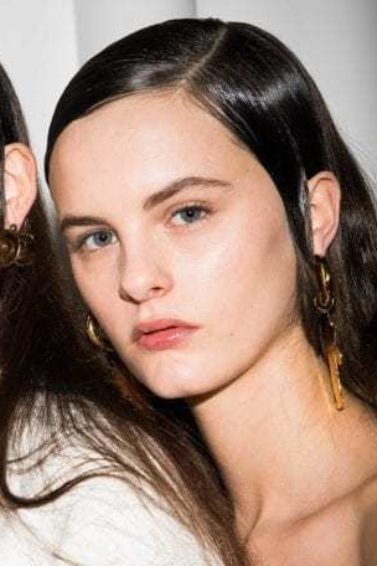 Why is My Hair So Oily? The Surprising Causes You May Not Know About
You'll never wonder ever again.
Listen up, everyone: The greasy hair struggle is real. If you're dealing with tresses that seem to lose their luster in the blink of an eye, we feel your pain. From sebum production to over-styling, there are many grease-enhancing factors that can leave you wondering, "why is my hair so oily?" Or "why does my hair get oily so fast?
To clear up all your burning questions, Unilever's Peter Bailey, Global Technical Manager for Hair Care, breaks down the science behind greasy locks. We decode not just the best quick-fix solutions. We also the long-term grooming hacks that are essential in fighting back against oily strands. Buh-bye, grease. Hello, fresh-feeling scalp! Read on:
Why is My Hair So Oily? The Science You Should Know
Why does my hair get so oily?
Want to know the reason why your hair gets so oily? Bailey breaks down the biology: "Within the hair follicle, there is something called the sebaceous gland which is responsible for producing sebum."
"Made up of a cocktail of lipids or fatty materials, sebum makes its way up out of the follicle along the hair fiber." This is what forms an oily coating over the hair surface, and can make it feel greasy or dirty.
"In addition, if the sebum is allowed to remain on the hair for a long period of time it can be attacked and broken down by the micro-organisms on the scalp.  The by-products of this process can also have a strong odor." Yikes.
What are the best products to wash oily hair with?
Greasy oily hair = heavy feeling hair. To combat this it's important your hair feels refreshed, so we suggest using Love Beauty and Planet Radical Refresher Tea Tree Oil & Vetiver Shampoo. The shampoo is formulated with Australian tea tree oil that's known to detoxify while gently cleansing and volumizing hair. This shampoo helps leave your strands with an energizing freshness.
Next, use a conditioner. Love Beauty and Planet Radical Refresher Tea Tree Oil & Vetiver Conditioner is made of many of the same ingredients as its shampoo counterpart but is formulated to also nourish your strands. Your hair will be left feeling renewed and refreshed. These are two essential boxes you want your products to tick when washing oily-feeling hair.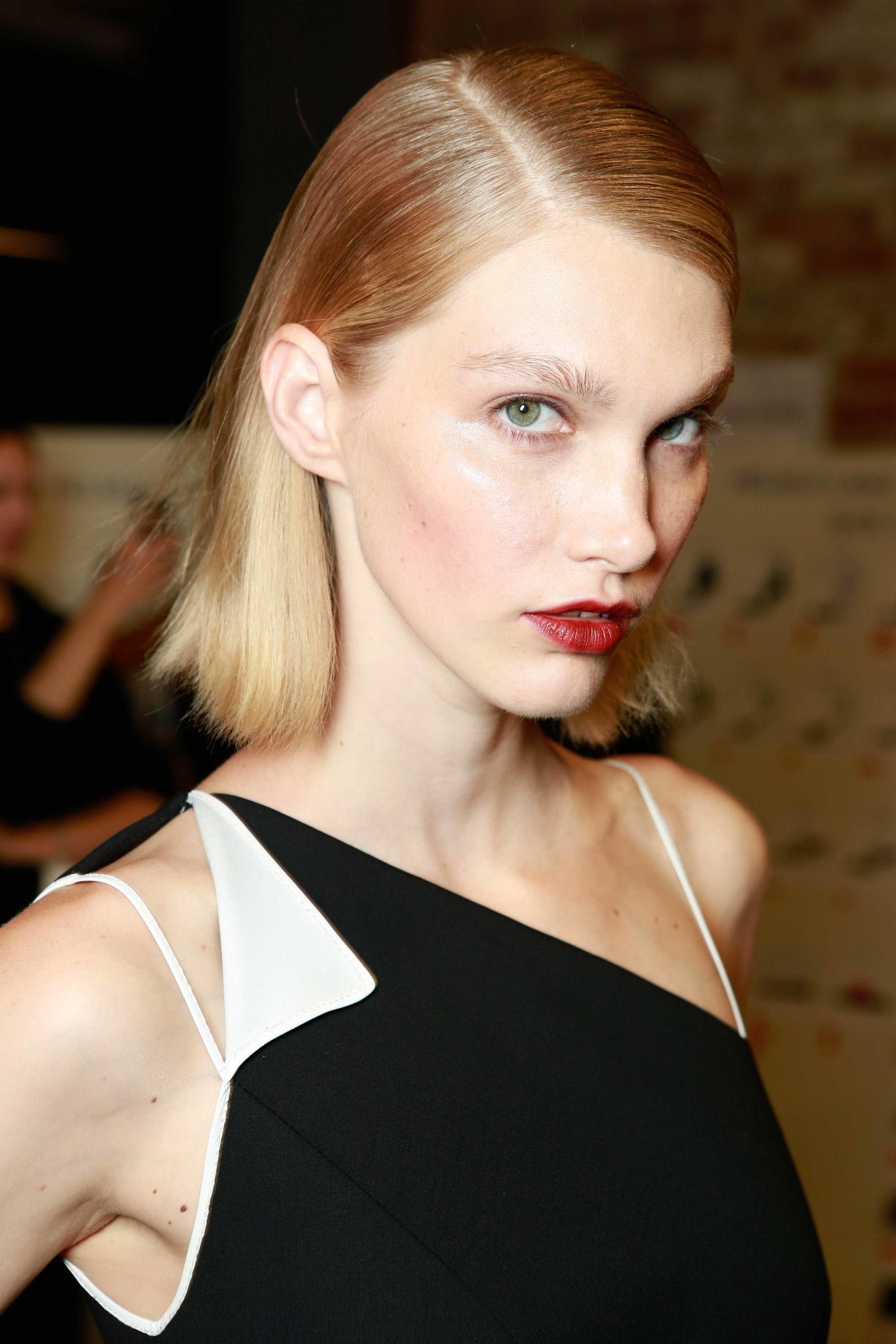 What are the best hairstyles when treating oily hair?
If you're short on time and need to disguise oily strands, use this greasy hair styling gallery for some editor-approved inspiration.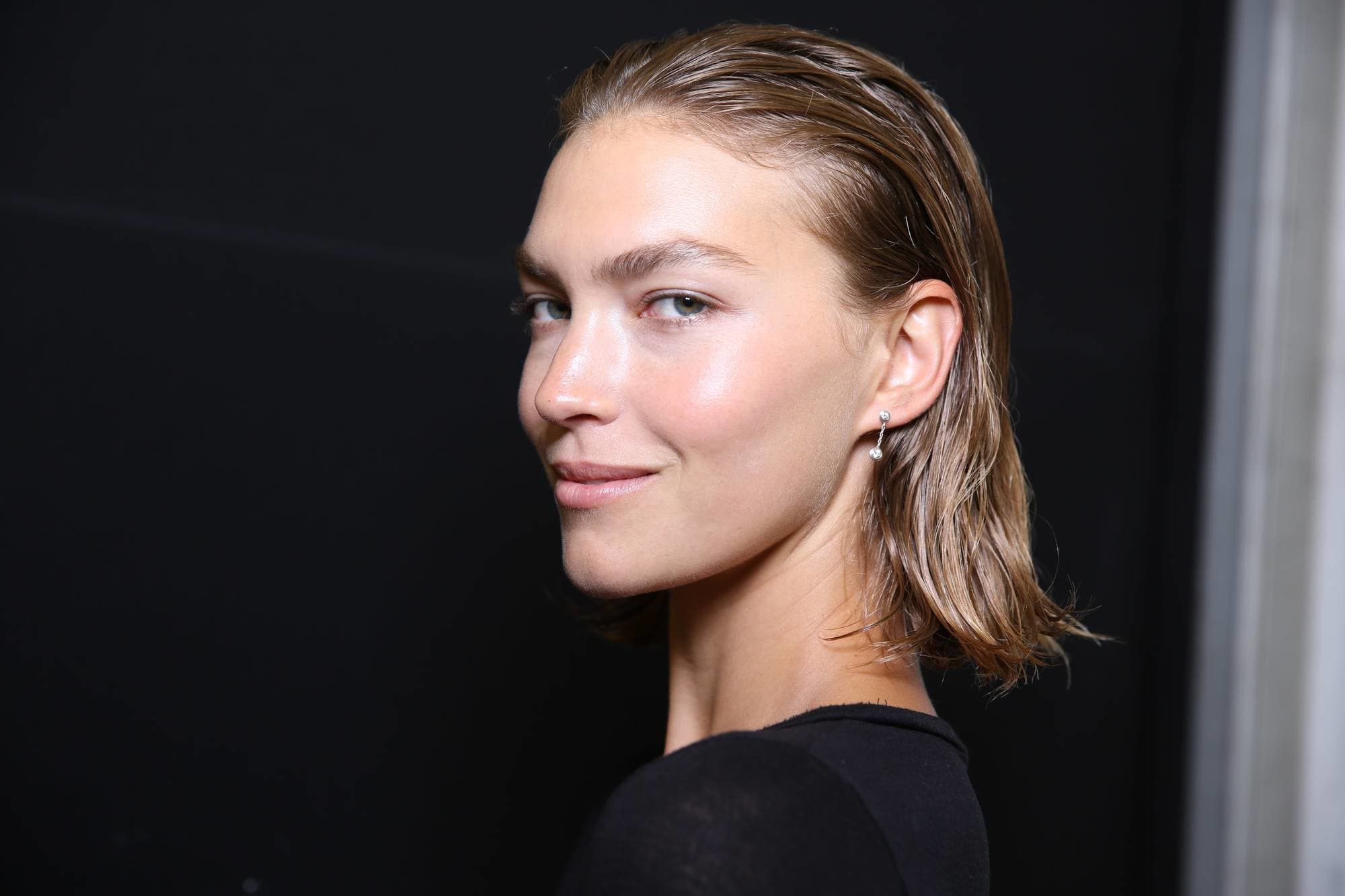 What's the quickest way to fix oily hair?
Two words: dry shampoo. If you're looking for a quick fix, mist a formula like Dove Care Between Washes Clarifying Dry Shampoo straight onto your roots.
Use your fingers to massage the product into the scalp and comb through your hair, if needed. Need some visuals? Check out our easy dry shampoo how-to to see how we recommend making the most of this essential hair hack.
Prev Article
Next Article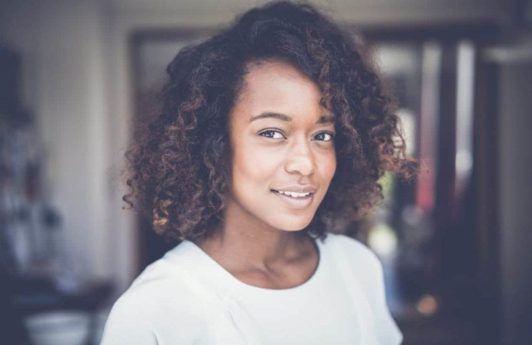 Article
How to Choose the Best Cleansing Conditioner for Your Hair Type
Hop on the cleansing conditioner bandwagon.
See article
All Things Hair on Instagram