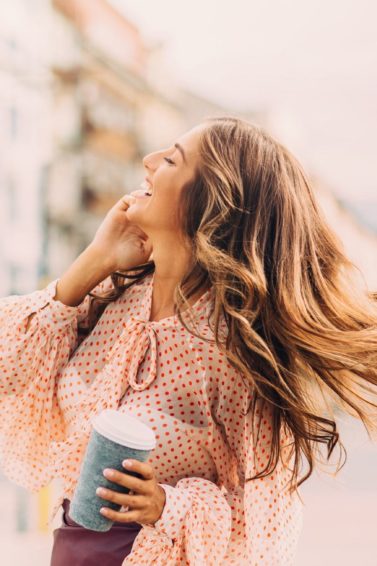 The Best Hair Treatment for the Healthiest Hair You've Ever Had
Healthy hair is happy hair!
We're taking you back to the basics today with our top recommendation for the best hair treatment for women who are looking to get their hair back to its healthiest state. The health of our hair is affected by a number of constantly changing factors: the weather, our hair care routine, how we style our strands, and if we're dyeing them. All of these moving pieces affect the health of our hair and can put the quality of our locks at stake.
In our opinion, the best hair treatment is one that is effective and isn't time consuming while still providing multiple benefits. Curious about our thoughts on the best hair treatment for healthier hair? Read on:
The Best Hair Treatment for Healthier Hair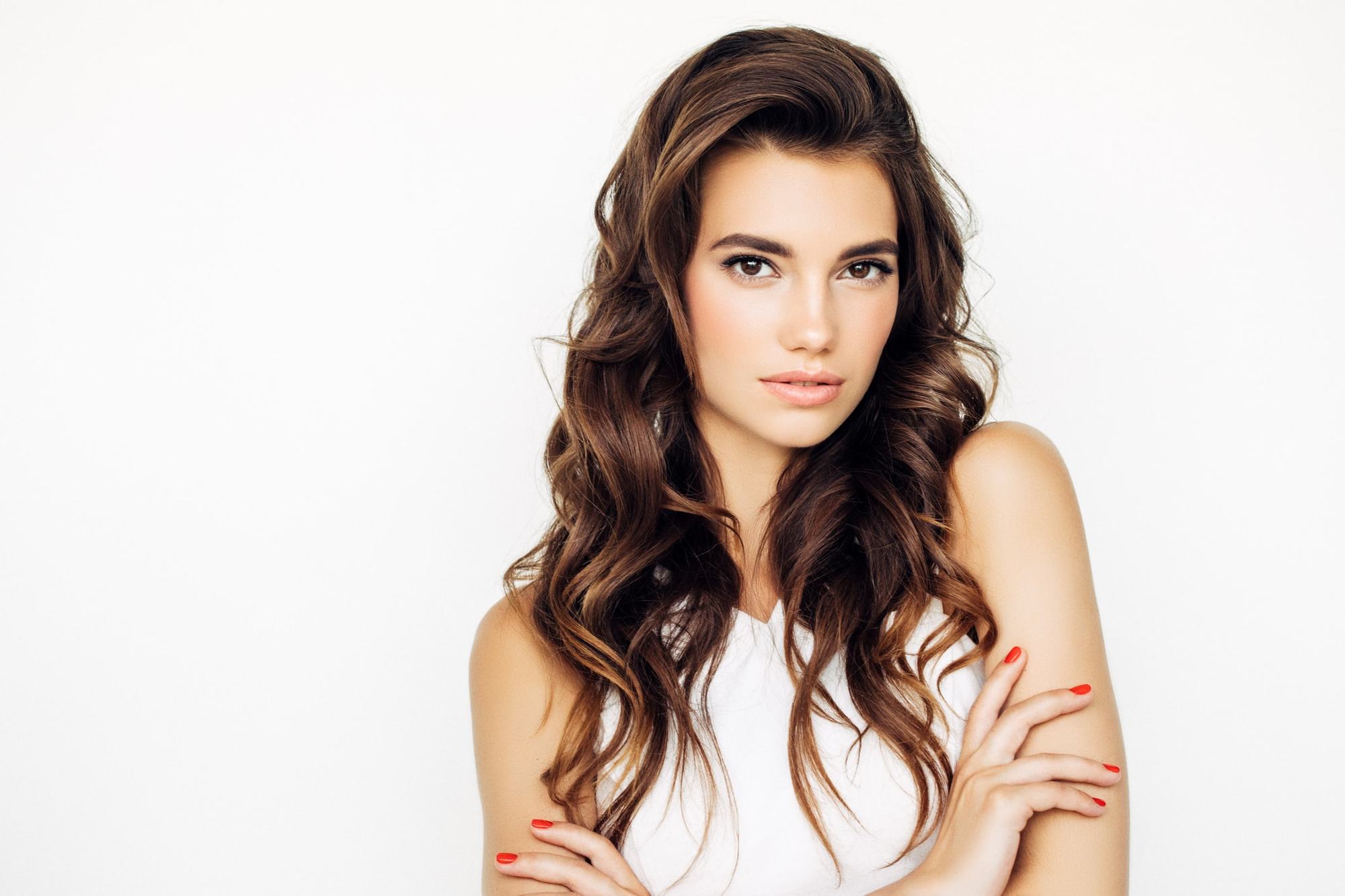 One thing that all damaged hair has in common is dryness. When we dye our hair or overuse heat styling tools, we strip our strands of a lot of necessary nutrients and moisture and the results are often pretty lackluster. Dry hair, breakage along the hair shaft, and split ends are all common complaints we hear from women with damaged hair. We're big proponents of experimenting with your hair color and style, and even bigger fans of keeping the health of your hair in mind while you do.
The best hair treatment for healthier hair is one that will incorporate some moisture back into your strands and lock it in for all the benefits. Swapping out your usual shampoo and conditioner for a more moisturizing duo is a time-saving and effective way to moisturize your hair. Suave Professionals Deep Moisture Shampoo and Suave Professionals Deep Moisture Conditioner are one of our favorite duos for women who are looking for healthier hair. This wash and care system gently cleanses and nourishes hair and leaves it soft and manageable. The conditioner in particular will replenish your strands using panthenol and keratin.
If you're looking for something that targets your particular hair issues in a more direct way, consider Nexxus Promend Split End Repair Shampoo and Nexxus Promend Split End Repair Conditioner. These formulas are enriched with flaxseed oil and concentrated elastin protein that aid in treating the damage caused by heat-styling in particular for noticeably healthier hair. You can start kissing split ends goodbye once you incorporate this shampoo and conditioner into your usual routine.
By replacing the shampoo and conditioning products you're already using on a regular basis with more moisturizing options that focus on the health of your hair, you take one step towards healthier strands without making any major changes to your hair care routine.
Looking for more of the best hair treatments for healthier hair? Read up on how keratin hair treatments can help your hair this winter.
Prev Article
Next Article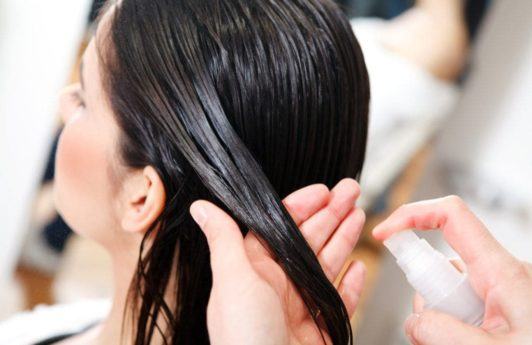 Article
What is a Keratin Treatment? All Your Questions Answered
A beginners guide to keratin.
See article
All Things Hair on Instagram