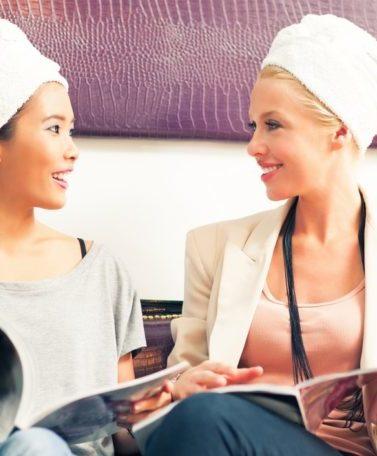 Why You Should Be Making Time to Regularly Deep Condition Your Hair
A must-have for this dreadful weather.
As winter finally sets in and the air outside hits freezing temperatures, our hair inevitably starts to feel some of the stress of the cold. We're all in need of some extra TLC as the temperatures drop! One of the best ways to take care of our hair, in particular, is by employing a deep conditioning treatment. Deep conditioning hair can provide dry and damaged locks with much-needed moisture, while also making your hair easier to style and manage during the colder months.
Are you ready to revive your winter mane? Read on to find out why you should make deep conditioning a part of your weekly hair care routine:
Deep Conditioning Hair Can Make a Big Difference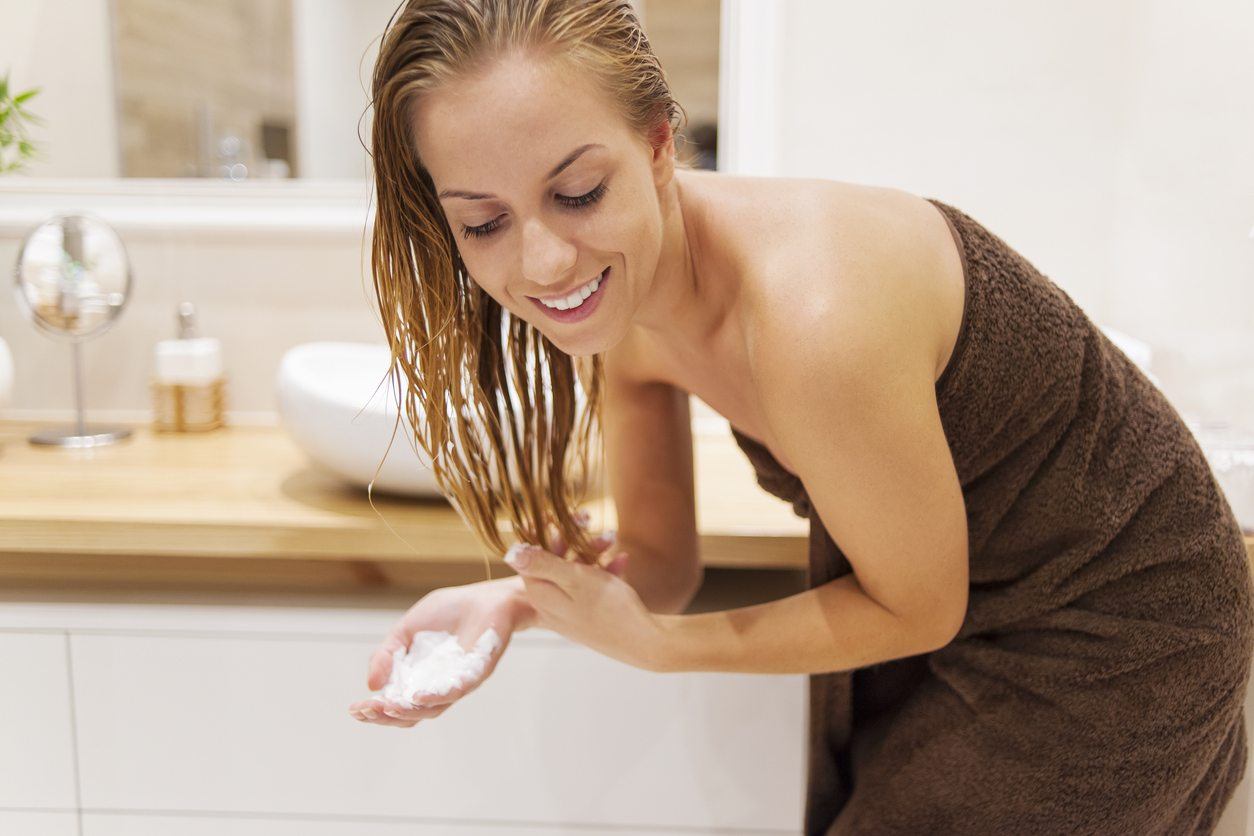 Deep conditioning hair is the process of applying conditioner and allowing it to fully absorb and nourish your hair, sometimes for a longer stretch of time. During the prolonged amount of time that you leave the product in, deep conditioner deeply penetrates strands to work its magic to treat and repair your damaged hair.
If you're new to deep conditioning hair, it's important to know the tips and tricks that will help you make the absolute most of the treatment—and as always, we've got you covered!
Tips for Deep Conditioning Your Hair
1. Deep condition regularly… but not too regularly.
You will want to deep condition your hair once every week or two. You want to make deep conditioning part of your weekly routine; however, despite how alluring the benefits may seem, overdoing it can weigh down your hair and do more harm than good.
2. Ingredients play a huge role in the benefits.
The same way you check labels when grocery shopping, you want to pay special attention to the ingredients that make up your favorite hair products. If the label reads oils, emollients, a cationic surfactant, cationic polymers, and silicones, add that bottle to your cart—you're in hair heaven!
3. Give your hair some love from root to tip.
Oftentimes people think that conditioners are meant solely for your ends. When it comes to deep conditioning hair, however, be sure to slather and lather from root to tip so every inch of your mane can benefit from this ultra-nourishing treatment.
4. Maintain your usual shampoo routine.
Before applying your deep conditioner, be sure to wash your hair as you normally would so that you can start with a clean slate. Since you'll be using a deep conditioner to repair your locks, we're huge proponents of washing with a damage repair solution, like Bed Head by TIGI Recovery Shampoo. With a shampoo that is built to fight the effects of breakage and fading, you'll be one step closer to swoon-worthy hair before even beginning the conditioning treatment.
5. Towel-dry your hair.
Make sure to soak up any excess water so your deep conditioner won't drip off of your locks. This way, your hair will better absorb the product and reap all the benefits of the treatment.
6. Slather and lather the treatment from your roots to the tips.
Don't play favorites and only apply the product to the ends. Be sure to massage the deep conditioning treatment throughout the entire length of your locks for a fully replenished head of hair. Do you have curly hair? Try out Dove Anti-Frizz Oil Therapy Hair Mask which will help to define and hydrate your curls.
7. Be patient.
In order for your deep conditioner to work all its magic, you need to give it a little time to sit. Follow the directions that are indicated on the bottle and then twist your hair up into a loose knot as the formula penetrates throughout your hair.
8. Rinse your hair.
Once the hair magic is complete, simply pass your tresses under cool water to rinse the product out. The cool water will seal the cuticle so that the benefits of the treatment are locked into your strands.
Prev Article
Next Article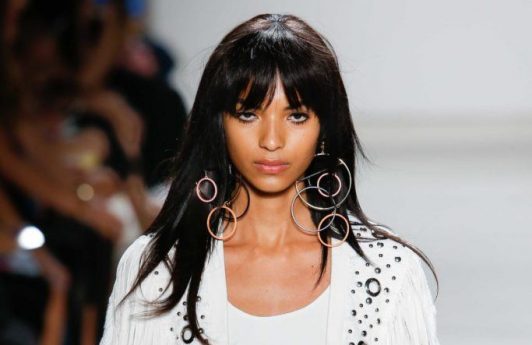 Article
4 Best Natural Hair Straightening Products
Straight and shiny hair, coming your way. 
See article
Attempt to assign property "alt" on null
All Things Hair on Instagram