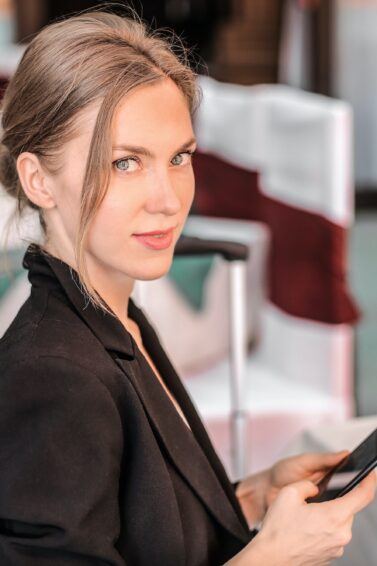 7 Keratin Treatment After Care Pro Tips to Make it Last Longer
Keep your hair smooth for as long as possible. 
Home care is probably on your mind if you've recently gotten a keratin treatment for your hair. For those of us here at ATH HQ, there is probably nothing worse than a bad hair day. From a never-ending battle against frizz or working with hair that just won't hold the pin-straight style of your dreams—we get it, things can be super frustrating. If this sounds like you, getting a keratin smoothing treatment can seriously be life-changing for your hair. However, keratin treatment after care procedures must also be done properly so you can get the most out of your session.
Breaking Down the Keratin Hair Treatment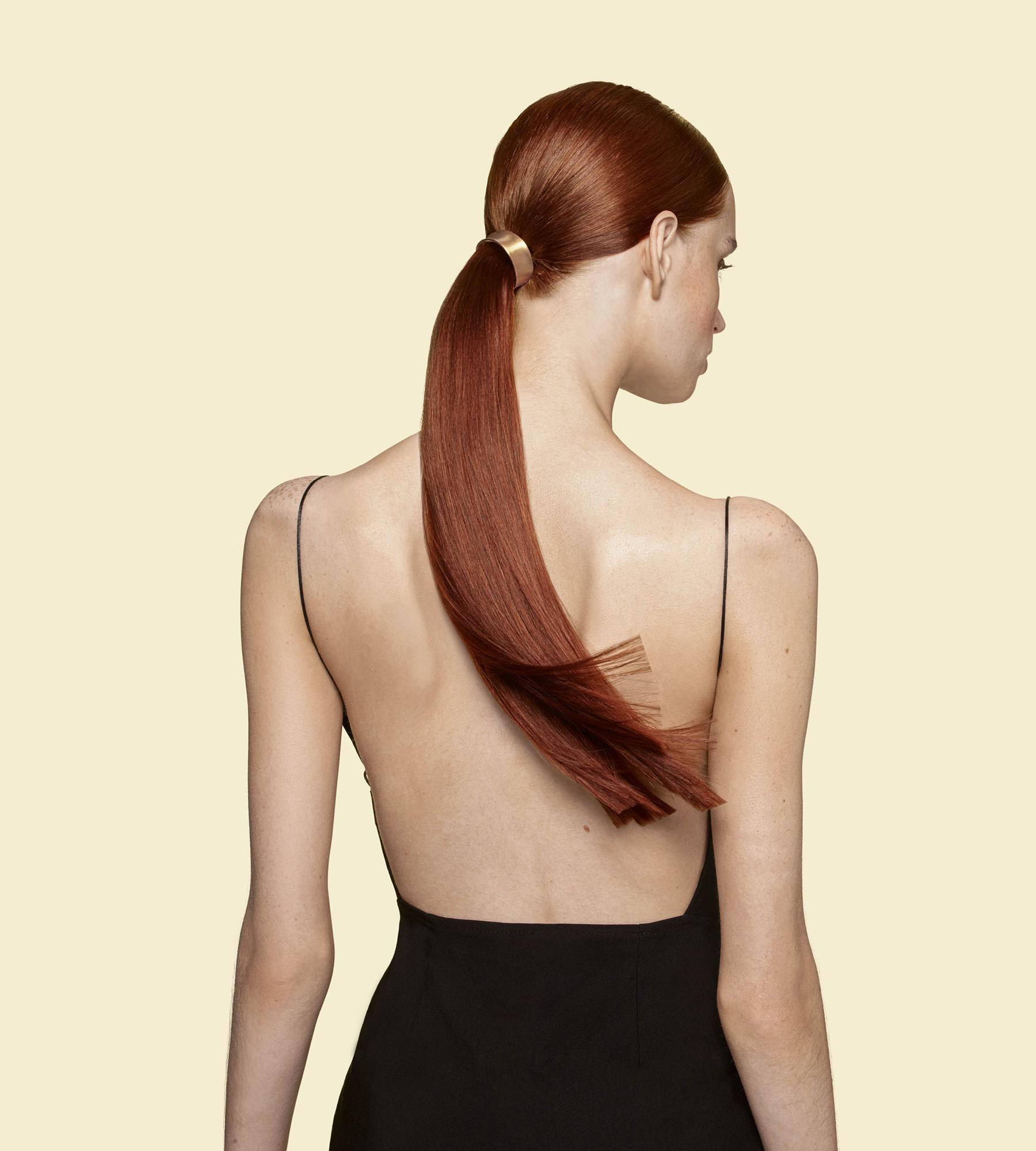 First things first, what is keratin? Keratin is a protein naturally found in our hair composition, skin, and nails, which helps keep them healthy and strong. Over time, it can get damaged by anything from a normal hairstyling routine, like blow-drying and straightening, to harsher chemical processes, like coloring and relaxing. This results in damage to the keratin sheath.
A keratin treatment is a type of hair treatment you can get that will make your hair smoother, softer, and shinier. Don't mistake this treatment for a chemical relaxer, which breaks the bonds in curly hair to make it straight and permanent. If your hair is dry, frizzy, and prone to breakage, you can do keratin treatment against hair loss and hair growth.
Many keratin products are on the market, like keratin treatment shampoo, keratin protein treatment, keratin deep conditioner, and many more. There are also soft keratin treatments, keratin treatments for curls, and vegan keratin treatments! A keratin treatment, therefore, works by filling in gaps in your hair that have damaged keratin.
When you get the treatment, your hair typically becomes frizz-free, straighter, and more manageable. Sounds awesome, right? Depending on the keratin treatments you receive, your hair may still have curls and body, but it will be a lot easier to style and work with. A treatment can last up to 6 months.
Can I Do A Keratin Treatment At Home?
You can pamper yourself with a keratin treatment at home, follow a specific routine, and get the right products. Avoid buying professional-grade products which need an operator to be applied safely. Secondly, since keratin is naturally found in our hair, keratin products are quite common, but not all of them work for this treatment. You can find at-home keratin products in different forms, like masks, gels, sprays, etc. Look for formulas that contain protein and moisturizing agents to keep your hair healthy.
If you're ready to try this at home, we've put together the best DIY keratin treatment tutorial.
Keratin Treatment After Care Tips and Hair Hacks
Whether you've done your keratin treatment at the salon or at home, it's time to take care of your hair! Follow these simple tips to keep your strands frizz-free, healthy, and beautiful. Read on for more after care tips:
1. Keep Your Hair Dry
When you go to the salon to get your keratin treatment, remember to ask your stylist how long you should avoid water. You will typically need to wait three days to wash your strands. However, due to there being different keratin treatments, this amount of time can vary.
When waiting to wash your hair,  Love Beauty and Planet Coconut Water & Mimosa Flower Dry Shampoo will be a lifesaver. We love how this dry shampoo instantly gives your hair volume.
2. Choose a Sulfate-Free Shampoo and Conditioner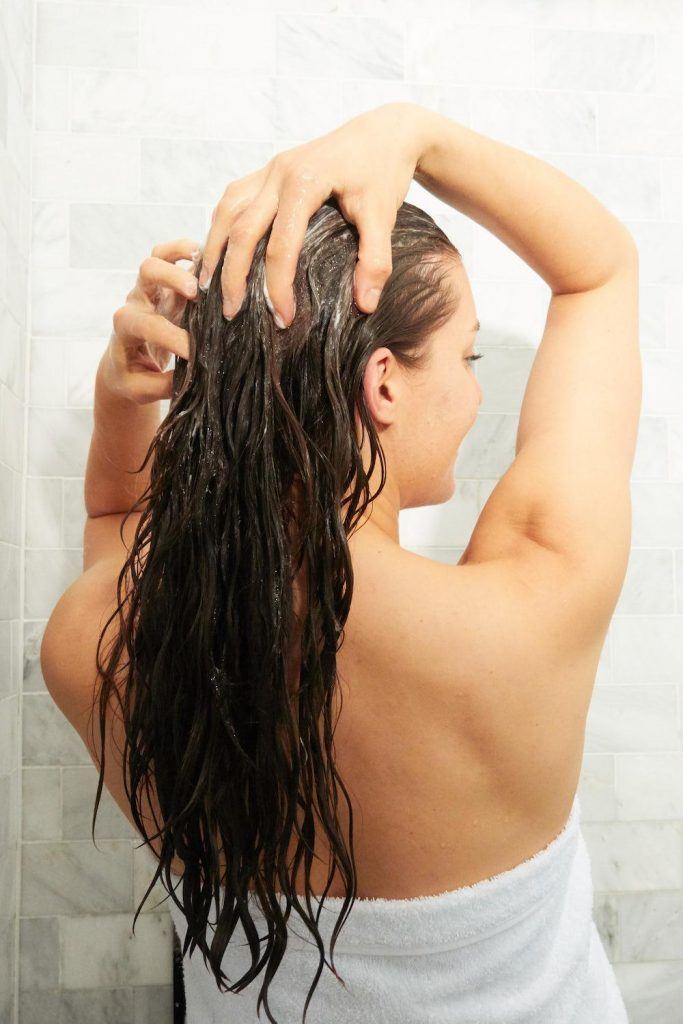 Before washing your hair, choose a sulfate-free keratin shampoo and keratin conditioner. Using a set with sulfate in it will damage your treatment and make it not work as well.  We love TRESemmé Pro Pure Micellar Moisture Shampoo and Conditioner. We love this set because it gently cleanses and conditions your hair while still giving you great results! The most important thing is to avoid shampoos that are too strong post-treatment, such as clarifying shampoos that might strip your hair of the treatment or leave you with uneven results.
3. Don't Wash Your Hair as Often After the Keratin Treatment
Once it has been three days since your treatment, try not to wash your hair daily. Following this keratin treatment after care step helps the treatment last as long as possible. Some people have hair that gets oily more quickly than others, so they must wash their hair every other day. If you are one of the lucky ones who can go for days with your hair still looking clean, go for it. Invest in a good shower cap to seal out water and protect your hair while you bathe in between wash days.
4. Keep Your Hair Down for Keratin Treatment After Care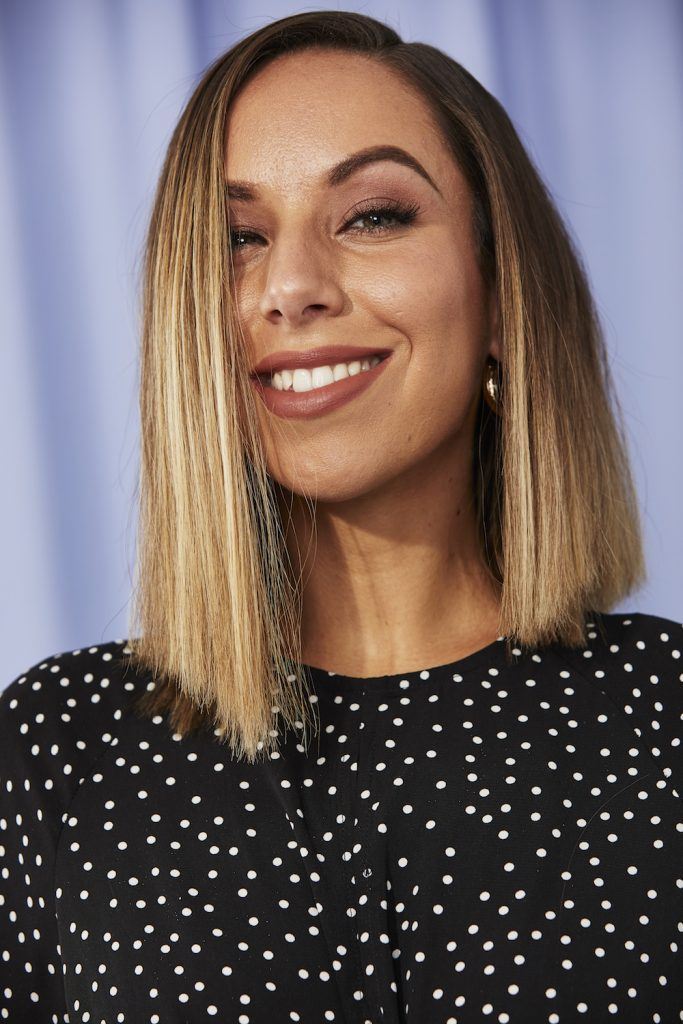 After you get a keratin treatment, your hair is most vulnerable for the next three days. Keeping your hair loose and free of any hair ties is crucial to avoid any odd creasing or dents. Avoid tucking behind your ears as well!
5. Get Styling
After getting the keratin smoothing treatment, your hair will be so much easier to style. If you still struggle with knotty hair afterward, use a detangler to help you safely comb out knots once it has been three days since your treatment.
6. Use a Silk Pillowcase
You may have heard before, but using a silk pillowcase can help reduce any friction, making your hair smoother and less prone to damage. When doing keratin treatment after care, this is important to keep in mind because your hair will be more prone to damage from a cotton pillowcase.
7. Blow-Dry Hair After Working Out
You'll need to keep your hair completely dry for the first three days of your keratin treatment after care. Yes, that includes sweating too. If your hair gets sweaty when you work out, it's super important to blow-dry your strands as soon as you're done. This will help make sure your sweat doesn't damage the treatment.
From washing hair less often to using a silk pillowcase, there are many keratin treatments after care tips to ensure your treatment lasts as long as possible. Good luck!
Prev Article
Next Article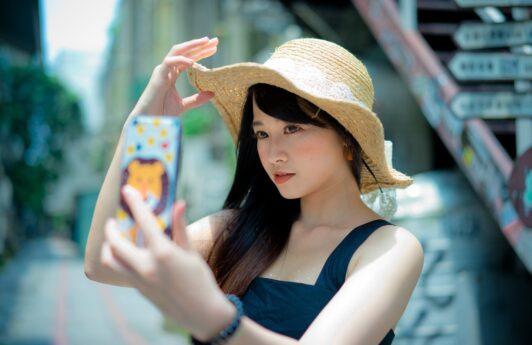 Article
How to Use Almond and Coconut Oil for Stronger and Shinier Hair
All the liquid gold treatments to know.
See article
All Things Hair on Instagram