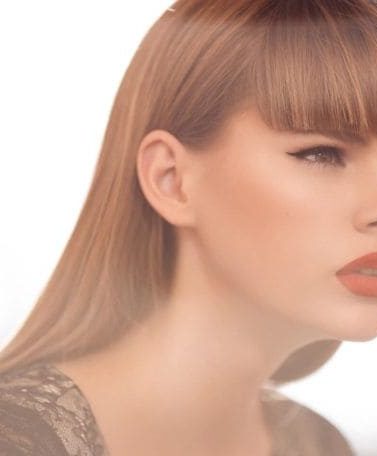 Castor Oil Hair Treatment: What Is It and How Does It Work?
The insider scoop on castor oil.
There are tons of hair oils out there, like castor oil, that you may be wondering about. How do they work? What are they made of and can they really work on hair? Some of the information on these common hair oils is quite proven but there are some properties in castor oil that can be helpful to hair. Read on to discover more about castor oil in hair to see if it can work for you.
Benefits of Castor Oil for Hair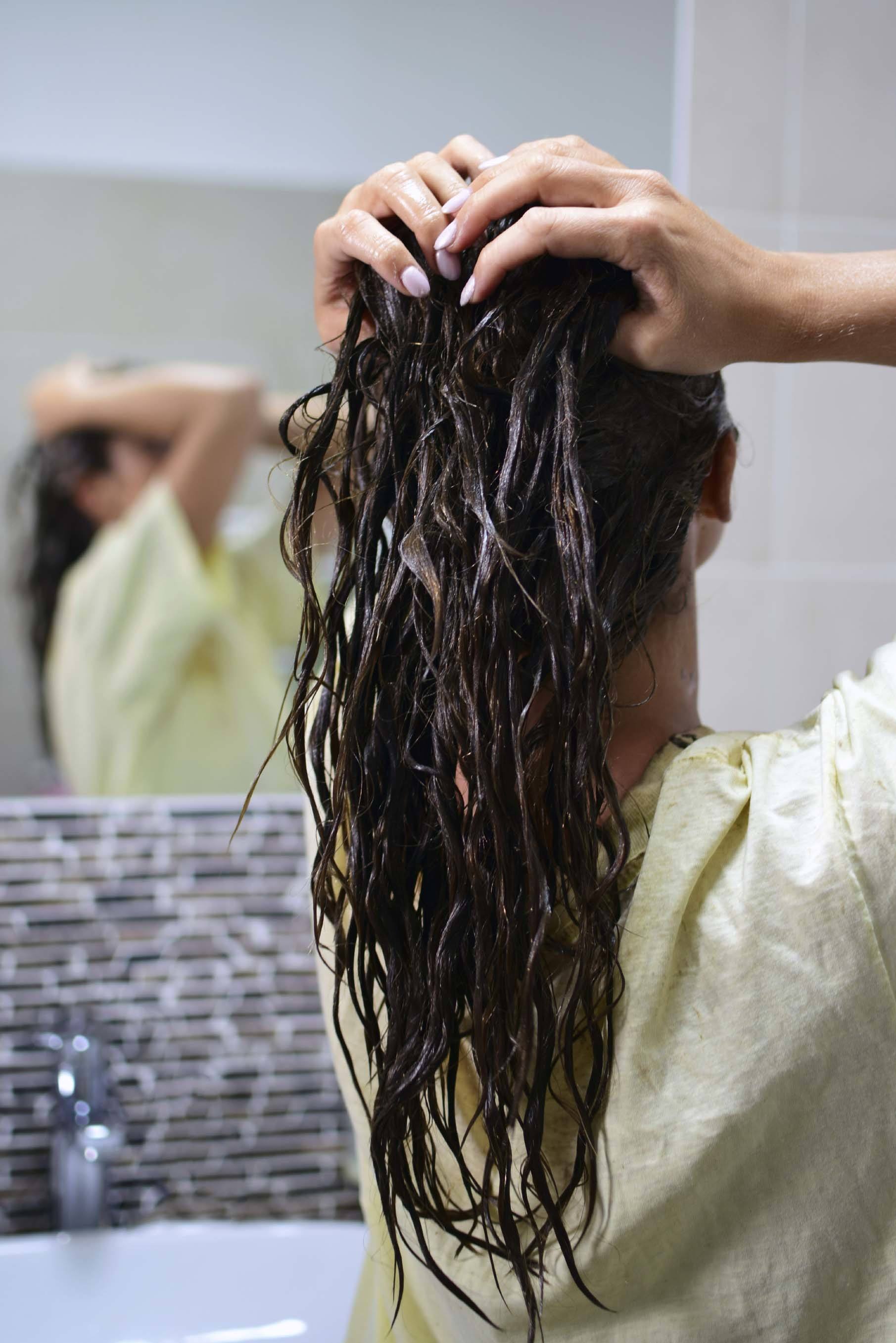 1. What is castor oil?
To put it simply, it is the oil pressed from castor beans. This very thick vegetable oil can range from having no color to being very pale. It's also really thick, and needs to be mixed with another oil to make it useable for your hair.
There are quite a few different things that make this oil special. First of all, hair castor oil contains high amounts of ricinoleic acid that can help to keep the hair and scalp moisturized while also strengthening strands. When used sparingly, it can work to tame frizz and make hair smoother and more manageable.
2. How can castor oil help hair?
Like a coconut oil hair mask, a castor oil-based mask can help keep your hair and scalp moisturized. This oil is moisturized by occlusion. According to Unilever's Leon-van Gorkom, "It keeps water in your skin." Using any oil as a hair mask will coat your hair and protect it from rough washing and styling.
3. How do you use it?
As we said, castor oil is very thick and sticky in comparison to most hair oils. Because of this, it can be hard to spread on your hair. In order to use it, you'll need to mix it with another hydrating oil, like almond oil or coconut oil, to make it easier to apply. Apply the oil mixture to your hair and scalp, and let it soak in for as long as you can. When you are ready to wash your hair, be prepared for some extra cleansing. Because castor oil is so thick, it can take extra effort to wash it out. Use Suave Essentials Daily Clarifying Shampoo and Suave Essentials Clarifying Conditioner to make sure you get all the oil out of your hair.
1
Suave Essentials Daily Clarifying Shampoo
2
Suave Essentials Daily Clarifying Conditioner
Now, you know all about castor oil and hair. Need more hair oil information? Check out our guide for finding the right hair oil for your hair type. 
Prev Article
Next Article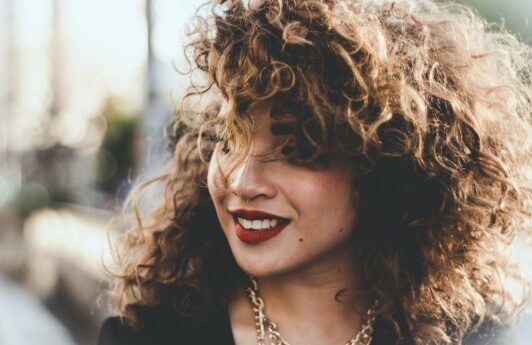 Article
Keratin Treatments for Curly Hair: Everything You Need to Know
The right keratin treatment for curly hair can change the way you approach your curls. 
See article
All Things Hair on Instagram