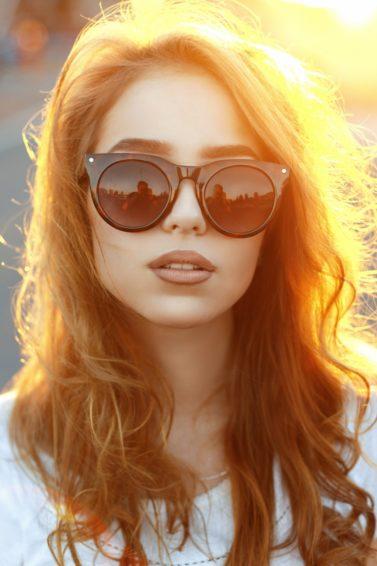 Sea Salt Shampoo: Embrace Your Inner Beach Goddess Year Round
#TBT to last summer at the beach.
One of our favorite parts about beach vacations is how minimizing they can be for our overall beauty routines. When we're packing for a vacation on the water, we generally leave the bulk of our beauty products behind and give our hair and skin a much-needed break too. After all, a vacation should benefit every part of us, right? Unfortunately, the beach isn't accessible year-round and most of the time we're stuck without the benefits of a clarifying few days spent by the water. That means that we have to make do with the resources we do have and find ways to give our hair and skin the break they need. One of our favorite ways to refresh our strands and give them the benefits they gain from the sea is by incorporating a sea salt shampoo into our routines.
We like to think of sea salt shampoo as a little taste of the beach and all its benefits that we can access no matter what time of year it is. Curious about the benefits of a sea salt shampoo? Read on to find out more:
Sea Salt Shampoo: Beachy Benefits In a Bottle
No matter how many hot tools you invest in and how many styling tips and tricks you read, it can sometimes feel impossible to recreate that perfect beach wave that works its way into your hair during a long day spent by the water. Between the sea salt in the air and the wind blowing in every direction, even the straightest hair ends up with a whole lot of body and volume. Not to mention how clarifying and freeing it can feel to be product-free and in the fresh air!
A sea salt shampoo like Suave Professionals Sea Mineral Infusion Moisturizing Body Shampoo brings all the benefits of the beach straight into your shower. No matter what the weather is outside or how far you really are from the sandy dunes, you can find a little taste of the beach and all of its benefits in this bottle of shampoo. Infused with sea minerals and empty of any heavy silicones, this formula helps remove build up from your hair and makes it super easy to style. Pair this shampoo with Suave Professionals Sea Mineral Infusion Moisturizing Body Conditioner for natural bounce, body and texture comparable to how your strands look after a day spent on the water.
The sea salt infused into this formula is enough of a draw, but the clarifying way it cleans your strands is just as much of an asset. By washing your hair and really cleansing it of all the product buildup that comes from regular styling products, you're truly giving your hair a well-deserved vacation—yes, even in the dead of winter!
Looking for more tips for how to create beach waves? Check out 4 ways to achieve beach waves.
Prev Article
Next Article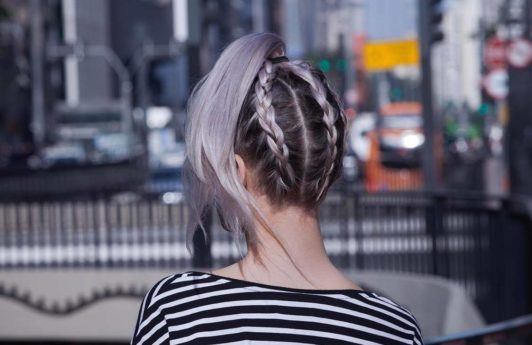 Gallery
8 Under Braid Hairstyles to Sass Up Your Week
Braids are an easy way to switch up your look. In fact, there are dozens of types of braids to try. Have you tried under braid hairstyles? Once you master under braid styles with our tutorial, you can create one or two under braids, and can even tailor your look for daytime or for a […]
See article
All Things Hair on Instagram