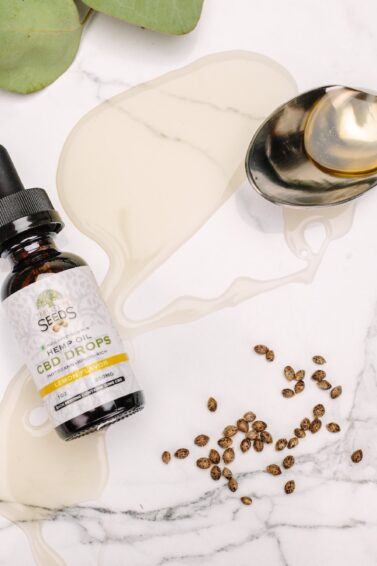 Top 5 Benefits of Using Hemp Shampoo and Oil
Read up on the benefits of using this herbal shampoo and see how it can make a difference for your strands.
As natural beauty products become more mainstream, wash and care products that use natural oils are popping up everywhere. There are options like hemp shampoo, peppermint shampoo, mint shampoo, lavender shampoo, henna shampoo, and even rosemary mint shampoo. And don't even get us started on the hair oil options. There are plenty, but for now we'll just focus on hemp seed oil.
Hemp shampoo, in particular, has become a favorite in the natural beauty world. This shampoo is known to aid with a lot of mainstream hair problems. Since it comes from the cannabis plant and contains cannabinoids, many are quick to wrongly associate it with marijuana.
If you're thinking about giving hemp shampoo and hemp seed oil a try, then read on to learn about the top five benefits that come with the regular use of these products:
Benefits of Hemp Shampoo
1. Promotes hair growth.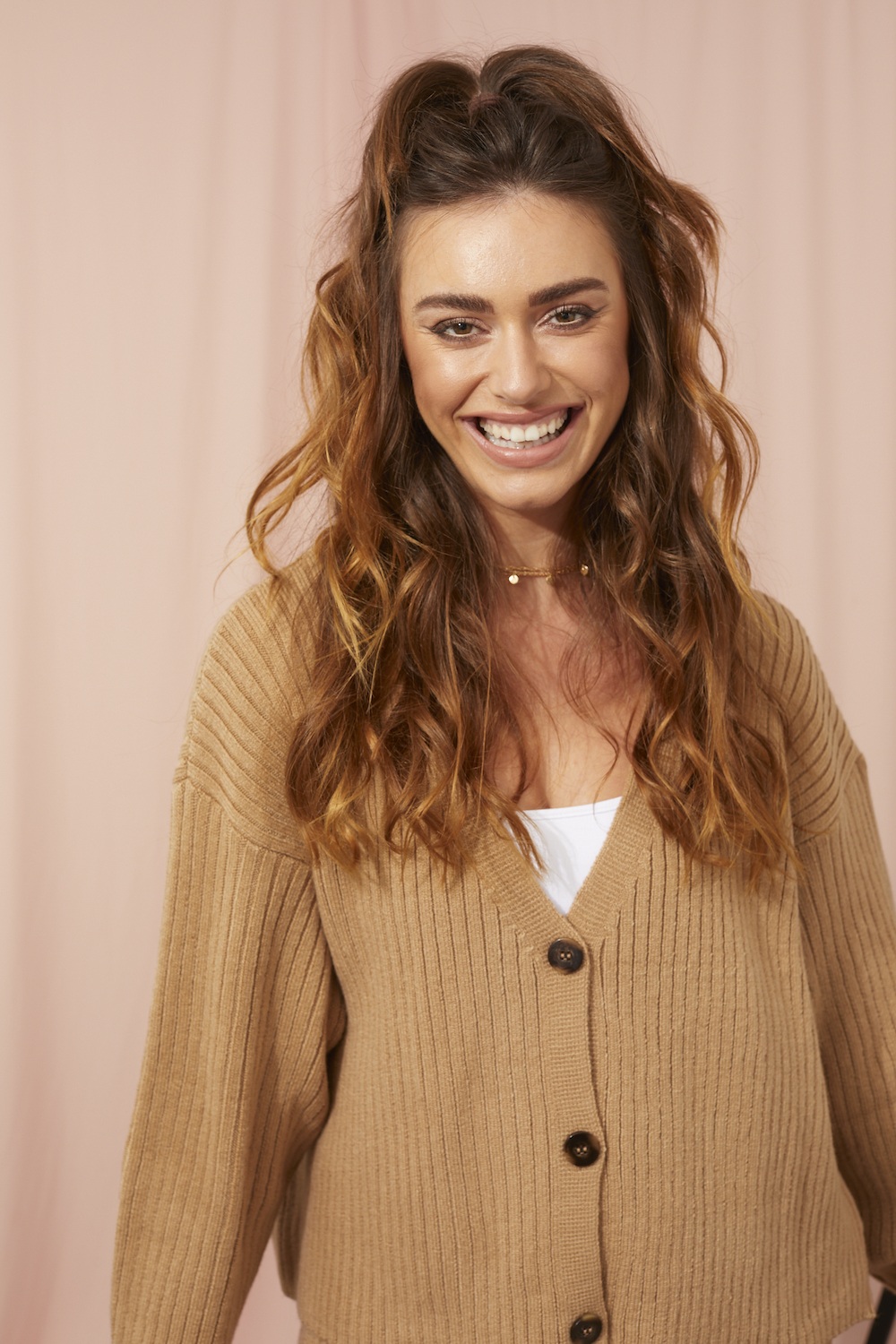 Hemp oil is known to contain key ingredients that aid in hair growth. As a result, any shampoo that includes hemp oil in its ingredients will use fatty acids like omega 6 and omega 3 to help stimulate hair growth. Those with damaged hair will be happy to know that these fatty acids also help aid in the formation of keratin to restore your hair to all its former glory.
FYI: Cannabinoids (CBD and THC) are chemical compounds secreted by cannabis flowers to provide relief from a slew of symptoms. Therefore, many people use cannabis for relief for everything from pain and nausea to tremors and inflammation. Each cannabinoid reacts to different receptors in the body, and this is how marijuana, which contains a lot more psychoactive THC, is a lot different from hemp. Hemp has more CBD cannabinoids that are responsible for its anti-inflammatory and anti-oxidant benefits.
For all your hemp washing needs, try Love Beauty and Planet Soothe & Nourish Hemp Seed Oil & Nana Leaf Shampoo and Conditioner. This hair washing duo works to soothe your scalp and keep your strands nourished throughout the day.
2. Prevents hair breakage.
One of the most noteworthy hair problems that a lot of women deal with is hair breakage. Due to heat styling, hair coloring, and general wear and tear, a lot of women find that their hair shafts are prone to breakage. Hemp oil-infused products will nourish your scalp and aid in strengthening the keratin layer of each strand of hair. And the stronger your hair is, the less like your strands are to be susceptible to breakage.
3. Helps repair strands.
Those fatty acids we mentioned before also do a great job of coating each strand, creating an extra layer of protection. Hemp has a light consistency, which won't weigh down strands and make them susceptible to breakage. Strands that are particularly dry will soak it right up and use it to help repair the outer layer.
We recommend trying out Suave Professionals Tea Tree & Hemp Seed Oil Revitalizing Shampoo and Conditioner if your hair needs some serious repair. The tea tree in this shampoo will purify and refresh your hair while the hemp will moisturize and strengthen your strands.
4. Provides natural moisture to the hair.
If moisture is what your strands crave, then hemp shampoo is 100% the way to go. Omega-3 and Omega-6 prevent water loss, which gives it a superpower of being able to moisturize strands, even if it's part of a shampoo. For those with incredibly dry hair, a hemp shampoo is a great option, as it won't over-dry your strands, requiring you to go all out with the conditioner.
Get the most out of hemp's hydration properties by washing with a duo like TRESemmé Botanique Hemp Hydration Sulfate-Free Shampoo and Silicone-Free Conditioner. This duo is incredibly hydrating and will leave your hair with that healthy shine you crave. It's perfect for those with dull or dry hair types.
5. Moisturizes the scalp.
While some people only experience dry strands in the winter, others deal with dryness all year round. Dry hair can lead to irritation in your scalp and lots of unnecessary hair breakage. Products that include hemp oil help bring moisture back to your hair and your scalp for deeply nourishing and moisturizing benefits.
Love Beauty and Planet Soothe & Nourish Hemp Seed Oil & Nana Leaf Scalp Serum are infused with coconut oil to keep your scalp moisturized and soothed even when it gets dry. This is a great product to pair with your hemp shampoo and conditioner hair care.
Hemp has so many amazing benefits for your hair, which is why it's perfect for an everyday routine. Add one of these amazing duos into your routine and see how much stronger, healthier, and softer your hair will become.
Prev Article
Next Article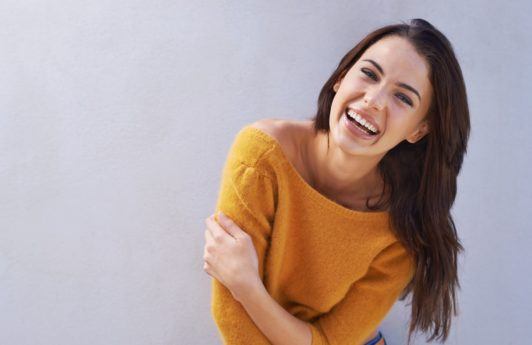 Article
Amp Up Your Glam with the Best Shampoo for Thinning Hair
This shampoo and conditioner for thinning hair will be a game changer.
See article
All Things Hair on Instagram