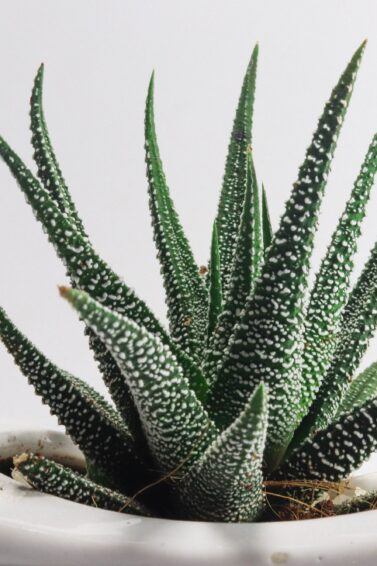 How to Make Your Own Aloe Vera Hair Gel
Soothe your strands with this D.I.Y. version.
Aloe vera hair gel is one of those products you can easily put in the DIY category. We love a good D.I.Y. project, especially if it saves us some money on our haircare supplies. With the popularity of natural beauty products, it's no surprise aloe vera has gained popularity in the beauty world. Using aloe vera for hair gel makes a great alternative if you're conscious about what goes into your products. Plus, it's always fun to get creative at home.
With one simple ingredient, you'll have a lightweight, easy-to-use hair gel without spending a ton of money. By making your own aloe vera hair gel, you'll be able to help maintain your overall hair health, and your locks can be slicked back to perfection.
What is aloe vera?
Keep scrolling to find out more amazing benefits of this natural ingredient, and learn how to make your very own at home!
Benefits of Aloe Vera for Hair Gel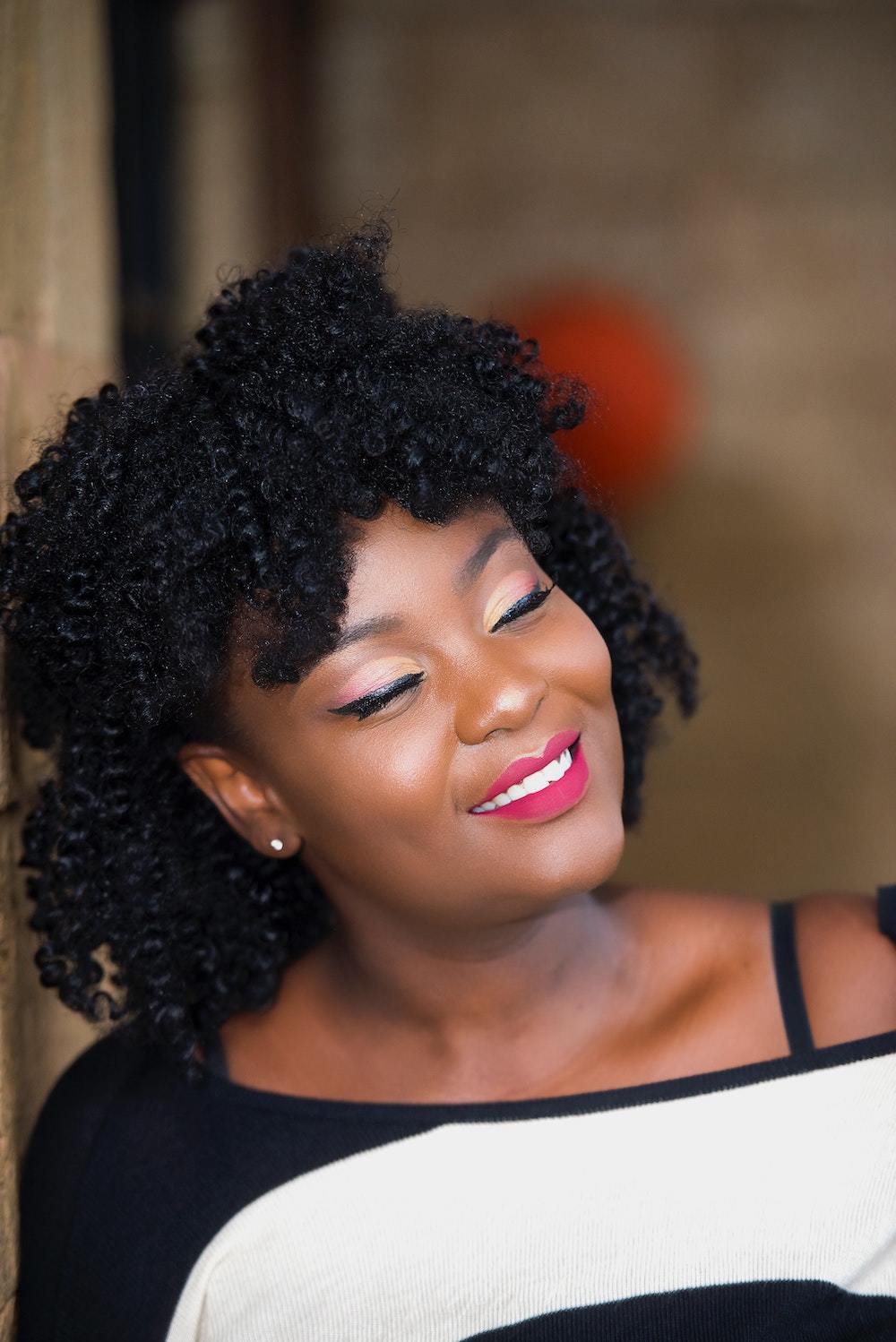 Being a little skeptical, about aloe vera and how it can benefit your strands as hair gel is totally normal. Aloe vera is a succulent plant that originated in the Arabian peninsula but can now be found in tropical climates around the world. The plant may sound familiar because the clear gel found in the leaves is a common ingredient used to treat burns.
When it comes to hair, aloe vera is amazing for your scalp because the proteolytic enzymes in the plant help repair dead skin cells. It also helps with any itching on your scalp, reduces dandruff, and helps condition hair because it is very moisturizing.
In addition, aloe vera also helps promote hair growth, shiny and smooth strands, and helps prevent breakage due to vitamin A and vitamin E found in the plant. This is also because the chemical makeup of aloe vera is similar to keratin, the primary protein our hair is made up of.
How to Make Aloe Vera Hair Gel
Aloe vera is a more natural alternative to other ingredients found in store-bought hair gels because of its ability to help keep your locks soft, strong, and frizz-free.
Step 1: Cut your aloe leaf.
Cut open a slice of an aloe vera leaf. Using a knife or spoon, scrape out the clear, gelatinous pulp inside each leaf and put it in a bowl. You can also use 100 percent aloe vera gel, which is sold at any drugstore.
Step 2: Concoct your aloe vera hair gel mixture.
Now it's time for the fun part! Mix your gel with any essential oils of your choosing. You can add a few drops of rosemary, lavender, or even peppermint. This will help give your hair a boost of invigoration. When mixing in the essential oils, use one tablespoon of oil for every two tablespoons of aloe vera gel.
If you want to add even more moisturizing and conditioning benefits, feel free to mix in coconut, olive, or almond oil. For these oils, the ratio will be the same as the essential oils.
Step 3: Mix everything together.
Once you have your aloe vera hair gel mixture, blend everything together, and voilà: You have a perfect aloe vera hair gel for styling. Yes, it's seriously that easy!
You should note that this hair gel is a simple formula, and is meant to smooth out flyaways and frizz. If you're in need of a hair gel for intricate hairstyles like spikes and mohawks, you may need a stronger option rather than aloe vera hair gel. We recommend using TRESemmé Extra Hold Hair Gel if you need a high-power hair gel with a firmer hold. It offers long-lasting control that leaves you with perfectly styled locks all day long.
We also love Emerge Style Goals Gel if you need a stronger option for natural hair. It uses pequi oil, shea butter, and almond milk to help control frizz and add shine.
Alternative Aloe Hair Products
If you are looking for other ways to infuse this ingredient into your hair care routine, consider an aloe-based shampoo and conditioner duo. Suave Professionals Charcoal & Aloe Vera Clarifying Shampoo and Conditioner use aloe to soothe and rejuvenate your strands.
Try it out for your next D.I.Y. project and don't forget to share the results with us at @Allthingshairus. Good luck!
Prev Article
Next Article
Article
Hairspray and Gel: When to Use What in Your Hair Styling Routine
Similar goals met in totally different ways.
See article
Attempt to assign property "alt" on null
All Things Hair on Instagram