Natural Hair: Stylish and Simple Styles for Fall Outings
Four styles to try this weekend! 
We have yet to meet any girl that doesn't curate her looks by occasion, even if it's something as simple as heading to the laundromat (there's a hairstyle for this, and it's called a top knot). And right now, we're certain while you're planning your fall outings, you're also putting together your cute natural hair looks together in your head.
During this season, most women tend to go for simple and fuss-free looks, and most importantly, natural hairstyles that are able to survive all of the weather conditions fall brings our way. Ahead you'll find perfectly easy natural hair styles to try whether you're heading out for apple picking or wine tasting for the weekend. Check them out:
Stylish Natural Hair Looks for Fall Fun
1. Apple Picking: Accessorize with a Scarf
In this day in age, every single outing we enjoyed during our childhood years has turned into an Instagram-worthy moment. Apple-picking is not just, as the name suggests, purely for picking apples, but also for looking cute while doing so, right? But, for real, while picking the ripest and juiciest fruits of nature you can find, you also want to be cute and casual at the same time. Pair up your comfy-chic look with a simple pineapple updo hairstyle and elevate your look with a fun scarf accessory. Bonus: If hats aren't your thing, scarfs are a great alternative. Opt for fabrics that will keep your head warm if it's chilly out.
2. Pumpkin Picking: Braided Hairstyles
Another Instagram-worthy fall outing is pumpkin-picking. There's nothing like capturing a beautiful scenic shot during a hay ride around the farm. But the downside of these fall outdoor events is the weather, and we all know how Mother Nature loves to cramp our style. Our solution? Stay two steps ahead with an all-weather hairdo. Wear your hair in a chic braided hairstyle and you're golden, no matter what weather conditions come your way.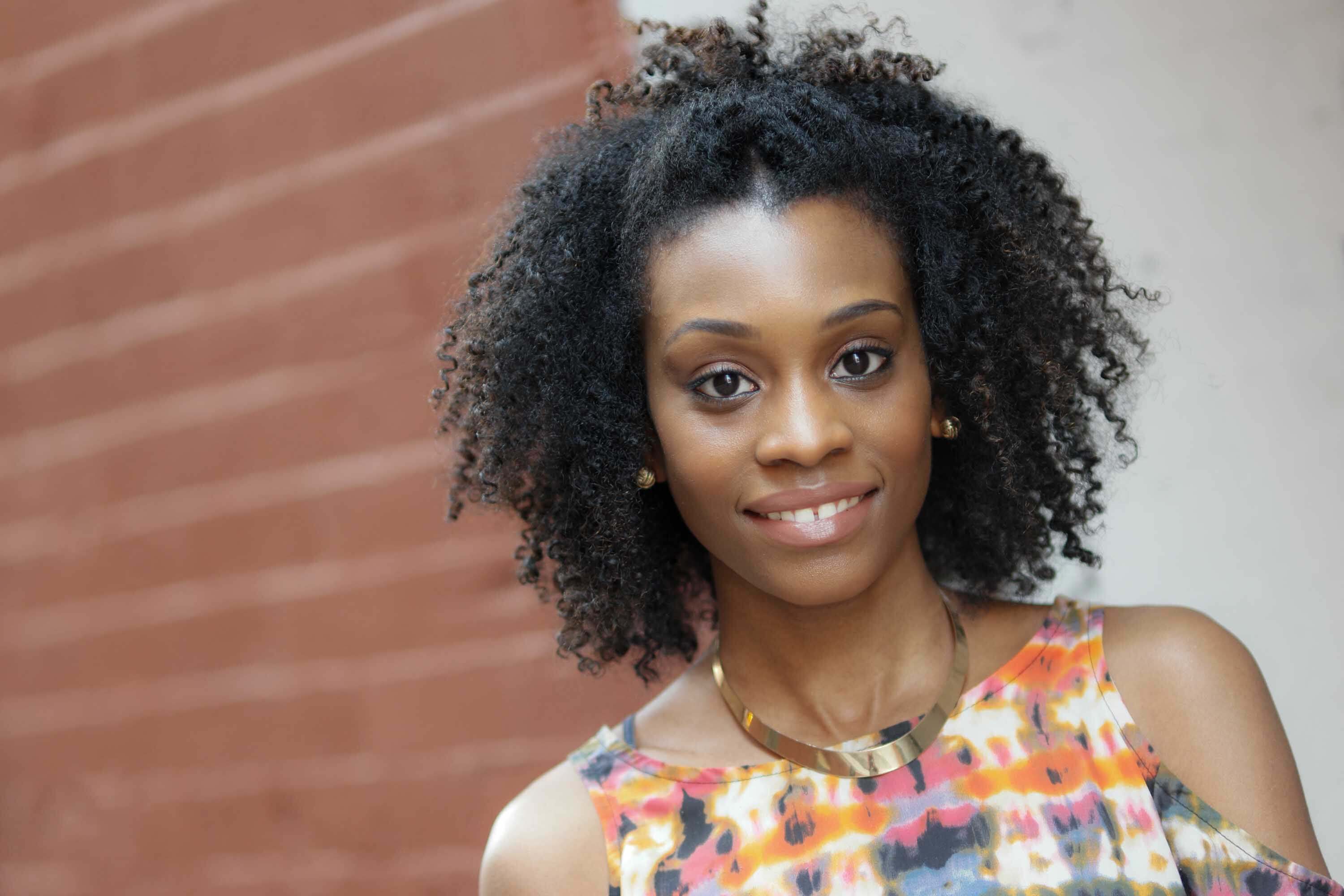 3. Winery: Stylish Half-Updo
Wineries are cool in the summer and all, but there's nothing like spending a crisp fall afternoon in the vineyard with your girlfriends sipping wine and sampling cheese. Power up your fall weekend look with a stylish natural hairstyle to complement all of the fine wines you'll be tasting. Try out the trendy half-up hairstyle sure to elevate your curlicues.
4. Beer Tasting: Curly Ponytail
While we fully support standing out of the crowd, sometimes looks that go hand in hand with your surroundings makes things feel a bit more comfy and cozier (We know you Google your destinations to help you plan your outfits!). If beer tasting with your crew is on the agenda, there's nothing wrong in going for a comfy, classic normcore look. To complete your simple and relaxed ensemble, opt for a low-key natural hair updo to match, like a high curly ponytail hairdo.
Want more fall hair ideas? Check out our favorite Halloween hairstyles. 
Prev Article
Next Article
Article
How to Keep Natural Hair Straight: 5 Tips to Know
No reverting allowed! These strategies will help you maintain your straight natural hairstyles.
See article
All Things Hair on Instagram