Tutorial: How to Make a Simple Bob Updo
Put a little bounce in your bob. 
You Will Need
It's no secret that we love bob haircuts. As one of the most popular looks of 2016, we love how this simple look can actually be switched up into several styles like creating a mini ponytail to a bob updo. This look is a great way to mix up your haircut as you play with some of your length, creating a style that is perfect for work or a night out. Read on to find out how to create this simple bob updo in seven steps.
Bring a Simple Bob Updo to Life
Slightly obsessed with the bob updo? Check out our article 5 easy updos for the weekend for instant inspo. 
You Will Need
Prev Article
Next Article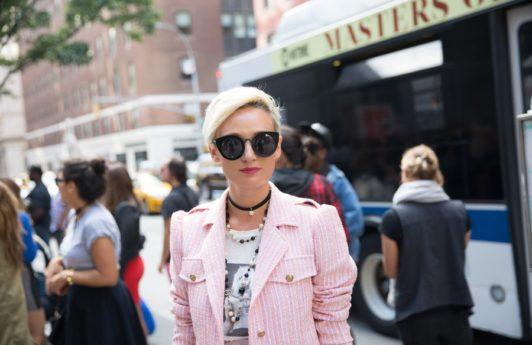 Gallery
The Chicest, Most Messy-Cool Blonde Bob Looks We Love
Or: How to look cool hot without even trying.
See article
All Things Hair on Instagram