How to Fade Hair in 6 Fresh New Ways
Fade haircuts are and will always be a classic men's look, as they're not only trendy, they also boast of a good, clean grow out. But after a while of getting the same cut you may want to know how to fade hair in a new way—something that keeps your signature look, but changes things up a bit to refresh it season after season. Although fade haircuts, in general, are cut the same way, you can still play with a few details to change your look. Read on to learn how to fade hair in six new ways:
How To Fade Hair: 6 Different Styles
1. Undercut Fade
A fade haircut is usually pretty seamless. The top section of the hair flows right down to the fade and into nothing. You can change that look by getting an undercut fade. This cut first gives you an undercut, then fades the edges. This will make any undercut easier to grow out, and it looks much edgier than the standard fade. Style your fade undercut with a short mohawk by using AXE Messy Look: Matte Gel.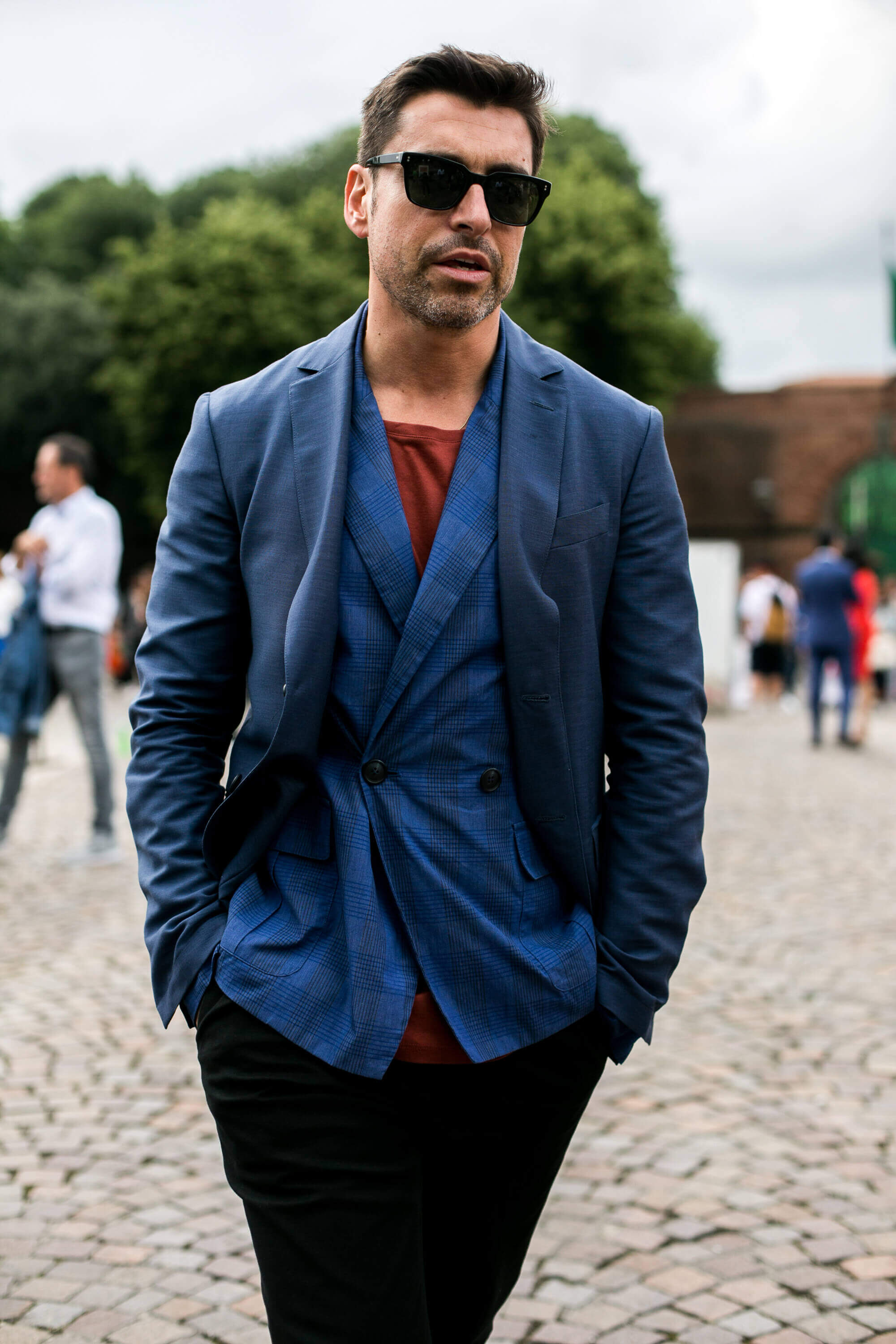 2. Tousled Fade
Keeping your fade a little longer lets your naturally tousled texture come through. A super short fade can look more professional and clean cut, but a tousled fade will always look effortless. Ask your barber for a long fade and a tousled crop on top. With this cut you can mess it up or slick it back depending on your look.
3. Short Fade With Clippings
A short fade is pretty standard. As much as we love the classics, they can get a little stale over time. Add a little intrigue to your short fade by adding in clippings. An extra defined line gives this cut an extra sharp look. Add more or less clippings to change up this cut.
4. Extra Long Fade
The reason so many dudes get fade haircuts is because they look great on everyone, and as they grow out you still look polished. The extra long fade may be a result of growing out your hair or just adding a fade to a longer cut. The tell tale signs of a grown out fade are hazy lines around the temple and ear. Keep those lines sharp for a professional looking cut.
5. Scissor Fade
Usually fade haircuts are done with a good set of clippers. The scissor fade, on the other hand, is cut with (you guessed it!) scissors. This cut is best suited for thick, straight hair for the sharpest result. This cut keeps the top of where the fade starts a lot longer than your average fade. This give the scissor fade it's signature look. Style your hair with a comb and apply a pomade, like Dove Men+Care Defining Pomade, for a sleek look.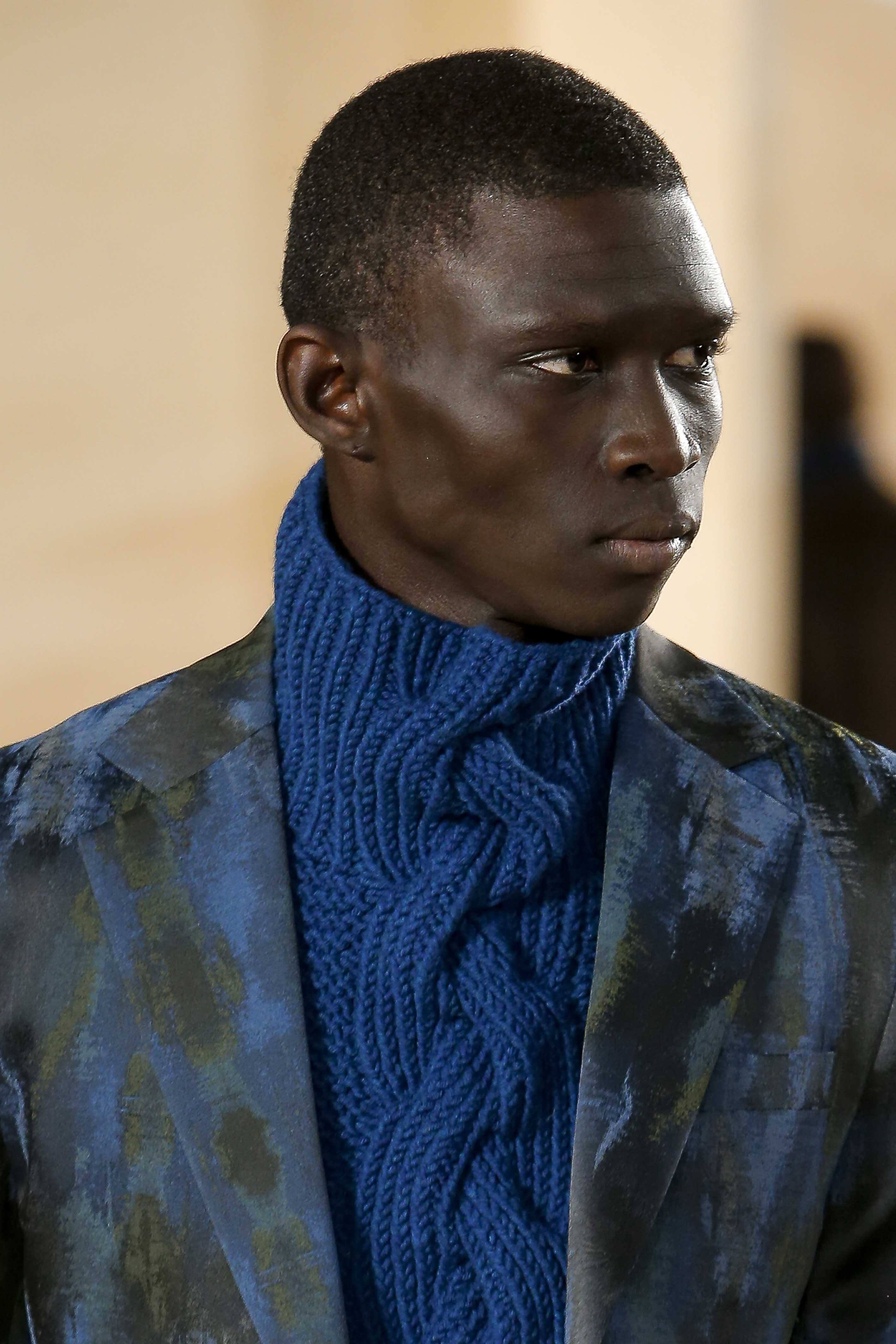 6. Buzz Cut Brooklyn Fade
Buzz cuts look great on every guy. It is a strong cut that will always look confident. Instead of going for your standard fade that angles from the bottom up, try out the Brooklyn fade instead. This cut is also called the temple fade because it angles the fade across the temple instead. A little tweak can create a totally different fade, and in effect, a new, fresh hairstyle.
Need more information about how to fade hair? Check out our complete guide to the fade haircut.
Prev Article
Next Article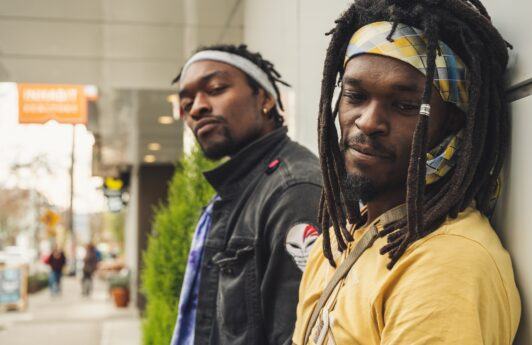 Article
5 Ways to Wear Short Dreads
Add some awesome texture to your hair with short dreads. 
See article
All Things Hair on Instagram