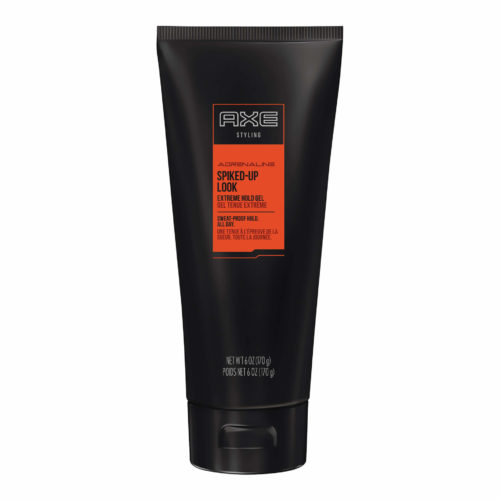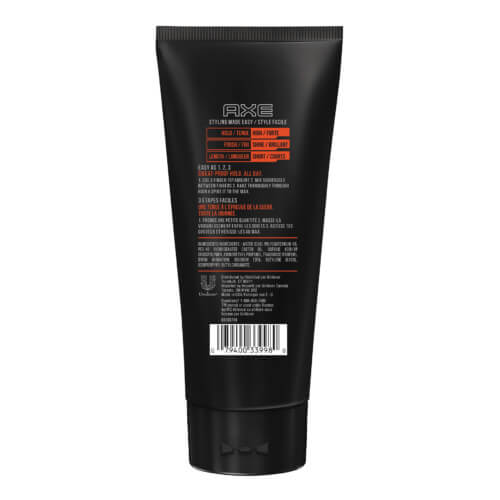 For Styling


AXE Spiked-Up Look: Extreme Hold Gel
Is It Right For Me?
If you're looking for ultimate staying power or a spiky look, this if for you! A little goes a long way. Take a fingertip amount, mix it vigorously between your fingers and rake through your hair. Then spike it up however you like.
Top Tip
Use after an AXE 2-in-1 shampoo for a look that last all day long.
How To Use
Vigorously mix a fingertip amount between your fingers and mix it through your hair.