19 Short Hairstyles for Men with Thick Hair Trending
We're keepin' it short and sweet this season.
If you have thick hair, then you probably know how much time and effort it takes to style short hairstyles for men with thick hair. Thick locks usually have a mind of their own and can get pretty unruly when grown out. If you're sick of having your thick hair all over the place, then maybe it's time to try out a fresh, new short haircut. Short hairstyles for men with thick hair are usually very manageable and can be styled in tons of ways. If you don't know where to start with your short hairstyle, then check out some of these hot, trending looks.
Short Hairstyles for Men with Thick Hair
Here are some of our favorite short hairstyles for men with thick hair. Take a look at these styles for some major inspiration:
1. Grown Quiff With Low Fade
This hairstyle is perfect for men with thick hair. It plays with different lengths so you won't have to say goodbye to your long hair, plus it's easy to style. Just use AXE Clean Cut Look: Classic Pomade when styling, and you're ready to go!
2. Shaggy Style
A shaggy haircut is one of the simpler, more modern styles to try for men with thick hair. It's effortless to style and makes your hair look really voluminous without any effort.
3. Buzz Cut
An original buzz cut is always a cool option for any man. This style is perfect for guys who want a quick wash-and-go style that doesn't involve any styling.
4. Bowl Cut
This quirky retro look is making a big comeback this year, and it's one of the perfect short hairstyles for men with thick hair to trend on the runways in recent times.
5. Side Part Thick Hair Men
A side part is a perfect way to get a boost of style without actually having to go the extra mile in terms of styling your hair. Plus, for all of the thick hair men out there, this is a great way to show it off. Create this look by combing Dove Men+Care Sculpting Paste to create some messy definition.
6. Faux Hawk
The faux hawk style was big in the early 2000s, and now it's making a huge comeback. Style your faux hawk with a little bit of AXE Messy Look: Matte Gel to give your faux hawk a lasting style without adding any crunchy texture to your hair.
7. Dyed Tips
It might be time to grab a bottle of bleach and change up your short haircut with a pop of blonde hair color. Once you have blonde tips, you're able to play around with your look
8. Messy Crew Cut
Giving a classic clean-cut style some texture will add a modern spin to your haircut. This is also a great style for a huge variety of occasions.
9. Wet Look Best Short Haircuts for Men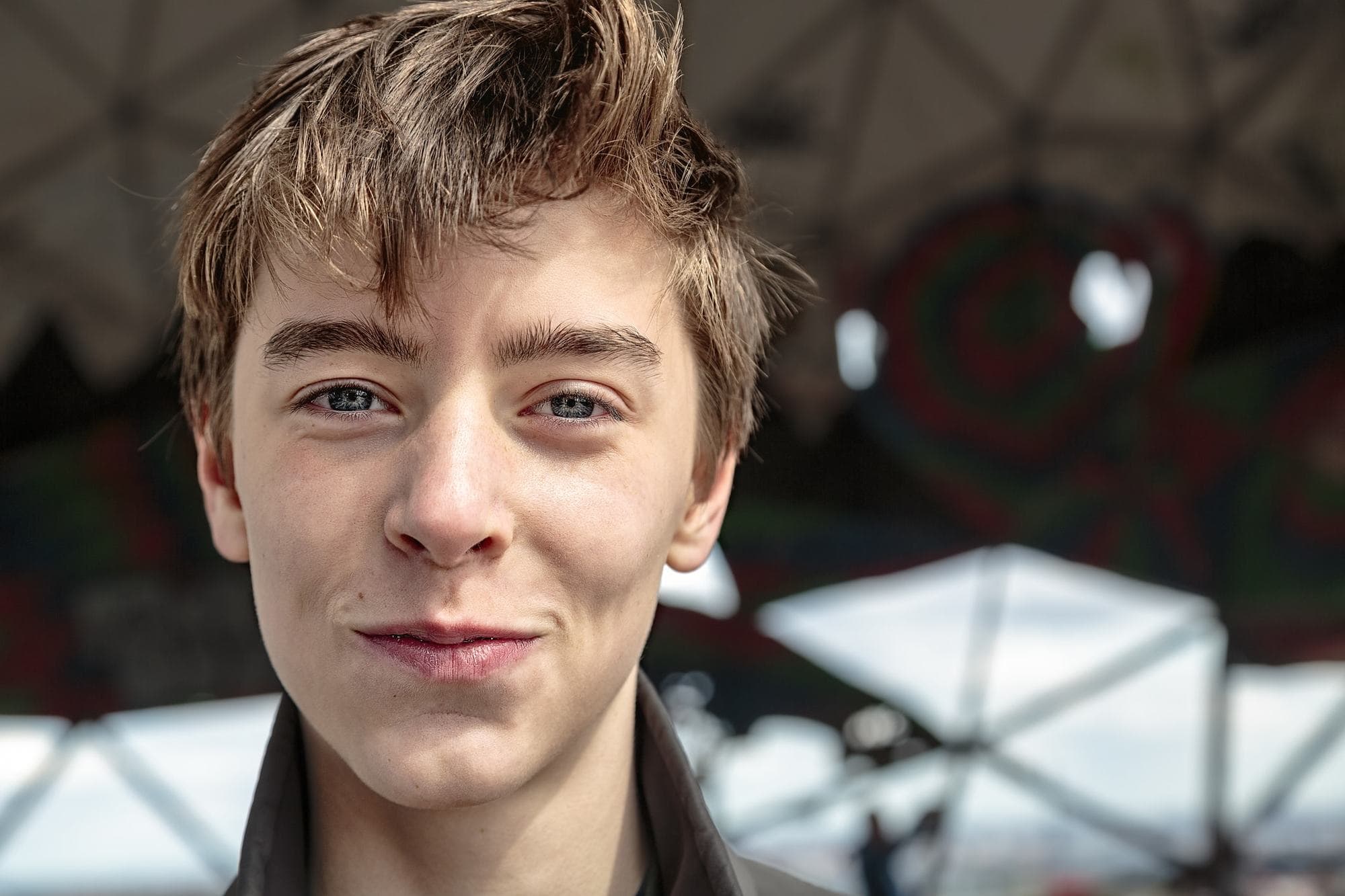 This straight-out-of-the-shower look is extremely simple to create. Give your hair this runway-inspired feel by combing Dove Men+Care Control Gel through your strands while they're still wet from the shower. If you're in a rush, this is one of the best short haircuts for men because it can be styled and achieved so quickly.
10. Tousled Quiff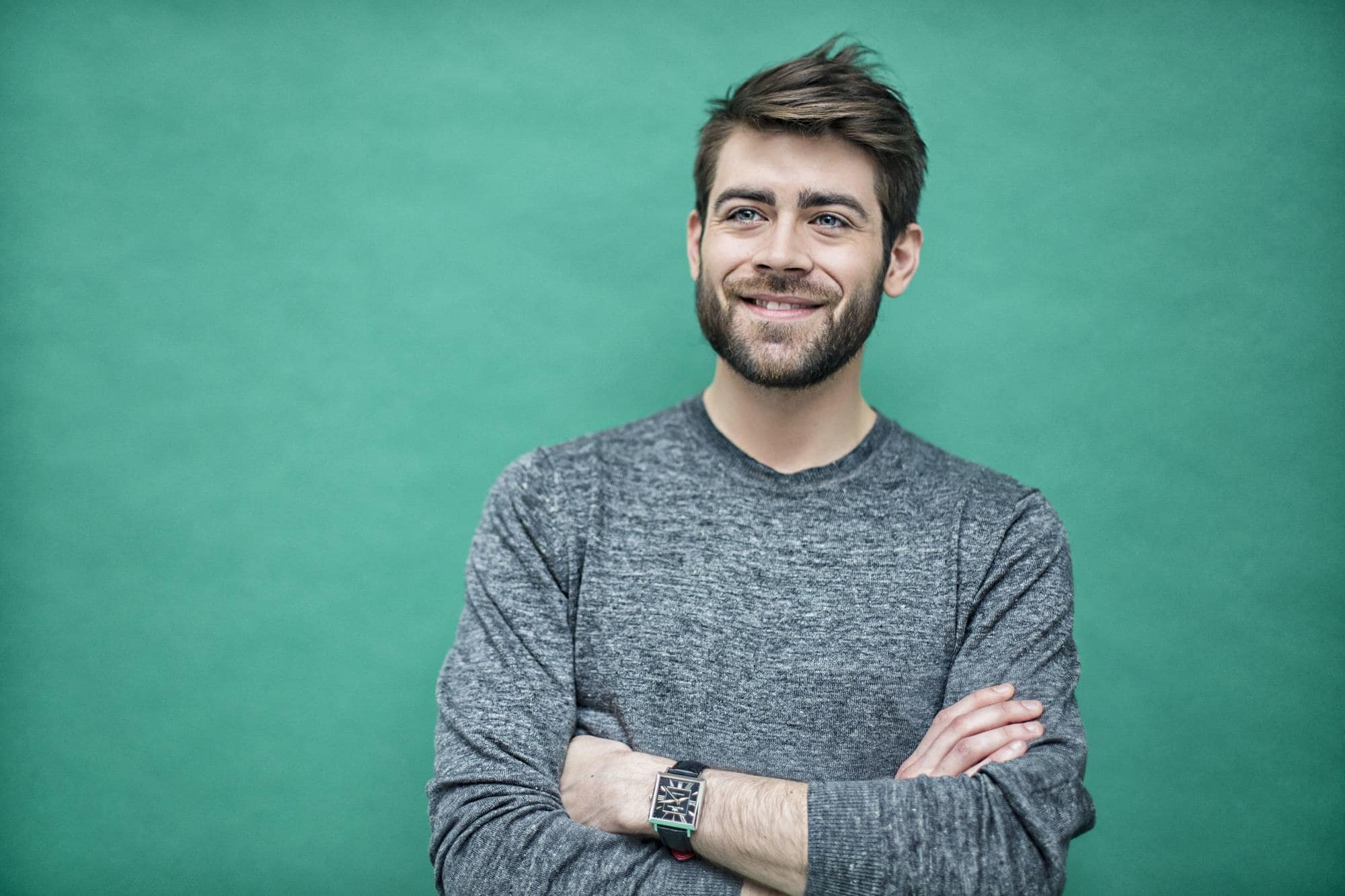 Nothing says easy-going more than a messy quiff. This look gives your thick hair extra fullness and body while looking effortlessly styled.
11. Short Hairstyles for Men Pompadour
This is one of our favorite short hairstyles for men. The look is a fun spin on the original pompadour haircut, it combines that swept-back style that we love with a modern cut on the sides.
12. Facial Hair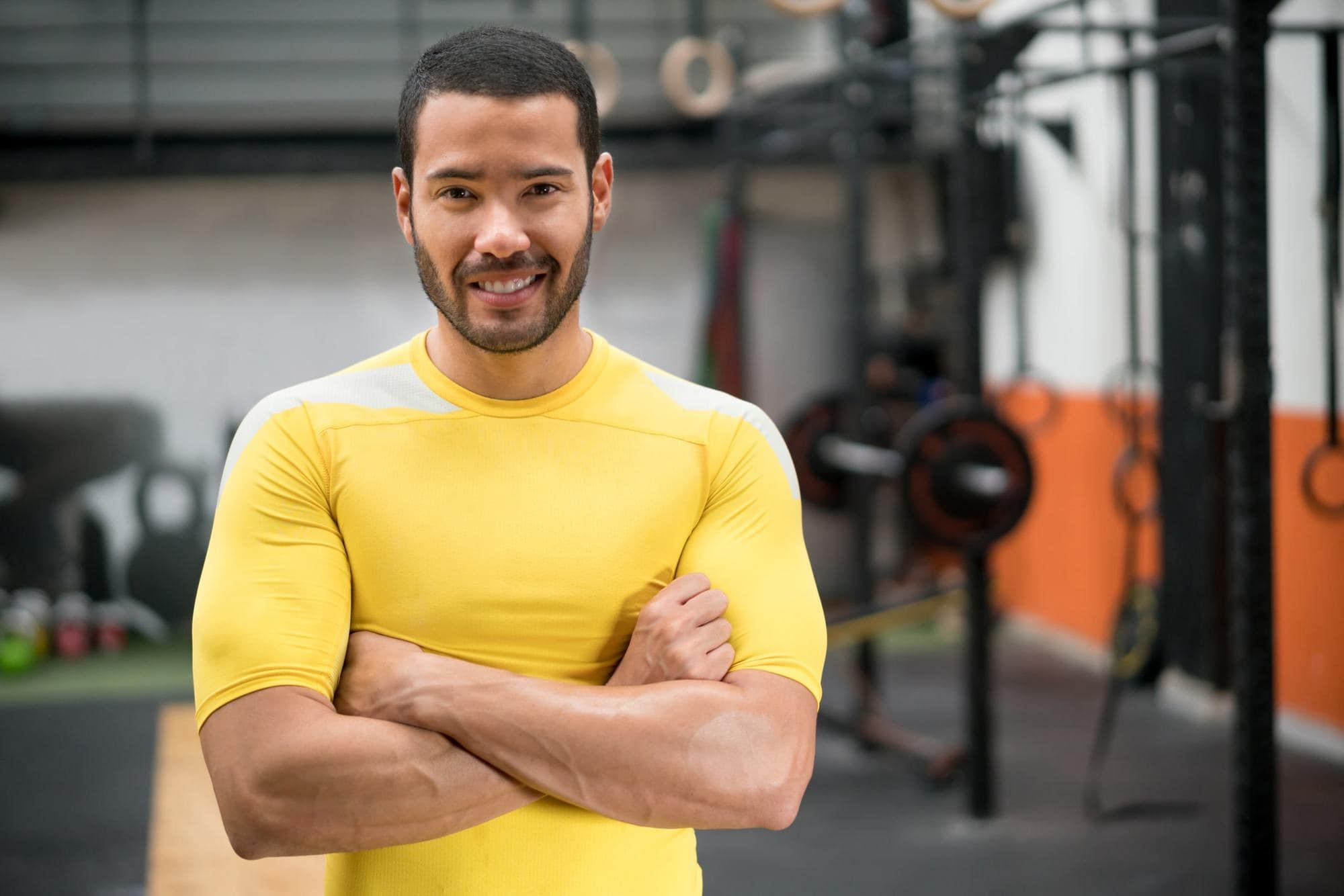 Growing out a beard or mustache (or even both!) is a great way to add extra style to simple short hairstyles for men with thick hair.
13. Classic Quiff
A classic quiff is a timeless style that has lasted through the decades. Create this styled quiff with AXE Clean Cut Look: Classic Pomade for a soft, all-day hold. This is the perfect style for people who want to have a slightly messy texture, but still, look put together.
14. Short Curls
Naturally, curly hair is a great base for a style full of volume and fullness. If you're opting to show off your curly strands, feel free to have fun with your look by trying out different hair colors.
16. Middle Part
This signature style of 1990s heartthrobs will forever be a favorite in our hearts. The middle-parted look is similar to the curtain style that's taking over right now.
17. Loose Short Pompadour
A messy pompadour is a great transitional cut from long to short hair. Thick locks give this look extra volume.
18. Long Caesar Cut
This blast from the past cut is one of our top short hairstyles for men with thick hair. Gel back your long tresses with AXE Natural Look: Understated Cream for a matted, fixed-up look.
19. Classic Short Cut
Sometimes the best choices are the simplest ones. This short, subtle haircut is perfect for styling minimalists who just want to wake up and go without worrying about taking time to style their strands.
Are you thinking about trying out one of these styles? Be sure to take a picture and tag us @AllThingsHairUS!
Prev Article
Next Article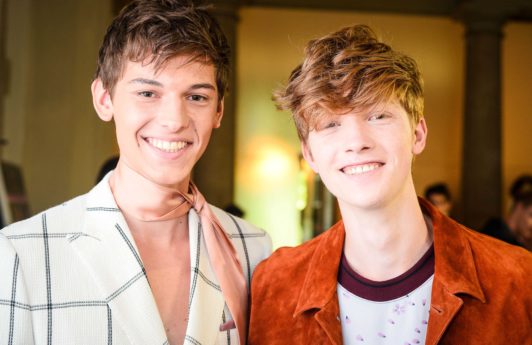 Gallery
Sexy Best Short Hairstyles for Men with Thick Hair
Because too much of a good thing is better.
See article
All Things Hair on Instagram