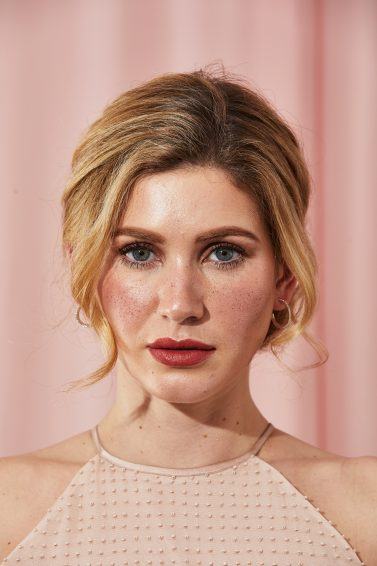 Updo Hairstyles: 1 Messy Bun, 3 Different Hair Textures
We're pretty excited for days of casual hairstyles and outfits ahead—messy bun hairstyles included. The truth is, having a messy hairstyle doesn't mean that you don't have to comb or brush your hair at all. In order to create an undone look that's suitable for video conference calls with your boss, you'll need a few styling tools and products to get the look right.
Lately, we haven't come across a messy bun we didn't like, so for that reason, we've broken down how to get everyone's new favorite hairstyle on three different hair types. Read on to learn how you can score these cool updo hairstyles:
How to Create Messy Bun Hairstyles on Different Hair Types
1. Messy Bun Hairstyles for Curly Hair
Step 1: Add shine to your curls with a dollop of the Suave Moroccan Infusion Styling Oil.
Step 2: First of all, if you have long curly hair, bend forward and gather your curls up into a high ponytail. Secure with a hair tie.
Step 3: Tuck the ends of your curls into the base of the ponytail holder to create a voluminous curly bun hairstyle.
Step 4: Finally, prevent frizz with TRESemmé Climate Protection Finishing Spray. Liberally spray your bun and let the product dry before making any last-minute adjustments to your bun.
2. Messy Bun Hairstyles for Fine Hair
Step 1: First, apply some texture spray to add volume to your fine hair. We like how TRESemmé Volume Thickening Spray gives the right amount of texture and body.
Step 2: Use a brush to work the product through your hair before creating your bun.
Step 3: Finally, finger-comb your hair and gather it into a low ponytail. Loosen small sections from the fringe and sideburn areas to create the undone effect, and curl with a curling iron if you want some extra bend.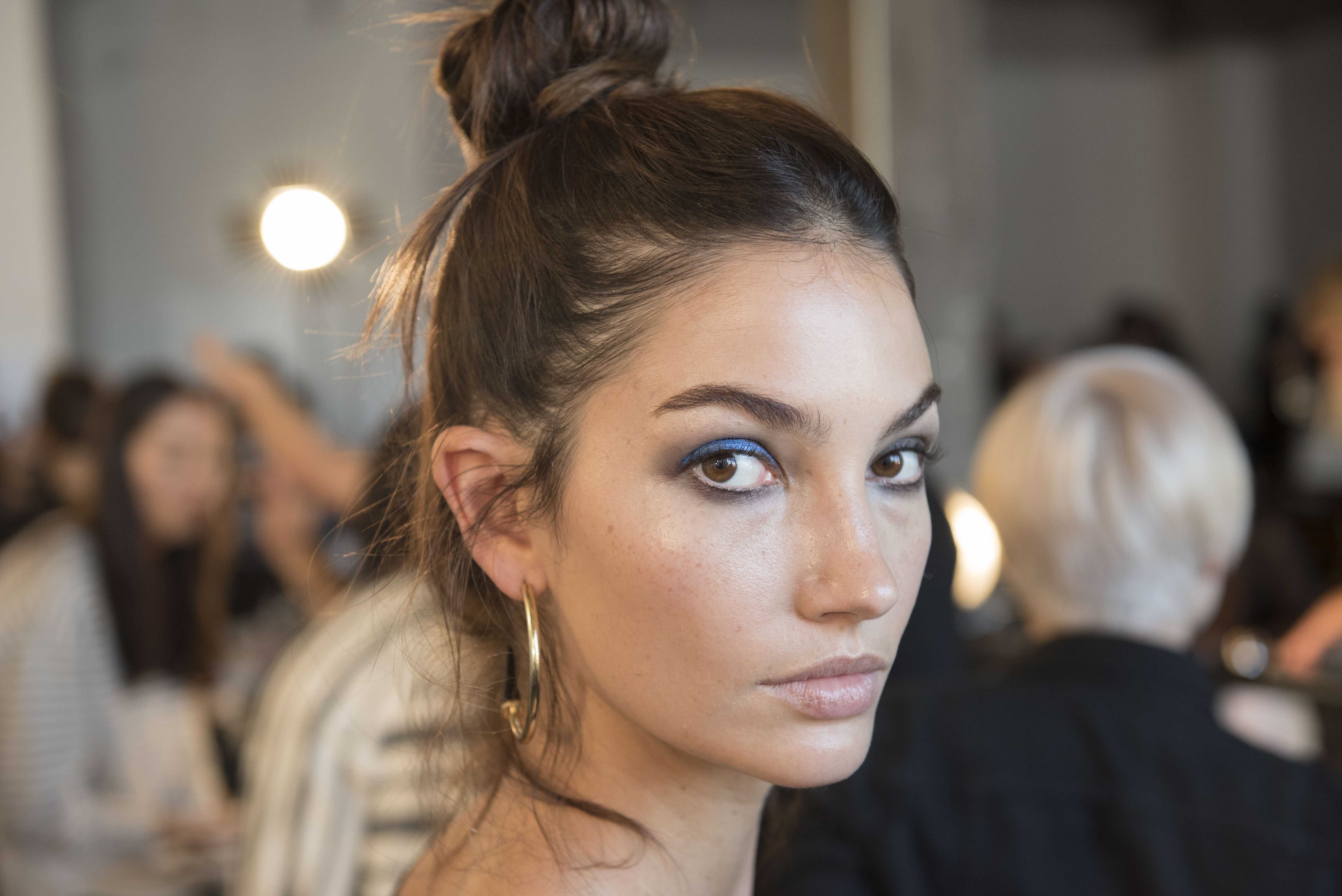 3.Messy Bun Hairstyles for Thick Hair
Step 1: First, tame flyaways with some serum. Smooth some serum onto the base of your hair.
Step 2: Gather your hair into a high ponytail and loop the ends through the ponytail holder to create your bun. Wrap any remaining ends around the base of your bun and use hairpins to secure.
Step 3: Lastly, pull pieces of hair out of your bun to create your messy bun hairstyle. Finish your style off with a spritz of the Dove Style + Care Strength and Shine Flexible Hold Hairspray to set the look in place.
Prev Article
Next Article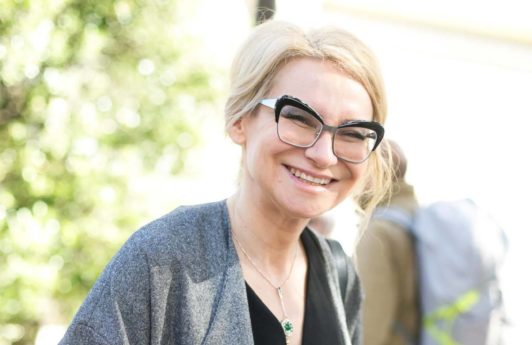 Gallery
6 Updo Hairstyles for Older Women: Chic Looks for Formal Occasions
Chic updo hairstyles for older women to showcase at their upcoming special event.
See article
All Things Hair on Instagram