What are the Most Popular Hairstyles in America Right Now? ATH Investigates
Our research team set out to see which looks reigned supreme, state by state.
When it comes to hairstyles, we have red carpets, awards ceremonies, celebrities, and even social media (and All Things Hair, of course!) to provide plenty of inspiration for stylish, covetable looks. But what do women in the US prefer when it comes to their day-to-day 'dos these days? We set out to investigate the most popular US hairstyles for 2022, and the results are super interesting! Hover over and click each state on the map below to see which looks reigned supreme:
The Most Popular Hairstyles in America Right Now
The result of the research* our team conducted is a map showing state-by-state preferences for hairstyles, ranging from box braids to balayage. Before we dive into the detail of these preferred looks by state, let's start by explaining the top three styles that came up in our research: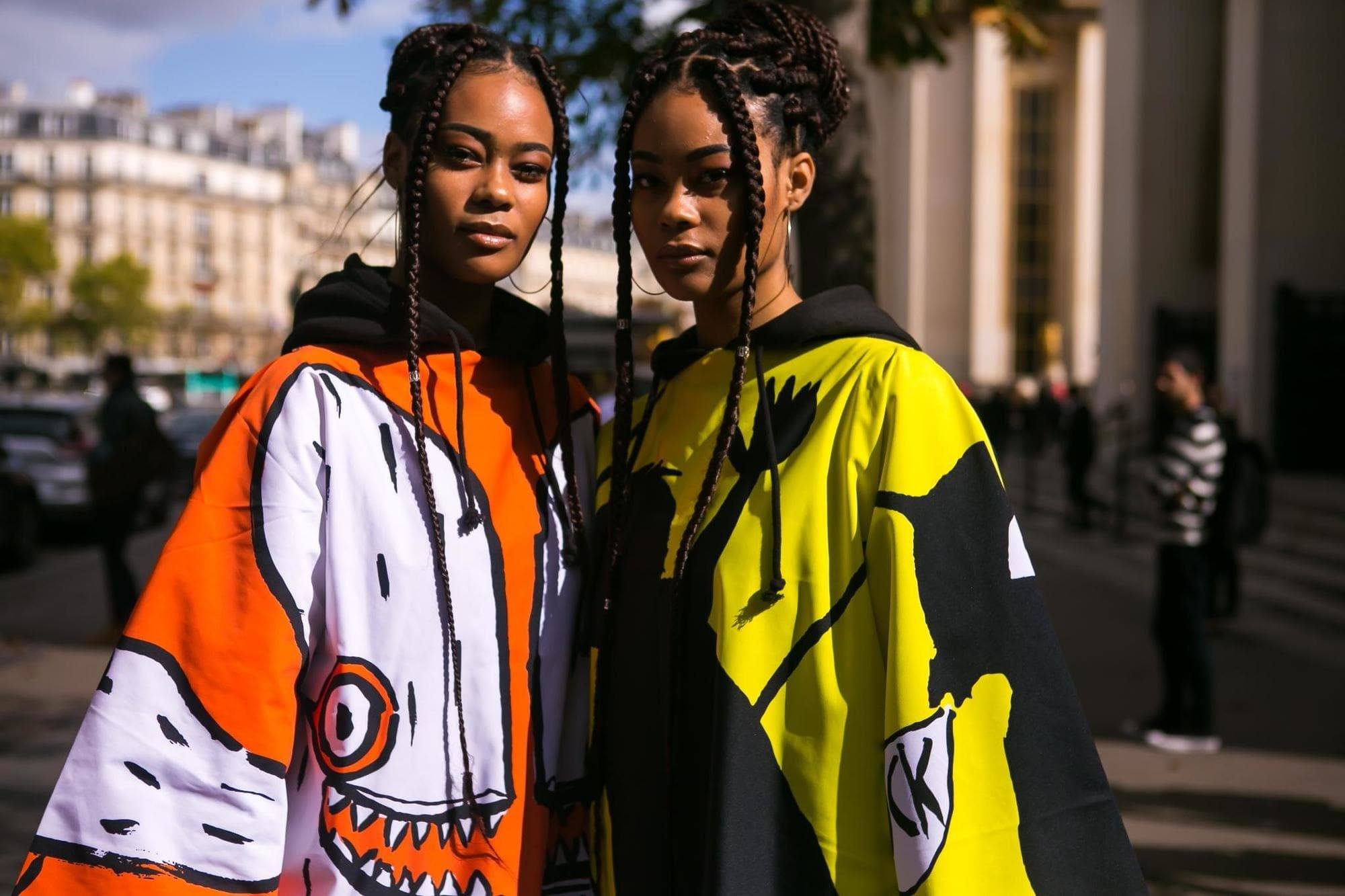 Box braids are created by dividing the hair into square-shaped sections before braiding. They may or may not include synthetic hair or extensions in the braids, and can last anywhere from around six to eight weeks. Box braids are also a hairstyle with a rich history and heritage in Black culture and are by far the oldest of the three hairstyles that came up in our research: They date back to over 3,000 years to the women of Namibia and the Nile Valley.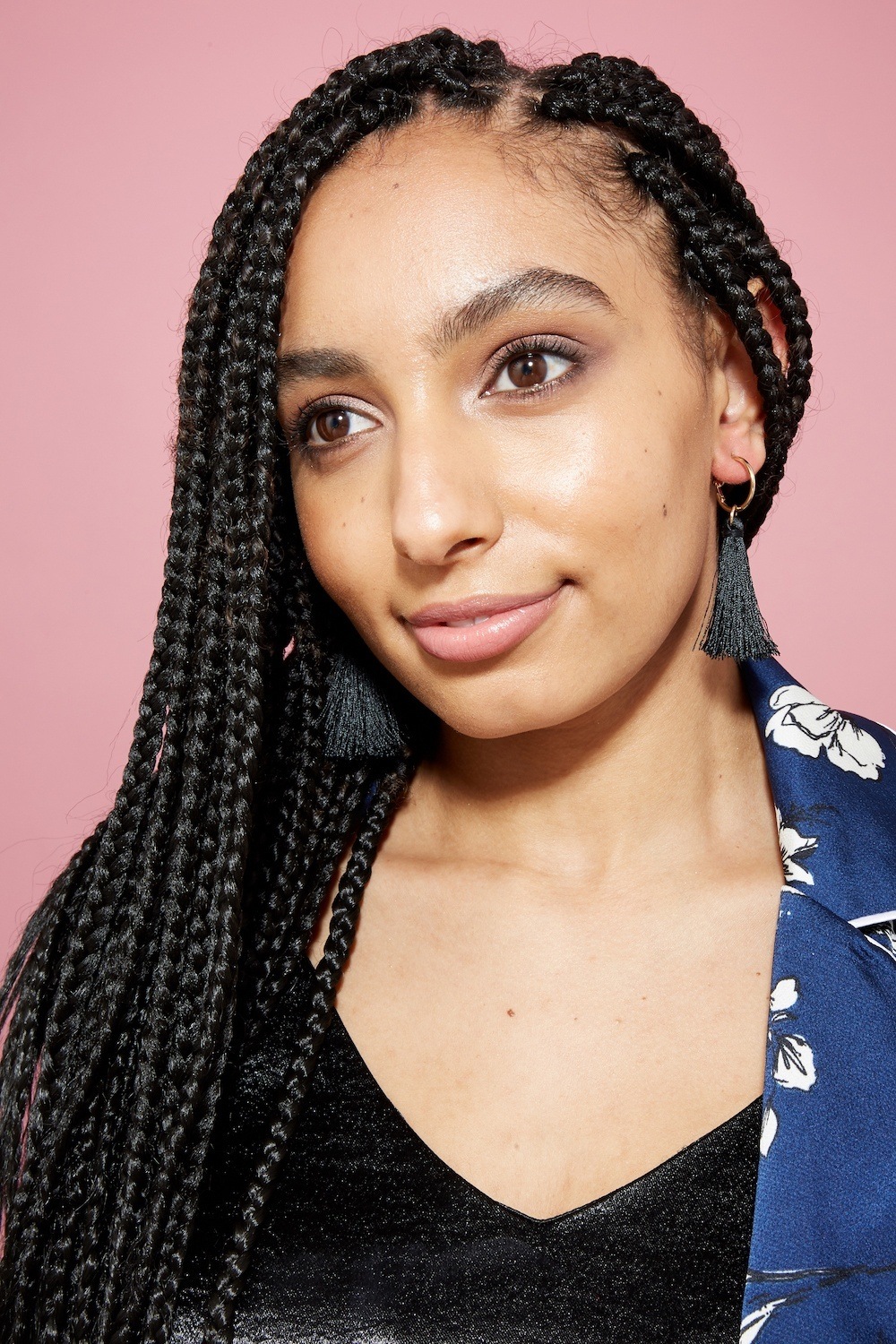 The perm, short for 'permanent wave,' is a way of curling the hair using a chemical treatment. The curls last for several months, though they may gradually lose tightness over that time. Perms have been around for nearly 150 years since the first thermal perm was developed in 1872, using specially manufactured tongs. However, it wasn't until the late 1930s that a method of perming hair without using machines or heat was invented.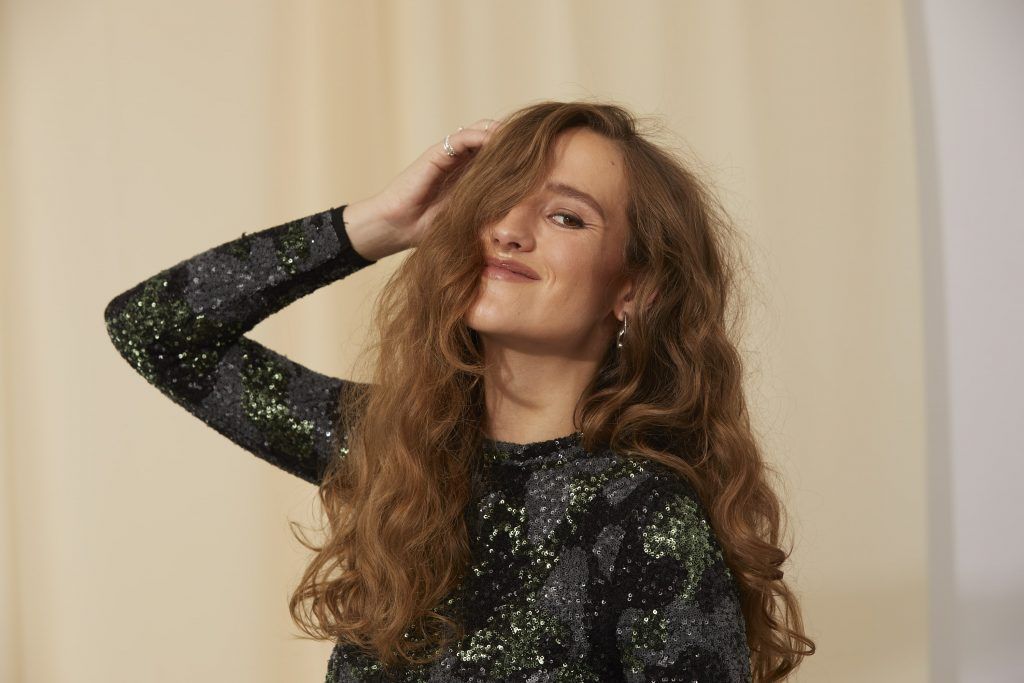 Balayage is a coloring technique that uses a brush to hand-paint or freehand the application of dye onto the hair—balayage actually comes from a French term that means "sweeping"—creating a highlighted effect. The results are hair that has a subtle, graduating lightness, usually from darker roots to lighter mid-lengths and ends. It's a process that uses permanent color and as such, lasts until the hair grows out, with the advantage that regrowth lines tend to be less noticeable than with "full head," a.k.a. global, color treatments.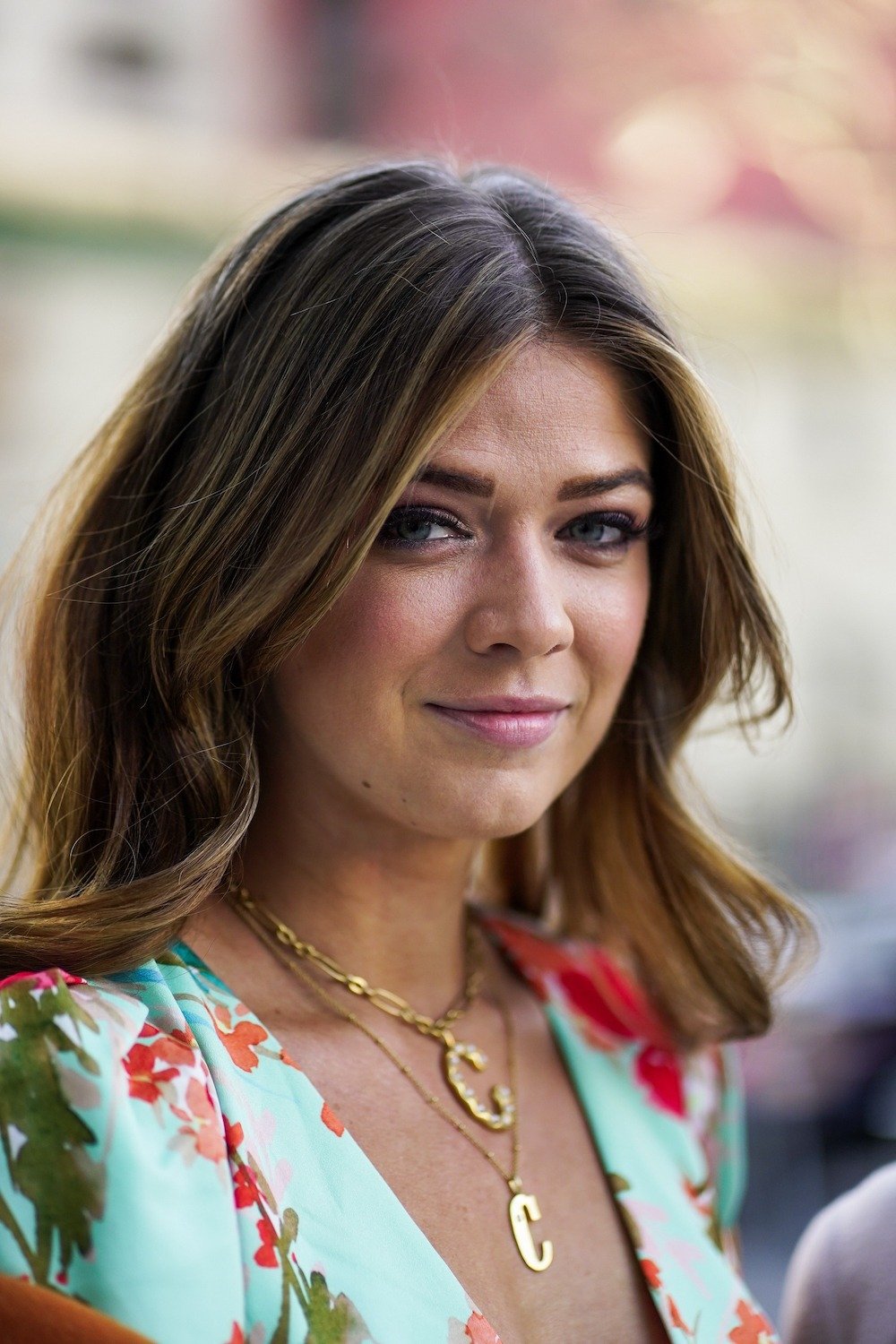 Most Popular Hairstyles in America: Pretty Perms Win the Day
So, do women in the US prefer braids, curls, or color for their everyday looks?
By far, the most popular hairstyle in the country is the perm. Our research found* that a total of 33 states listed this as their most popular hairstyle. Perms are the hairstyle/hair process of choice across the entire West Coast—in fact, everywhere from Texas to Oklahoma to Kansas to California, along with both Alaska and Hawaii. They're also the most popular style in almost all of the northern states, stretching from Washington and Oregon in the west to Pennsylvania and Virginia in the east.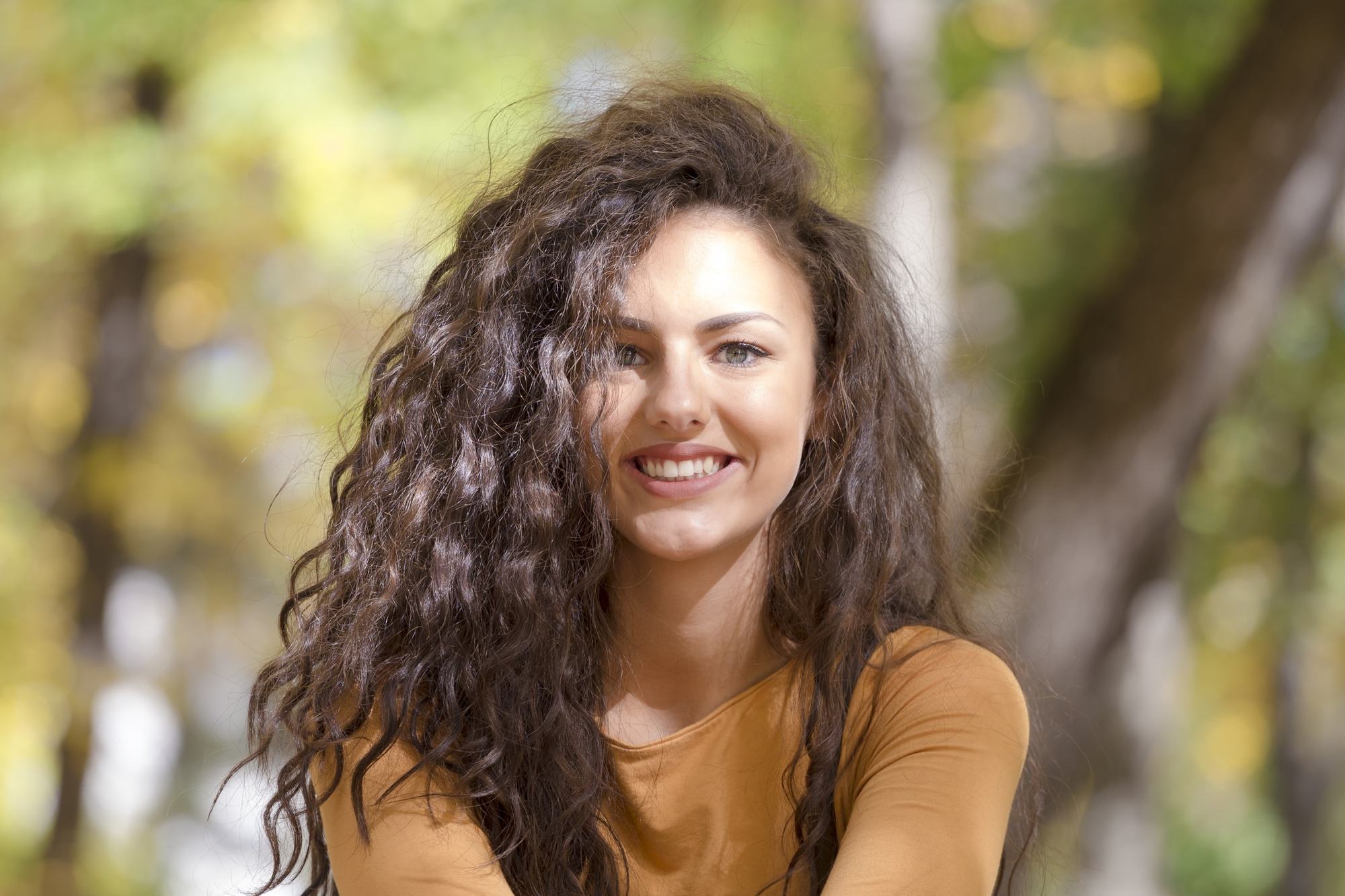 The notable exception here is North Dakota, where balayage wins out as the state's most popular hairstyle.
Proper styling for a perm is also key to preserving the look and protecting strands from frizz. You can't go wrong with a curl-centric mousse, the classic styler of choice for those with perms. And with good reason: It defines while softly hydrating strands, keeping frizz at bay while ensuring a shiny ringlet. We love the non-crunchy control, definition, and anti-frizz softness we get from Suave Professionals Captivating Curls Mousse Cream.
Let's Look at Balayage
Balayage is the newest of our hair trends, having become popular in the US in the 1990s, though the technique was first used in Paris as far back as the 1970s. What began in the US with a few early-adopter celebrities has been embraced by the wider population—though by some states more than others, as our research reveals.
Four states have balayage as their most popular hairstyle: the cluster of Maine, New Hampshire, and Massachusetts in the east, plus North Dakota. Salons in these states are abuzz with demand for this wonderfully natural-looking coloring technique.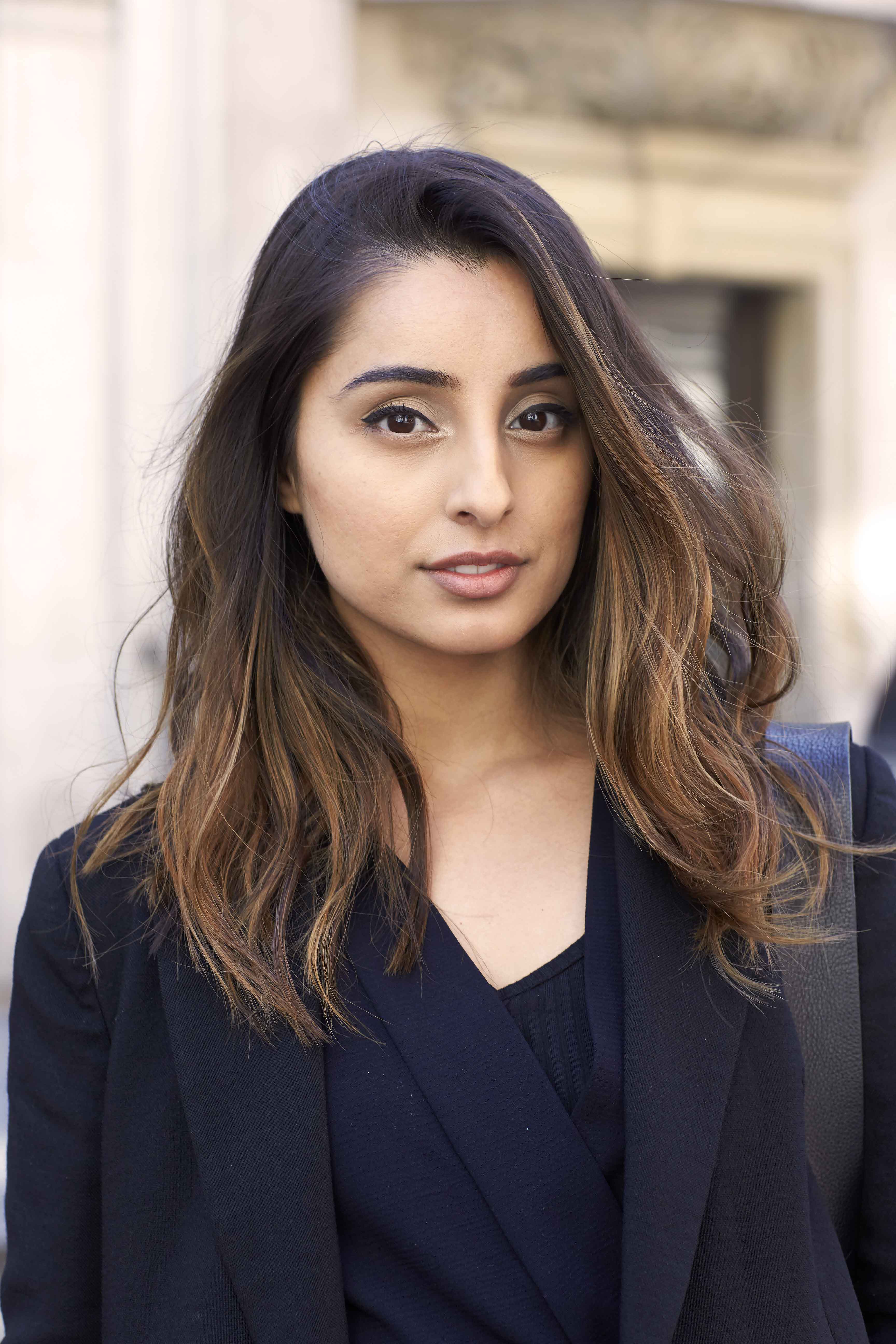 Given that balayage is still increasing in popularity, this is a trend we're going to keep a close eye on over the years ahead, to see if more states embrace it as wholeheartedly as the above-named four.
Ed's tip: A color-safe system, like TRESemmé Botanique Color Vibrance & Shine Shampoo and Color Vibrance & Shine Conditioner, helps keep that dreaded brassiness at bay and keep your balayage highlights looking salon-fresh.
The Enduring Appeal of Box Braids
When it comes to the most popular hairstyles in the US, box braids nonetheless put in a good show: They come out as the most popular style in a total of 12 states, running from Louisiana and Arkansas up to much of the eastern seaboard. Florida stands out as a notable exception, with its residents preferring perms.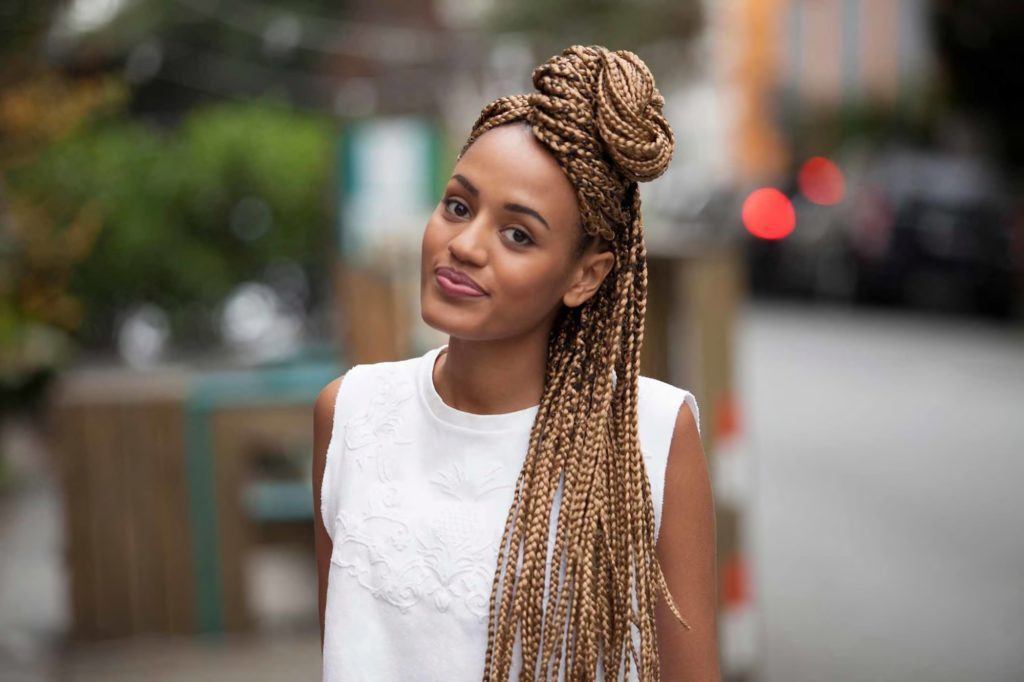 Rhode Island and Connecticut residents also prefer curls to box braids. In fact, this eastern tip of the country is the most diverse of any location when it comes to favorite styles. Maine, New Hampshire, and Massachusetts all prefer balayage, while Vermont residents come out in support of curls. But from New York and New Jersey downwards, the coastal and southern states (with the exception of Virginia and Florida) prefer box braids over curls and color.
We'd also love to make a case for ensuring you have the right products to care for your box braids. We love having a scalp treatment, like Nexxus Scalp Inergy Paraben Free Leave-In Conditioner on hand, to help soothe the scalp (and your braids!) in the months your hair is sporting this protective style as it can get weighty, especially if worn in a longer length.
Hairstyle Expenditure
All three of the hairstyles we've looked at—box braids, perms, and balayage— are lengthy processes in their own right. It seems that women in the US are certainly prepared to put time into having their hair styled. It's one of many reasons that there are so many hair salons across the country, too: IBISWorld reports that there are 967,013 hair salon businesses in the US in 2020. Let's have that sink in: That equates to one salon per 339 people!
But it's not just the salons benefitting: Figures presented by Statista show that US consumers spent an average of $78.7 each on hair care products alone in 2019. From cleansing and conditioning products to those designed to color, shape, and style, women in the US are doing all they can to keep their tresses looking their best.
So, which style should you go for?
When it comes to your own personal style, there are plenty of factors to consider, with the condition of your hair being top on the list. If your hair needs protecting and nurturing, box braids, being a beloved protective style especially within the natural hair community, could well be the best option. If you're looking for a texture change, like from straight to wavy or curly, and your locks are hardy or healthy enough, then they should be fit to stand up to the chemicals used during the perming process.
You'll also need to consider everything from upkeep (time, effort, cost) to the shape of your face and even your personal style, as all of this, of course, will also have a bearing on which hairstyle you opt for and how well it will suit you.
Of course, if following local trends is your main driver, then our map of the most popular hairstyles in the US should serve to let you know which style is hottest and trendiest in that area. If you live in the northern or western states, it's likely to be a perm, while southern and eastern residents are more likely to be found wearing box braids. Or perhaps your state is one of those early adopters where balayage is the most popular style? Whichever it is, stick with a regular routine that cares for your hair and you should be able to pull off any style of your choice, whether they be any of these top three or something else entirely! Have fun!
*data via SEMRush and Google Trends
Prev Article
Next Article
Article
Layered Bowl Cut: How to Wear This Pixie-Adjacent Trend
Move over, bob: This cut is back in town!
See article
All Things Hair on Instagram