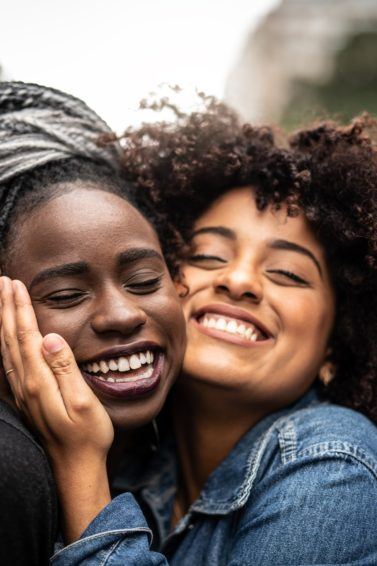 NYC Just Made It Illegal to Discriminate Against Natural Hair
The new policy will protect individuals in both public and private capacity.
This month, the New York City Commission on Human Rights made history and instituted guidelines to protect citizens' rights to wear their natural hair. The guidelines include, "natural hair, treated or untreated hairstyles such as locs, cornrows, twists, braids, Bantu knots, fades, afros, and/or the right to keep hair in an uncut or untrimmed state." In workplaces and public schools, there has long been a policing of Black hair. There is an ignorant and harmful reinforcement of the idea that Black hair is unprofessional or improper. This natural hair discrimination ban was a long time coming. Those who dealt with discrimination in the past will be able to build a case in light of this new policy.
Natural Hair Discrimination Ban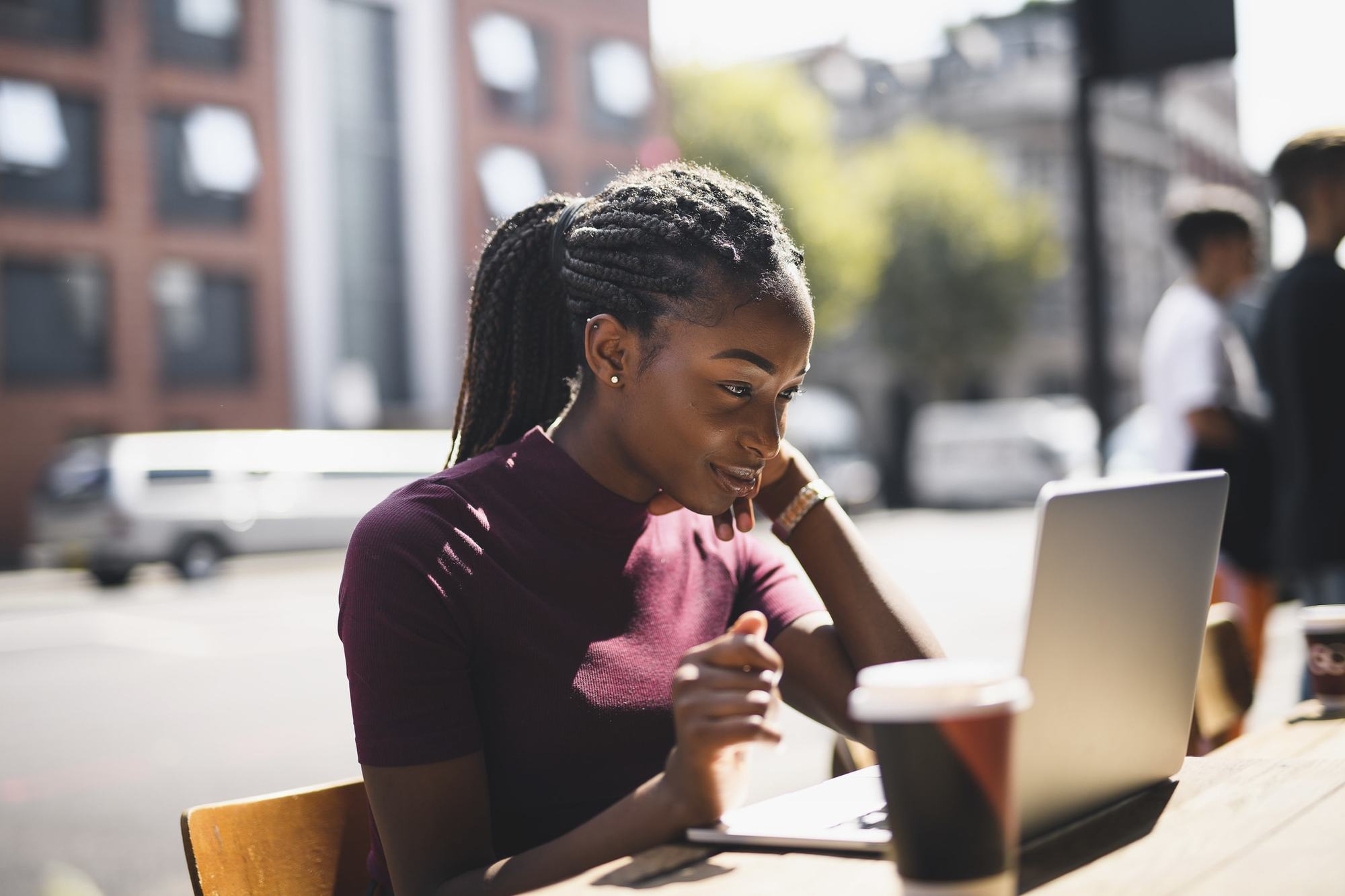 This new policy allows those who have already experienced discrimination based on their hair the ability to take legal action. The policy was prompted by investigations that took place in the Bronx and Queens. Employees complained about treatment from their superiors. This is the first federal case in which the protection of hair is stated but the policy has been a long time coming. But this anti-discrimination stance already applies to religious hairstyles, such as Orthodox males' payot. The wording in this new policy allows for protection on racial grounds specifically.
Stories have been breaking left and right about hair discrimination taking place all over the country. Public school students being forced to cut off their dreadlocks or forfeit sports matches, or girls being sent home for hairstyles that were deemed 'inappropriate' or 'extreme'. There is a long history of people of color facing discrimination in the workplace for their hair. Many supervisors mask their snide comments under the guise of maintaining a standard of professionalism that is in no way threatened by someone's hairstyle. Women are often encouraged to relax their hair or stick to one style and refrain from changing their look too frequently.
As more high profile black men and women opt for natural styles, researchers say that we will experience a cultural shift where these styles will be deemed more appropriate. We applaud the NYC Commission on Human Rights for finally taking action!
Prev Article
Next Article
Tutorial
Tutorial: How to Master a Crown Braid in 8 Easy Steps
Wow them all on your next conferenc call.
See article
All Things Hair on Instagram