14 Cool Ways to Wear Dreadlocks
Do the twist all the way into the new season.
Dreadlocks have some seriously spiritual roots, but there's nothing esoteric about their street-style swag. And we love how this look keeps keep evolving with the times. We recently saw a different take on dreads at New York Fashion Week, when at one show, models were rocking colorful faux dreadlocks hairstyles. We've also see new variations on locs with braids to updos to half-up styles that allow you to showcase your personality with a modern edge. For some instant hair inspiration, check out how to rock a few of our favorite dreadlock styles.
Dreadlocks Styles We Love
1. Wet Look Dreadlocks
The ever-trendy wet look hairstyle can also work for dreadlocks. To achieve dreadlock hairstyles like this, apply some of the Nexxus New York Salon Care Exxtra Hold Sculpting Gel onto the surface of your locs for shape, hold and texture.
2. Dramatic Updo
This dramatic updo looks gorgeous, faux colorful dreadlocks or not. This style is achieved by piling all the locs styles on top of the head, then using a few individual dreadlocks to tie the style in place.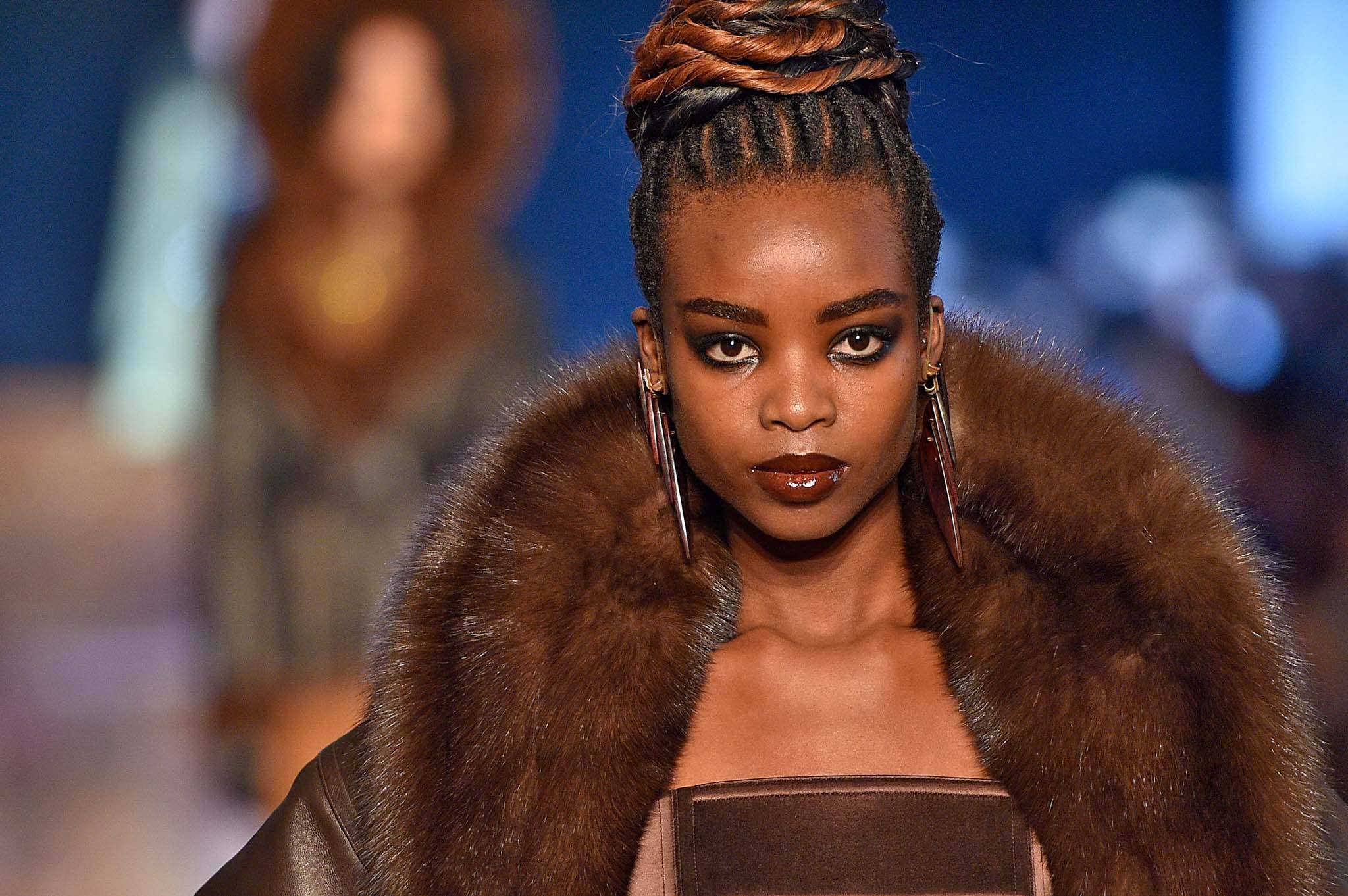 3. Chic Bun
We love the elegant effect of this dreadlock bun! The overall look is very '90s in the best way possible. You can add extra volume to your locs by wearing extra long faux dreadlocks. Then just wrap all the locs into this chic bun on the crown of your head.
4. Casual Half-Updo
Want a gorgeous style that takes less than five minutes to do? Try a half-updo. Get the effect by sectioning off the top of your hair and securing with a hair tie. You could even up the ante by covering the hair tie with one loc. Or skip the hair tie all together and tie the half-updo in place with a few locs. If you're replicating the look and you don't have dreadlocks, or extensions, follow our hair tutorial to create your own faux dreadlocks.
5. Pinned Back
For an even faster style, just use some bobby pins to tuck back one or two dreads from the front of your face. This gives a pretty but low-key glam look. For those with faux dreadlocks, be sure to set your style with Suave Professionals Luxe Style Infusion Plump Hold Hairspray.
6. Deep-Side Part
Add an instant it factor to your dreadlocks hairstyles by wearing a deep side part. Deep side parts always look super chic and gives an instant voluminous look your locs.
7. Elegant Top Knot
Rock a top knot hairstyle with your dreadlocks. You can even do an upside down French braid on the back of your head, too.
8. Pigtails
Pigtails will always be a fun look and we love how they look on dreadlocks. Slick the front part of your dreadlocks in place and then separate them into two ponytails. Tie them in place and you're all set! two and tie into place!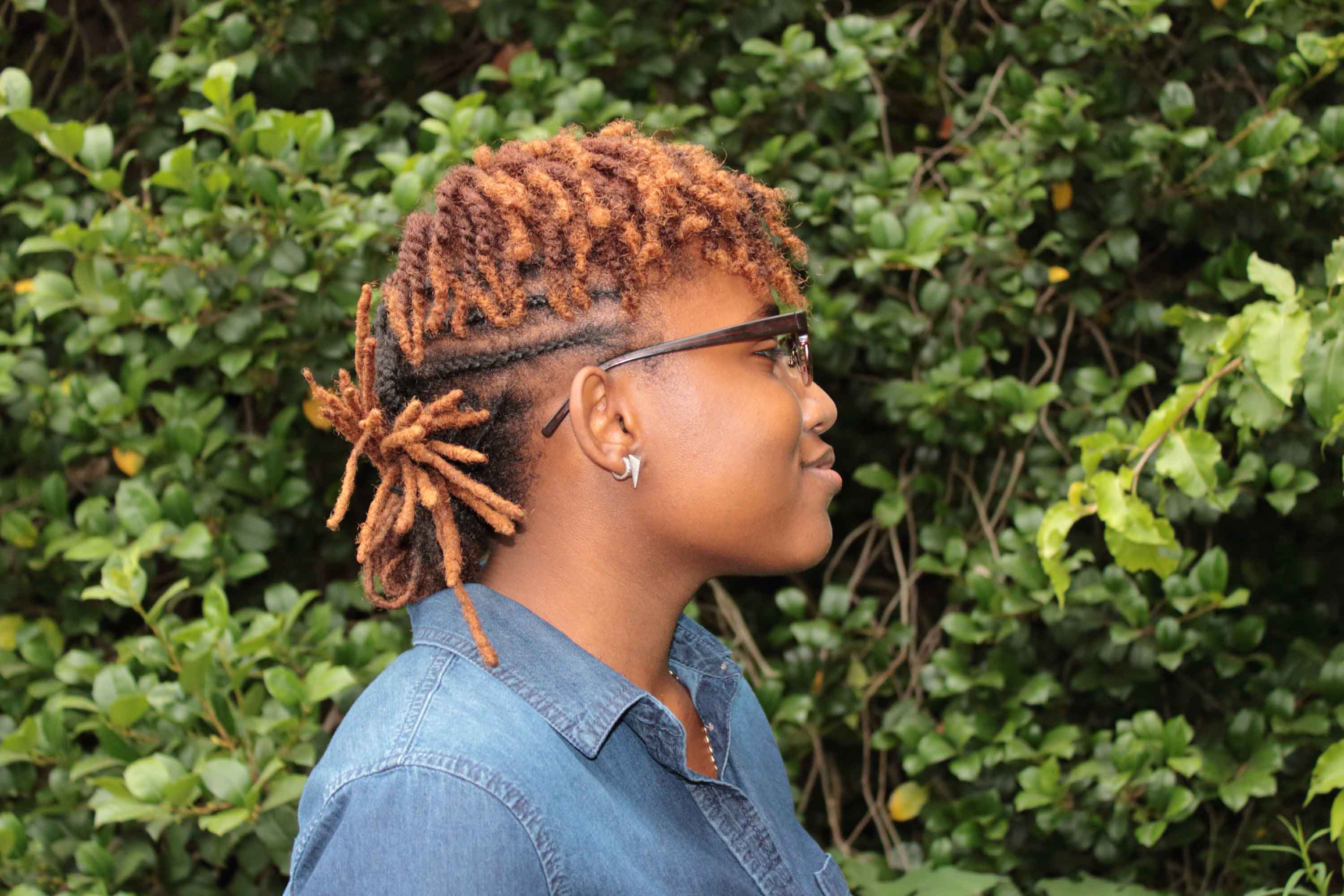 9. Twists and Cornrows
Mixing and matching two hair techniques is a clever way to create a unique look that's all your own. A dreadlock twist/cornrow hybrid finds some cohesiveness with the twists acting as bangs on the top of the head, and with the cornrows providing texture and structure to the middle parts of the hair. The ends are all gathered up into a fun, spiky knot, which stands out more rendered with contrasting caramel shades. To soften, mist your hair with some leave-in conditioner so that your bun unfurls with ease.
10. Coiled Updo
This twist-within-a-twist, apart from being a cute, super meta way of wearing dreadlocks, is also majorly practical for the erratic changing seasons. It's also a great method for those who don't have naturally curly/kinky hair to get in on the dreadlocks trend, as it uses the "rip and twist" method for texturizing your hair sections. To achieve, section hair into equal strips, prime with some wax or gel before twisting, and alternate each twist with backcombing the hair from the bottom then splitting it into two. (Takes practice.) Secure with pins around each layer to keep your roll from toppling over.
11. Flat-Twist Updo
What happens when you want the intricate structure of the first look and the polish of the second? You get an updo that has neat cornrows as its base, that's what. This look is a spinoff of dreadlocks as it still employs having twisted sections on the lengths (which also have been reinforced with a weave, making it an effective protective look). The base though is done on natural hair, which also gives a great look and feel to the texture of your ponytail or bun. Achieve this look by first prepping hair with some gel (we like TRESemmé TRES Two Mega Firm Control Gel), then braiding hair into cornrows or Dutch braids at the base. Next, gather loose hair into a ponytail before clipping on your extensions for your twists.
12. Fishtail Locs
Another fun thing about dreadlocks is that they can give structure to otherwise frizzy, unmanageable hair, offering up more length and density, allowing it to be styled a myriad of ways. Such is the case with braids like the fishtail, which, like all braids, typically requires a lot more length and heft to achieve. Sectioning hair into dreadlocks, whether with the help of hair extensions or just a good hair wax, can allow you then to weave that telltale herringbone plait onto your hair. The result is a trendy, head-turning look that's great for transitioning from summer into fall.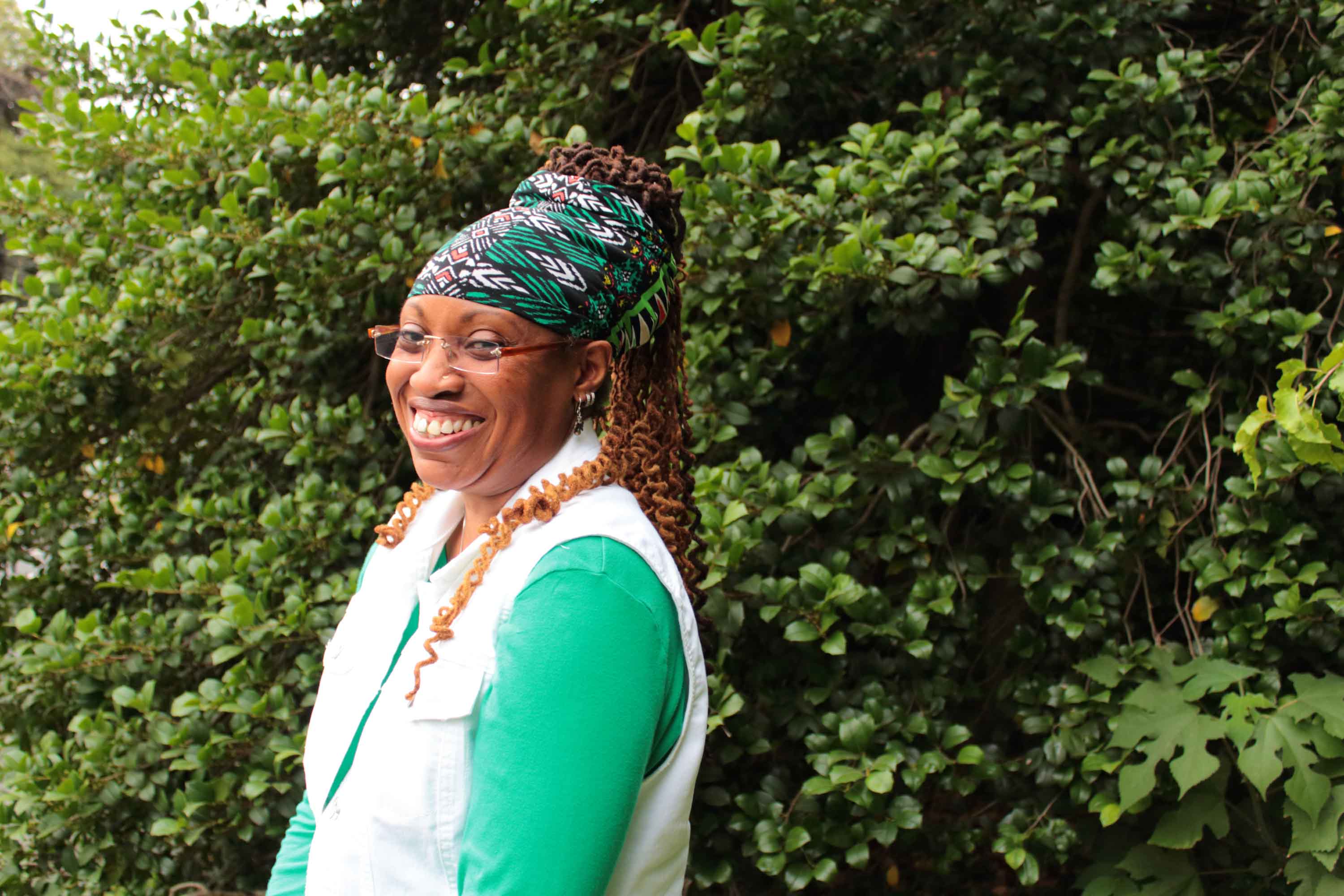 13.  Wrapped Ponytail
Dreadlocks and twisted-out hair gain a whole other silhouette when put up in a fashionable headwrap. Not only is this look quick and easy to achieve (all it takes is a hair tie and a stretchy wrap, headband or scarf), it also keeps your hair out of your face on off days, while working out or running errands. Bonus: In the off chance your dreadlocks aren't looking their best, piling them up in a high ponytail and covering things up with a wrap also helps squeeze in one more good hair day.
14. Half-Updo
For the minimalist, having low-key dreadlocks tied up in an easy half-updo is also a quirky style to try. Not all sections are rope-twisted, giving the look a looser, softer appearance (also a good route to take if you don't have natural-textured hair or are averse to the rip-and-twist method). Loose half-updos are a great starting point for beginners new to the world of dreadlocks, as the look is easily achieved in under 30 minutes. Start by spraying hair with a good texturizing spray, such as Suave Professionals Sea Mineral Infusion Sea Salt Spray, to give hair a slightly matte finish that can prime it for some twisting.
Looking for more 
Prev Article
Next Article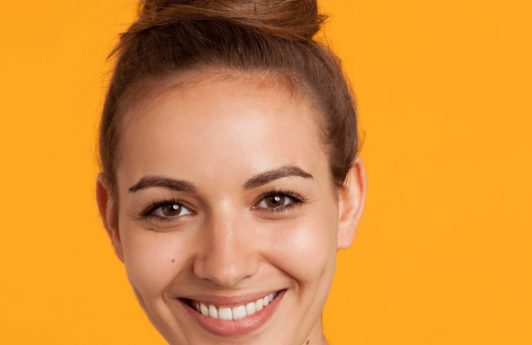 Article
Upgraded Basics: How to Create a Perfect WFH Messy Bun on Long Hair
Messy bun perfection.
See article
All Things Hair on Instagram