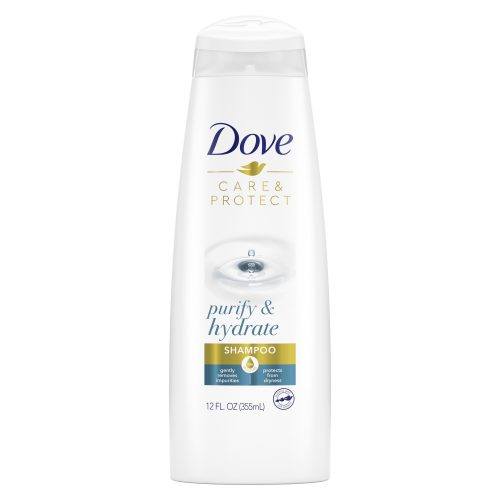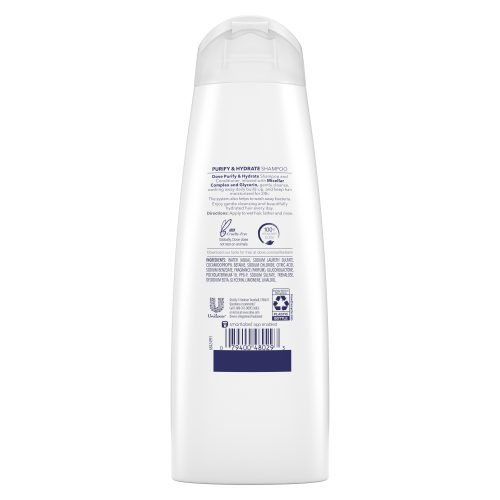 FOR DRY HAIR


Dove Care & Protect Purify & Hydrate Shampoo
Is It Right For Me?
Dove Purify & Hydrate Shampoo and Conditioner, infused with Micellar Complex and Glycerin, gently cleanse, washing away daily build-up, and keep hair moisturized for 24h.
Top Tip
The system also helps to wash away bacteria. Enjoy gentle cleansing and beautifully hydrated hair every day.
How To Use
Apply to wet hair, lather and rinse.