The Styling Tips All Men Need to Try in 2019
Switch up your styling routine for the new year.
When people think of New Year hair trends, it usually comes with drastic cuts and bold new colors. While we think that's a fantastic idea, some people don't want to go that far with their new style. Refreshing your look can be as simple as changing up the way you style the cut and color you already have!
If you want to make a change to your 'do but don't want to break the bank or completely change your aesthetic, try some of these mens styling tips for 2019. These tips are simple and perfect for adding a new touch of flare without taking a razor to your head or bleach to your strands. Read on:
Mens Styling Tips for 2019 to Switch Things Up
1. Switch up your part.
Whether it's drastic or slight, changing your part can help create a whole new look. If your hair is pretty stubborn and you need some assistance keeping your new part in place, finish off your styling with a hint of sculpting paste. Dove Men+Care Sculpting Paste will hold your new style in place and won't make it appear stiff and rigid.
2. Use a blow-dryer.
Blow dryers are the ultimate style changers for men with medium to long hairstyles. If you're trying to achieve an effortless flow or keep your strands in a specific formation, try a blow-dryer. You don't have to blow-dry your strands until they're 100 percent dry; just using a round brush and a blow-dryer to about 75% dry will help keep your style in place. If you want more texture, apply AXE Urban Messy Look: Flexible Paste to your hair before drying.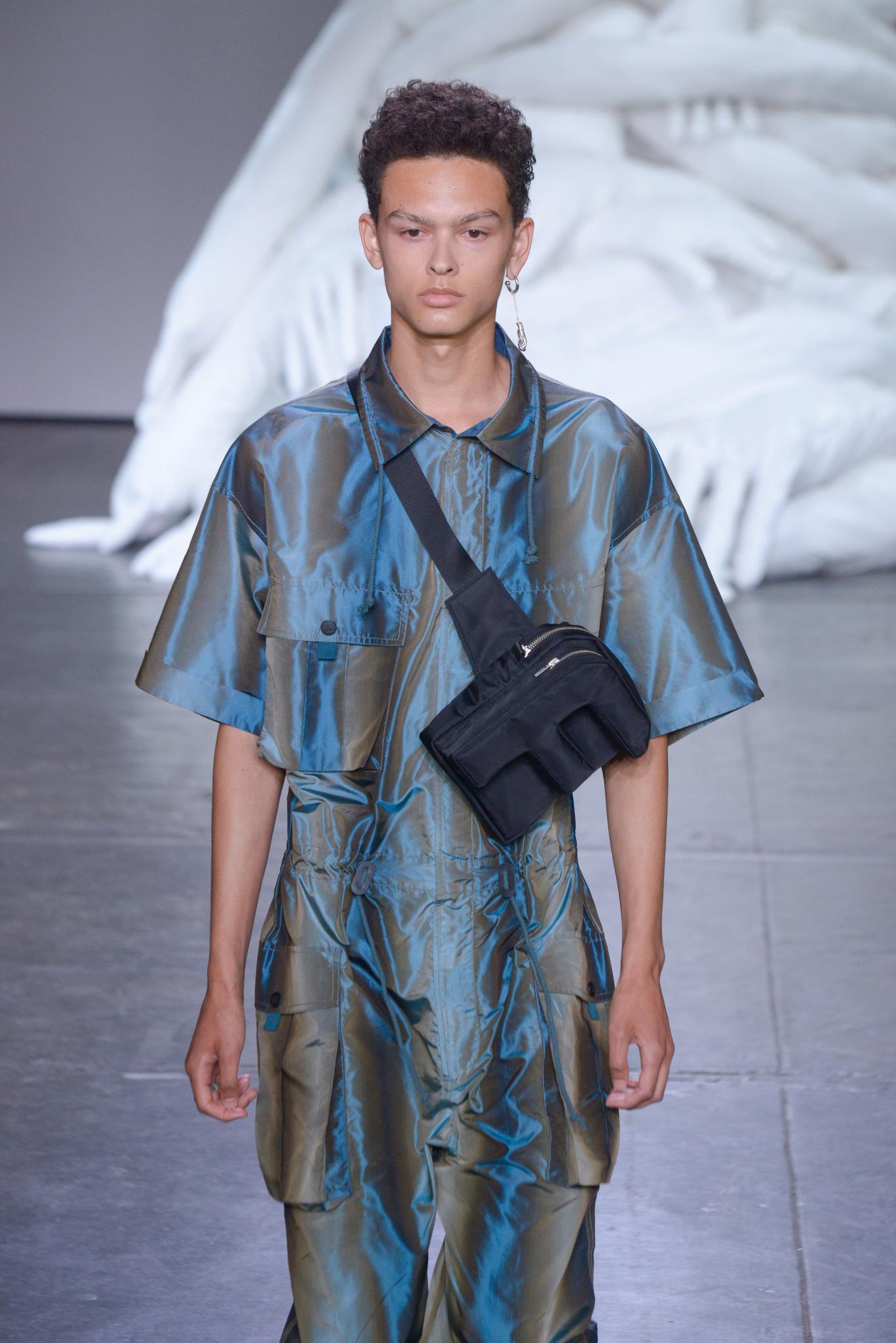 3. Keep strands moisturized.
If you have naturally curly hair or are prone to frizz, then it's especially important to keep your hair moisturized and hydrated. This is one of the most important of the mens styling tips for 2019 because healthy hair is key. Add a cream product to your regimen to give your hair a light hold and a soft finish. AXE Natural Look: Understated Cream is perfect for creating a conditioned, natural style.
Prev Article
Next Article
Attempt to assign property "alt" on null
All Things Hair on Instagram