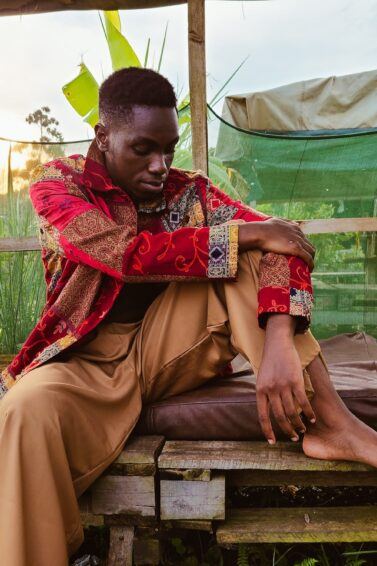 How to Style & Freshen Up Your Grown-Out Buzzcut
These products will keep your style looking fresh.
While a lot of people get the sense that their hair grows faster during certain seasons, there isn't too much science to back that up. Also, many people don't have access to a hairstylist right now able to cut their hair. That being said, your once-fresh haircut has since turned into a shaggier grown-out buzzcut. Learning how to style your grown-out buzzcut will keep your hair looking fresh until you find time to head to the barber. Or, it will help you through that sometimes awkward in-between stage if you've decided to grow your hair out.
Curious to learn more? Read on:
How to Style Your Grown-Out Buzzcut
1. Maintain Freshness for Grown-out Buzzcut
Keep your grown-out strands nice and clean by regularly washing them with AXE Hair Mens Shampoo Oil Blaster with Charcoal. It's important to keep your scalp and hair clean and fresh throughout the year. This product uses charcoal to give your hair and scalp a deep detox.
2. Give Hair Extra Hold
Once your hair is clean and dry you can begin styling. The longer your hair gets the harder it can be to maintain a neat and clean style. Using a strong hair gel, like AXE Spiked-Up Look: Extreme Hold Gel will give you the power you need to keep your hair in check. Rub a small amount of gel between your hands and then use your fingers to comb through your strands. You can apply this gel while your hair is still damp to ensure it dries exactly how you like it. It can be applied when hair is dry as well to finish off your look.
3. Make Sure Your Hair Stays in Place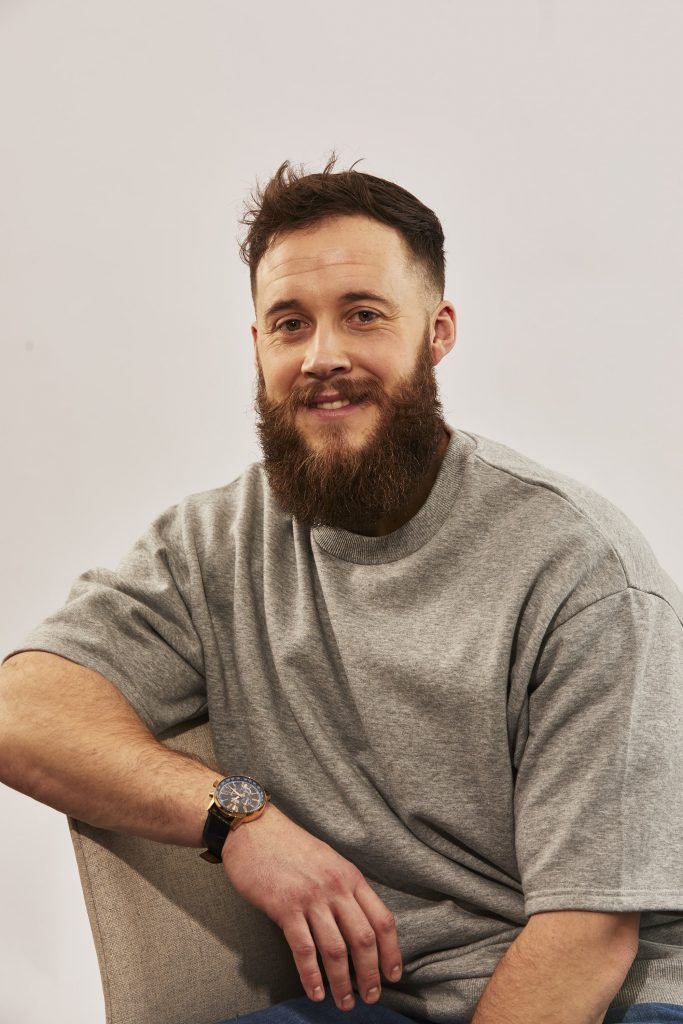 The most important thing to remember is that your style is in your hands. Wear it short, wear it long or wear it messy: wear it in a style that best suits you. If you're not used to dealing with longer hair and you want added reassurance that your hair will stay out of your face and out of your way, finish your style off with a mist of TRESemmé Compressed Micro Mist Hairspray Extend Hold Level 4. This hairspray is built to hold and will make sure even your longest hairs stay out of your eyes.
Prev Article
Next Article
Gallery
How to Style Men's Curly Hair: 10 Cool and Easy Looks
Cause there's more than one way to style your curls.
See article
All Things Hair on Instagram