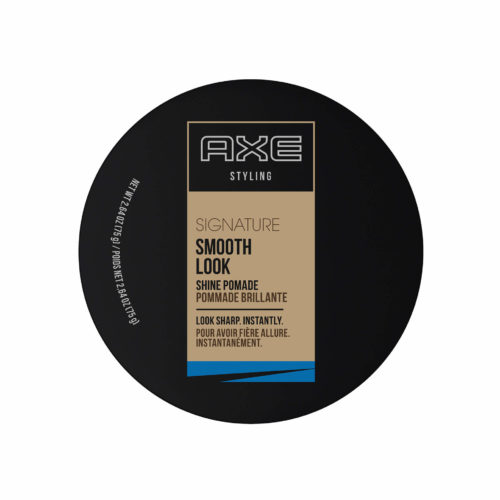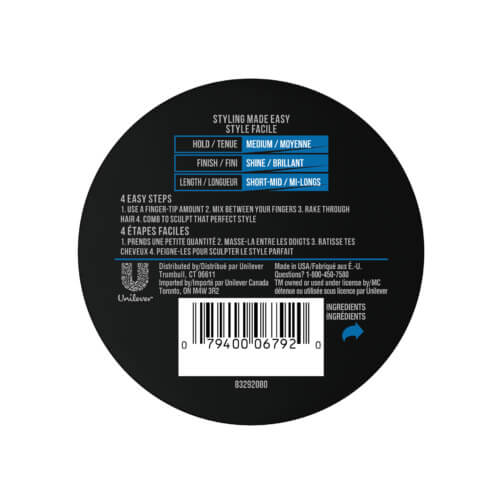 For Styling


AXE Smooth Look: Shine Pomade
Is It Right For Me?
Want soft and shiny tresses? A little goes a long way. Start with a fingertip amount of product and mix between your fingers. Rake it through your hair then use a comb to create a smooth style.
Top Tip
After using an AXE 2-in-1 shampoo and conditioner, follow with AXE: Smooth Look Shine Pomade to achieve a soft, shiny look.
How To Use
Mix a fingertip amount between your fingers and mix it through your hair.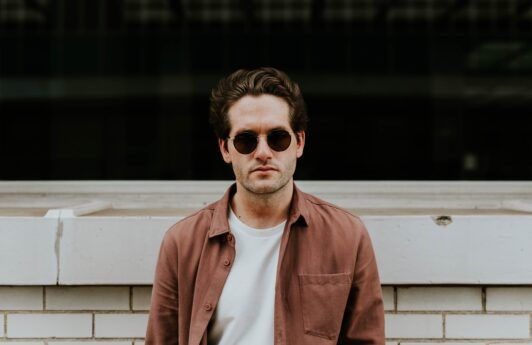 Article
Hair Pomade for Men: Application Tips and Products that Work
Pomade is a must-have product for men. Here's why:
See article