25 Best Short Haircuts for Oval Faces
A chopped 'do for any season!
Finding a haircut for your face shape might feel daunting but it's actually much easier than you think. While on the hunt for the best short haircuts for oval faces, you've probably tried many styles that either accentuate or hide your cherub-like cheeks and wider chin. But the truth is, oval face shapes can pull off just about every kind of style.
Keep scrolling to get short style inspiration for oval face shapes.
Short Haircuts for Oval Faces
We've rounded up some of our favorite short haircuts for oval faces here to prove just that.
1. Lob Flip
You may have tried the lob haircut, the bob haircut, or even the pixie cut. But have you flipped your look for some volume? When you get this classic cut, be sure to ask your hairstylist to upgrade it a bit with gentle and mild waves. This cool look will smoothen out your oval face as you showcase a hip and modern style.
2. Straight Bob
Those with straight hair can wear a classic bob haircut with ease. Complete it with a set of bangs to let your cut define your natural features.
3. Shaved Edge
Another option is to take the length off your neck while simultaneously illuminating your full cheeks. A blunt cut like this is also a great way to make a statement with your cut.
4. Choppy Layers
Short haircuts for oval faces with choppy layers also look good on your face shape! We love how this length adds dimension to your face while also creating a distinct style. Add some bangs to this look to add even more definition to your frame.
5. Pixie Cut
You can go high or mellow with your pixie as you showcase the roundness and definition in your oval face. Since oval face shapes can pull off just about any look, don't be afraid to add bangs to your pixie cut.
6. Cropped Pixie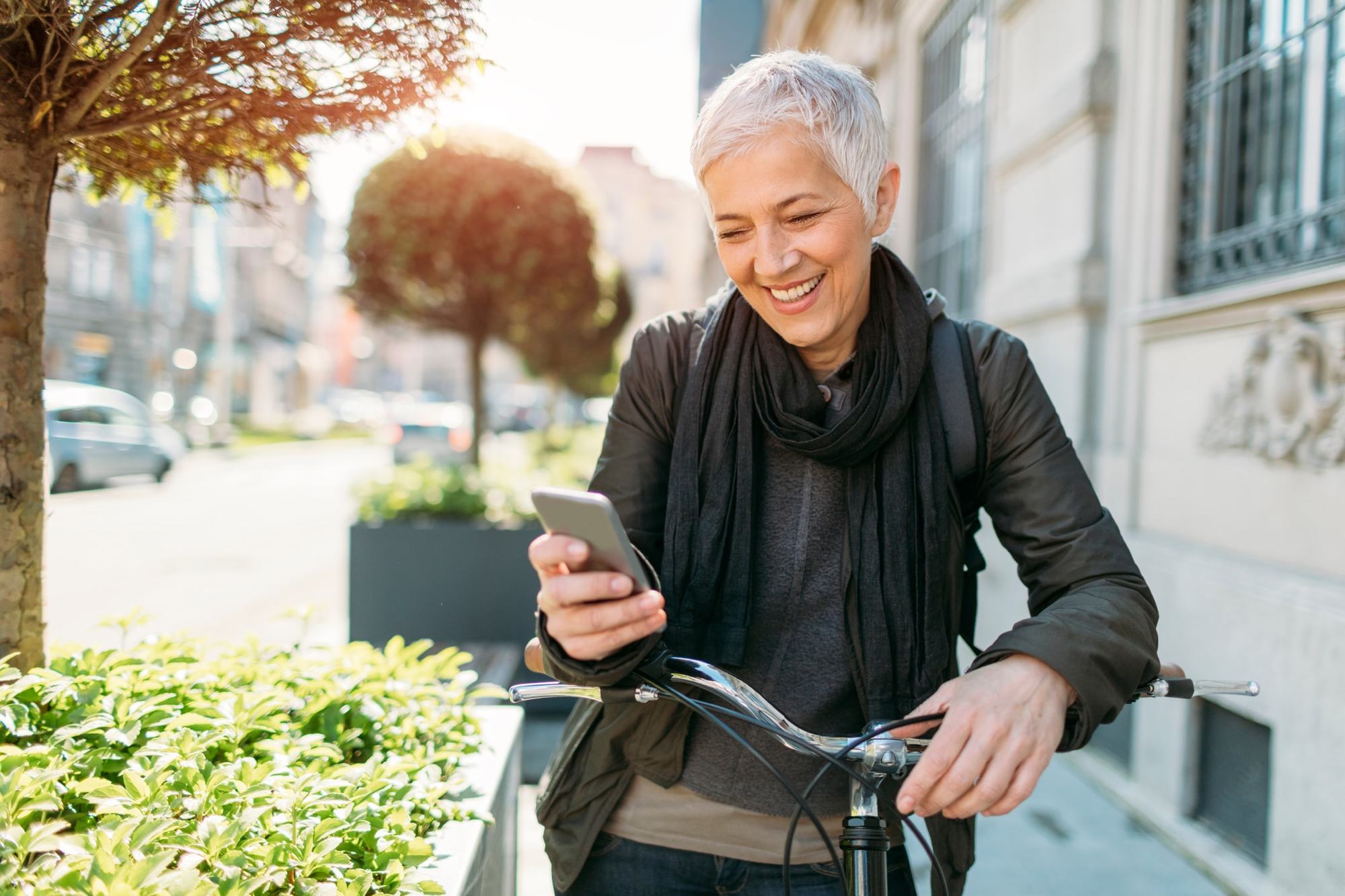 Keep your pixie closely cropped for a modern and edgy style that will quickly become a favorite. If you also want to drastically cut down on your styling time, this may be the cut for you!
7. Straight Bob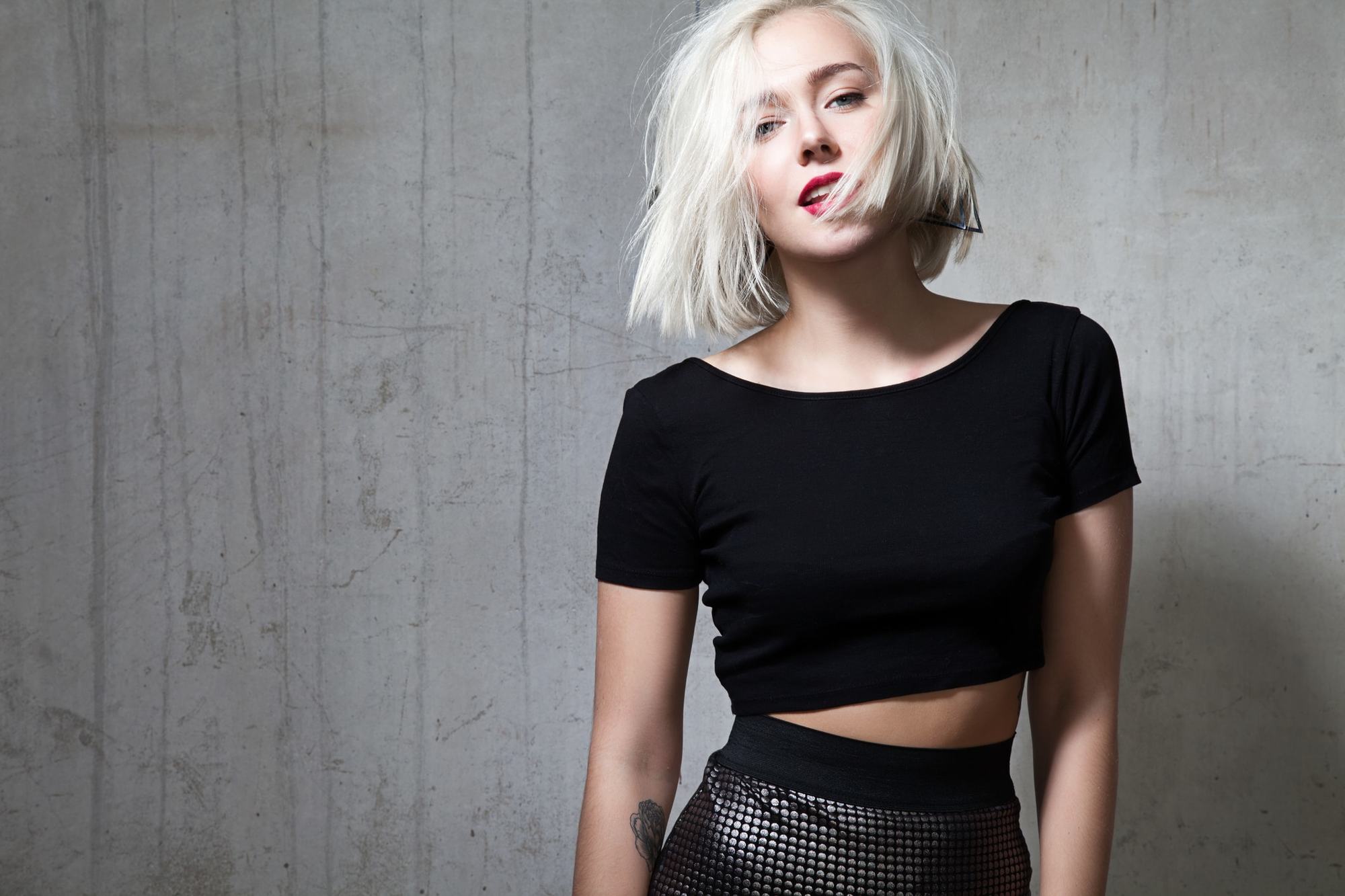 Wear your bob straight, short, and edgy. Prep your strands before you straighten them with Dove Style+Care Smooth and Shine Heat Protection Spray.
8. Rooted Undercut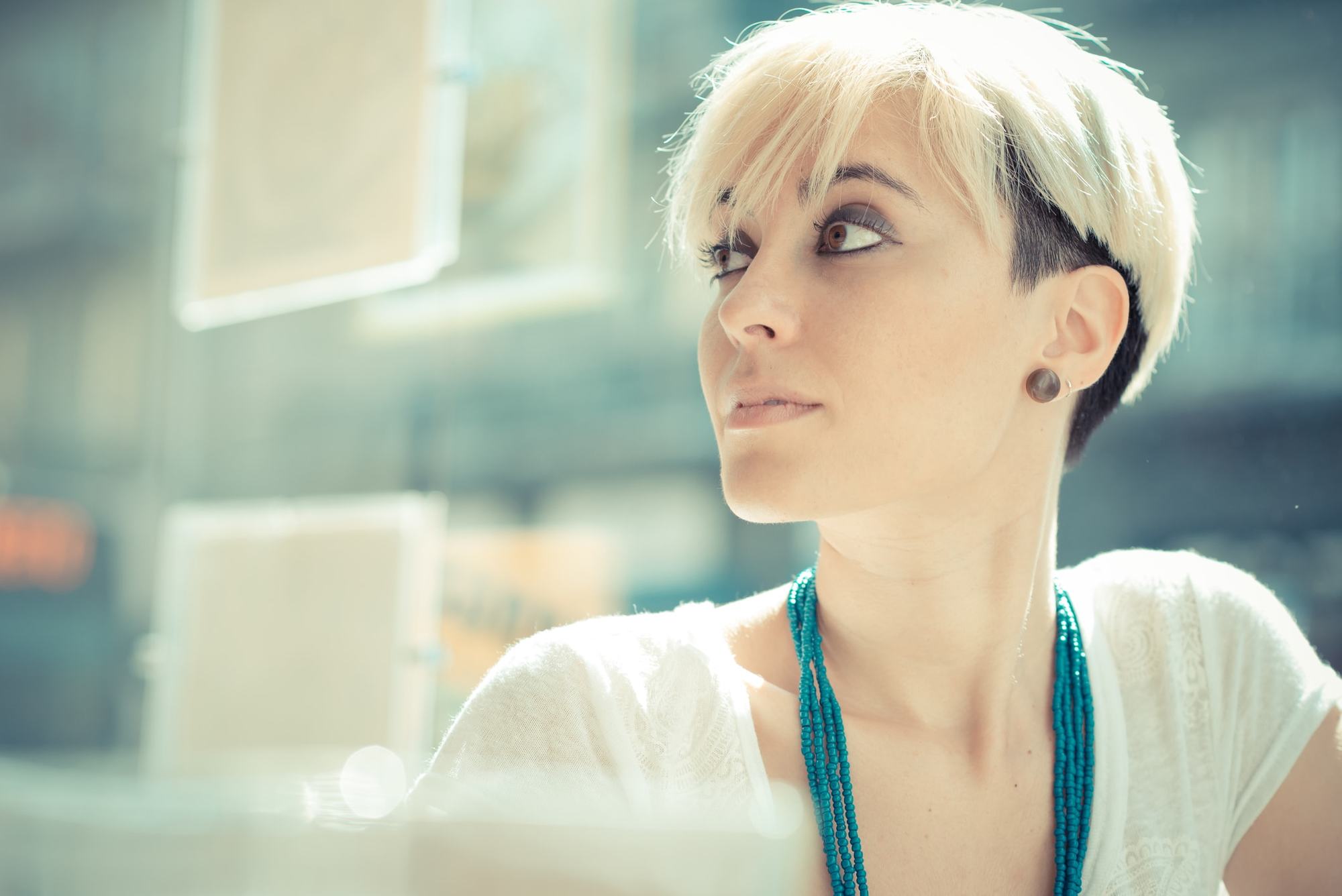 Mix color and length with this rooted undercut. Draw attention to your unique and angular face shape with this bold and daring style.
9. Spiked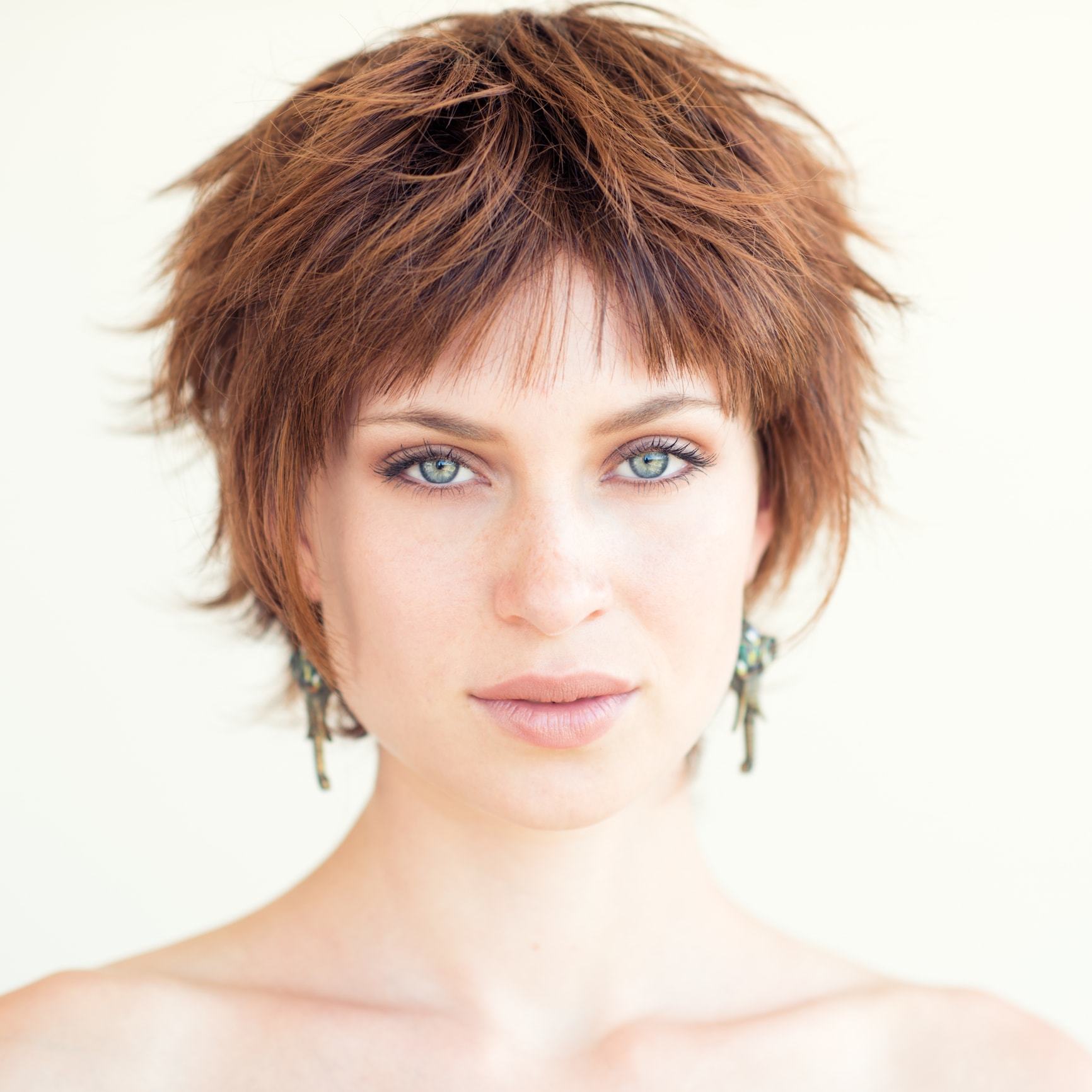 Want to add a little y2k inspo to your pixie cut? Try a spiked, choppy style like this! Use a dime-sized amount of Suave Max Hold Sculpting Gel to create this spiked and gravity-defying look.
10. Spiked Up
Brush your pixie up and away to elongate your face shape even further. This cut is also a great way to try out an ultra-short style while still looking professional and put together.
11. Choppy Bob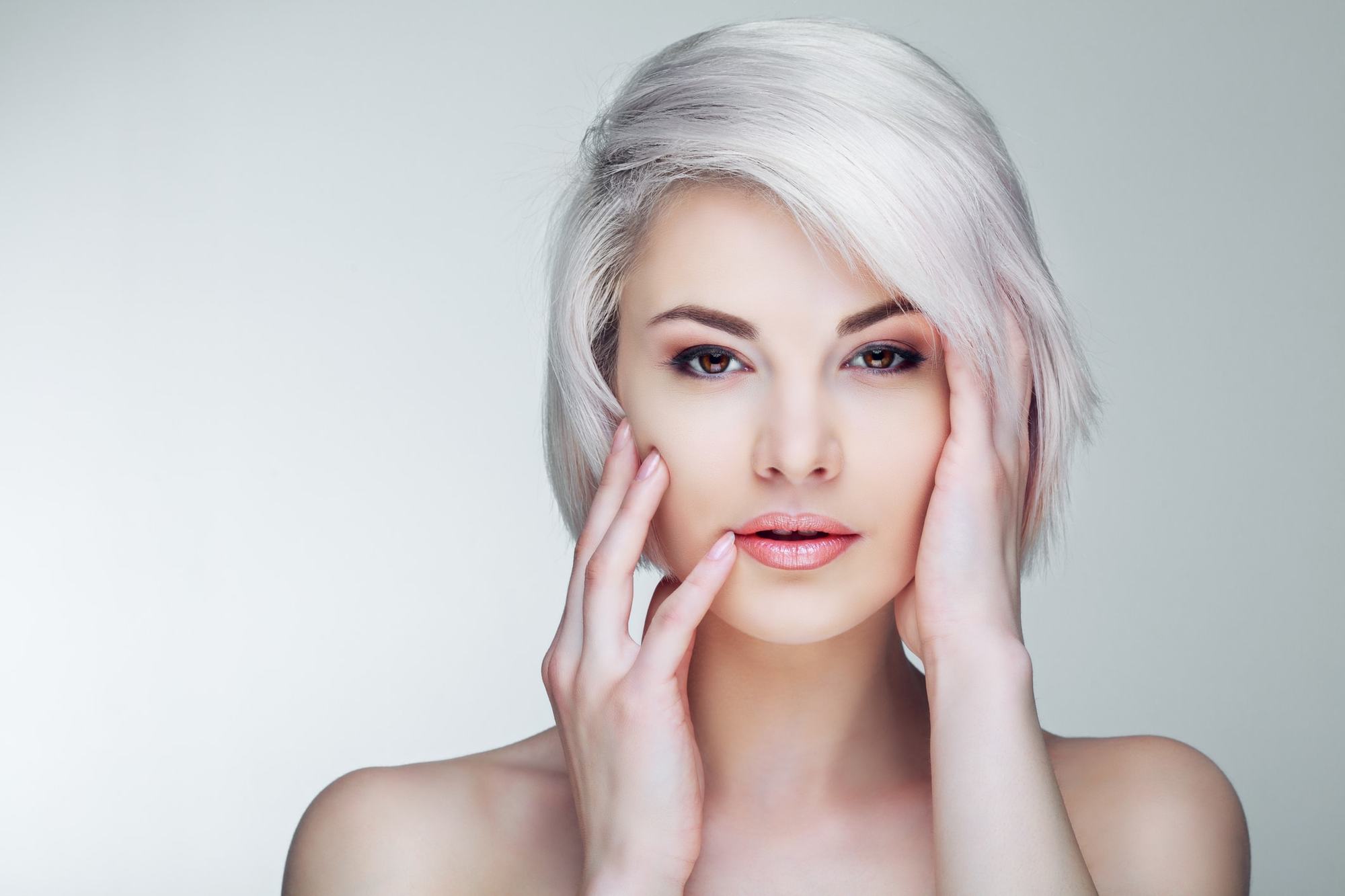 Brush your choppy layers over to one side to add instant volume and dimension to your look. A deep side part like this can seriously transform your look instantly.
12. Wavy Pixie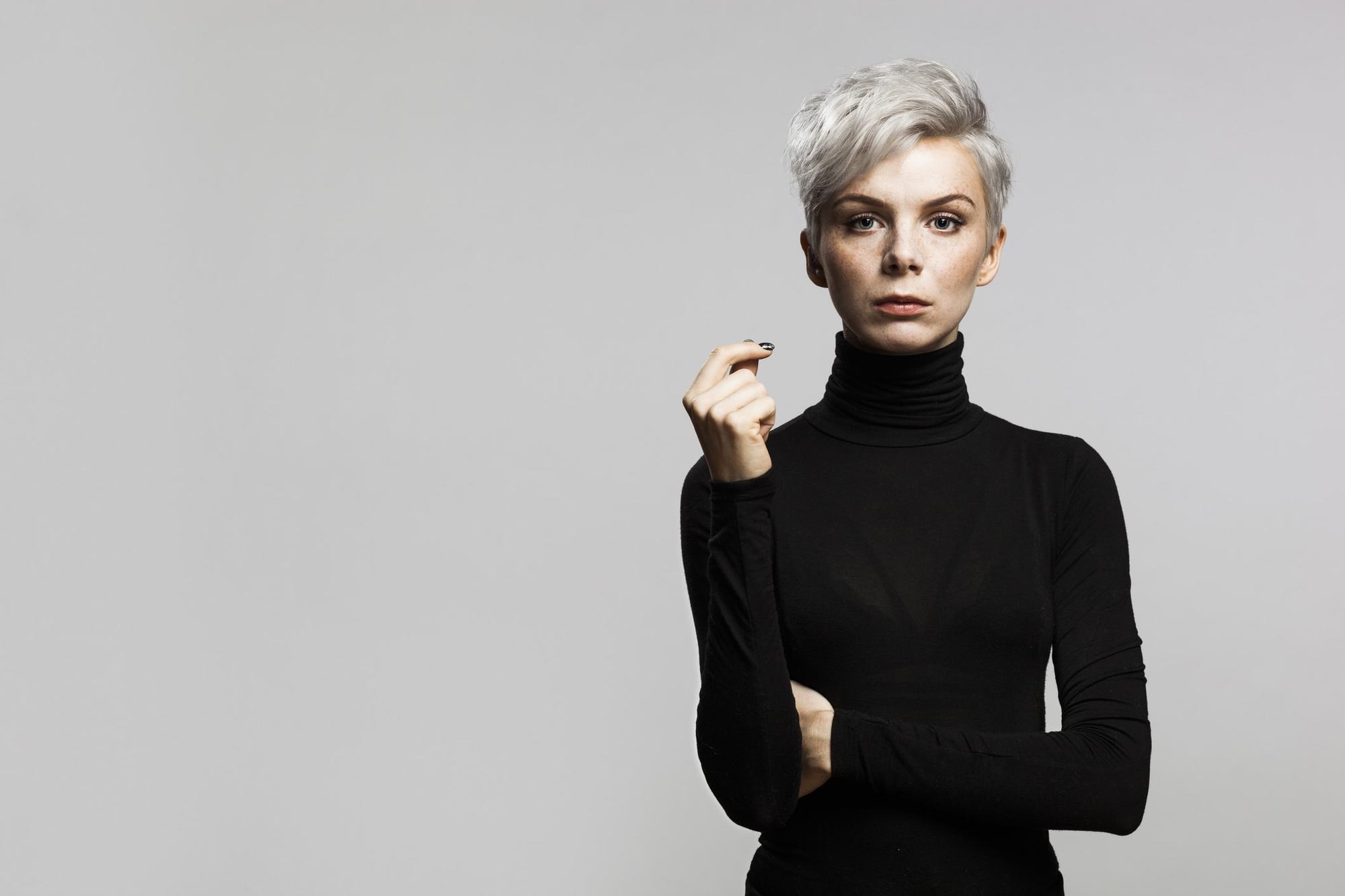 A style of this length can rarely be worn without lots of styling and a careful combination of hair products. This 'wash and wear' style is perfect for women with wavy hair.
13. Side Bangs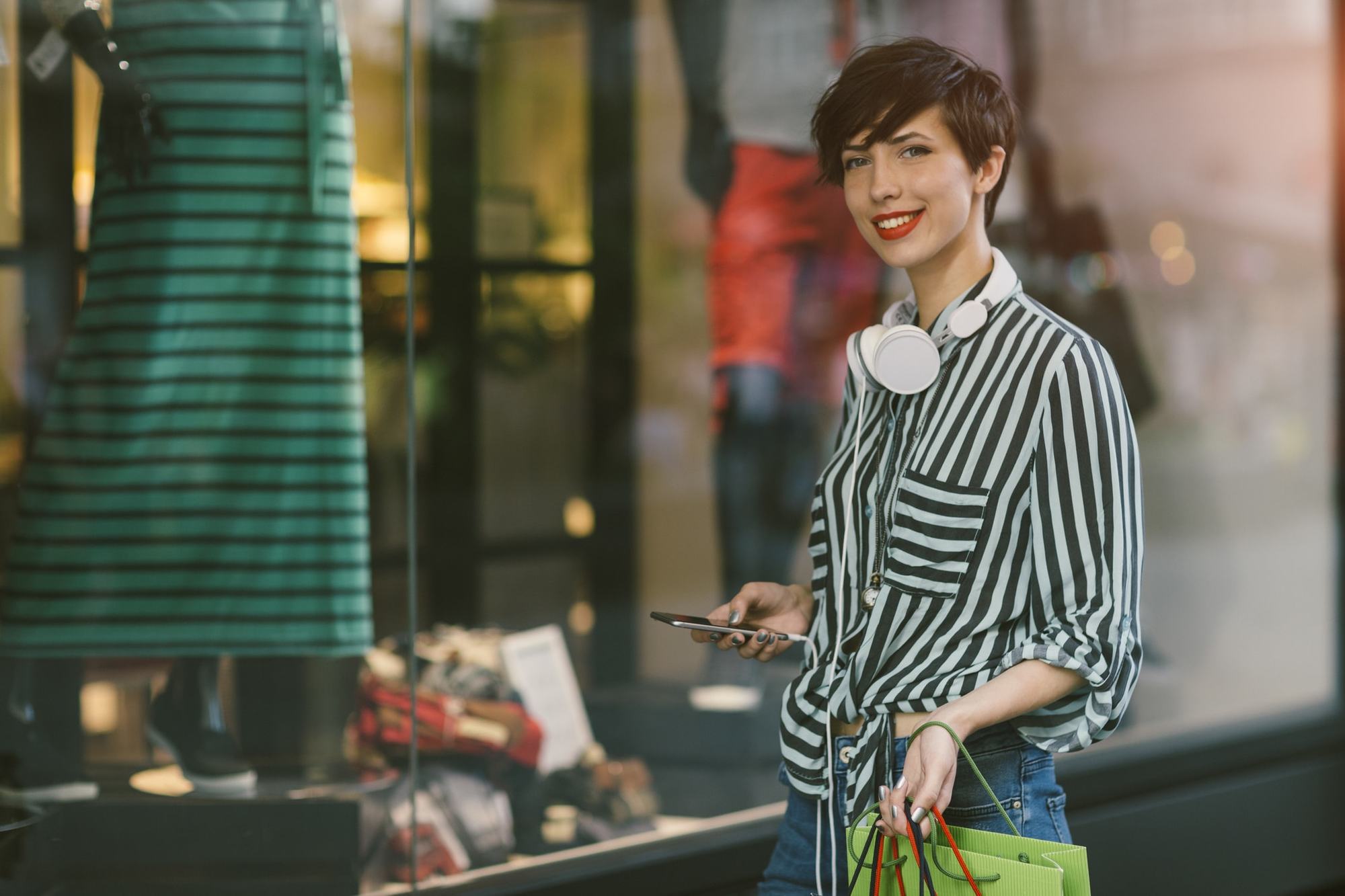 Soften your face with a pixie that incorporates a smooth set of side bangs. This style gives you a bit of length to play with while still having the easy styling benefits of a short haircut.
14. Messy Bob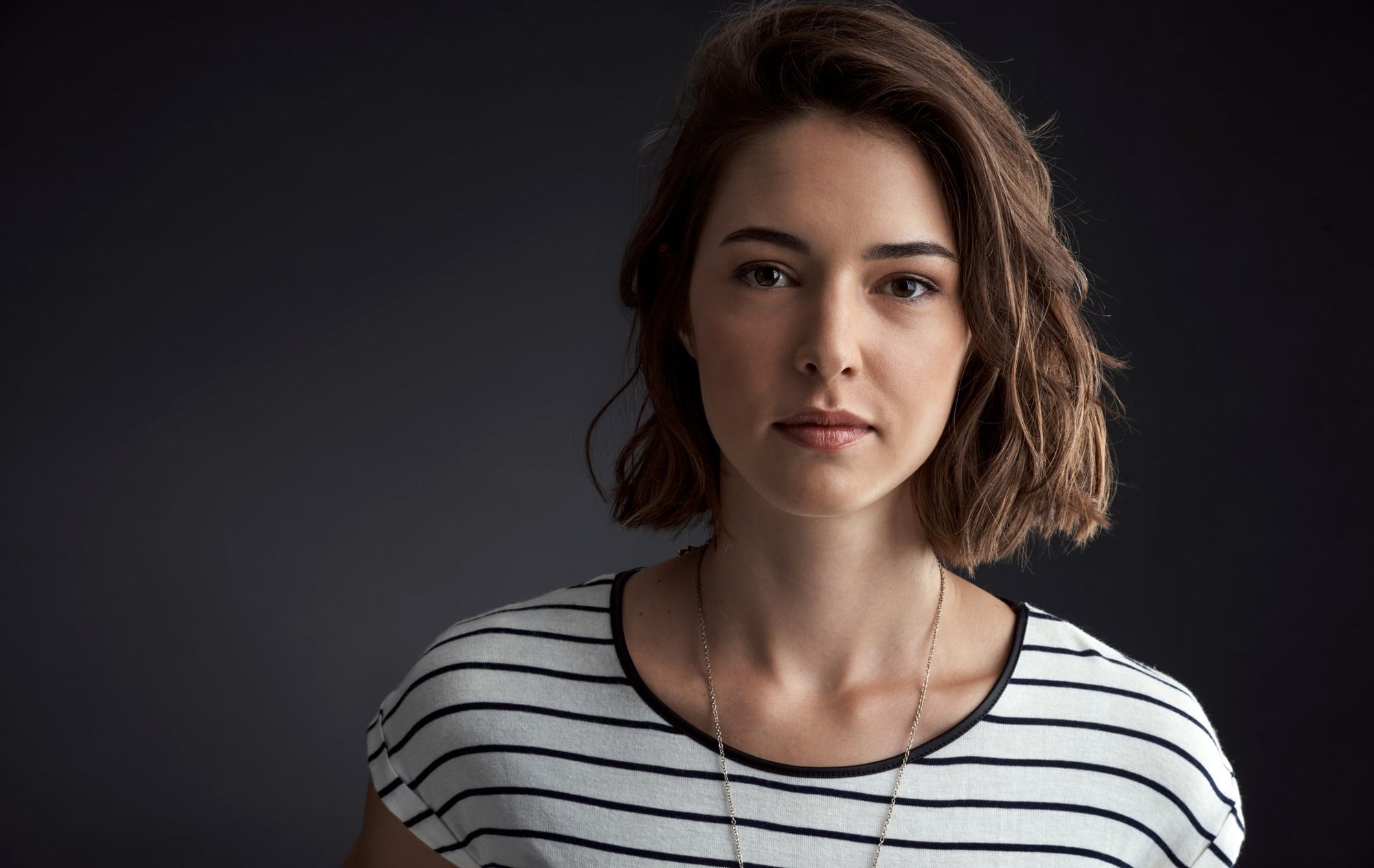 Use a few sprays of  Suave Dry Texture Finishing Spray to give your hair that coveted 'just came from the beach' look.
15. Short Shag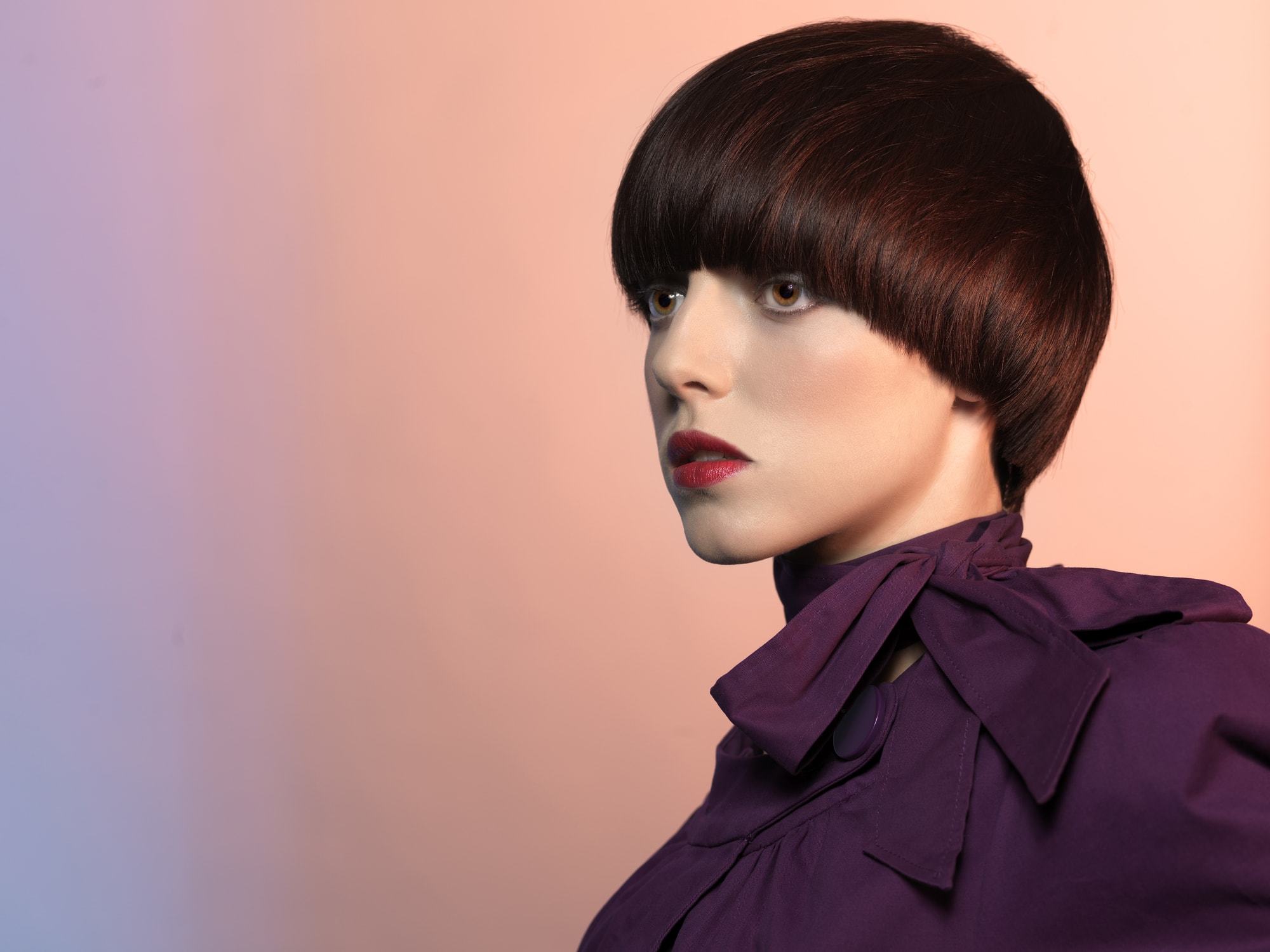 Take it back to the 70s with an oval face-flattering shag haircut. To brighten up the look, consider adding scattered red highlights.
16. Daring Pixie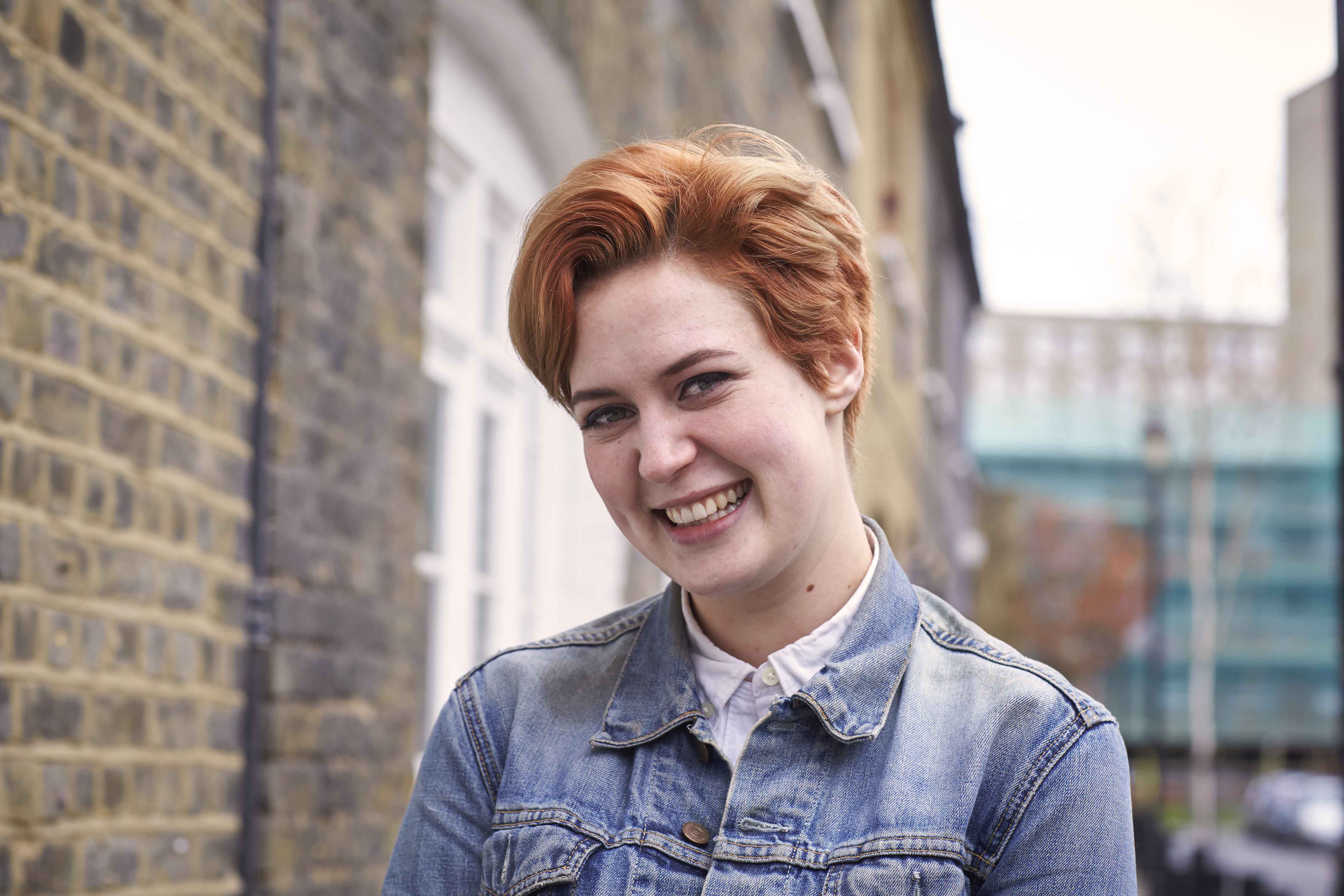 Go bold and try something a little different on your face. A pixie cut is a confident way to showcase your proportionate features and lets your style speak for itself.
17. Modern Lob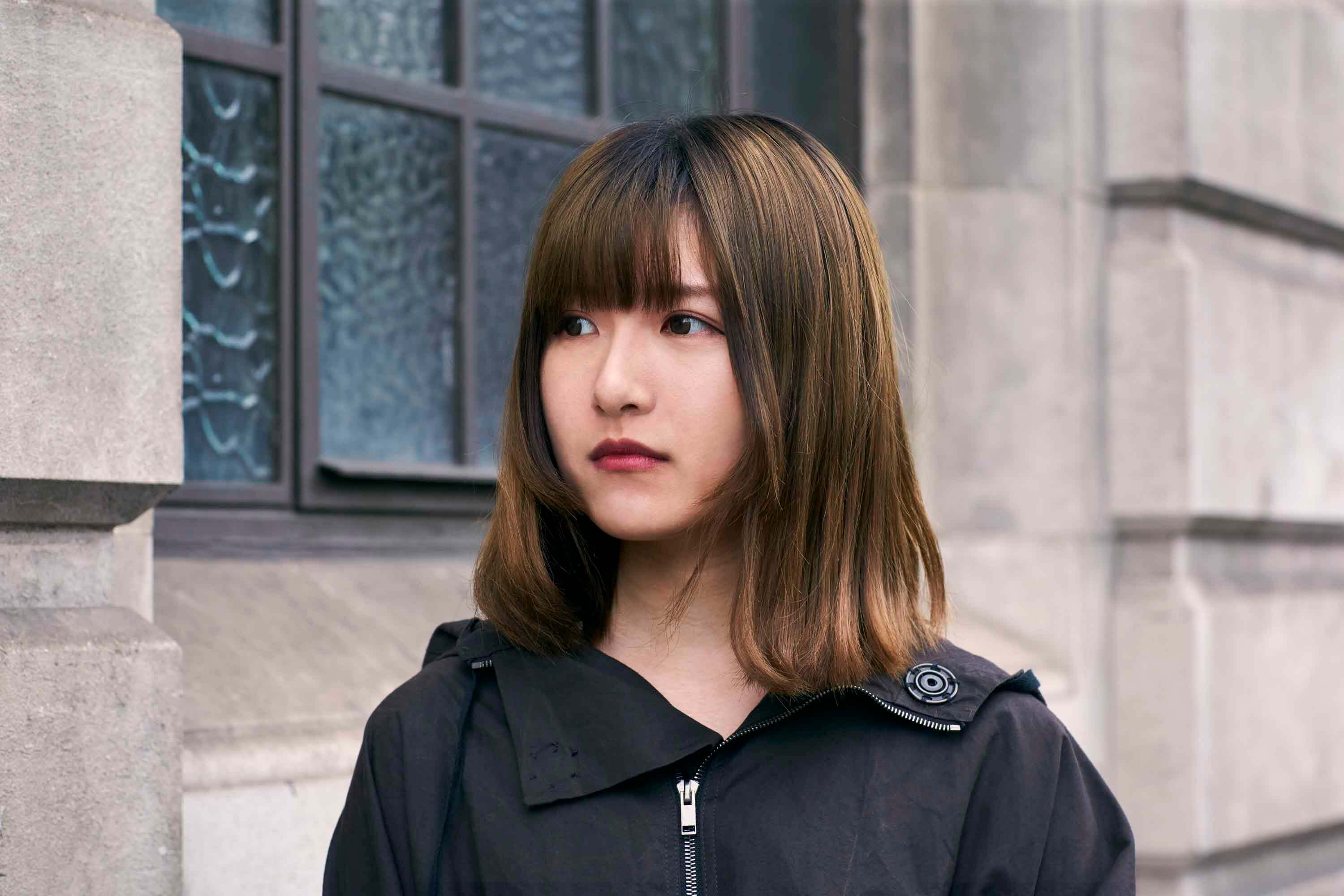 Showcase your features with an above-the-shoulder lob. Enhance it with some curls or a new color that brings out your eyes.
18. Classic Bob
You can't go wrong with an effortless yet classic look. A bob haircut is a great way to define well-balanced features while also showcasing a contemporary, polished look.
19. Razor Cut with Blunt Bangs
Have fun with length with this cut, where ends and bangs are razored for a modern and edgy look. Plus, blunt bangs make a statement in the best way possible!
20. Straight Bob
Those will long hair can enhance it a bit by adding in some sexy waves. With the assistance of your handy dandy curling wand, you can look put together in minutes. Plus, those gorgeous waves cascading in front of your face are super chic and sophisticated.
Go for a pin-straight look with a classic bob. This all-over straightness will draw dramatic attention to your face, accentuating your defined chin and forehead.
21. Side Parted Bob
Another way to rock a bob is to create an edgy side part. Use a comb or brush to create a new part and sweep it to the side where you normally wear your hair. This style will put focus on your eyes and cheeks.
22. Pixie Cut
Nothing says daring like a pixie cut. This look defines your oval face as it accentuates your round jawline and forehead. Take this up a notch and enhance some of your lengths by pushing your spikes upward into a mini-mohawk. This look will elongate your neck and bring your balanced facial features front and center.
23. Long Pixie
For those who have more length, play with your texture by bringing your layers near your face. Strands around your features soften and bring balance to your face while making your features sharper and more distinctive.
24. Asymmetrical Cut
To create balance to your face, try out an asymmetrical cut. This short haircut for oval faces is one of the new classics and highlights your best features, while adding some volume and depth to your face.
25. Lob
Another way to play with short haircuts for oval faces is to go for the trendy lob haircut. The dimensional texture will make your angles look softer and fuller.
Thinking about trying out one of these styles? Be sure to snap a picture and tag us @AllThingsHairUS so we can see!
Prev Article
Next Article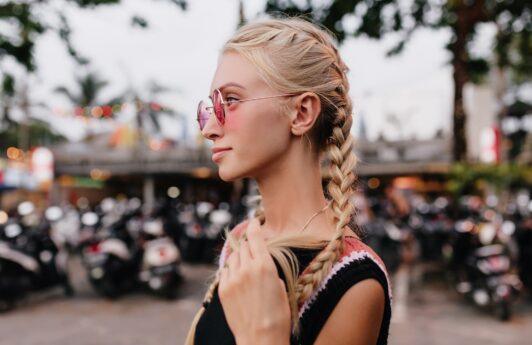 Article
Different Hairstyles for Face Shapes: Braids that Flatter Long Faces
You'll be a braid master in no time.
See article
All Things Hair on Instagram