Best Hairstyle for Face Shape: 7 Days of Styles that Flatter Absolutely Everyone
A flattering hairstyle for every single day of the week.
The best hairstyle for face shape generally varies based on your particular bone structure and features. Depending on what face shape category you fall into, there will definitely be some styles that look more flattering than the rest. It can be a little bit tricky to determine which face shape category best suits you though, and sometimes it's easier to just find styles that are universally flattering. We've rounded up a week's worth of styles that flatter absolutely everyone so you can ensure that your look works for you. Intrigued? Read on for 7 days of flattering hairstyles that will truly be the best hairstyle for face shape, no matter what it may be:
7 Best Hairstyle for Face Shape Ideas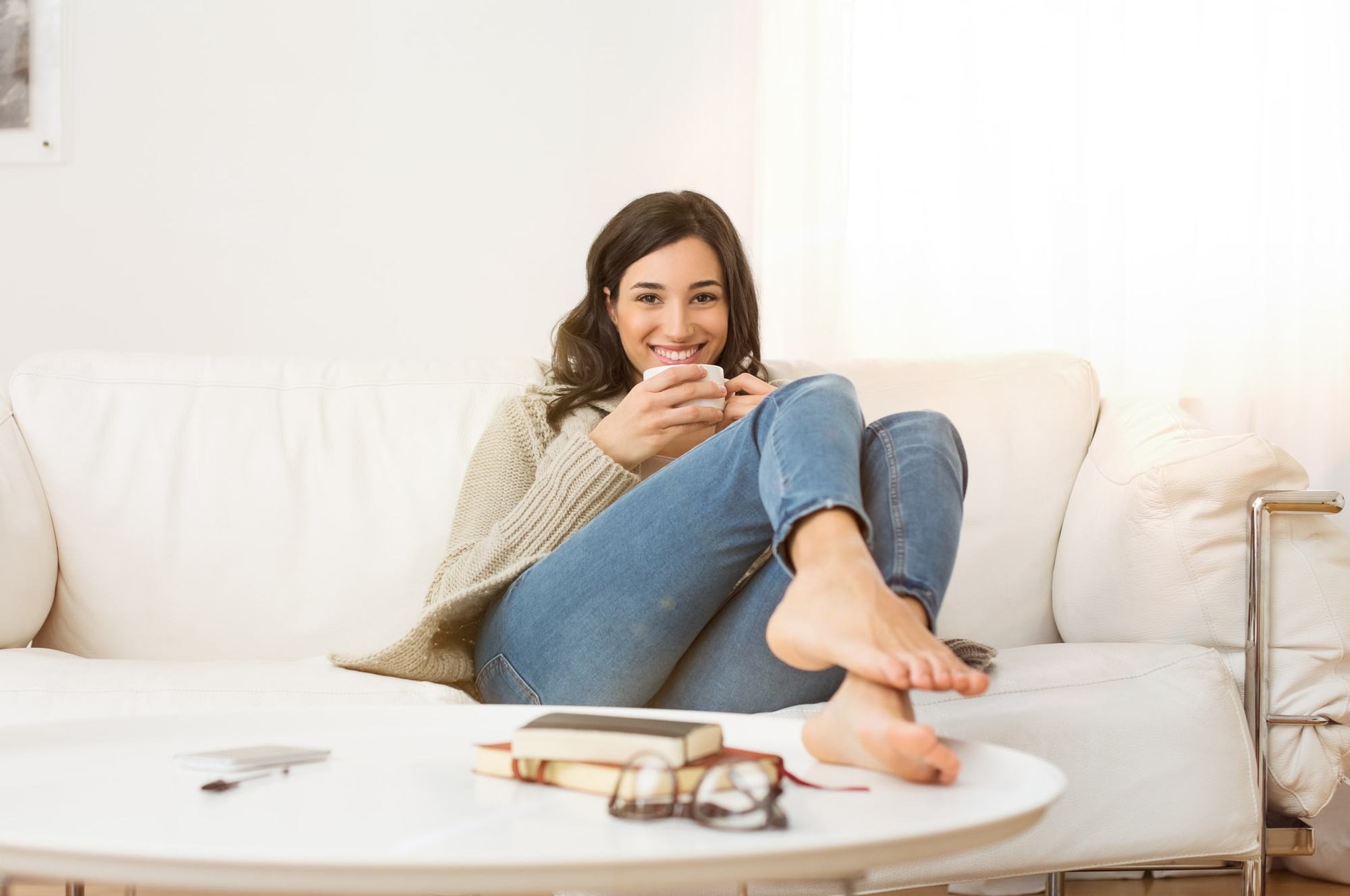 1. Sunday: The Universally Flattering Side Part
If your search history includes "best hairstyle for my face" then you'll be pleased to learn this tried-and-true trick that hairstylists all over employ time and again. The deep side part is a universally flattering line on every single face shape as it simultaneously softens up your style and creates the illusion of slightly sharper bone structure. Think about it: The side part avoids the harshness that often comes with a center part, while still creating an angular line near your face to sharpen up the rest of your features too.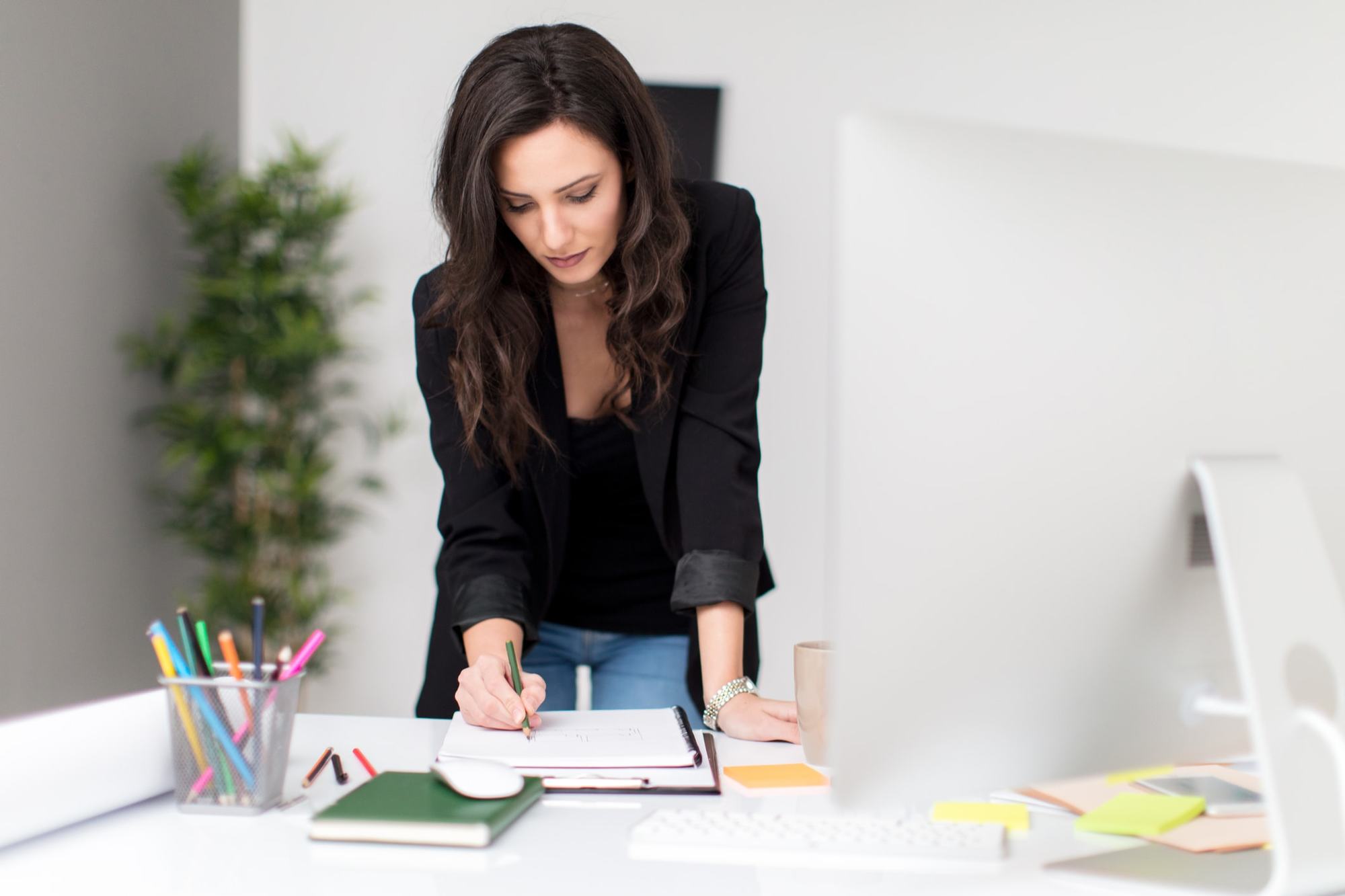 2. Monday: Brushed Curls
If you're in search for the best haircuts for face shape as well as the best styles for you, then consider a long, layered look. To achieve the style pictured above, simply curl your hair with a 1-inch curling iron and brush through your curls before you finish the look with hairspray. When you've achieved the ideal messy point in your styling, simply spritz your hair with a strong-hold hairspray like Dove Style+Care Extra Hold Hairspray.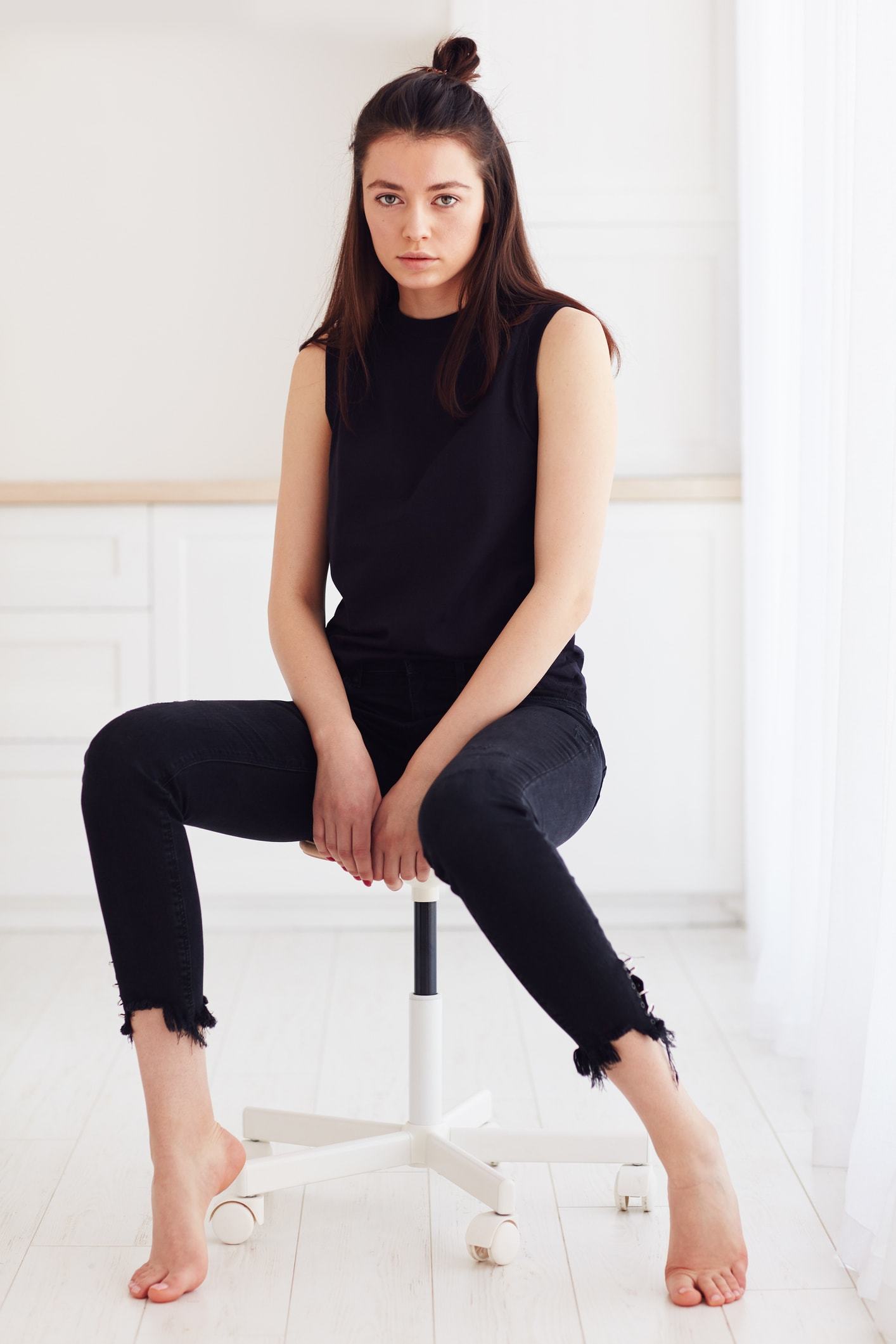 3. Tuesday: The Half Top Knot
One of the easiest ways to ensure a style flatters every face shape is by keeping some of your hair down around your face. The ever-trendy half top knot is one of the best ways to do this, as it keeps some of your hair up off of your face while still leaving a few flattering, face-framing layers down on your shoulders.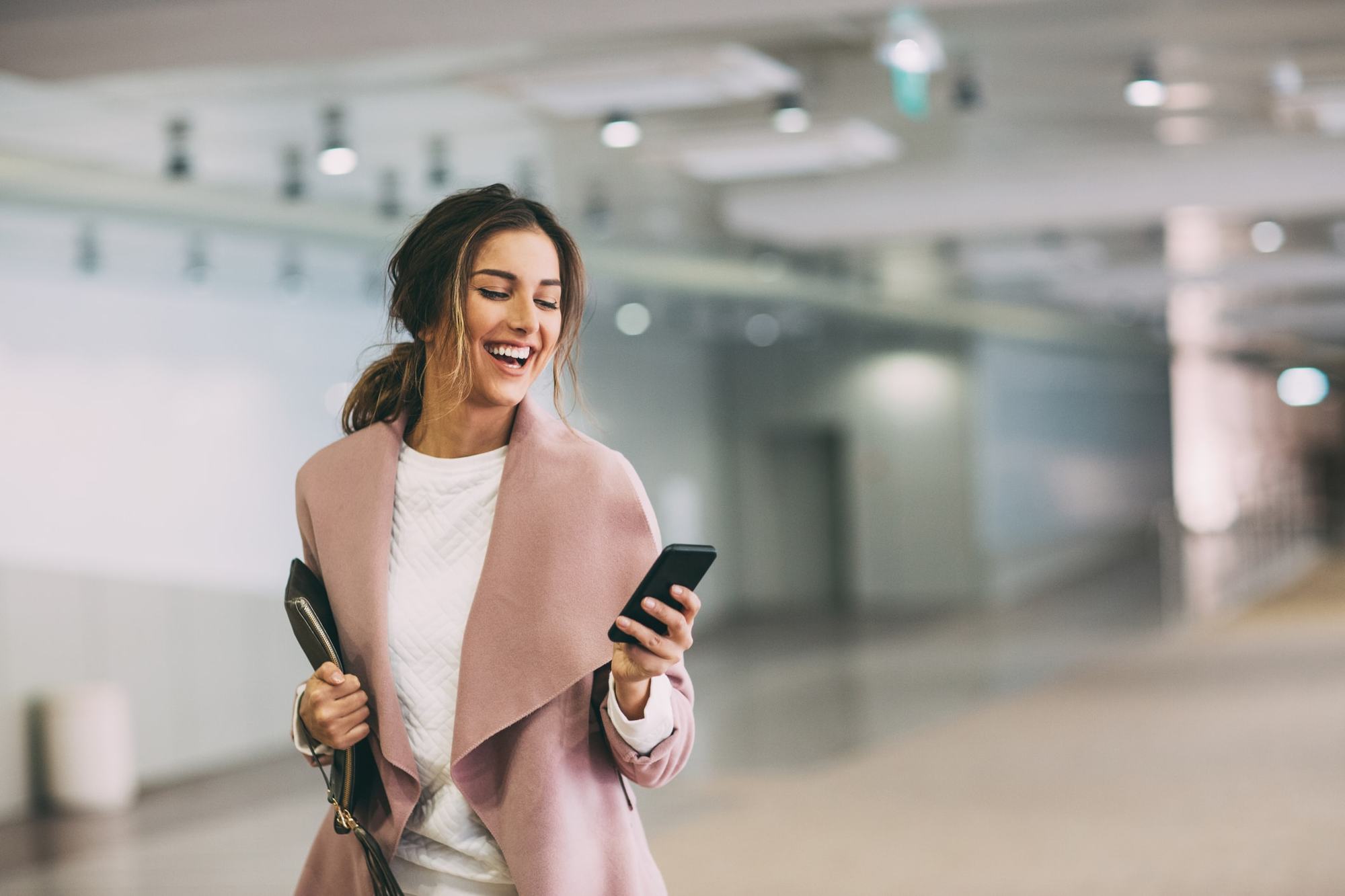 4. Wednesday: Low + Loose Ponytail
Give a classic ponytail a bit of an upgrade by pulling a few pieces loose around your face.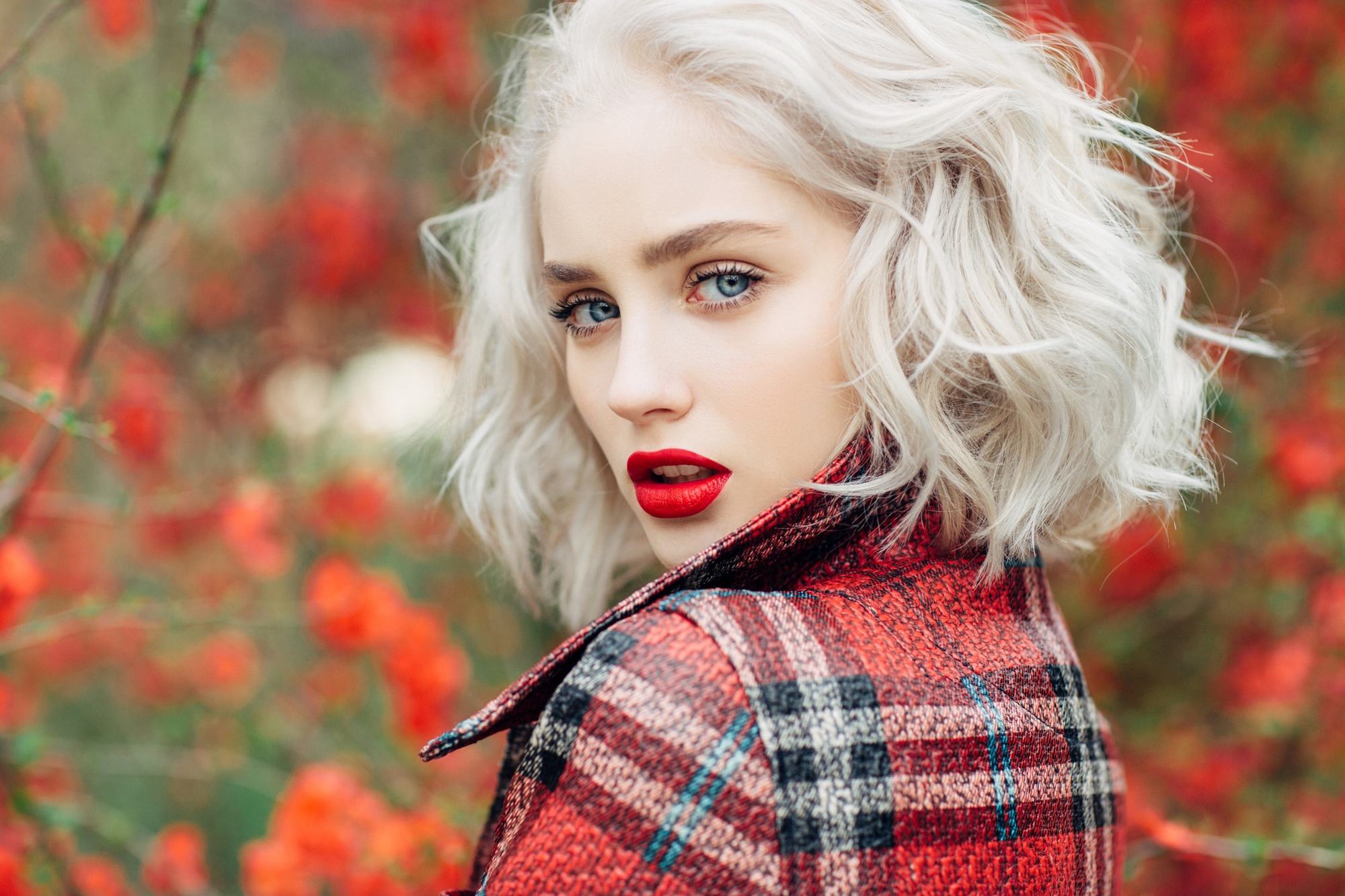 5. Thursday: Tease Your Roots
Another easy and quick tip to make any style more flattering is to add some volume at the roots. Use a classic backcomb technique to tease your roots to add a touch a volume and dimension.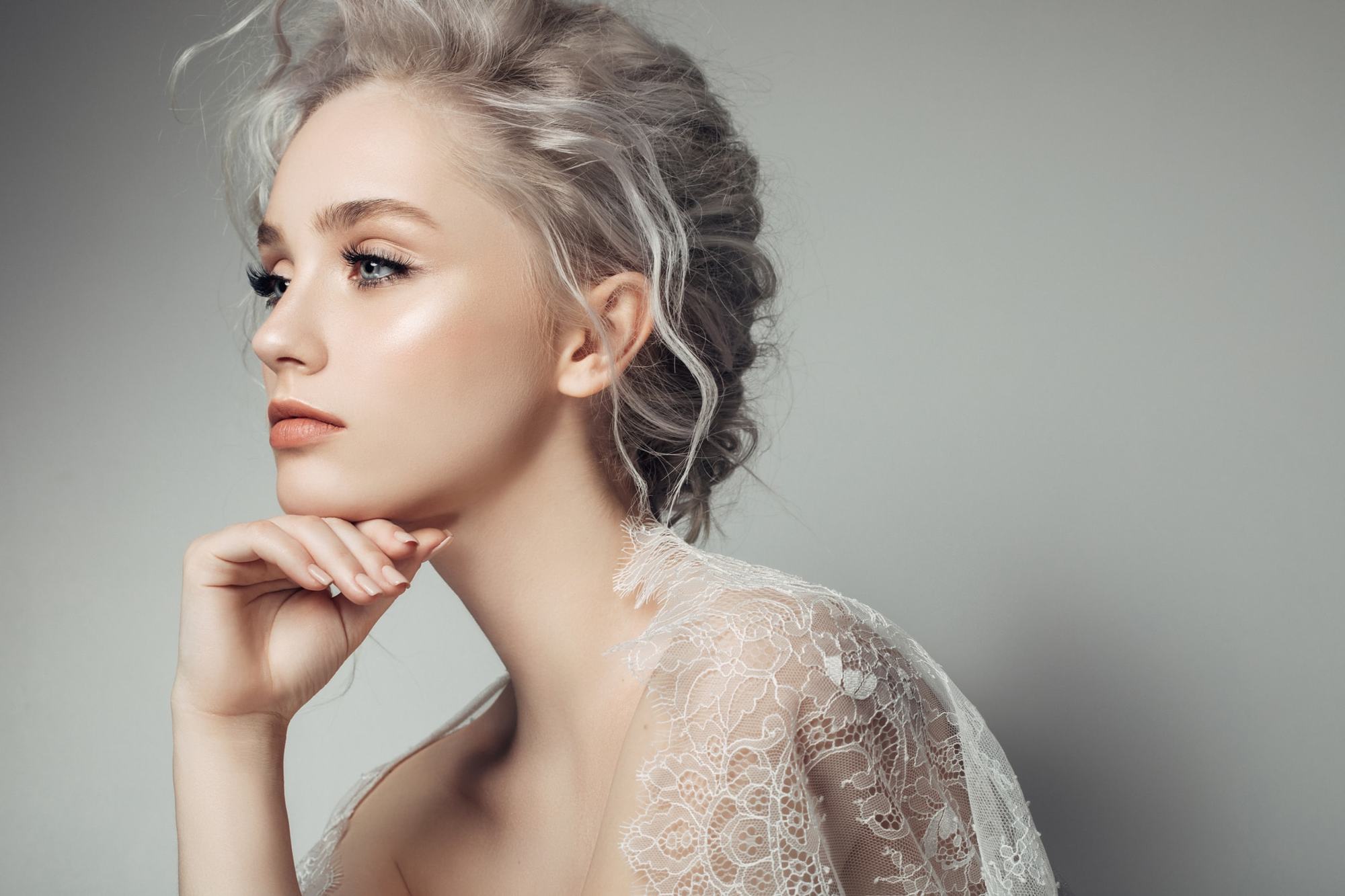 6. Friday: Pieceyy Updo
This red carpet-worthy style is ideal for a night out. Think of it as an updated and more modern French twist, and make sure to pull a full loose tendrils out in front for an extra touch of romance.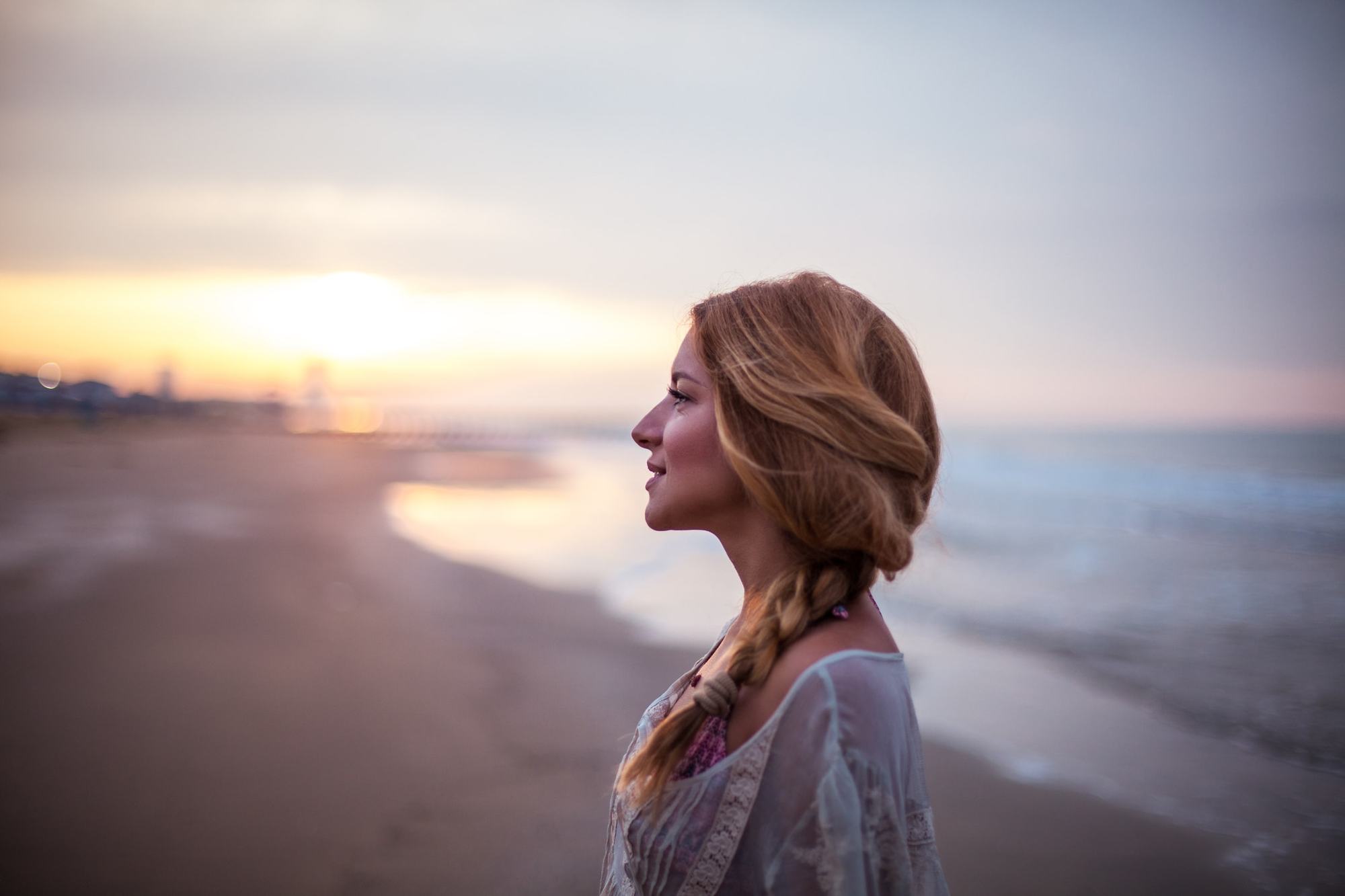 7. Saturday: Classic Three-Strand Braid
Give your hair a good wash and a fresh start for the new week by cleansing and conditioning with Suave Essentials Daily Clarifying Shampoo and Suave Essentials Daily Clarifying Conditioner. This duo will refresh your hair and prep your strands for the new week. Once your hair has air-dried, pull it back into a classic three-strand braid for a laid-back weekend look.
Looking for more flattering hairstyles to try? Check out 8 flattering hairstyles for round faces.
Prev Article
Next Article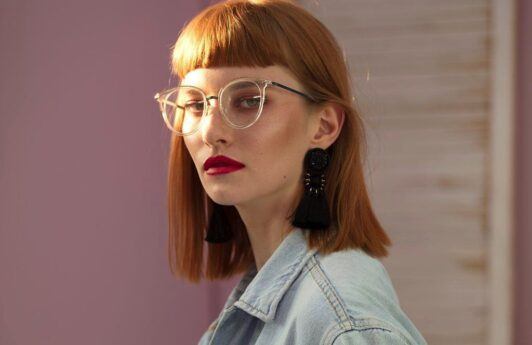 Gallery
13 Most Flattering Hairstyles for Oblong Faces in 2022
How to make any hairstyle work for your unique face shape.
See article
All Things Hair on Instagram