13 Most Flattering Hairstyles for Oblong Faces in 2022
How to make any hairstyle work for your unique face shape.
Trying to find a hairstyle that flatters your face shape can be a little bit tricky at times. There are some classic styles that are said to be off-limits for certain face shapes and some that are known as go-to options. When it comes to the ideal hairstyles for oblong faces, stylists generally suggest shorter styles that won't weigh your face down. Longer styles can sometimes drag out your features for a less than appealing result. However, if you choose a longer style, it's best to add texture to your look. Added texture will help create width, making your face shape appear not as long.
We've created a collection of styles that will flatter your unique face shape. This list includes a range of lengths and textures and we're sure you'll find something you love here.
Keep scrolling to check out the looks.
These are the Most Flattering Hairstyles for Oblong Face Shapes
Looking to refresh your look, and need a little inspiration? We've got you covered! Check out these flattering hairstyles for oblong face shapes.
1. Tousled Ponytail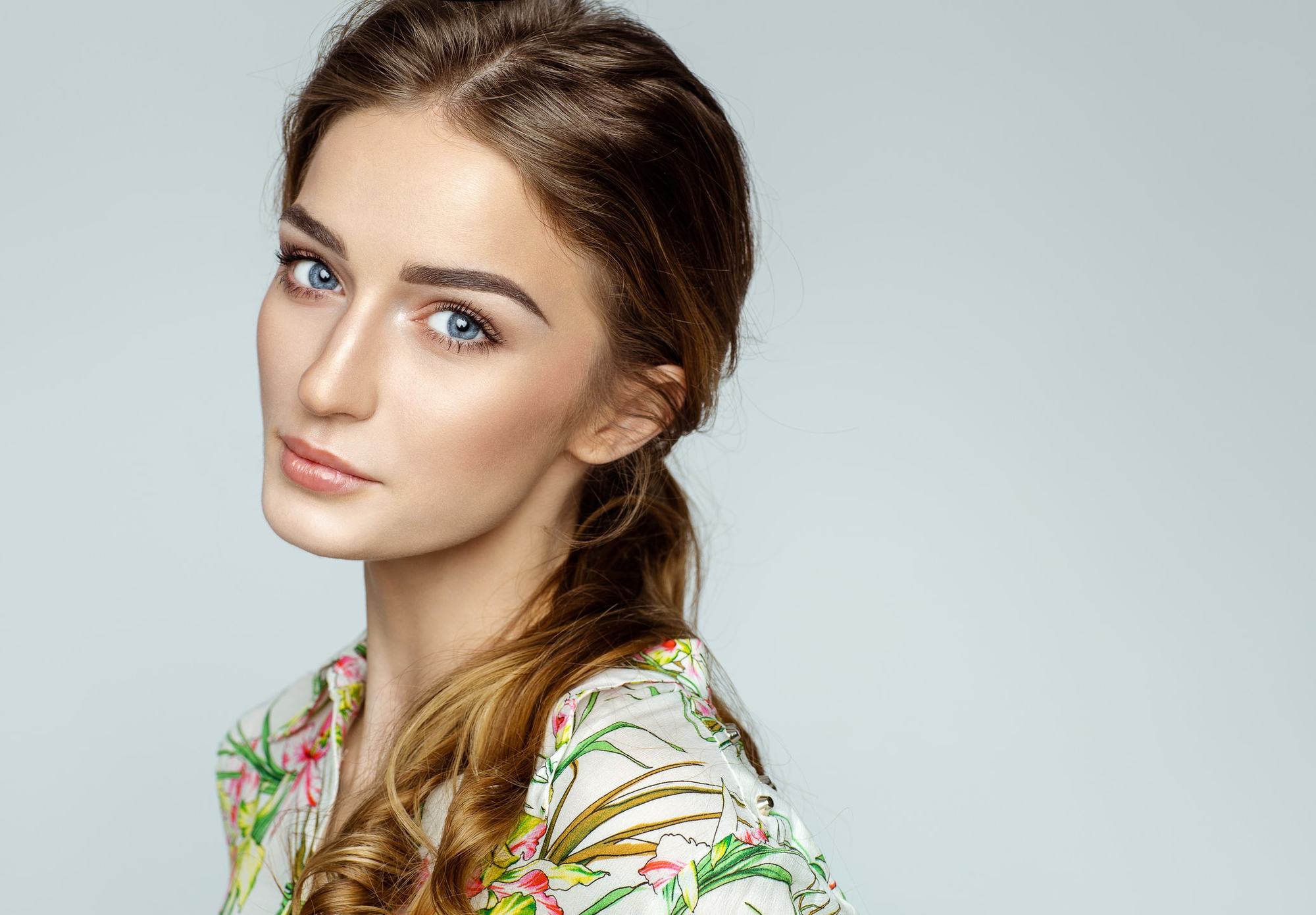 This style is ideal for second or third day hair. You can revive curls that aren't quite fresh enough to wear down by pulling them back into a low tousled ponytail. The loose look will soften your face and features for a super flattering and chic look.
2. Textured Ponytail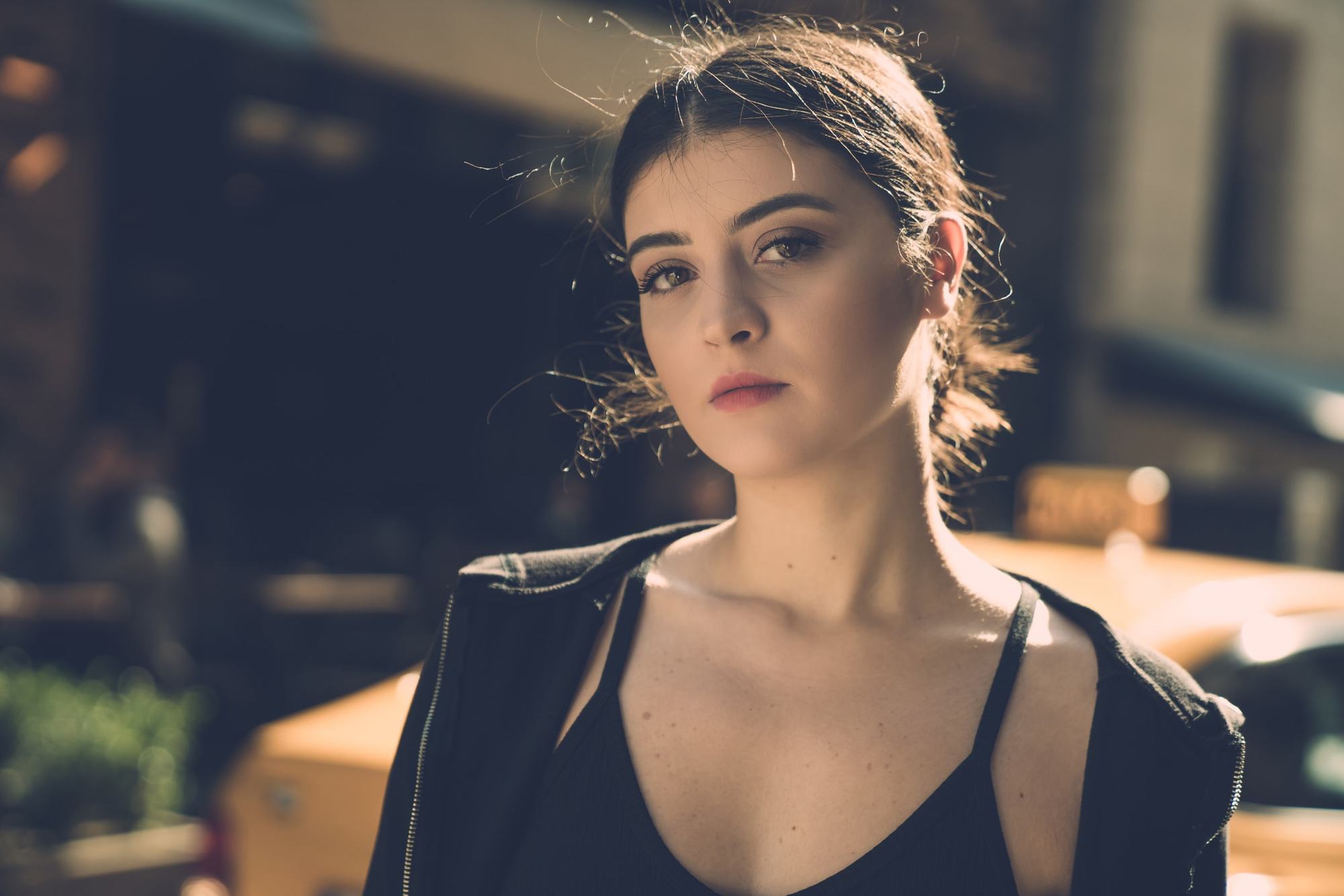 On those mornings when you're crunched for time you can put all your energy into your makeup and throw your natural hair back into a textured ponytail. The result has an off-duty model vibe and flatters your face shape in just the same way as the tousled ponytail above.
3. Straight and Beachy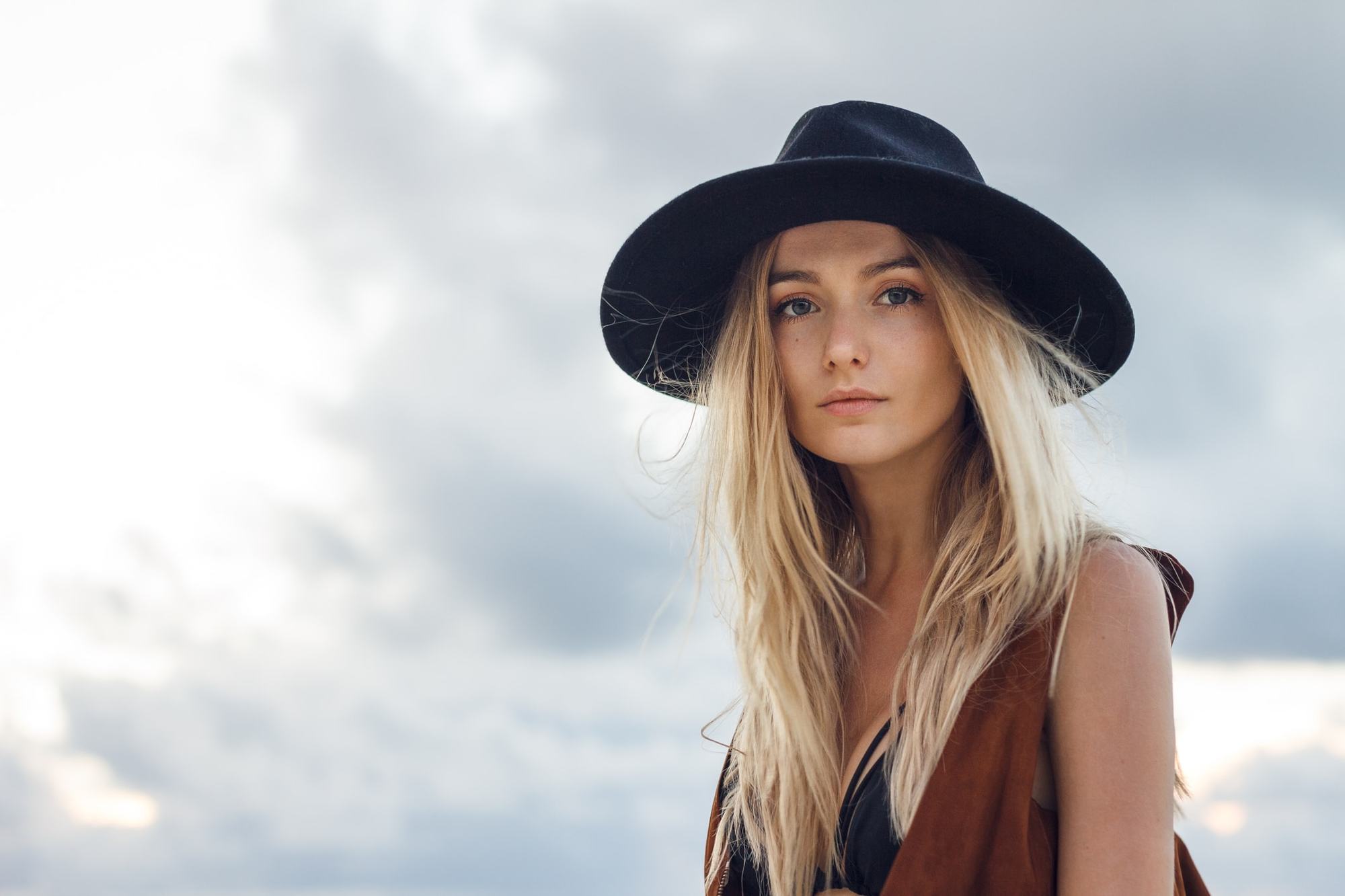 Looking for easy styles for oblong faces? Add some texture to your straight strands for a 'spent the day at the beach' windblown look. Top it off with a trendy hat to pull the look together.
4. Sleek and Straight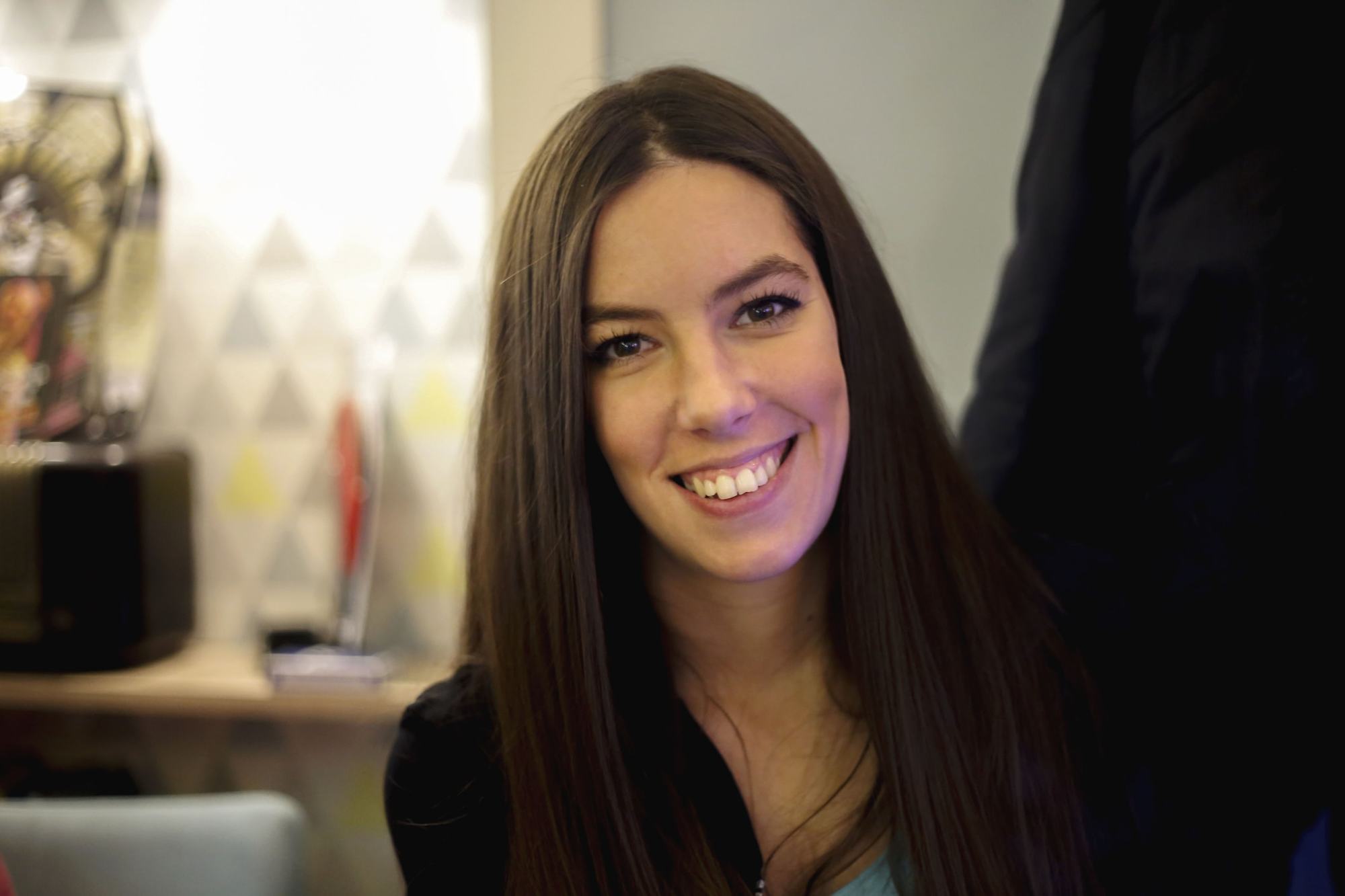 One of the most popular hairstyles for oblong faces is the bone straight style. Take your straight hair to the next level by running a dime-sized amount of Nexxus Ultralight Smooth Frizz Defy Cream Serum through your hair. This product will add shine and softness without weighing your hair down.
5. Add Some Movement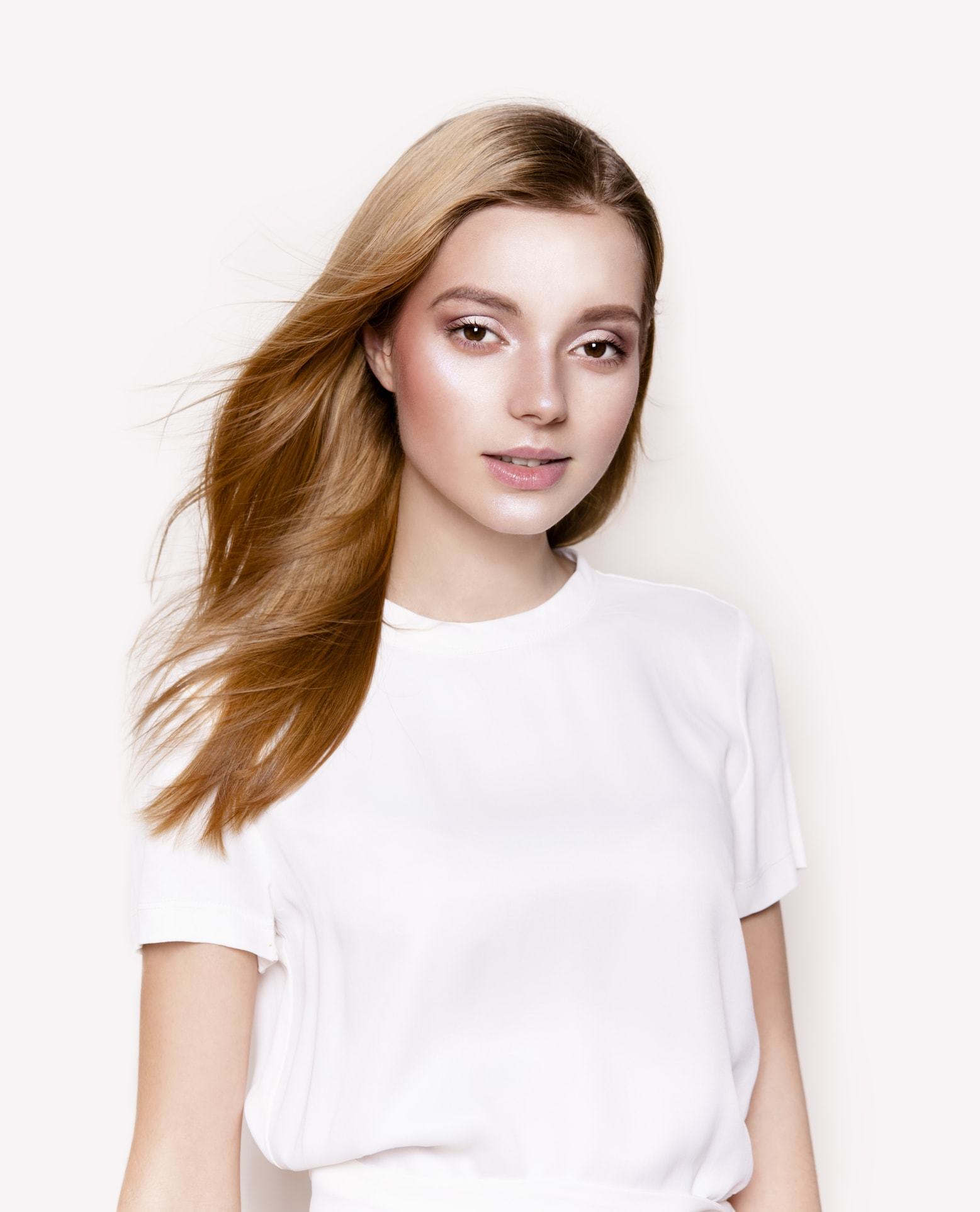 Give your straight hair movement by blow-drying it with your head upside down. That's right! Flip your head over as you blow-dry to add major volume and body to your straight hair.
6. Deep Side Part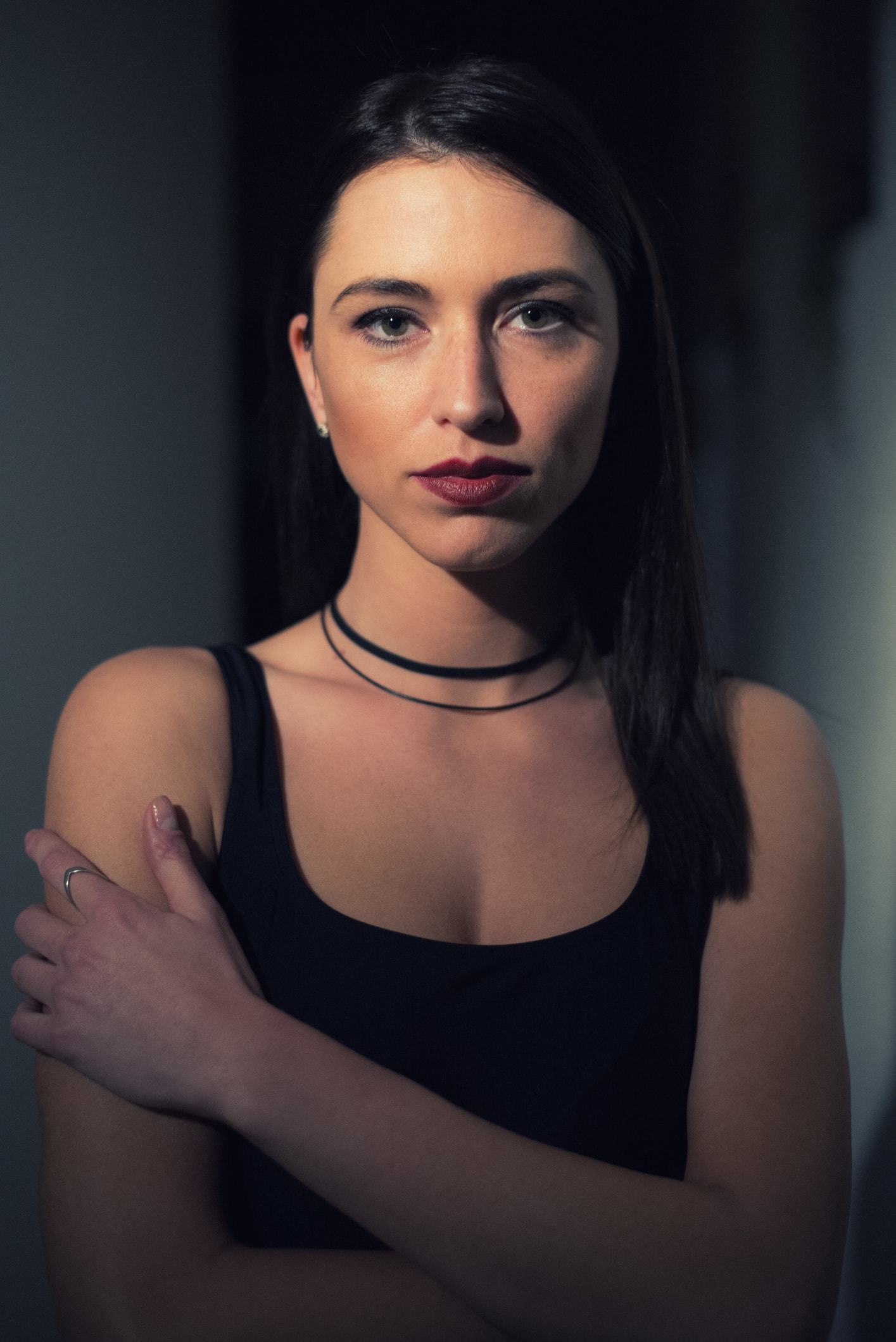 Pull out one of the oldest tricks in the book when you're ready for one of the best hairstyles for oblong faces but aren't quite ready to commit a ton of time and effort to the cause. Switch your hair to a deep side part for a change of perspective.
7. Slicked Down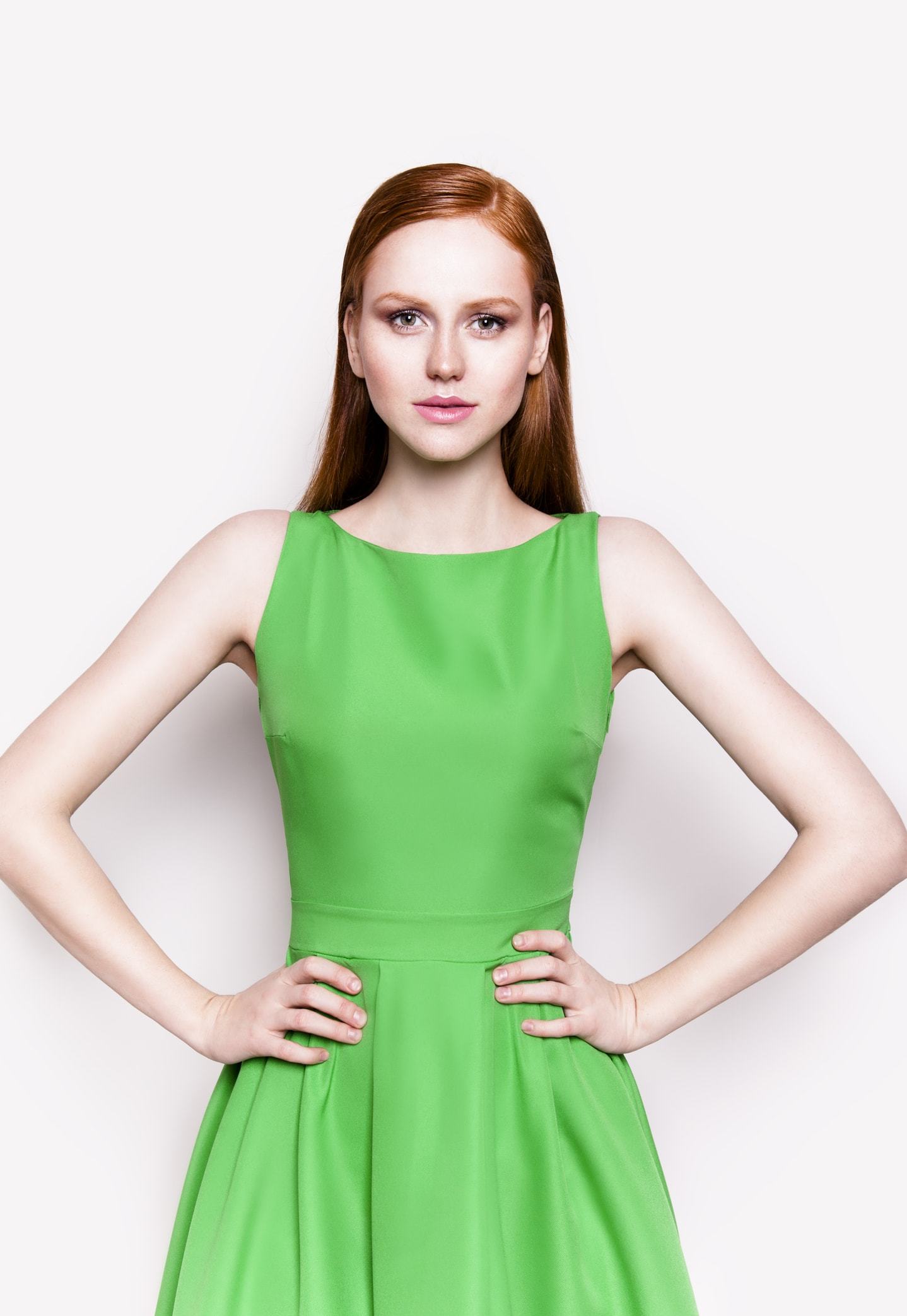 Use a strong-hold gel, like TRESemmé Extra Hold Hair Gel to comb your hair down for a sleek and slicked-down look.
8. Messy Curls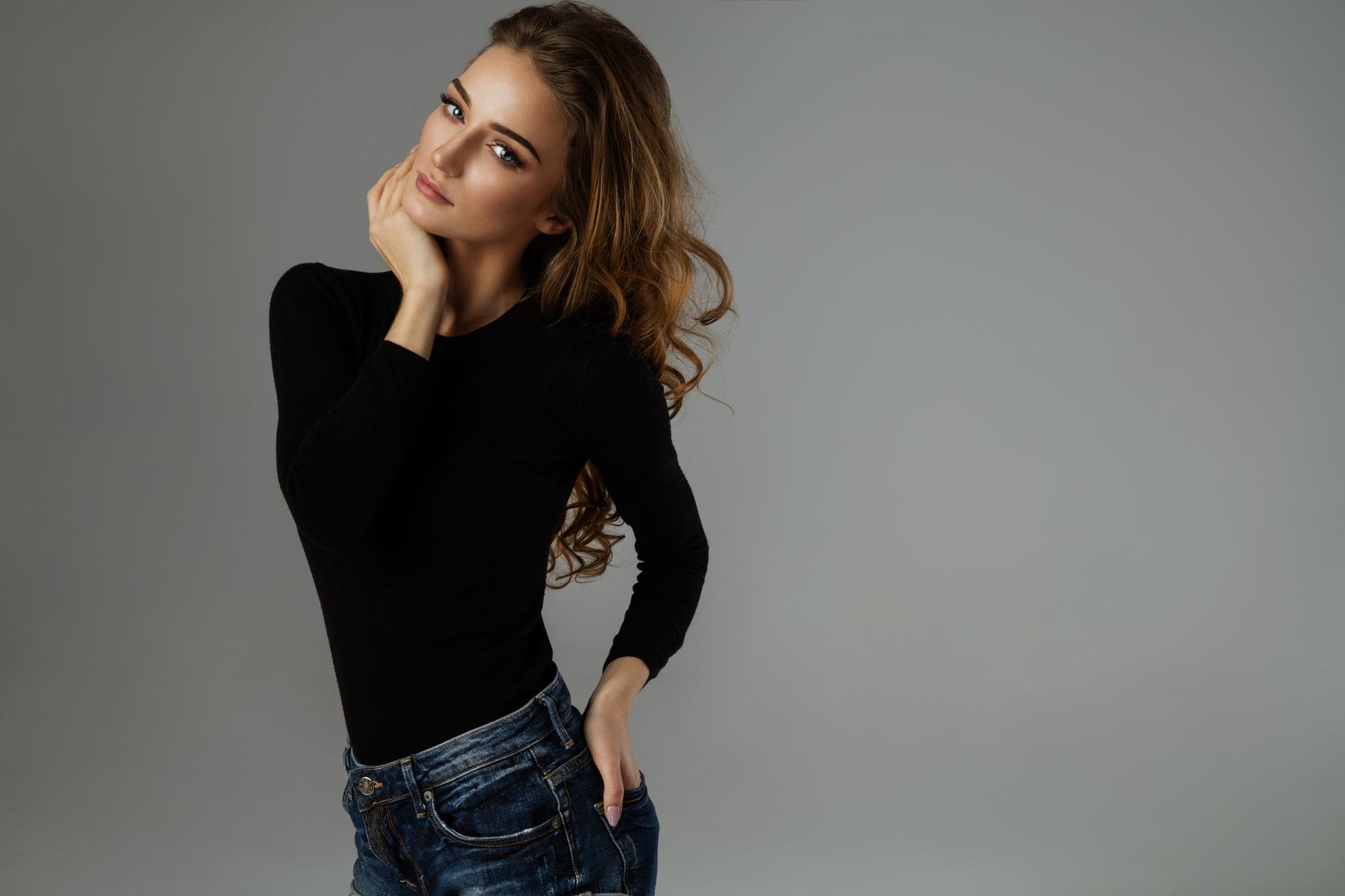 These messy curls are one of the easiest trendy styles out there right now. Once you get the hang of your curling iron you'll be able to create this look in ten minutes or less. Simply curl your way around your head with a 1-inch curling iron, let the curls cool, and run your fingers through them. Finish off with a mist of TRESemmé One Step Volume 5-in-1 Volumizing Mist Hairspray to hold your look in place.
9. Chic Low Ponytail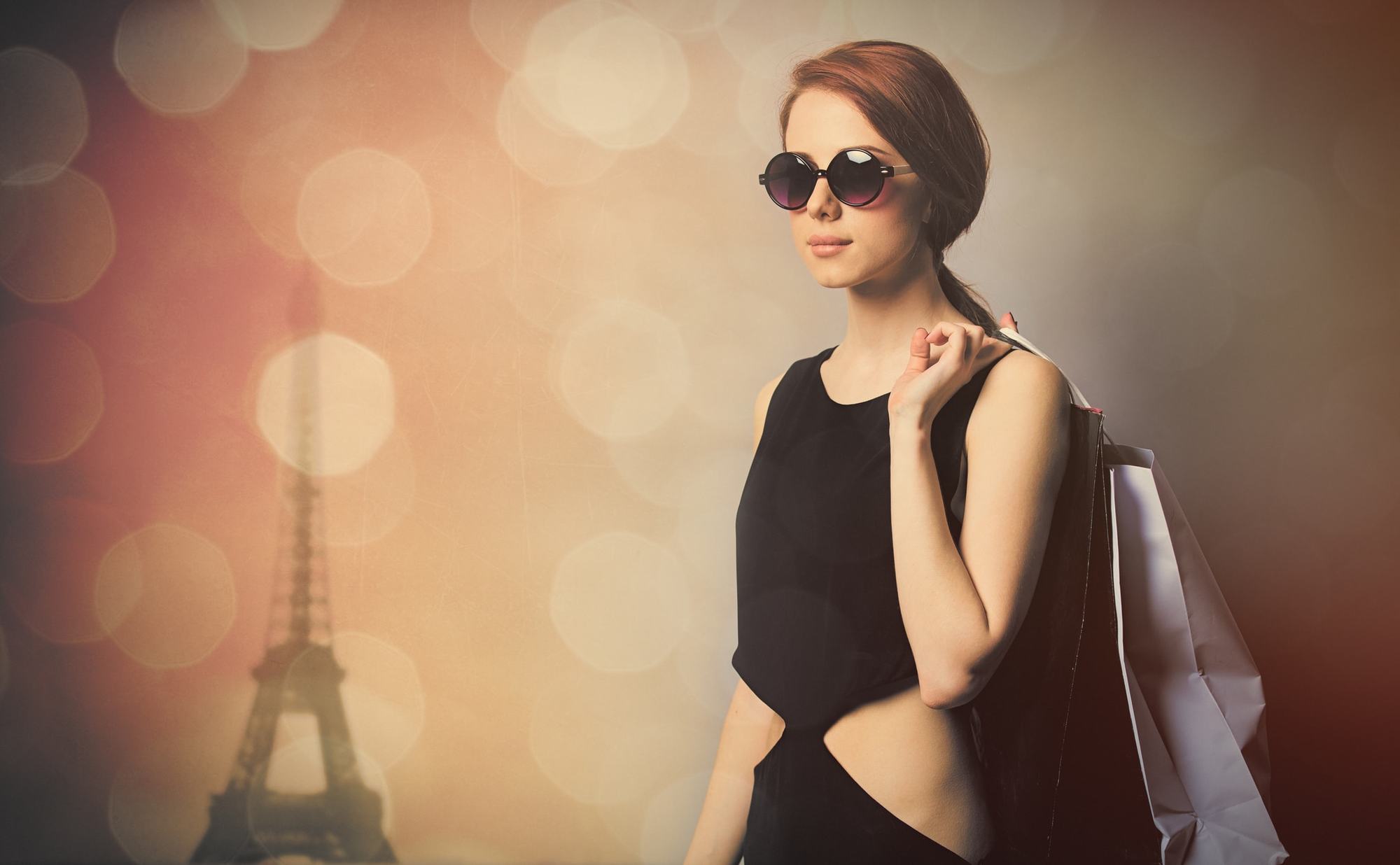 Tease the hair at your crown and gather all of your hair into a low chic ponytail. Keep it low and loose for the ultimate classy look.
10. Slight Ombré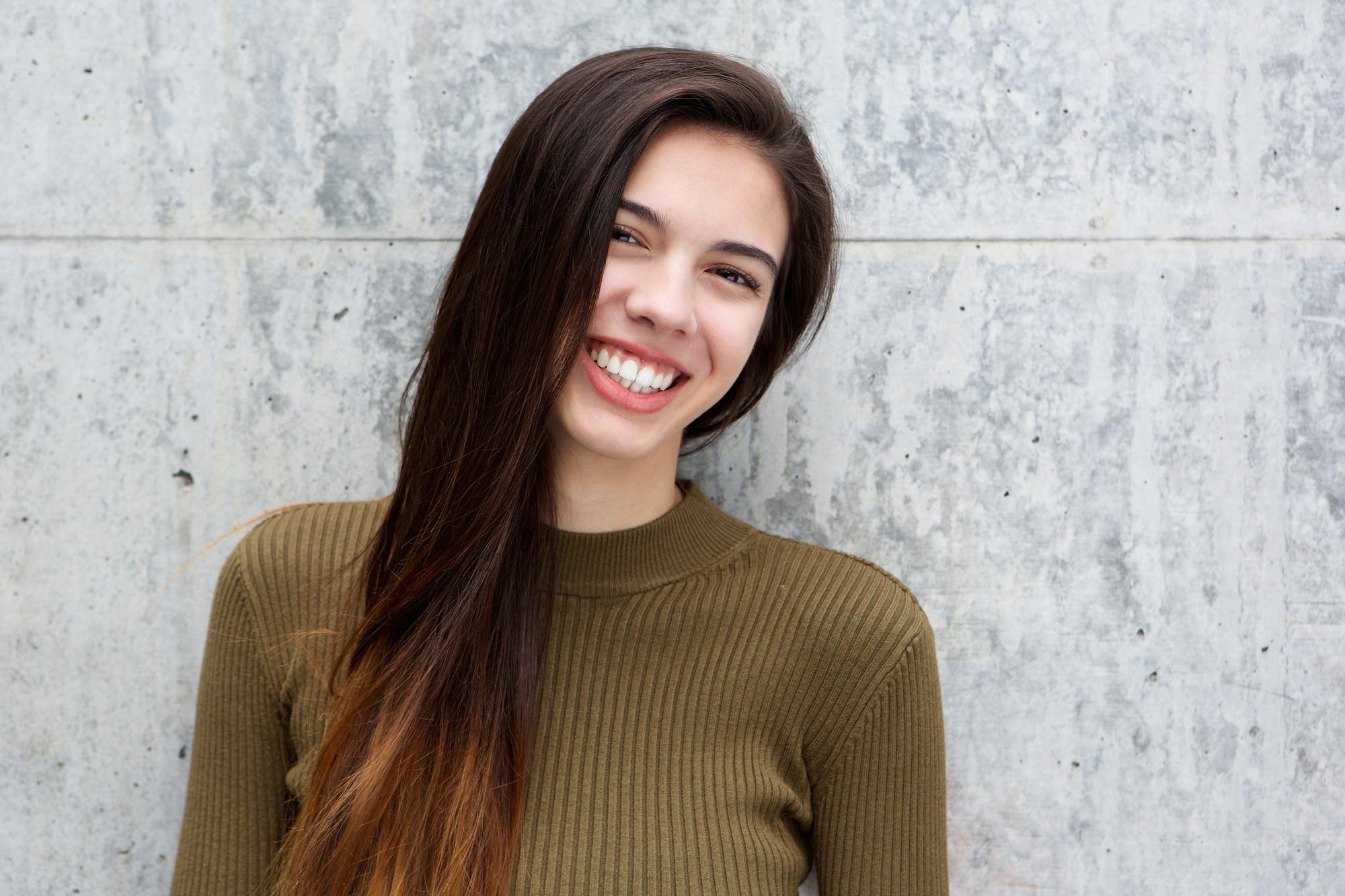 This is a prime example of finding a way to make longer style work for an oblong face shape. By lightening up your ends you add some dimension to an otherwise weighty haircut.
11. Blunt Cut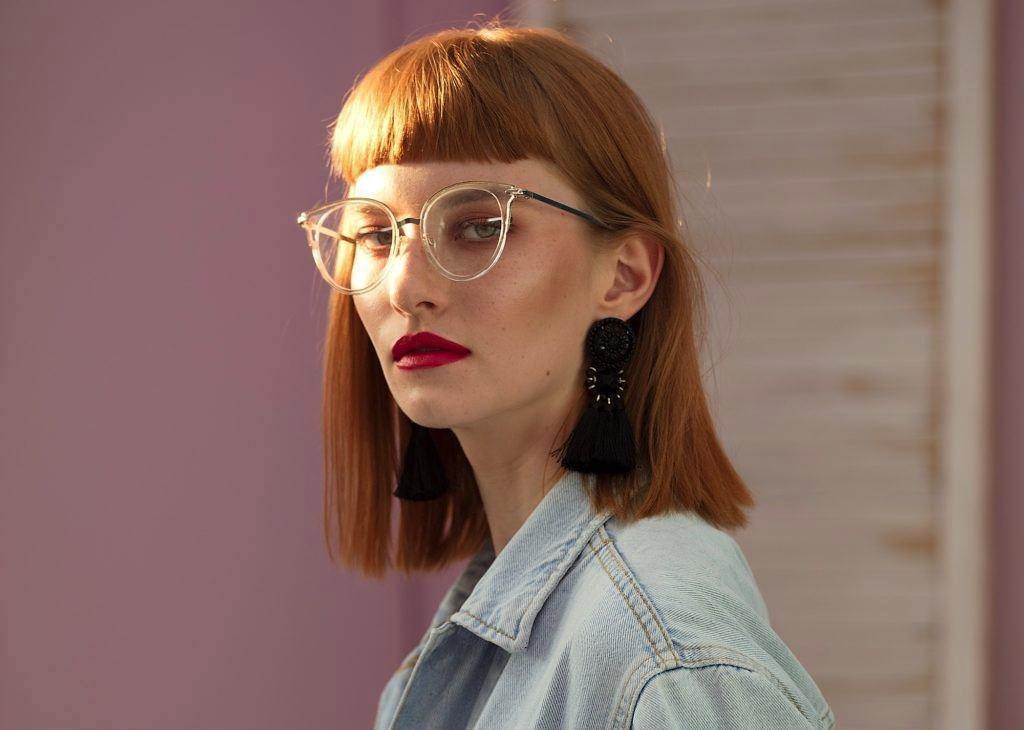 Top a medium-length blunt cut with bangs for a cute and flattering style.
12. Blown Out
Mastering the art of the at-home blowout hairstyles for oblong faces will be one of the best hair-related decisions you make this year. When the salon is completely full, and you have only a short amount of time to spare, you'll be able to count on the always impressive sleek blowout.
13. Defined Layers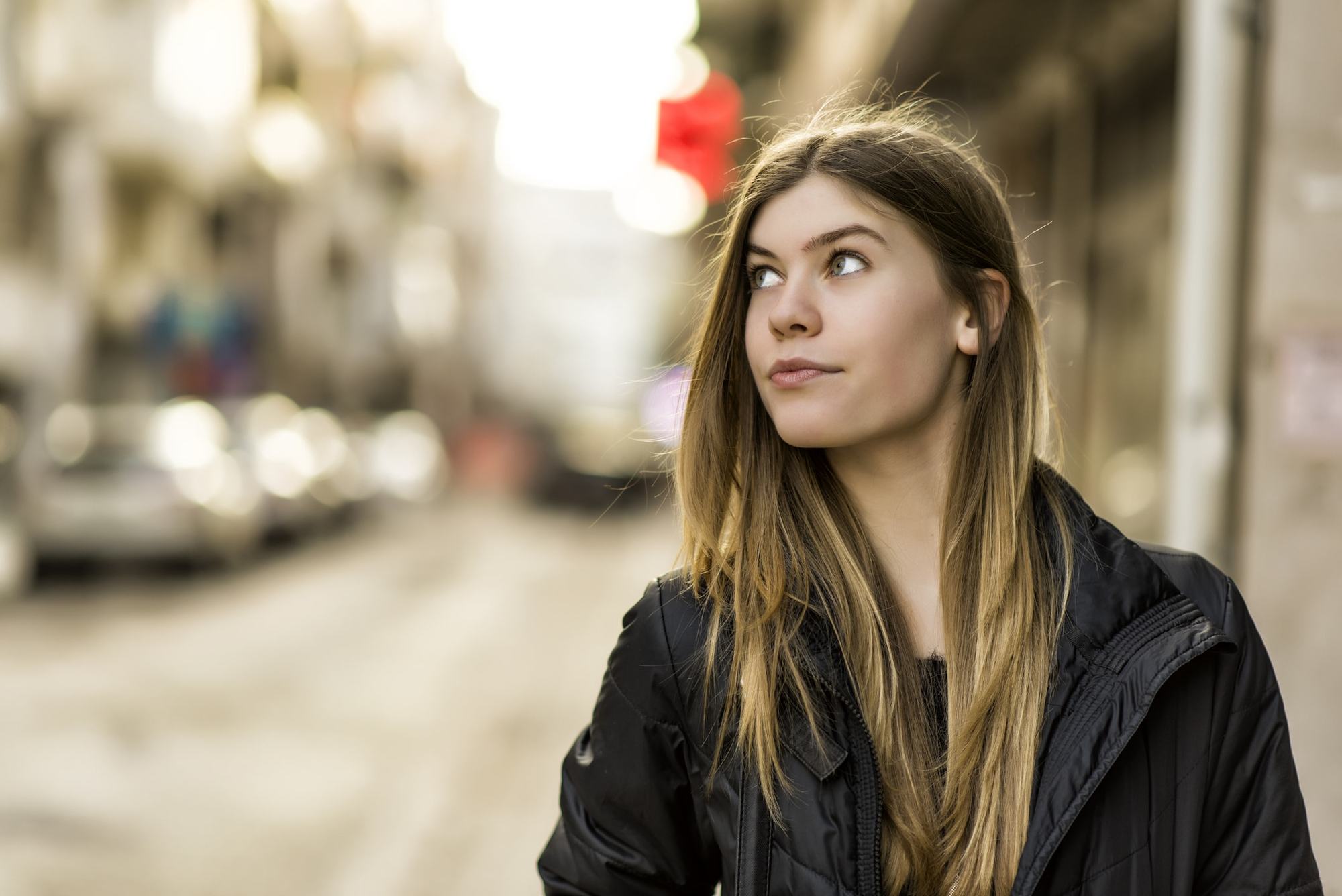 Don't let your layers get lost in the length of your hair. Use a hair straightener to define your ends, make them stand out, and keep the eye from focusing too much on the bottom of your style.
Whether you want a blunt cut or a textured hairstyle, there are so many ways you can find a flattering hairstyle for your face shape.
Prev Article
Next Article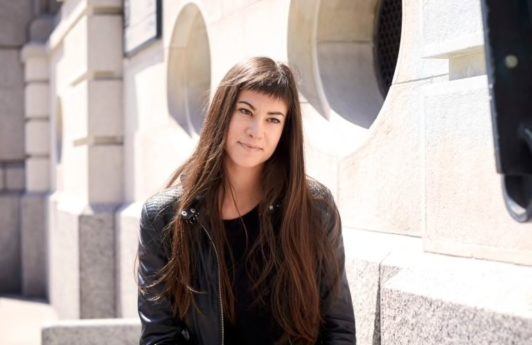 Gallery
30 Edgy Hairstyles for Long Faces to Check Out in 2022
Soften your long face with some of our favorite hairstyle ideas.
See article
All Things Hair on Instagram