10 Easy Up and Down Hairstyles for Long Hair
Who says long hair has to be basic?
We are all about easy hairstyles these days. In fact, the easier, the better! As the weather warms up and we start to look forward to sunnier days, we're on the lookout for easy hairstyles for long hair to try in the coming months. We created this collection of 10 easy hairstyles for long hair to inspire you!
10 Easy Hairstyles for Long Hair
Keep reading to find a look for you:
1. Chic Half Ponytail for Long Hair
Upgrade a simple half-up style by looping a 1-inch section of hair around the base of the ponytail. Use two bobby pins to hold the look in place! This quick and easy trick adds a touch of elegance to your hairstyle, creating a polished finish that's perfect for various occasions.
2. Long Curls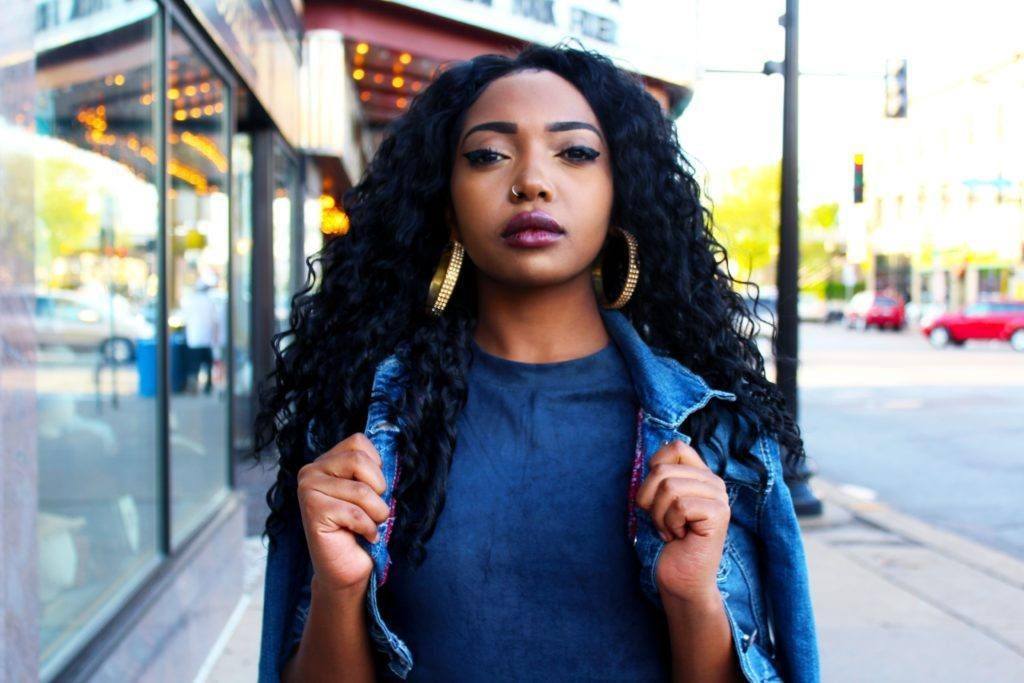 These long curls are both bold and beautiful. Wear your hair down this season and show off your unique curl pattern. This is a great way to show off your texture and wear your curls down and loose.
3. Sleek Braid Hairstyle for Long Hair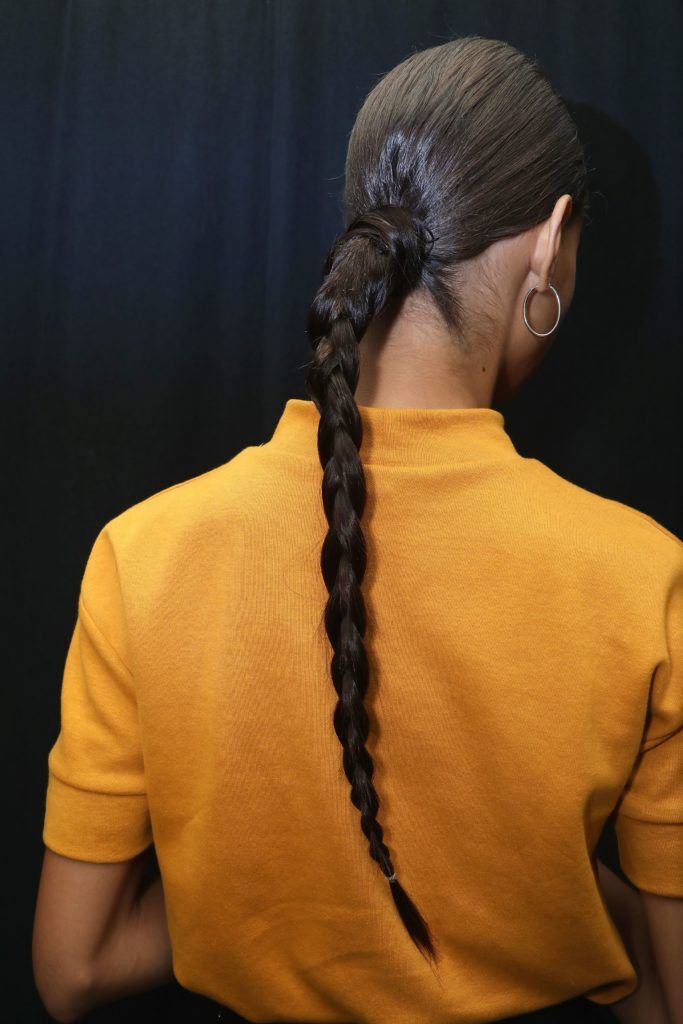 Give your usual three-strand braid a super simple yet impactful upgrade. Turn this tired style into a sleek fashion statement with a touch of hair gel. We recommend using Emerge Style Goals Gel to slick your hair back before you braid!
4. Braided Bun Updo for Long Hair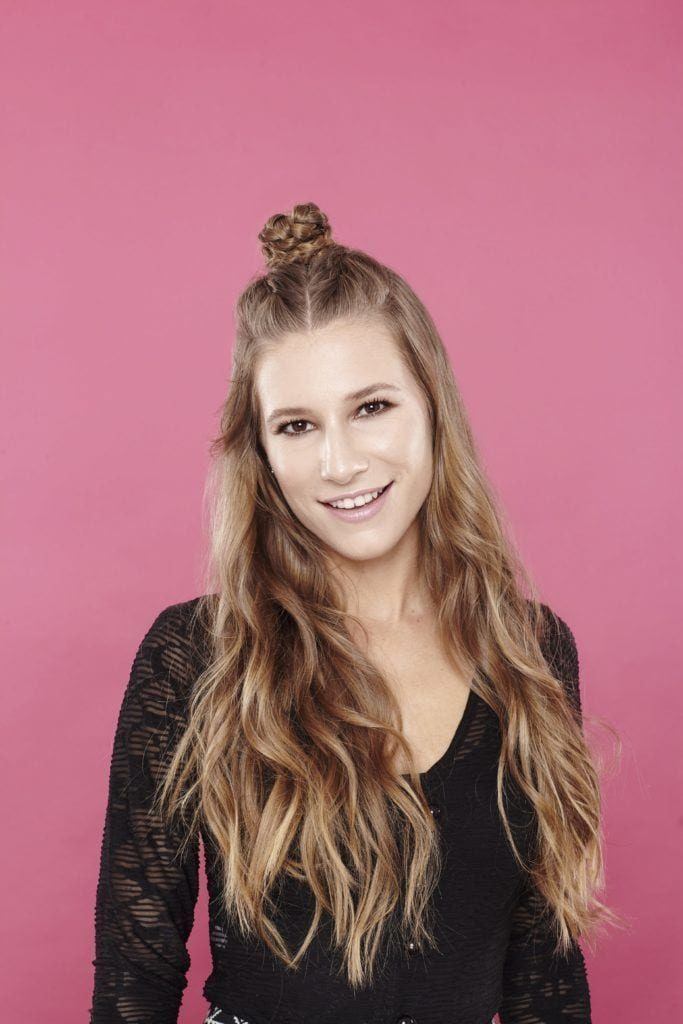 Pull half of your hair up and out of your face in this cute and trendy braided style. To spice up your look even further, wear your hair in waves while wearing this updo. For a heatless do, braid your hair at night and unravel/comb your hair the morning after for chic, loose, and effortless boho-styled waves.
5. Crimped Curls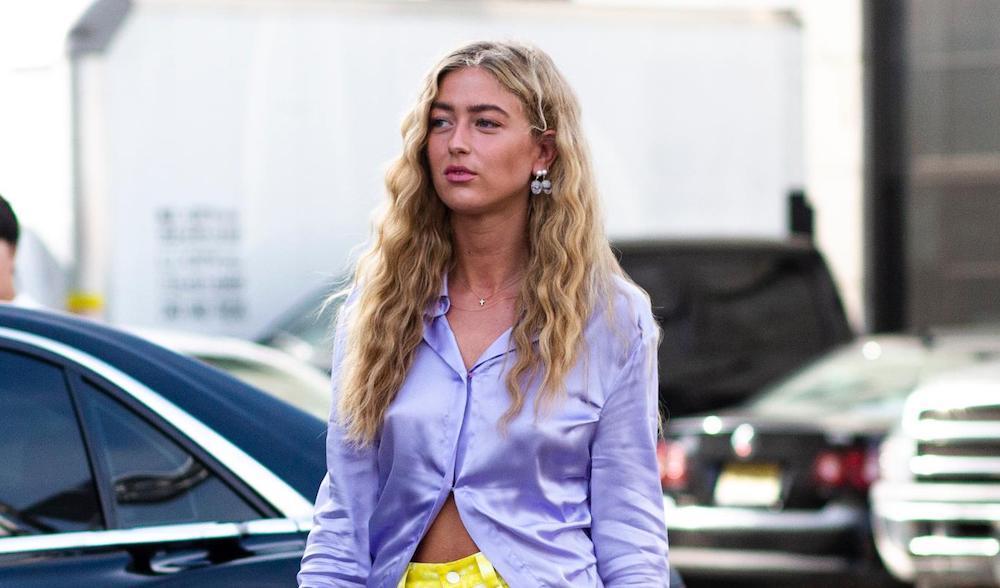 We love an overnight hairstyling hack! Wash your hair a few hours before you head to sleep and let your strands air dry until they're about 85% dry. Then section your hair off and create small three-strand braids all over your head. Wake up to the coolest crimped curls! If you're worried about keeping frizz at bay, prep your hair with Dove Curls Defining Mousse before you braid!
6. Stick Straight Long Hairstyle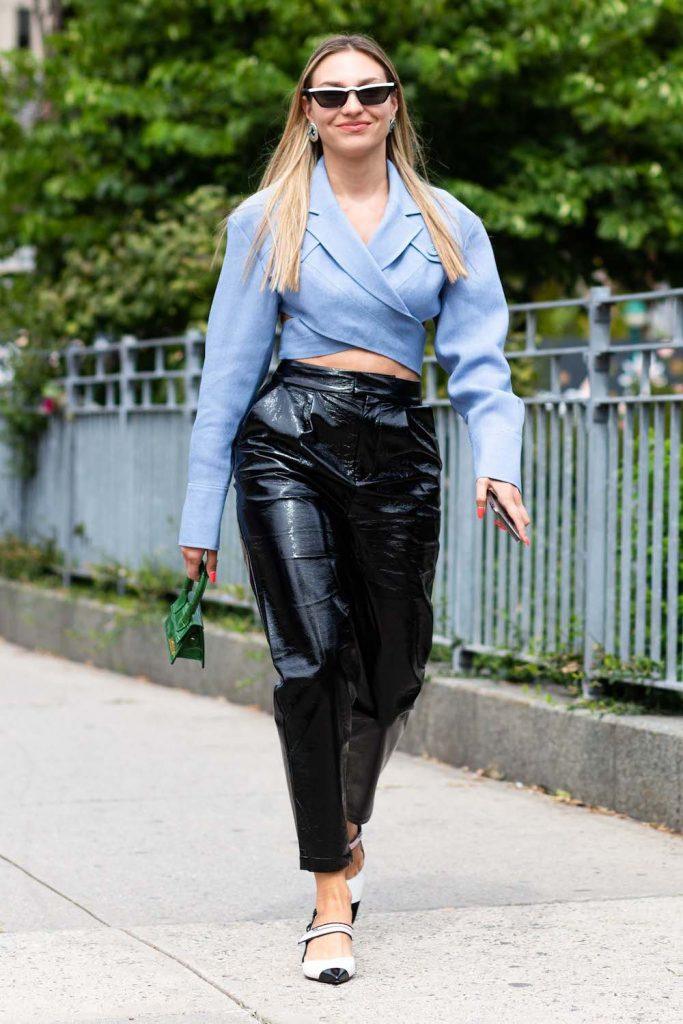 The 90s are making yet another comeback with the stick-straight hair trend! Pull your straightener out of storage and smooth your strands into this sleek style. Make sure to prep your hair with a heat-protectant spray before you straighten! We love to use TRESemmé Thermal Creations Heat Tamer Spray when we're looking for hardcore heat protection.
7. Dutch Braid Hairstyle for Long Hair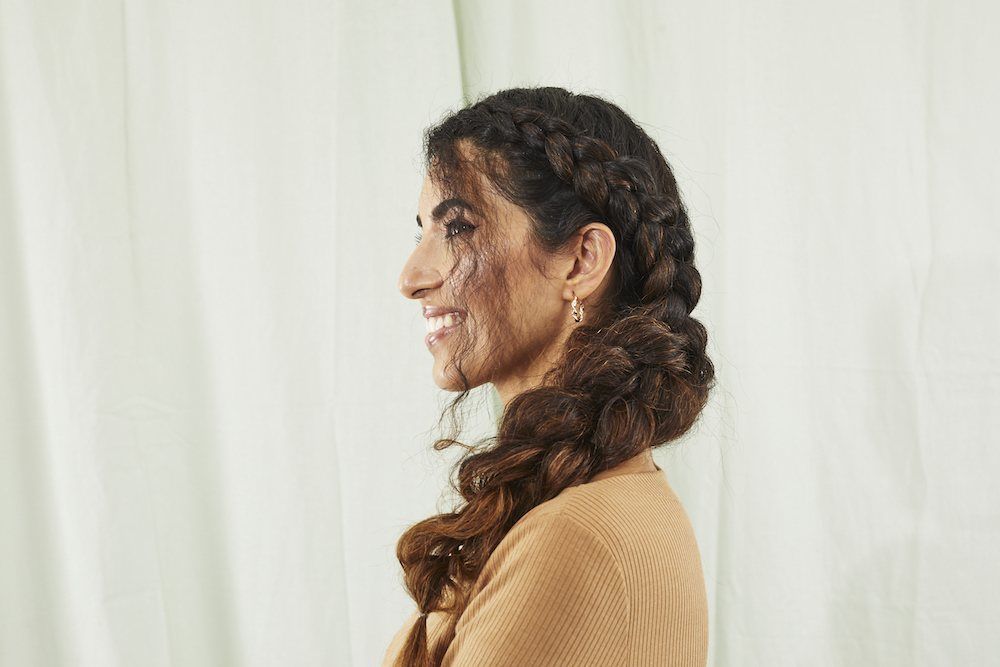 Follow our easy tutorial and learn how to create a dutch braid. Make sure to use your fingers to pancake your braid for that cool 3D effect. This jumbo plait is a great look for special events in your life!
8. Wear a Hat
Ah…our trusty sidekick and the one accessory that never fails us: the hat. Wear it over waves or curls, clean hair or strands that need a wash, long-ish hair, and mermaid-length locks. The hat does it all!
9.  Bobble Updo Hairstyle for Long Hair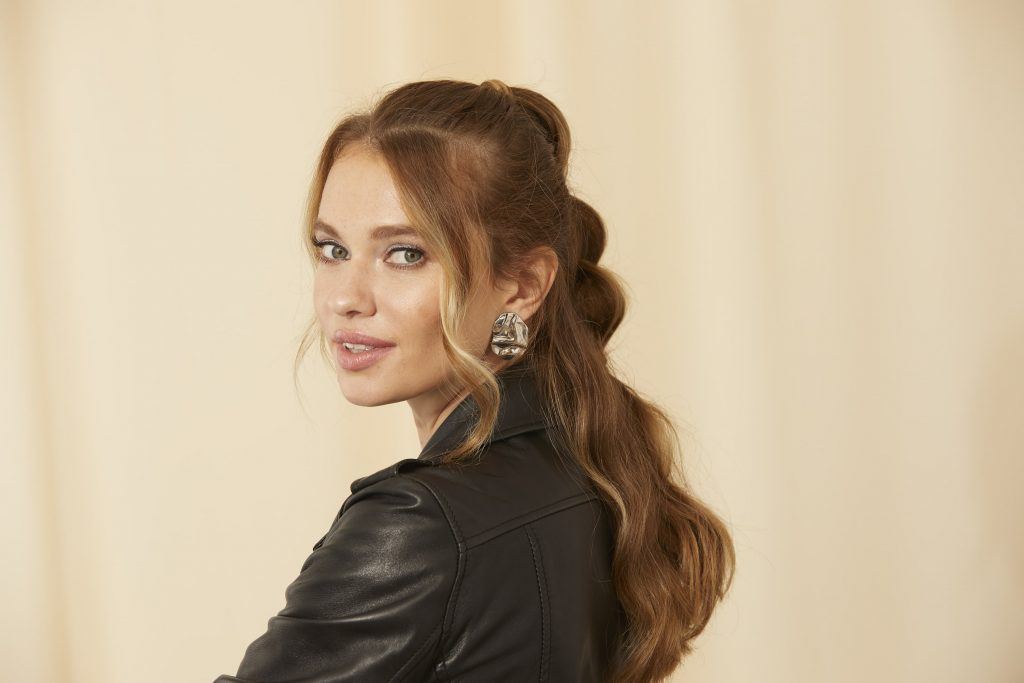 The bobble effect is often underestimated and here at ATH HQ we think that's a shame. This dynamic style will take you back to your childhood (in the best way) and have you looking glam doing it.
10. Twisted Updo Hairstyle for Long Hair
Looking for something simple, chic, and refined? This twisted updo is the answer. Twist your hair back into a loose low bun for a sweet and easy style. For a more intricate look, try a French braiding your hair back all the way into a down, low, back bun.
What long hair hairstyles do you plan on sporting? Share with us by tagging us @AllThingsHairUS. Also for more hair inspiration, be sure to subscribe to our newsletter below.
Prev Article
Next Article
Article
Tutorial: How To Create a Messy Bun On Long Hair
Need a quick hairstyle? Learn how to nail the messy bun in minutes.
See article
All Things Hair on Instagram