Cosmetology Hair: When to Hire a Cosmetologist Over a Hair Stylist
When it comes to hair, it's important to know when to turn to the experts—and who to turn to in particular. 
If you're not an expert in haircare terms and definitions, then you're probably wondering what the difference is between a cosmetologist and a hair stylist. It's especially important to note the differences when you're hiring someone to do your hair for a special occasion like a wedding or prom. Cosmetology hair doesn't really differ from hair styling in generally—in fact all cosmetologists are trained in hair.
Cosmetology hair is only different in that cosmetologists are also trained in makeup, skincare and nails. So if you're looking for someone who can do both your hair and makeup for the big day, you'll want to hire a cosmetologist. This will also save you time researching two separate artists and will allow you to hire one person to do an expert job with both your hair and makeup.
Whether you decide to hire a hair stylist or a cosmetologist, you'll want to check out this collection of hairstyles perfect for whatever big occasion you have coming up:
Cosmetology Hair: Styles to Consider for the Big Day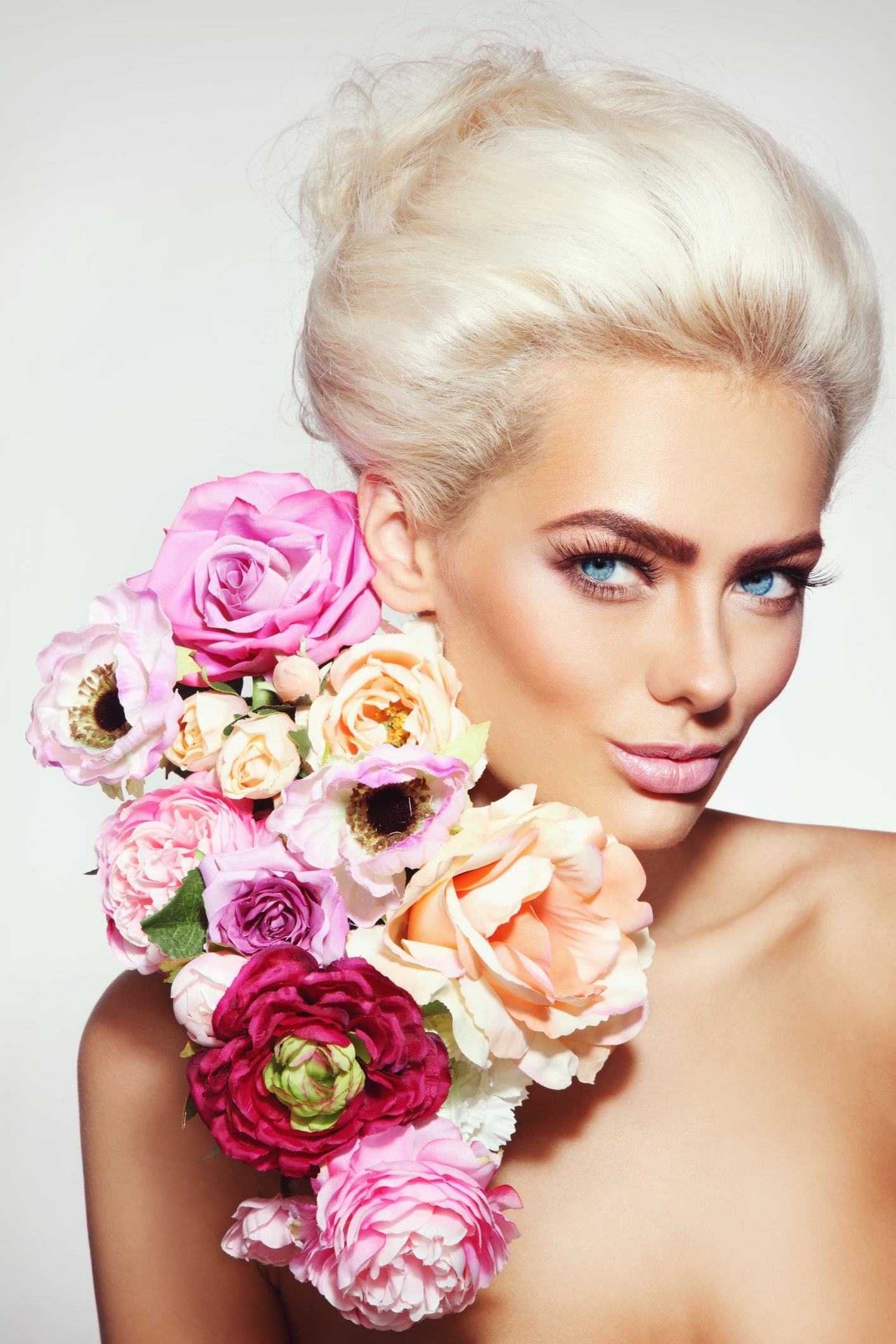 1. Voluminous Updo
We're big fans of this style for the bride herself on her wedding day. The volume at the top of this updo is eye-catching and flattering and would look beautiful with a veil tucked into the back.
2. Styled Bun
An updo like this takes expert training and attention to detail. Particular techniques will add volume and dimension, upgrading a classic bun to an updo that's fit for any occasion.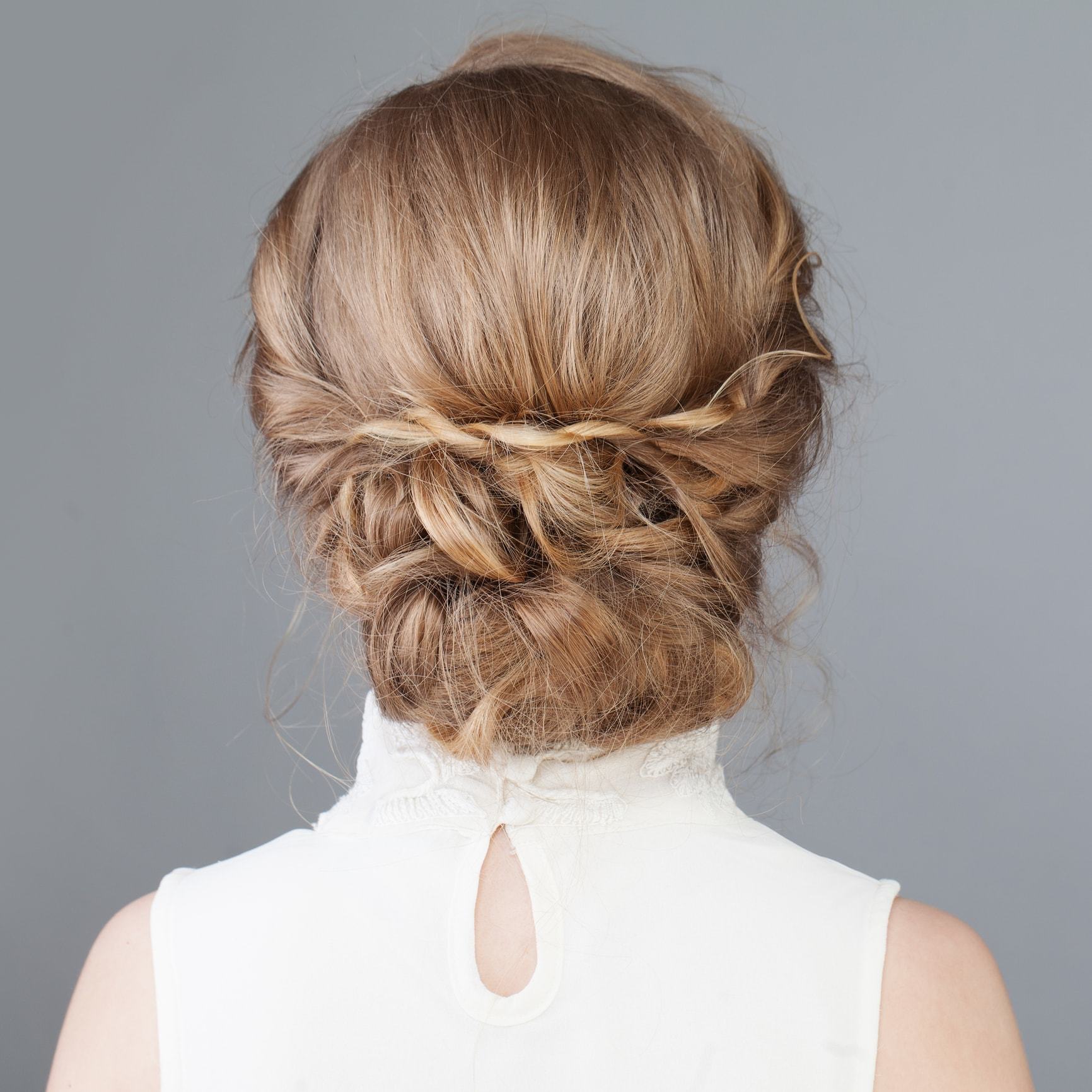 3. Textured Braided Updo
Consider something a little softer and textured. This bohemian style includes twists and braids and looks best when created on second day hair. Make sure to prep your strands with Dove Refresh+Care Fresh and Floral Dry Shampoo to refresh your roots and absorb any excess oil .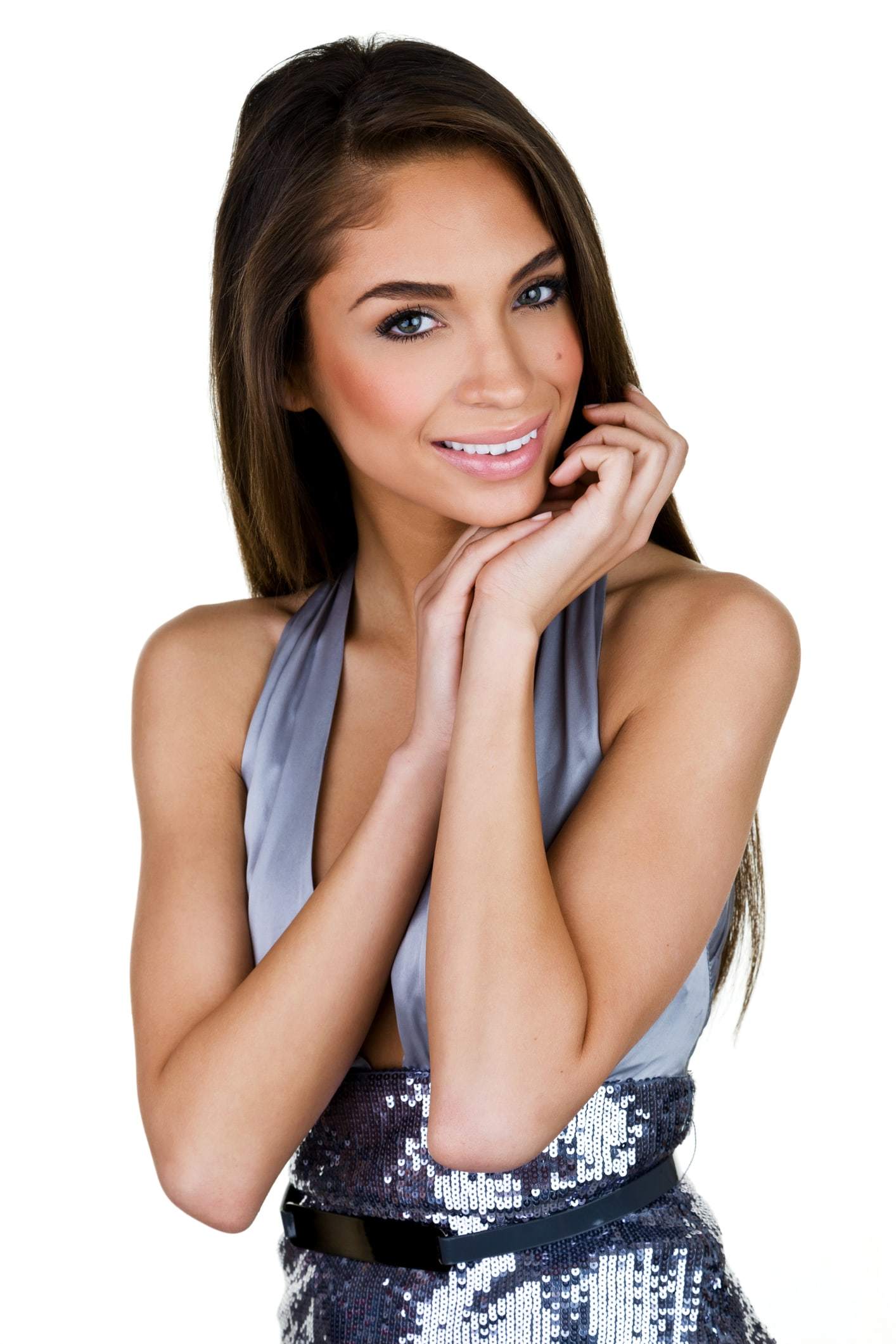 4. The Sleekest Style
Leave it to your stylist or cosmetologist to straighten your strands and achieve a level of sleekness you've never seen before. Prep your hair by washing and conditioning with TRESemmé Keratin Smooth Shampoo and TRESemmé Keratin Smooth Conditioner.
5. High Ponytail
Keep your hair off your face for the evening by requesting an ultra-sleek high ponytail.
6. Accessorize
Discuss this with your stylist in advance and ask her what kinds of hair accessories she has available. Opt for something floral for a spring or summertime event.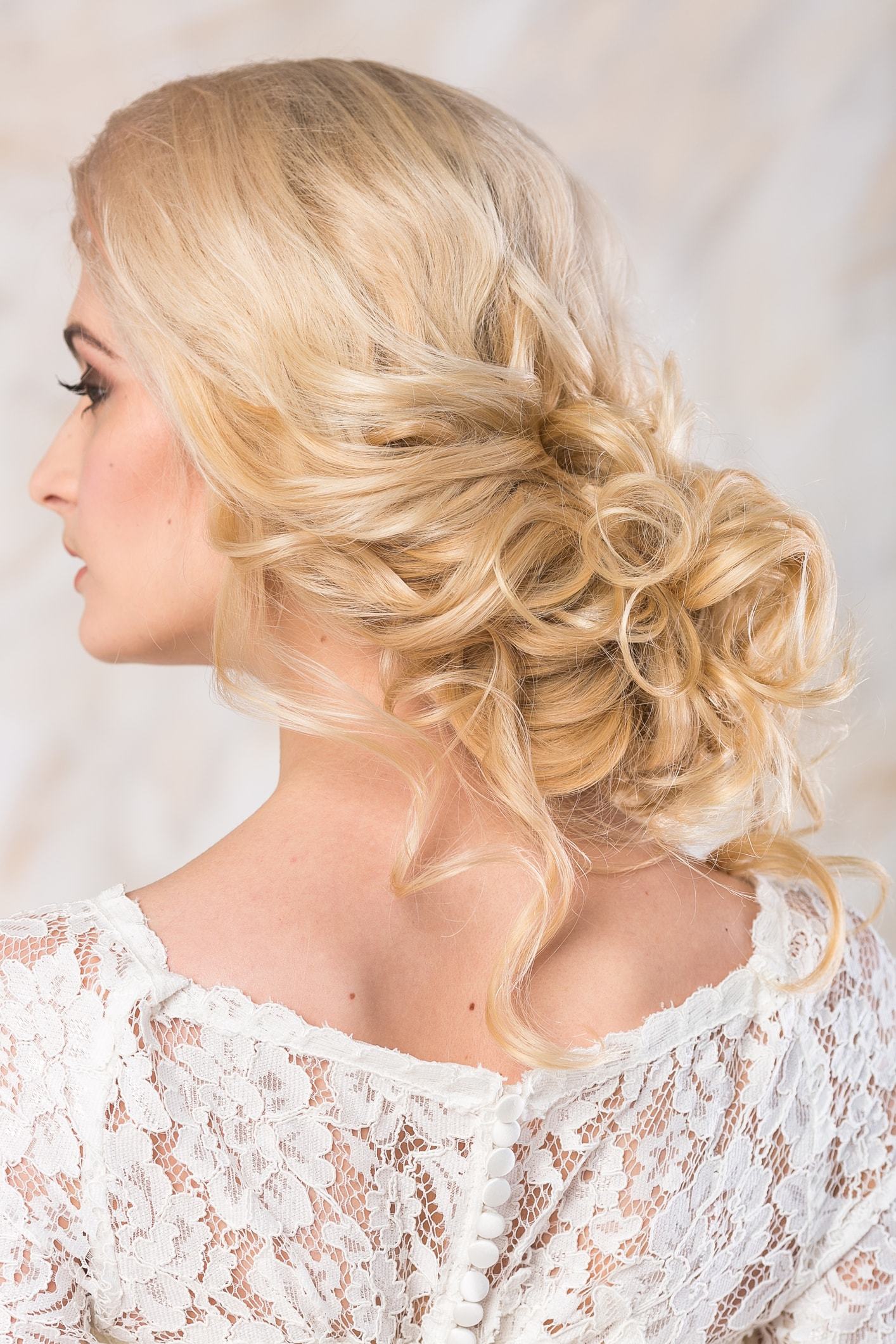 7. Loose Updo
Take advantage of hiring an expert and ask your stylist to create a look you couldn't otherwise create on your own. This low, loose updo is beautiful and requires a certain expert skillset to create.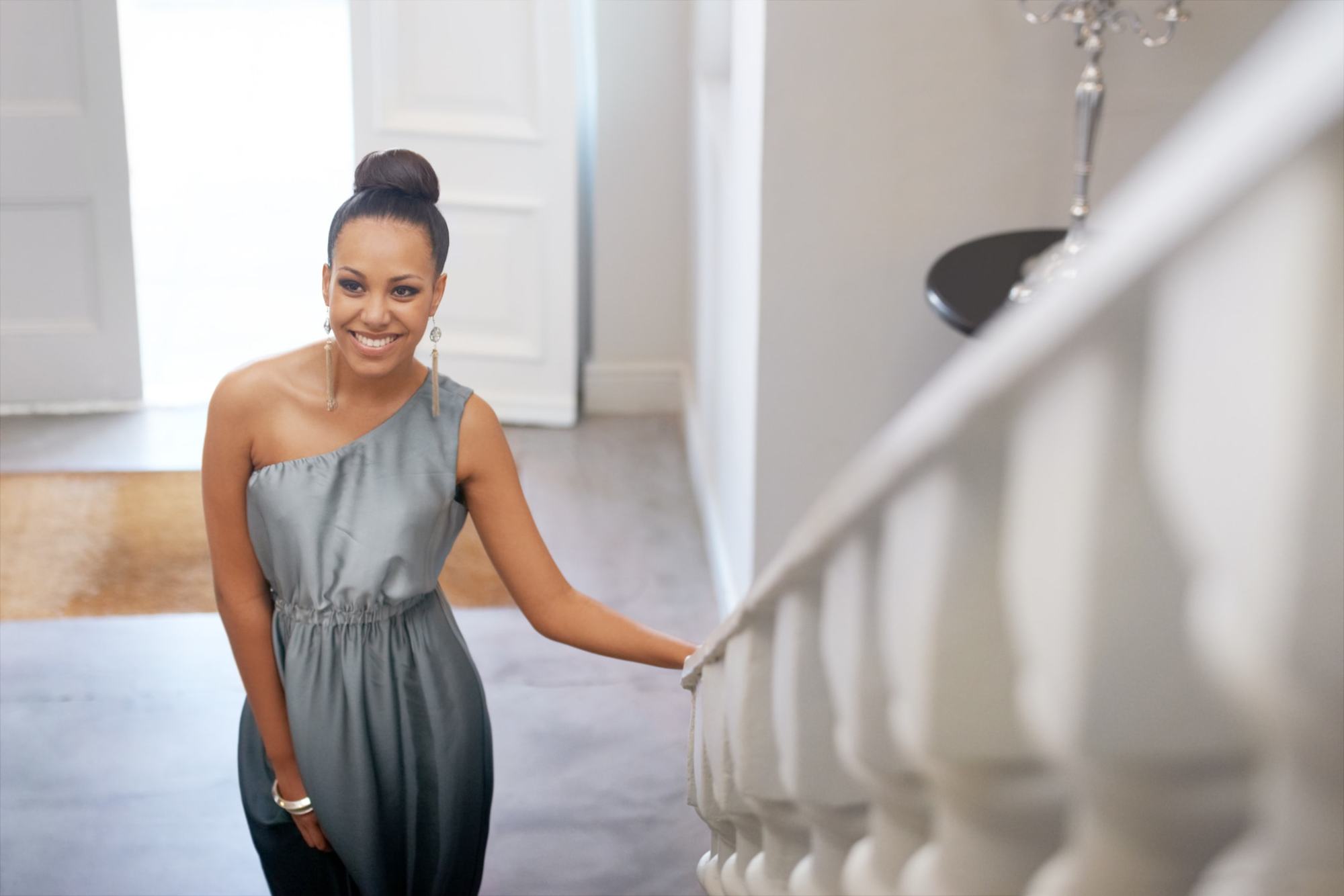 8. High Bun
Opt for this universally flattering sleek high bun.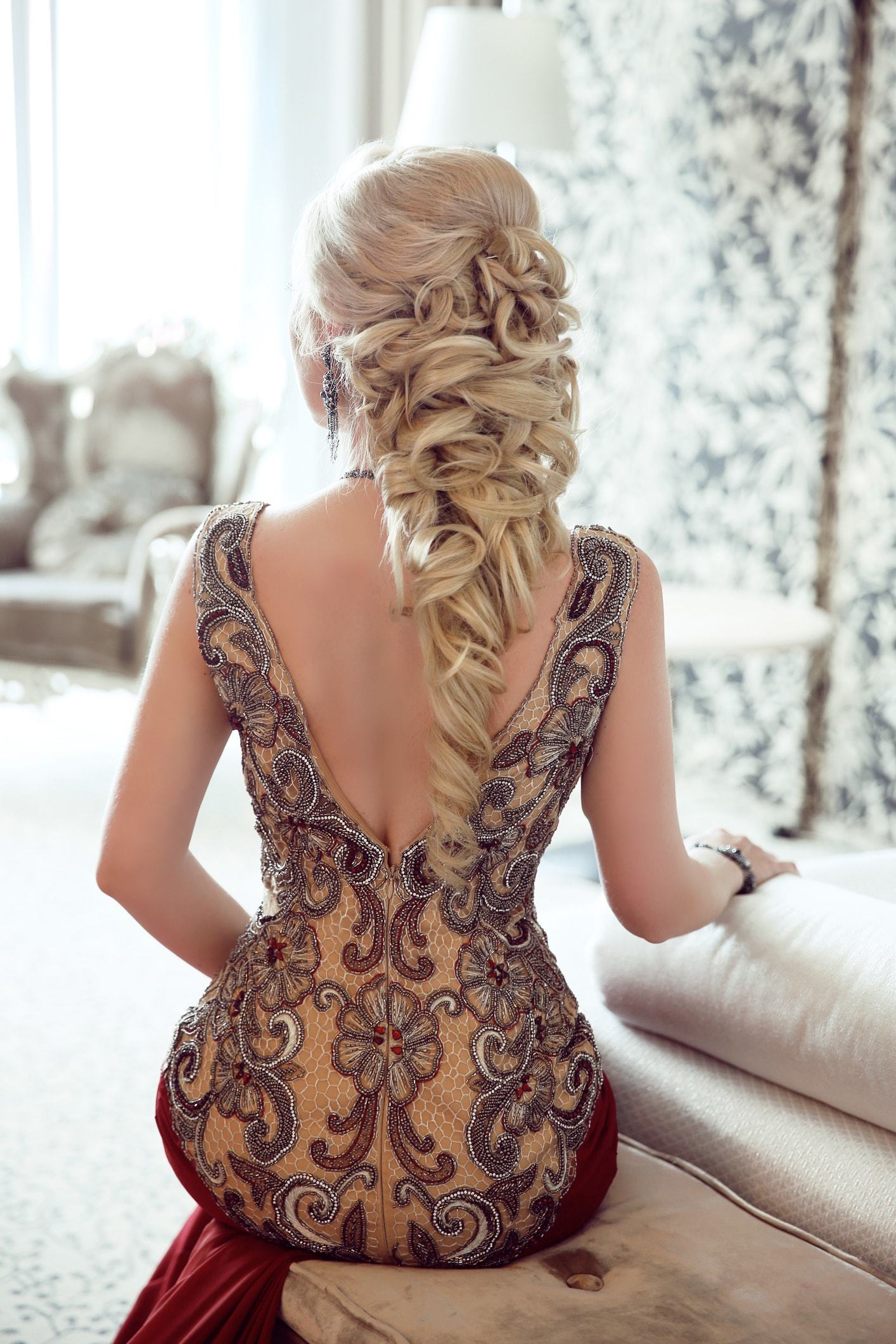 9. Detailed Braids
Find a stylist who specializes in braids and show him or her this photo for inspiration. We love this look for a bridesmaid!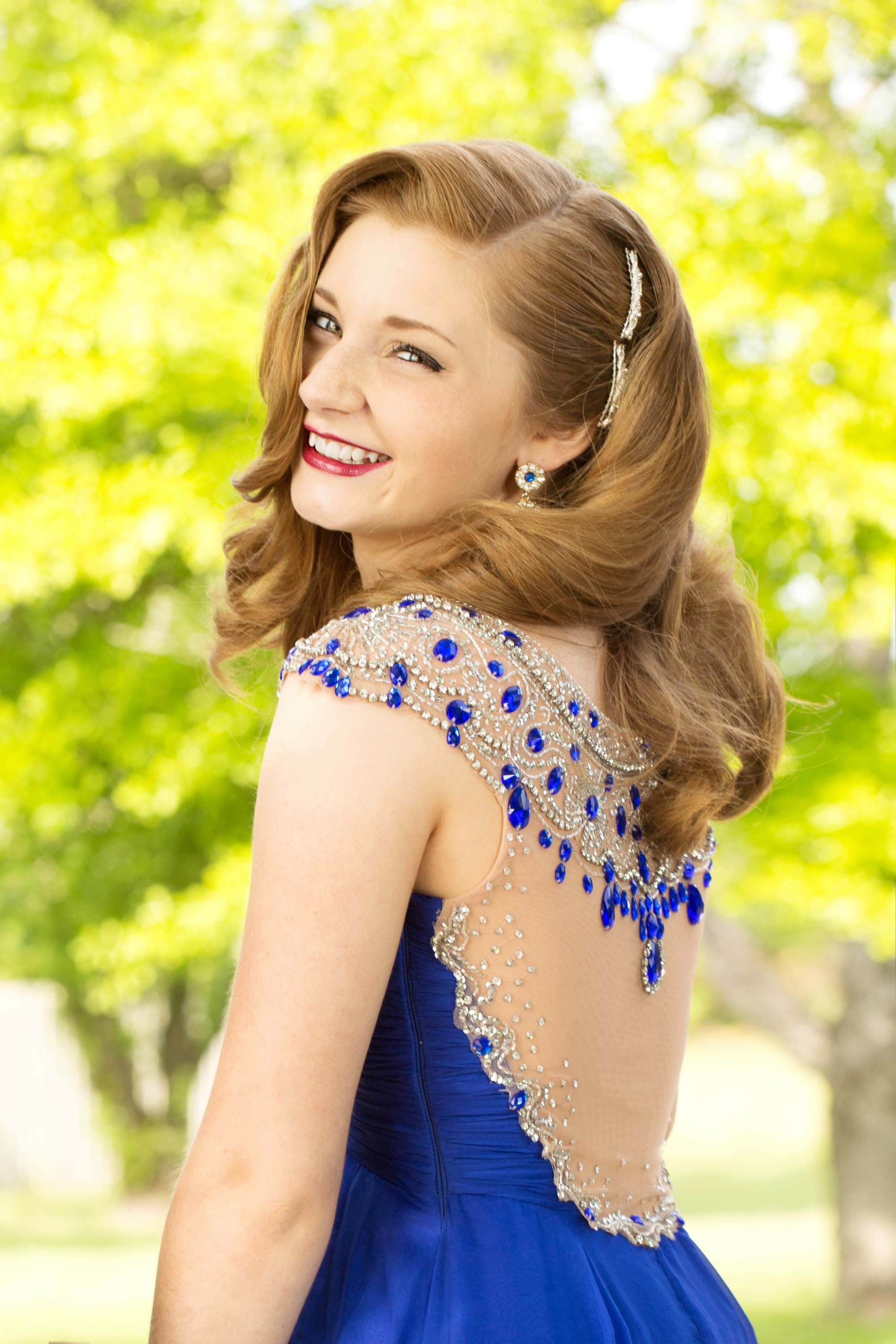 10. Understated Glam
Let your glam makeup do the talking with this understated yet beautiful style.
Looking for more fancy hairstyles? Check out 5 fancy hairstyles for any fancy occasion.
Prev Article
Next Article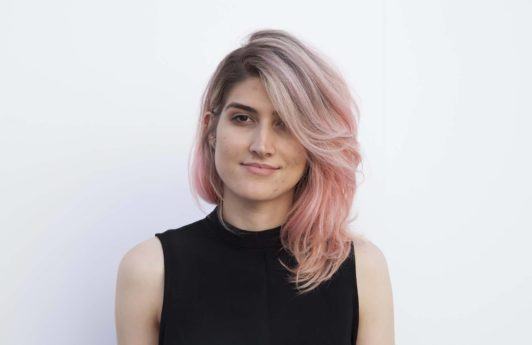 Gallery
Spring Hair Color Ideas: The Best Hues to Try Out This Year
Looking to switch up your hair color for spring? Check out these inspiring new hues!
See article
All Things Hair on Instagram