The Henna Hair Color Ideas You'll Want Right Now
Say hello to your new hair color.
If you're thinking about dying your hair naturally, then henna hair color is for you. Women who rather not use any type of chemicals on their hair to achieve the hue they want tend to go the henna route. While the application can be quite messy if you're not careful, the end result is still worth it. We gave you the inside scoop on the process of applying henna hair dye color which probably led you to trying it on your own. If you're still thinking about it, let us help you decide with some hair color ideas to choose from:
10 Henna Hair Color Ideas to Love
1. Auburn
Picking between red and orange hues can be quite the challenge. Why choose when you can have both? Opt for this auburn henna hair color to have both colors in one.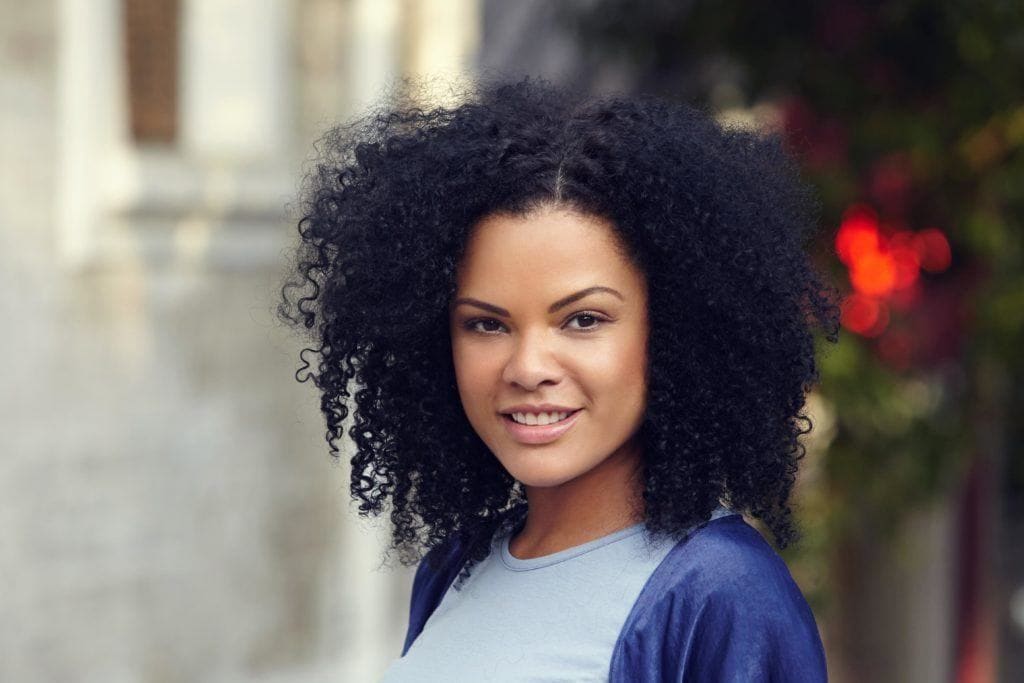 2. Blue/Black Henna
In case you didn't know, there is a way to update the color of your black hair. Applying henna indigo to black hair leaves you with a beautiful blue/black tint.
3. Brown Henna
Henna can also be used to enhance the look of your natural hair color. If your brown hair is looking dull and slightly faded give it a boost with a brown henna color. Add more shine with a shine inducing hair serum like TRESemmé Keratin Smooth Shine Serum.
4. Burgundy
We are obsessed with black and red hair colors so this burgundy hue has our heart. While this color can be worn year-round, we absolutely love the idea of wearing this as your autumnal hue.
5. Fuchsia Henna
Feeling a little pink with a hint of red? Fuchsia is the way to go. Try this hair color if you're looking for something on the fun and flirty side.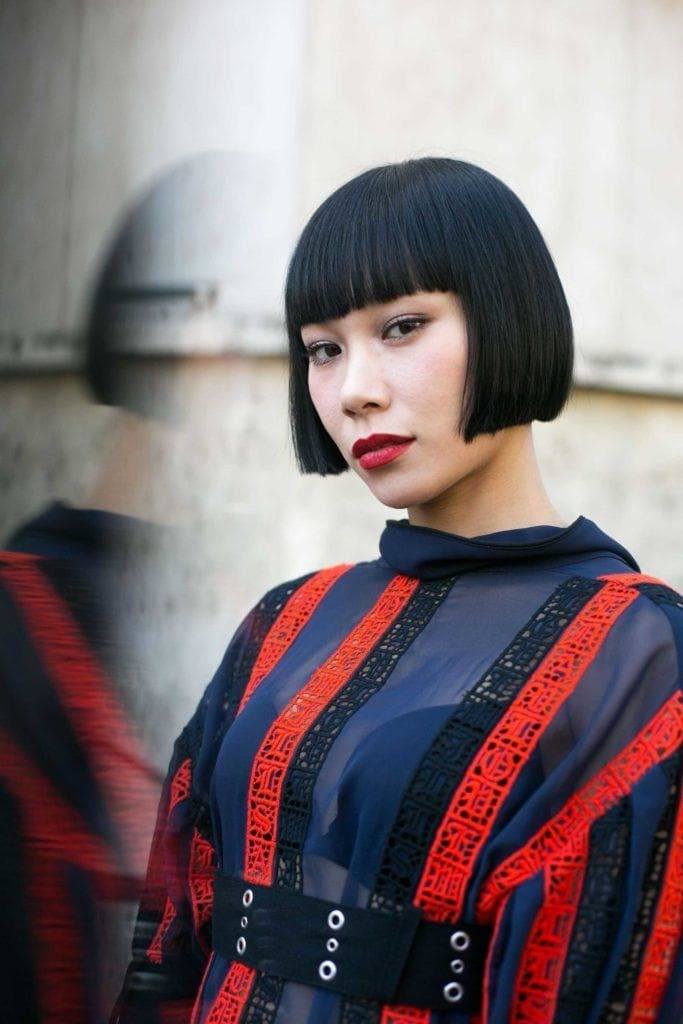 6. Jet Black
Use henna hair dye to strengthen the look of black hair. This jet black color packs a powerful punch when styled on a sharp hairstyle like this blunt bob.
7. Fiery Red Henna
If you have blonde or light brown hair and you want to go bold with a new color, try a bright red hue. Keep your color vibrant and rich by using a color-safe wash and care system like Suave Professionals Color Protection Shampoo and Conditioner.
8. Sunrise Orange
Go with a bright hue like this orange style on your curlicues. This is a great color idea for the warmer months on wash and go hairstyles.
9. Chestnut
Want a warm brown tone on your natural hairstyle? Go for this chestnut hue.
10. Golden Brown
Apply brown henna to a light brown hair color to achieve this glossy and golden hue.
Prev Article
Next Article
Gallery
21 Types Of Hair Color Ideas To Switch Up Your Style
Upgrade your look with some fresh color.
See article
All Things Hair on Instagram