5 Electrifying Ways to Wear Blue Balayage Hair
Vivid blue hair color ideas to inspire your new look.
Blue balayage is the latest color trend to grace the red carpets and Instagram stylist circuit. Similar to the magenta, purple, and even green hair color trends, this look is not for the faint of heart. What sets this look apart is the careful blend of blue hair color and your natural hue. The results? A beautiful balayage blend that makes a major statement.
5 Ways to Wear Blue Balayage
If you're thinking about taking the plunge and trying out this trend, check out these 5 styles to get inspired:
1. Wavy Bob
This wavy layered bob guarantees instant volume no matter how you style your strands. Show this photo to your stylist as inspiration and ask her to create a balayage blend that sits close to the roots. This offers an all-over bright blue style that grows out easily. That means you won't have to rush back to the salon every six weeks!
2. Hints of Purple
Take the plunge into blue hair territory and add some purple hair color to the mix. This balayage blend creates a cohesive style that's a beautiful blend of blue and purple hair colors. The finished look offers an electric punk style that's full of plenty of dimension. Use Suave Vivid Color Shampoo and Conditioner to keep your color super vibrant!
3. Air-Dried and Easy
When you consider a more high maintenance color, we recommend opting for a low-maintenance haircut that air-dries well. Speak to your stylist about your styling routine and be honest about how much styling you're willing to undertake! If you're hoping to go the air-dried route, ask for long layers that will give your hair a more intentional air-dried look.
4. Bangs & Bob
Does it get any chicer than the bangs and bob combo? Balance this classic style with a blended shade of electric blue hair color. Leave your roots as-is and ask your stylist to blend the blue color with your natural hue for a more low-maintenance style that still makes a major impact.
5. Mermaid Hues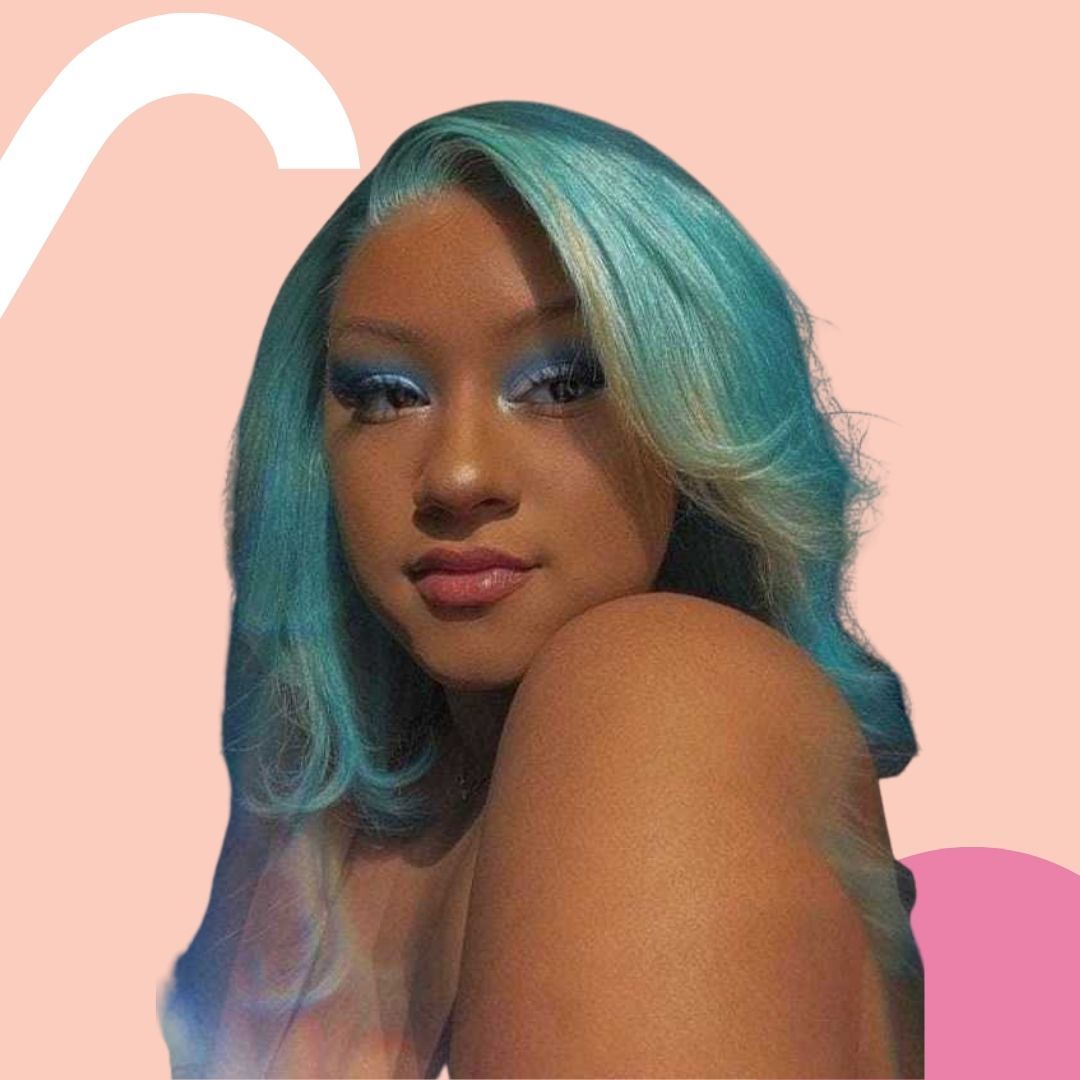 Finally, consider a balayage blend that incorporates blonde and blue strands. This look offers an instant glow and is giving us all the mermaid vibes. Add some extra reparative properties and a dose of shine to your haircare routine by incorporating Dove Hair Therapy Brilliant Gloss Repair + Ceramide Serum regularly!
Are you thinking about trying out a blue balayage style? Be sure to share the results with us over @AllThingsHairUS!
Prev Article
Next Article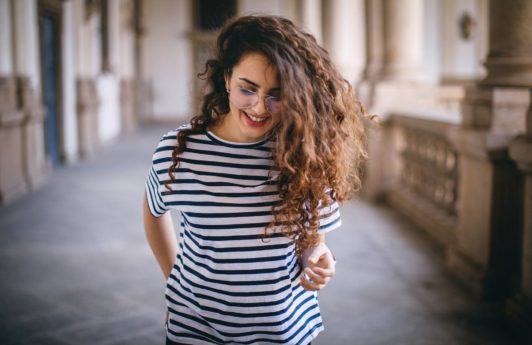 Gallery
20 Ways to Brighten Up your Dark Hair with Highlights
From subtle to striking, we've got the trendiest options for you.
See article
All Things Hair on Instagram