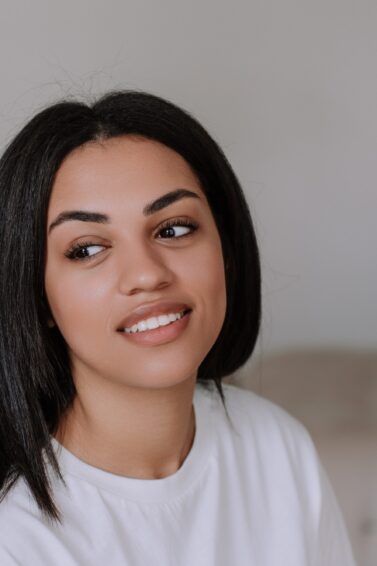 Top Straightening Treatments for Natural Hair
The treatments you should know.
Straightening treatments for natural hair have become more popular lately. Sleek, straight strands have been spotted on the runway, on the streets and beyond. If you're wondering what your options are when it comes to straightening treatments for natural hair then you're not alone. We've rounded up five of the most popular treatments and a few tips on how to make them work for you.
Straightening Treatments for Natural Hair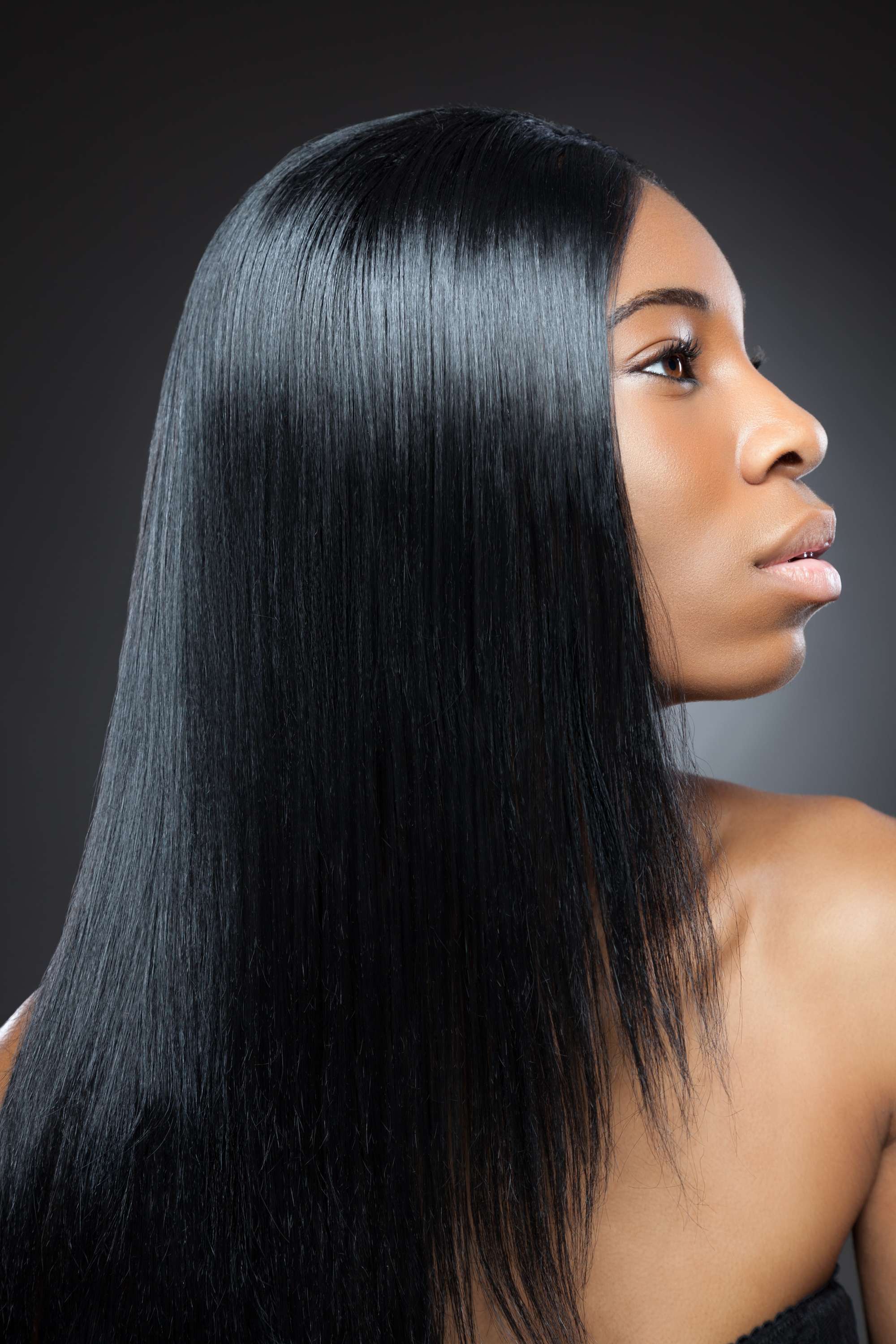 1. Flat Iron
It's a classic for a reason. Wash your hair with a moisturizing duo like Suave Professionals Sulfate-Free Cleansing Shampoo and Suave Professionals Moisturizing Curl Conditioner and let your hair air-dry. We're aiming to inflict minimal damage while creating this style so leave the blow dryer under your bathroom sink for today. Protect your hair by using some of the TRESemmé Get Sleek Heat Protection Spray and straighten your hair from the roots to the ends.
2. Keratin Treatment
This is well-known and very effective method of permanent hair straightening. Your stylist will apply a keratin protein formula to your strands and use a straightening iron to straighten your hair. There are very specific rules for how to care for your hair post-Keratin treatment so make sure to be cautious to not undo the treatment.
3. Hair Relaxer
Relaxing your hair will permanently straighten your curls.  If you're thinking about getting a relaxer, we recommend you think through your decision. To get your curls back, that will require cutting or growing your relaxer out. A relaxing chemical is applied and the hair is straightened to reshape your strands. A follow-up neutralizing formula is then applied to secure the new texture of your hair in place. It's extremely important to take special care of relaxed hair as it will be more prone to breakage and dryness.
Prev Article
Next Article
Article
The Budget-Friendly Must-Haves You Need for Your Hair
For your weekend shopping sprees.
See article
All Things Hair on Instagram