New Men's Hair Trends You Really Need to Try Out this Spring
New look for the new season.
A new season is a good time to try out that new haircut that you've been thinking about. And with all of the new trends going on for spring, there are tons of modern looks out there that can inspire your new look. These new men's hair trends are mainly focused on creative styling for longer hair, however, there's some creative work with clippers for guys who want to keep their hair a little bit shorter. Read on to see the top new men's hair trends for spring 2017.
New Men's Hair Trends for Spring 2017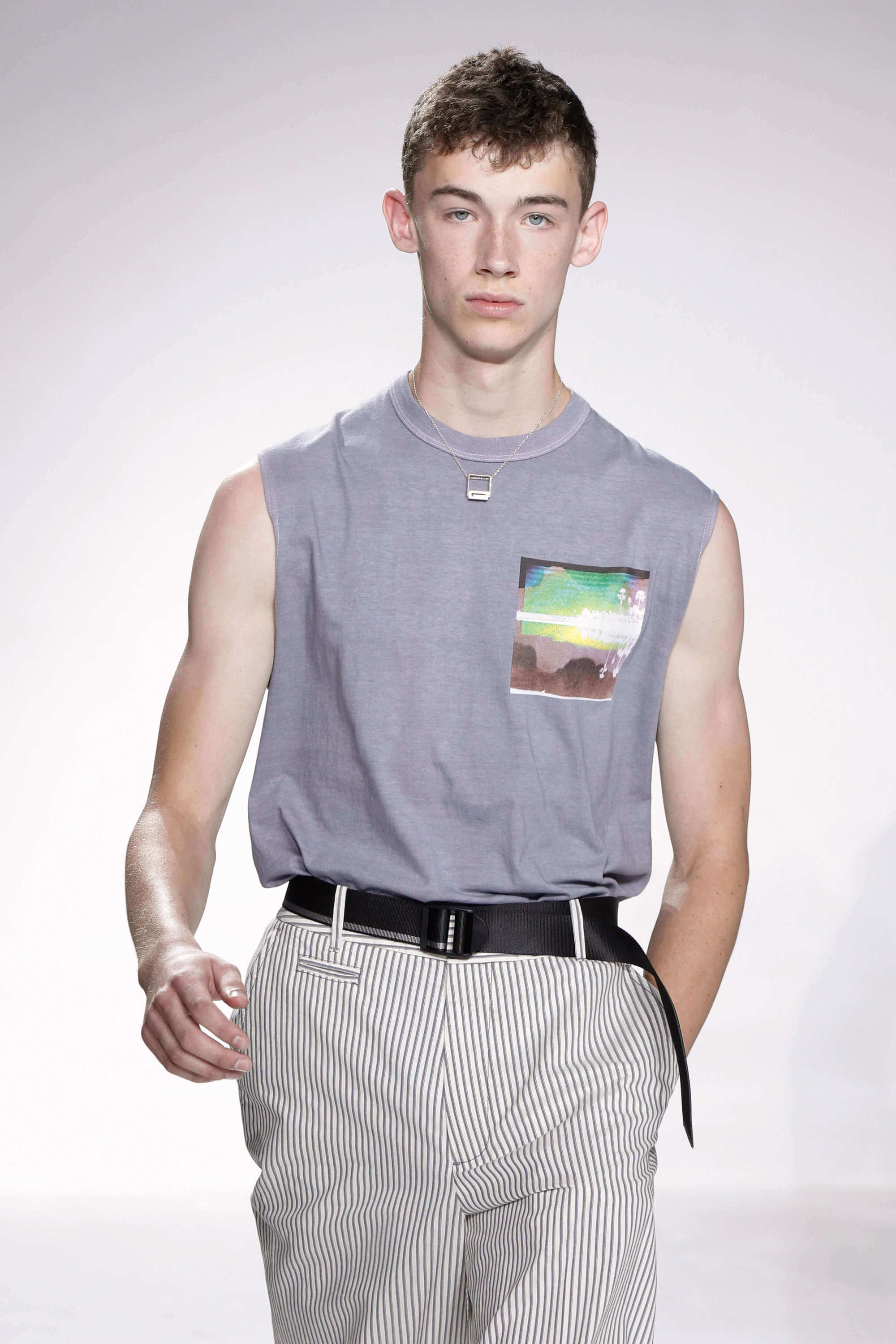 1. Short Mohawk
Let's start things off with this short curly mohawk. To keep your mohawk relevant for spring 2017, go for shorter lengths all around. We like this style, worn with natural curls that you can still spike up. Use the Bed Head by TIGI Manipulator Matte Cream to mold and hold your mohawk.
2. Extremely Long Hair
So this hair look is a bit more time consuming to achieve than going to the barber for a trim. In fact, you'll want to skip those monthly trims for quite some time if you want to get this super long hair. We've been digging long hair on dudes for a whole lot of reasons. Mainly though? Hair this long is enviably stylish.
3. Tousled Quiff
Oh, the quiff. This old school hairstyle has been replacing the classic pompadour on our radar for quite some time. Sure, you could do the classic quiff, but we much prefer the tousled quiff. You can follow our tutorial to do this lazy style at home. Just stock up on the Axe Clean Cut Look: Classic Pomade first. The velvety finish of a classic pomade is perfect for this modern look.
4. Man Braids
Man braids are surprisingly hot! We love how they add texture to your hair and style to your look. Creating perfect braids can take a little getting used to. But, luckily for you we've got a hair tutorial to walk you through creating a man braid. Practice always makes perfect so trust us when we say to give yourself an extra ten minutes or so to do this style.
5. Slicked-Back Undercut
Undercuts have been popular for ages, as has slicked-back hair. But, this spring is when we're getting serious about combining the two trends. The undercut keeps this serious style on the cool, playful side. And, it also allows you to keep up this style at home with clippers. Just use the Bed Head For Men by TIGI Slick Trick Firm Hold Pomade to slick down your hair. Use a comb to get the lined look, or smooth back with your hands for a seamless approach.
Prev Article
Next Article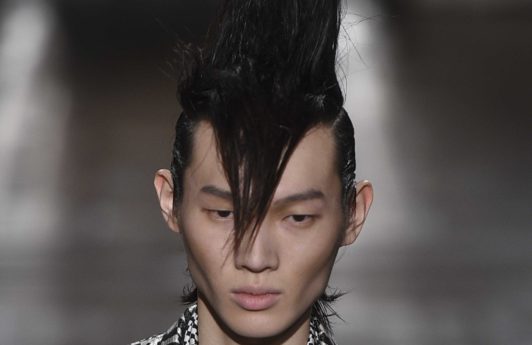 Article
Punk Hairstyles for Men: 4 Super-Easy Halloween Ideas
Rock out with some punky ideas for Halloween.
See article
All Things Hair on Instagram