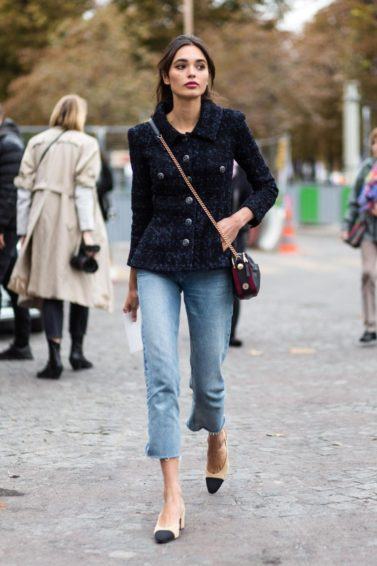 Everyone's Getting a Side-Swept Fringe. Here's Why You Should, Too
Take your shorter layers to new levels.
A simple switch to a center part, a tuck of your shorter layers behind your ears and a ponytail to round out the style: it's that easy to get in on the trend that's been sweeping the streets of Paris. Side-swept fringe gives your elementary ponytail a quick upgrade by framing your face with short, choppy layers. Ideal for those mornings when you realize you've pushed your hair washing schedule off for one day too many, a side-swept fringe upgrades a basic style in just minutes:
How to Nail a Side-Swept Fringe
After refreshing your hair with Bed Head by TIGI Oh Bee Hive! Dry Shampoo, you can redefine your part to suit this style. The center part creates an edgy, face-framing silhouette that will give your style that French girl chic vibe we're all after.
Use a rat tail comb to define your part and gather your hair back into a half-up style or a full ponytail. Much like a great pair of shoes or a bright shade of lipstick, a defining style like this one can make or break an outfit and be just the finishing touch you need.
If you're hoping to create a style that boasts a bit of a sleeker finish, consider running Nexxus Exxtra Hold Sculpting Gel through your roots before gathering your hair back into a ponytail to give your style even more definition and hold.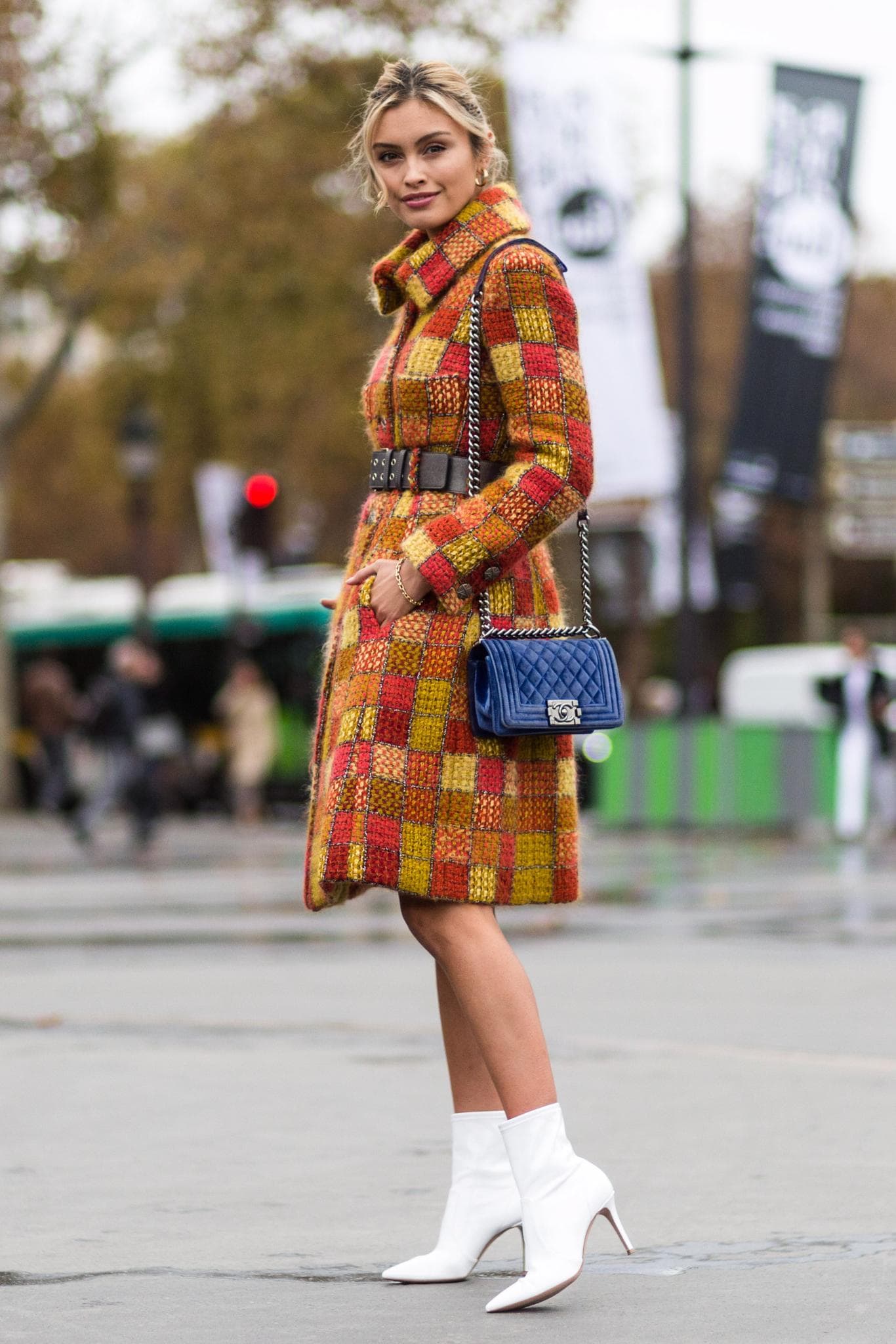 And, of course, bookmark this style as one of your go-to looks for days when you want to look like you put in effort, but had no time or energy for a more elaborate style.
Prev Article
Next Article
All Things Hair on Instagram