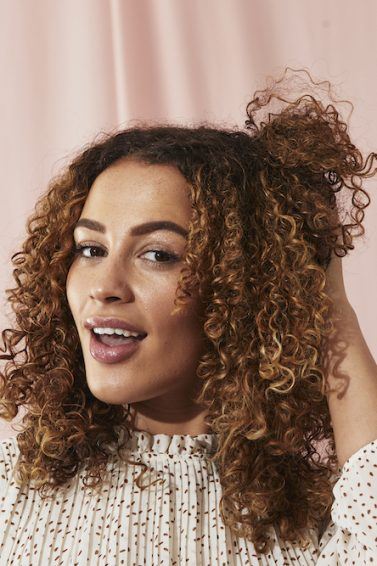 3 Ways to Get Voluminous Natural Hair Styles
Here's how to get bigger, fuller and adorably fluffier hair.
We don't believe that there's any natural-haired girl out there who doesn't love a big, voluminous curly hairstyle from time to time. However, big curls are hard to achieve, especially when your hair is weighed down with tons of product, or when you're using products that aren't formulated with volumizing agents. Lucky you: There are a couple of ways to get the voluminous natural hairstyles you crave, and they're easy to do.
Below, we've rounded up three popular and seamless ways to get bigger and better curls. Read on so you can be on your way to that "big hair, don't care" life!
How to Get Voluminous Natural Hair Styles
1. Use a Volumizing Wash and Care System
Whether you want curls with body or want to add body to your straight natural hairstyles, a wash and care system that enhances volume can help you get the look. The Good Stuff shampoo and leave-in conditioner duo provides hair with long-lasting volume without feeling or looking weighed-down.
To use this duo, start with washing your hair in shower with The Good Stuff Gentle Shampoo to cleanse your strands. Follow with The Good Stuff Volumizing Hydration Foam leave-in conditioner. This leave-in conditioner will keep your curls moisturized throughout the day and also provide volume to give you the voluminous natural hair you crave.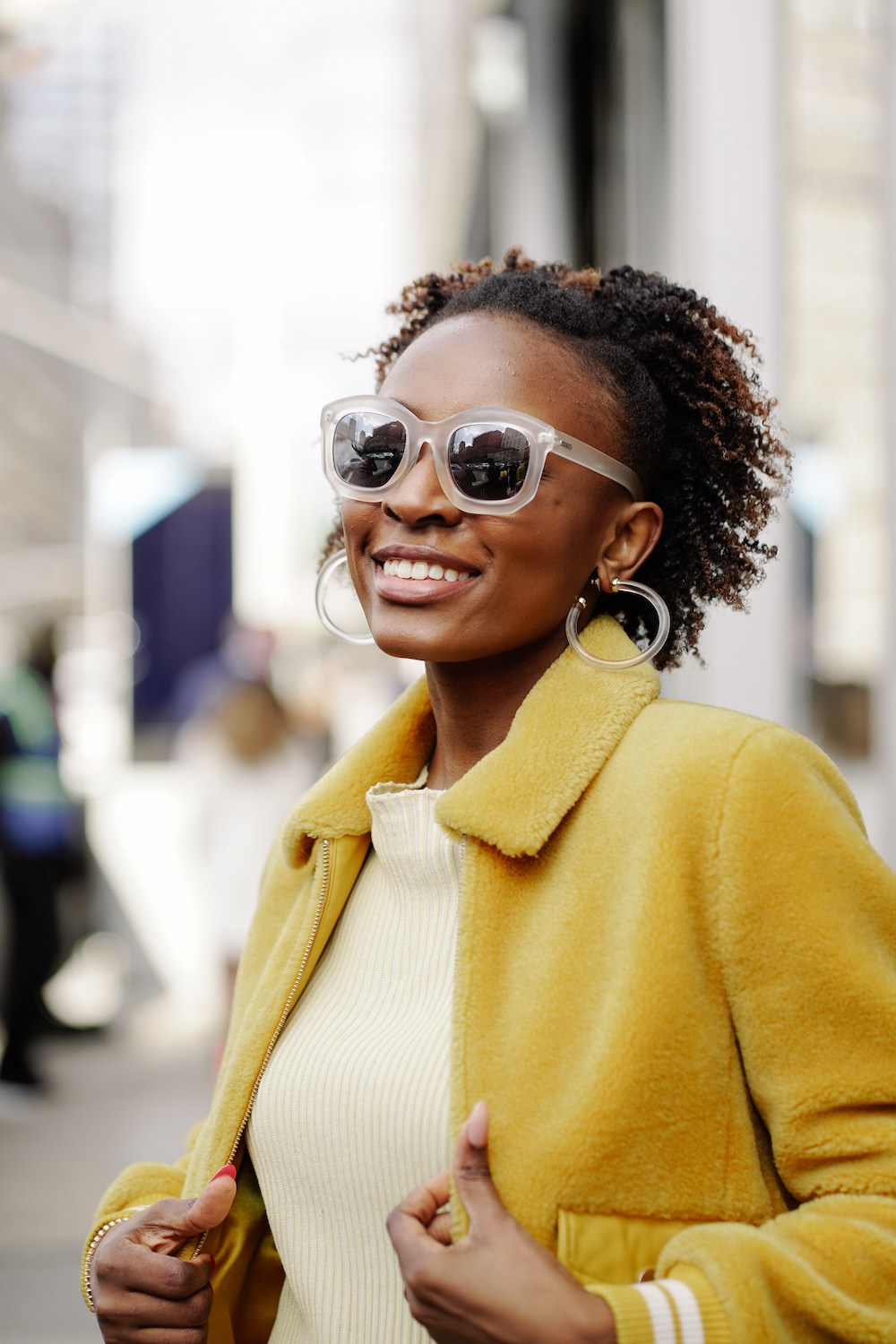 2. Blow-Dry Roots to Enhance Volume
This is a simple, straightforward hair hack to get more volume at the root of your voluminous natural hair. After diffusing your hair until it's nearly dry, use a blowdryer set on medium heat to help with creating a bigger, fuller hairstyle.
Section by section, position the concentrator nozzle closely to the roots of your hair. Hold the ends of your curls taut and blow-dry from root to mid-length. If using high heat, use a heat protectant like TRESemmé Thermal Creations Heat Tamer Spray and be sure to not get too close to the root to avoid burning your scalp. This trick will also help elongate your curls while giving your overall style a boost of volume.
3. Use an Afro Pick to Lift Roots
The no-heat way to give your hair volume is to use an Afro pick. After styling your hair, go back in with your hair pick to gently lift hair at the roots. Do this method all around and continue until you've got the look or fullness you want. Set your voluminous natural hair in place and prevent frizz with hair spray, and you're done!
Prev Article
Next Article
Gallery
15 Chic Curly Weave Hairstyles Trending in 2024
Here's a protective style you need to try. 
See article
All Things Hair on Instagram