16 Ridiculously Cute Micro Braid Hairstyles for 2019
We are completely obsessed with transitional and protective hairstyles like micro braids. While many women may opt out of getting micro braids due to the time they take to be installed, there's something about the variety of ways you can wear this style that we can't get enough of. You can create micro braid hairstyles for just about every single occasion that may arise, whether it be a business meeting or a formal event.
Don't believe us? We have proof! Read on to see the micro box braid hairstyles you should have on rotation right now:
1. The Ponytail
While the ponytail may seem like one of the simplest ways to style micro braids, you want to proceed with caution when creating this style. When styling your hair, be sure to make sure your ponytail is loosely secured in order to avoid hair loss from tension. In other words: No tight ponytails allowed when you have micro braids!
2. Purple and Blonde Braids
Have some fun with your braids and try out different colors. We love this high contrast blonde and purple style.
3. Curly Braids
If you want curly braids, be sure to use braiding hair that becomes curly when wet, or opt for braiding hair that can be manipulated with heat styling tools.
4. Hair Charms
Accessorize your braids with a handful of hair charms scattered throughout your style.
5. Half Up
Throw your braids into a half-up style. One thing that we love about half-up styles is how well they work with hair of every length and texture.
6. Hat Hair
Whether you're wearing a hat because of the weather or to make a style statement, hats work well with any braided style. To avoid braid fuzz, apply a serum like Suave Professionals Keratin Infusion Smoothing Hair Serum as a protective layer before placing your hat on your head.
7. Micro Braids with Highlights
Lighten up your look with highlights. Buy a pack (or two) of braiding hair in the color you like, and then have your stylist mix them in.
9. Loose Ponytail
This is the perfect on-the-go style. Give your roots some slack with a low and loose ponytail.
10. Crimped Braids
Want crimped braids? Wet and wavy braiding hair is the answer. Alternatively, you can braid hair with a bit of gel like TRESemmé Make Waves Shaping Gel and use a blow dryer set on a warm air setting to set the crimped effect.
11. Micro Braids with Statement Earrings
You don't always need hair accessories to elevate your look. Add a bold statement earring to accentuate your hairstyle.
12. Side Swept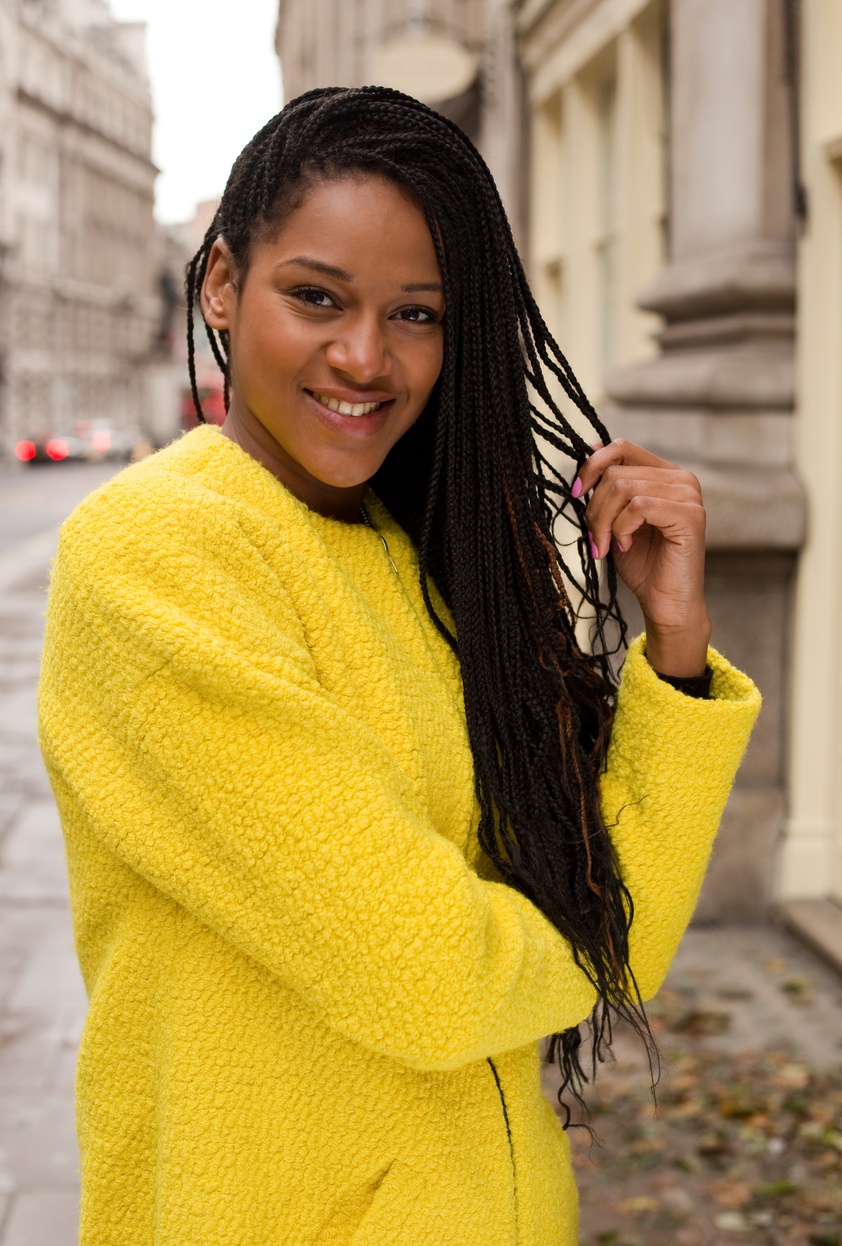 This side swept hairstyle is the perfect way to create an easy and fancy look on your braids. Pin your hair in the back to help keep it in place.
13. Space Buns
Looking for funky micro braid hairstyles? Add this space bun style your list of hairstyle ideas.
14. Sporty Braids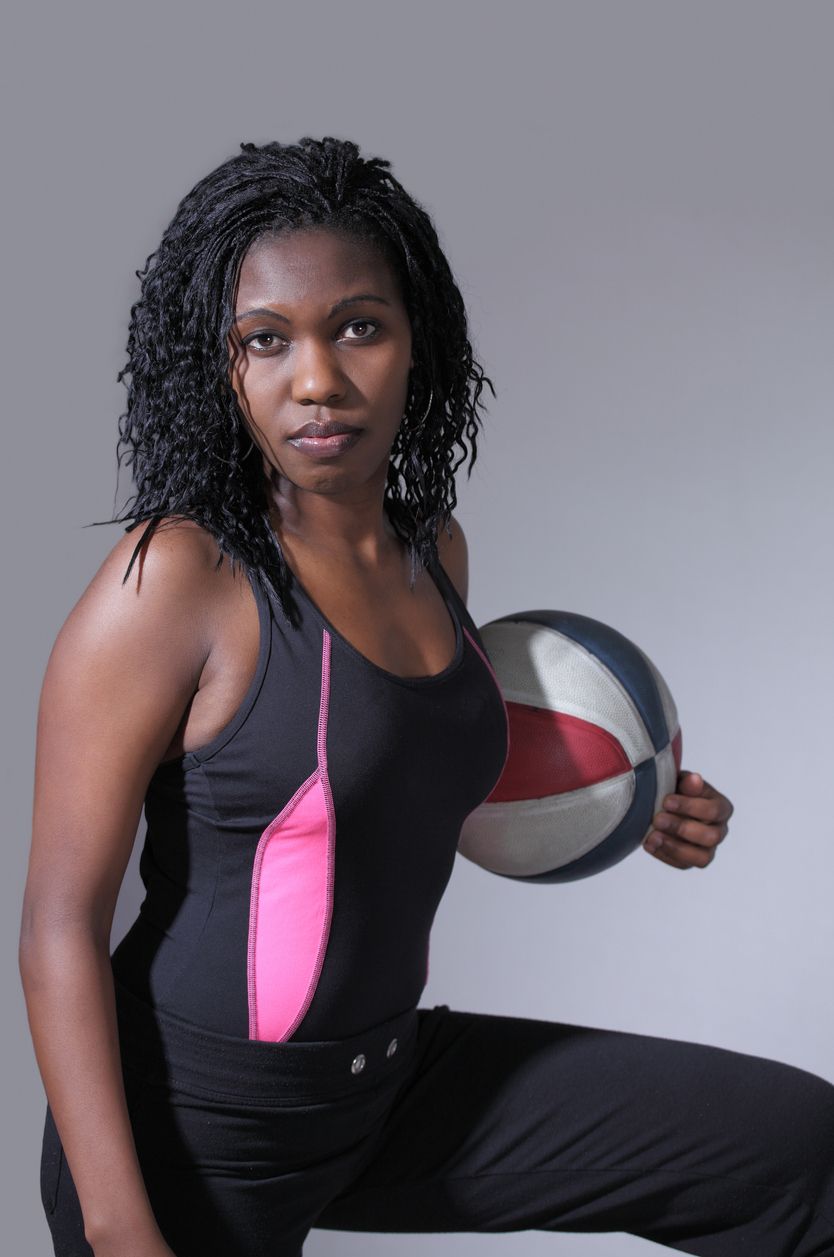 While you can just pull long braids up into a bun for workouts, you might also consider short braids that won't get in the way of your workout. After breaking a sweat, refresh your braids with Dove Refresh+Care Detox & Purify Dry Shampoo.
15. Fancy Updos
Whoever told you that braids aren't for formal events certainly didn't know just how versatile braids actually are. Create elegant formal updos like this for fancy occasions.
16. Half Up Twist
Twirl a section of hair on each side and pin or secure it with a hair tie. This is a great option when you just want to get your braids out of your face but don't want to settle for a basic ponytail.
Prev Article
Next Article
Gallery
20 Chic Curly Weave Hairstyles Trending in 2023
Here's a protective style you need to try. 
See article
All Things Hair on Instagram