Best Summer Hair Color for Your Skin Tone
We're looking to softer versions of our year-round favorites.
Finding the best summer hair color for your skin tone can be quite the tricky situation. It's a two-step process of first, figuring out what your actual undertone is, and then using that as a filter to distill what's hot at the moment. Luckily, step 1 isn't as complicated as you may think—we go over some handy-dandy skintone tips—and as for what's on our color radars right now, it's all about shades that depict easy luxury.
Not surprisingly, summer color trends usually veer towards natural-looking highlights and creamier, more grown-out versions of browns and blondes. Meant to mimic a natural color fade from more sun exposure—and to allow for more time between touch-ups, because we're all presumably on vacay somewhere, yaaas—the perfect hues are more laid-back versions of the actual shade itself. Allow us to illustrate:
The Best Summer Hair Color for Your Skin Tone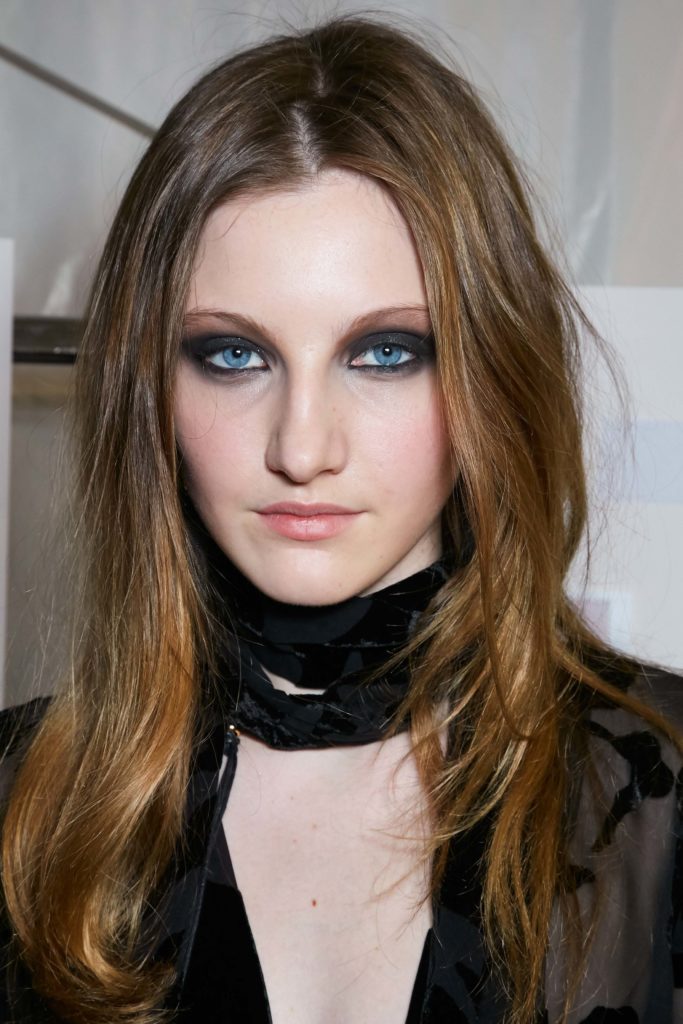 Warm Skin Tones
1. Caramel sombré
Gradual caramel or toffee highlights from the mid-lengths to ends flatter warm-toned ladies for the summer. This look is ideal for brunettes who want to stay on-trend (yes, the ombré look is still very much in full effect) but want a subtler, more modern take that's more sexy starlet than German Shepherd. Ask your stylist for balayage highlights in a medium to light butterscotch hue. You can also take cues from the flecks in your eyes for a truly complementary look.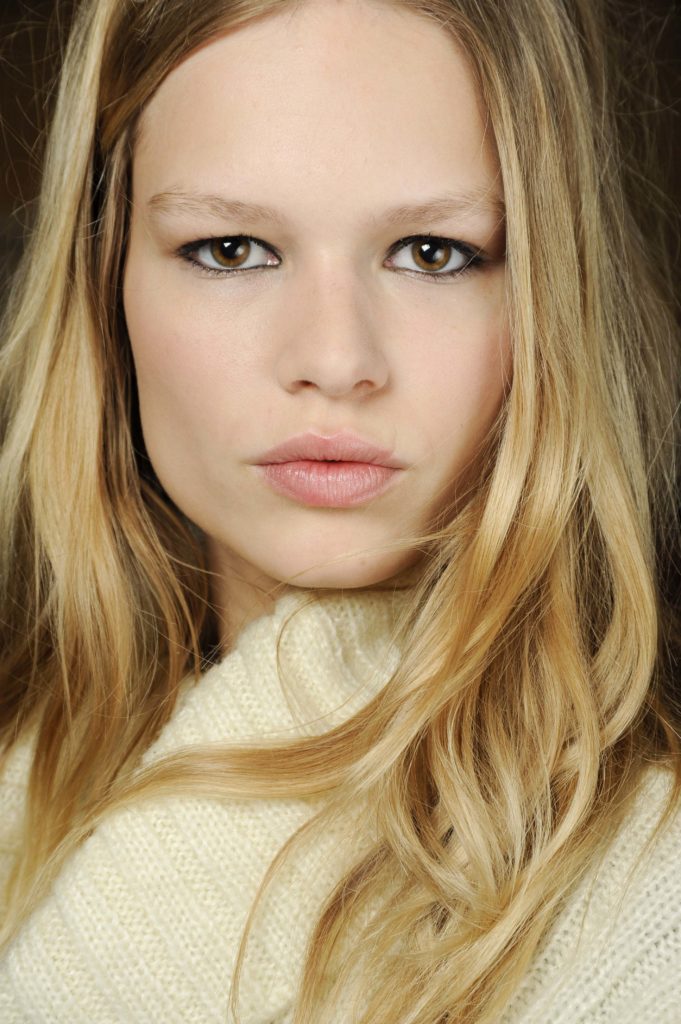 2. Golden honey
A deep, sunny blonde offsets a gorgeous tan and is also a relatively easy blonde to maintain. Don't be afraid of the yellow undertones in this hue: Contrary to popular belief, yellow actually picks up the warmth in your skin tone and gives your complexion an overall beach-goddess glow. Medium to light browns who want to perk up their shade for the summer can ask for a golden honey balayage, or simply go full throttle with the bottle—just don't forget to deep condition weekly and wet hair with tap water before and after swimming.
3. Sunset hair
Shiny copper locks, as well as reds that evoke a sunset sky, are on fire for 2016 (think: the color of pennies). Warm-toned gals, especially those with light to medium complexions, look particularly fetching with these orange-red hues as this unexpected summer color not only brightens up your countenance, it also makes you stand out in a sea of blondes and brunettes. Not gonna lie: This shade is at its best and lushest in its one-process, full-on potency rather than peppered as simple highlights. Maintain with a color-safe, sulfate- and silicon-free shampoo and moisturizing conditioner, such as Nexxus New York Salon Care Color Assure Shampoo and Nexxus New York Salon Care Color Assure Conditioner. Remember to touch up your roots when they start to show, usually around the six-week mark.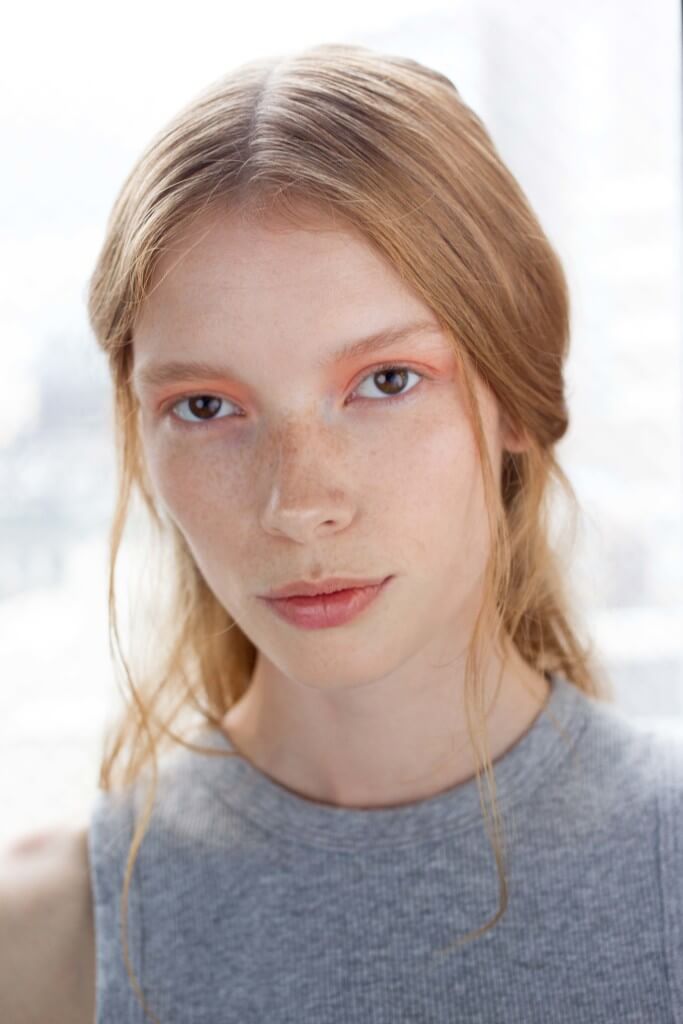 Neutral Skin Tones
1. Peaches-and-cream blonde
Those blessed with a neutral skin tone usually look healthy and glowing with beige-tinted hues. This season though, why not dabble into the strawberry blonde/champagne family? Fun and undeniably pretty, it takes the trendy rose gold trend and spins it into a lighthearted, quieter version that's more flattering for your complexion (anything too reddish might make you look perennially flushed). It also won't fade as quickly as an all-out red.
2. Subtle brights
Elevate the now-mainstream alternative look by favoring a more understated twist. Bright blues, grays and purples pop better on bleached hair, a process that might be too damaging when already in chlorine, UV and saltwater territories. Instead, try the peek-a-boo highlight trend—coloring strips of hair underneath your top layers—which also inject your summer updos with a lot more sex appeal. Stick to neutral-friendly hues like peachy-pink, teals and lilacs.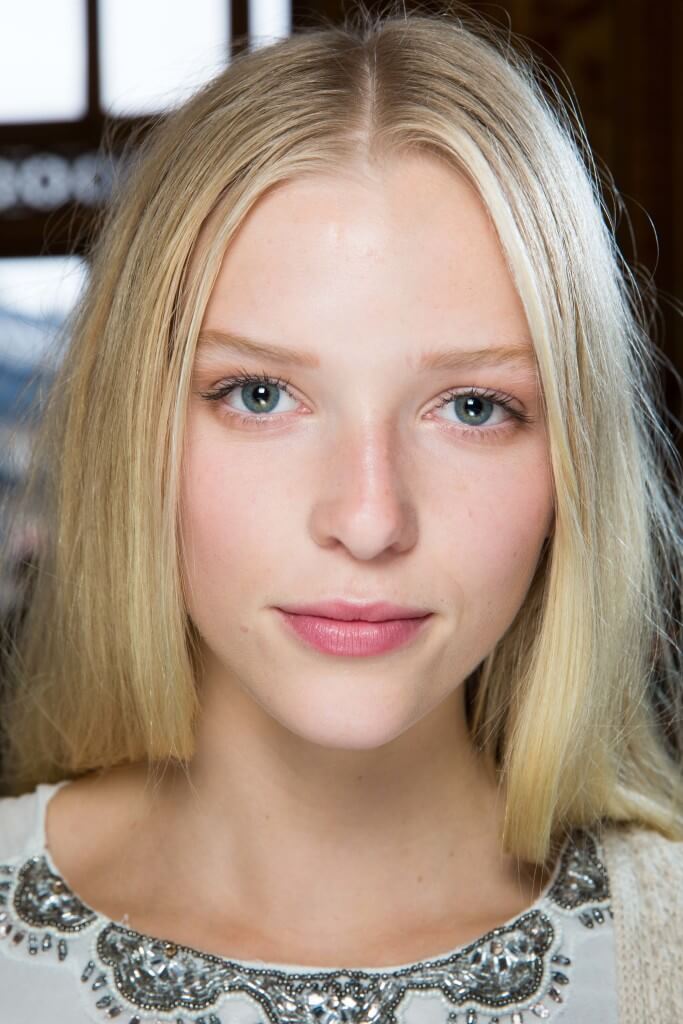 Cool Skin Tones
1. Baby blonde
Whether in doses via babylights or as a complete, near-platinum overhaul, baby blonde is fresh, bright and youthful—in short, what we all want for summer (and forever, actually). Not for the faint of heart or upkeep-shy, baby blonde, or the blonde most naturally seen on young kids and/or cherubim, involves a whole lot of bleaching, so go to a trusted stylist and invest in proper blonde hair care, especially post-swim. Shades in the wheat-blonde family (refer to our full blonde hair lexicon) flatter your pink undertones the most. Purple shampoo like Bed Head by TIGI Dumb Blonde Shampoo can help counteract any brassiness too.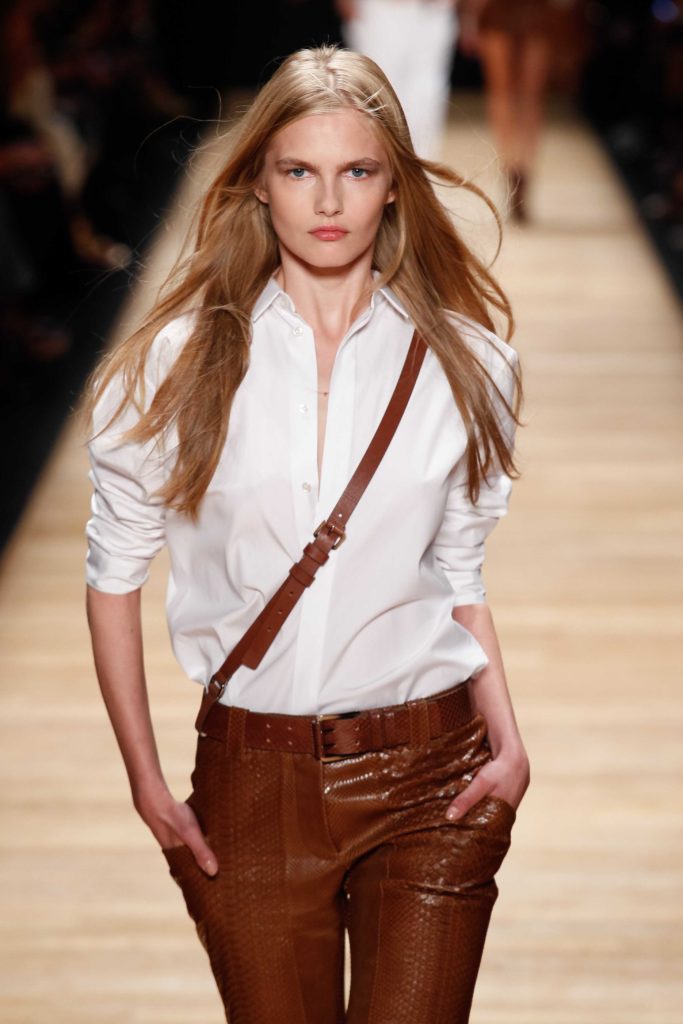 2. Matte bronde
For the directionalist, a beige, one-note ash brown (or brown-blonde, a.k.a. "bronde") is surprisingly chic and wearable. Unlike most hues that are flooded with highlights, this is the best summer hair color for your skin tone if you want to soften your look and give it a diffused, cooler feel. Bronde is also a sexy foil for summer brights and whites, and makes lighter eyes pop too. Keep things pristine (single-process color shows mistakes easier) with a pre-poo treatment like a color primer with hair oil infusions. We like how Nexxus New York Salon Care Color Assure Pre-Wash Primer locks in color before shampooing, and it has Argan and coconut oil for added shine and softness.
3. Rose gold
Welcome to your cutest hair color yet! Rose gold is the most flattering red for cool undertones (those freckles <3), and it's quite wearable as well. This medium strawberry-blonde picks up on the rosiness in your luminous complexions but counteracts it with just the right hit of bouillon gold, warming you up just right for the summer. You can also embrace its natural fade-out shade—which is usually a still-awesome peachy-beige—and maintain it with a low-sulfate smoothing system, such as Suave Professionals Keratin Infusion Color Care Shampoo and Suave Professionals Keratin Infusion Color Care Conditioner, as we approach the Indian summer.
What is the best summer hair color for your skin tone?
Prev Article
Next Article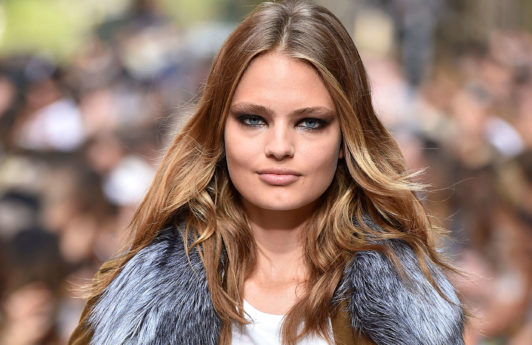 Gallery
Fall for It: Cute Highlights for Brown Hair
Warm things up with some strategic streaking: These brown hair highlights transform your regular base into a stylish, up-to-date look.
See article
All Things Hair on Instagram