2 Undone Updos with Hair Rollers
Learn how to use hair rollers to create the perfect updos.
Hair rollers are a classic hair tool that are typically associated with older women and earlier eras. In the days before curling irons and curling wands, hair rollers were one of the only ways to add some wave to your hair. Nowadays, they're one of the best no-heat options for those times when you're looking for a way to curl your hair, without causing too much damage. To inspire you to try out this 'old school' technique, we're sharing two undone (and totally cute!) updos with hair rollers and some insider tips on how you can make these looks last!
Updos with Hair Rollers: How to Get These Looks
1. Loose and Elegant Updo
This updo is a case of learning how to make a casual messy bun look like an intentional and classy hairstyle. The trick is using the right products and pairing the updo with the right makeup and clothing combination. Brush up on your hair rolling skills and use the Suave Biotin Infusion Anti-Breakage Serum to add a touch of sleek shine to your freshly curled strands. Then, simply tease the crown of your hair and gather your hair into a low messy bun. Pulling out half-inch sections at the front of your hair will frame your face and keep the style looking piecey and cool. Finish off with a mist of the Dove Style + Care Extra Hold Hairspray to keep your style from transitioning to looking like you just rolled out of bed. Pair this style with minimal makeup and fresh and light colored clothing to keep it looking elegant.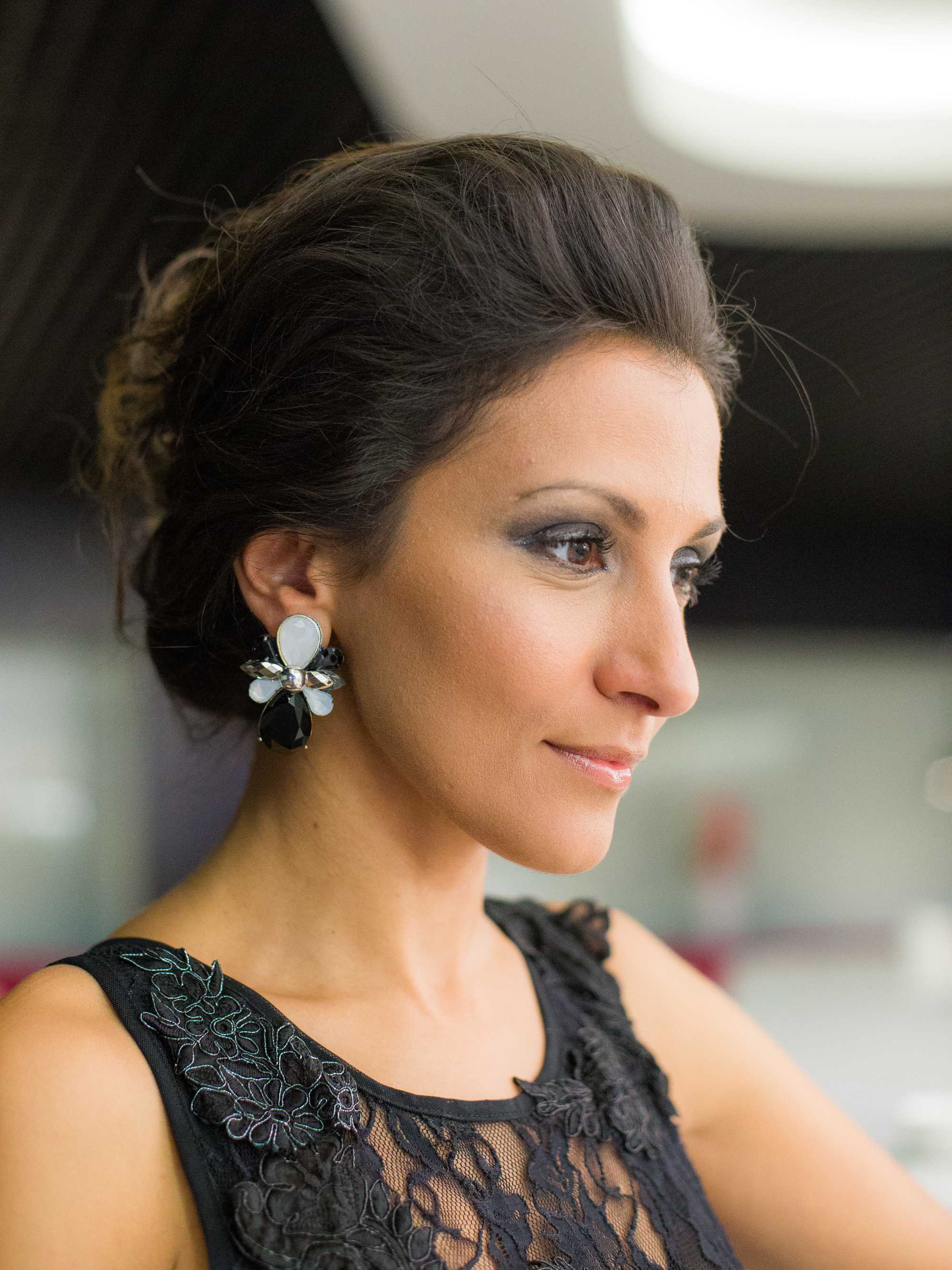 2. Classic Updo
In this hairstyle, you'll be placing your rollers on the top of your head, so that you can achieve maximum volume. Wash and condition your hair with the TRESemmé Flawless Curls Shampoo and the TRESemmé Flawless Curls Conditioner. Let your strands breathe freely and air-dry until they're just damp, and let them finish drying in your hair rollers. Once your curls have set, take out the rollers and tease the entire top section of your hair. Gather it all to the back of your head, create a French twist and pin it into place.
Looking for more updos to create? Check out seven quick updo ideas for work.
Prev Article
Next Article
Tutorial
How to Use Hair Curlers for Sexy Volume
Make them form a line under the mistletoe.
See article
All Things Hair on Instagram