A Complete List of Must-Have Foods for Healthy Hair
Incorporate these foods and nutrients into your diet for the healthiest hair you've ever had.
As you've no doubt heard time and again, healthy hair, skin and nails have a lot to do with what you're putting inside your body. All of the hydrating products and miracle tonics can only do so much as long as you're only focused on the outside. Along with staying hydrated and getting enough sleep you'll want to make sure that you're incorporating foods for healthy hair into your diet. The best food for hair will add both shine and strength to your strands for the healthiest hair of your life. Revamp your diet to include these must-have foods for healthy hair and you'll be on your way to the shiniest, silkiest and healthiest hair you've ever had. If you're wondering what to eat for healthy hair then read on:
Must-Have Foods for Healthy Hair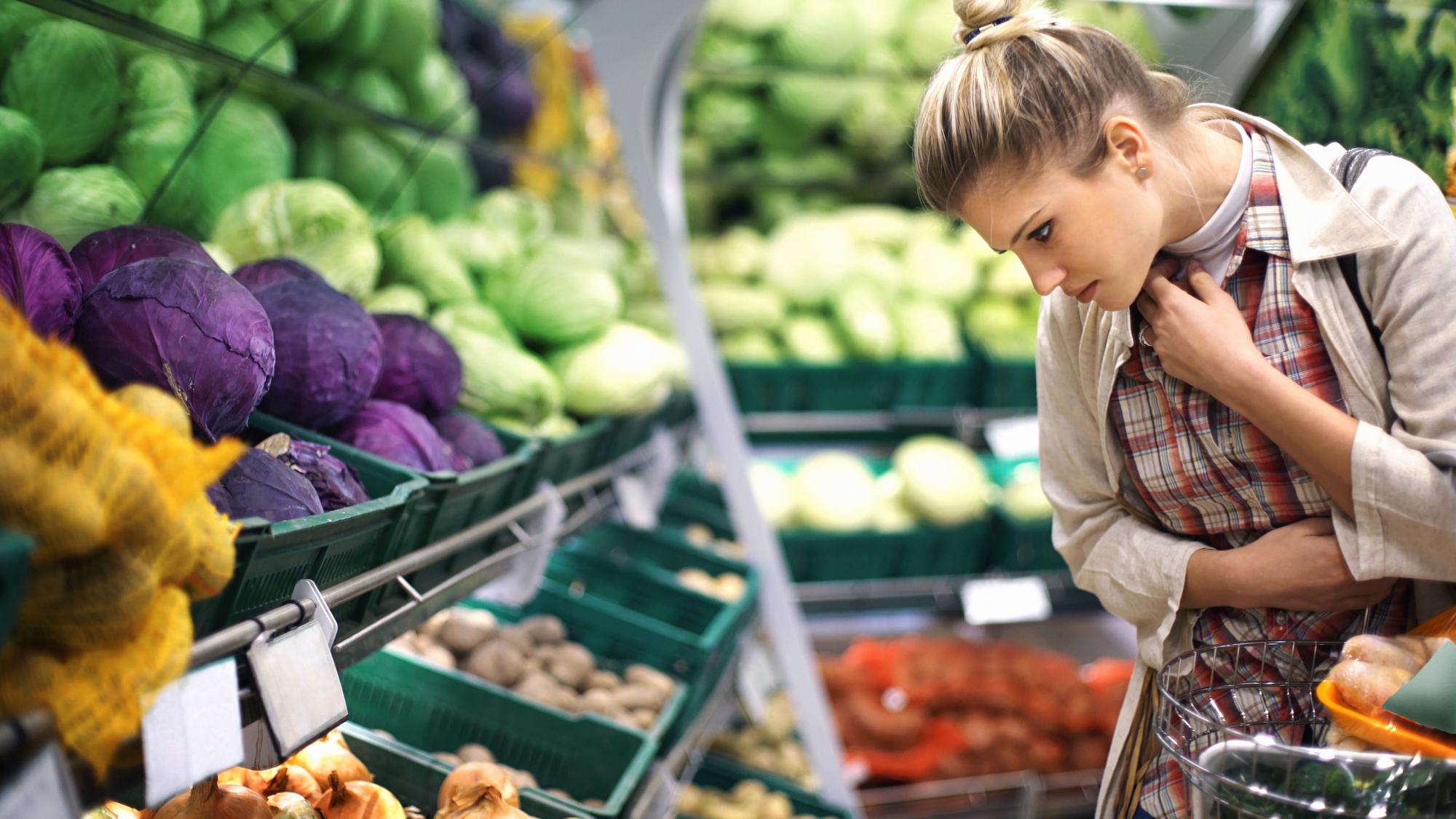 1. Growth
Hair nutrition can't be underestimated and Greek yogurt is packed with tons of protein. As you know, proteins are the building blocks of healthy hair. While there are certain hair products that will aid in adding protein back into your strands, incorporating Greek yogurt into your diet goes right to the source. Vitamin B5, a vitamin that helps with circulation, is also found in Greek yogurt. By helping your blood circulate to your scalp you're enabling quicker and more efficient growth patterns.
2. Shine
It sometimes seems like there's no end to benefits that spinach brings to the table. Spinach is also a top food for healthy hair. It's no surprise as it's full of vitamin A, iron, folate, and vitamin C which all contribute to a healthy scalp and healthy strands. This many nutrients will leave you with a thick head of hair full of high shine. If you're looking for an extra dose of shine you can also run a few pumps of TRESemmé Keratin Smooth Shine Serum through your strands.
3. Thickness
Fill your diet with foods that are high in iron to battle hair loss and aid in thickening your strands. Shellfish, spinach, legumes, red meat, turkey, and quinoa are just some of the foods that are high in iron.
4. Strength
Get your iron and your protein in a plate of scrambled eggs and strengthen your hair in the process. It's no secret that eggs are full of protein but you'll be amazed by what this addition to your diet will do for your energy and your hair. Give your hair even more strength by incorporating Dove Purify & Strengthen Shampoo and Dove Purify & Strengthen Conditioner into your routine.
5. Fullness
Full hair comes from a healthy hair growth cycle. It isn't very commonly known but cinnamon aids in blood circulation. Proper circulation will bring oxygen and nutrients to your hair follicles enabling them to benefit from the rest of your diet and grow into full and beautiful locks.
Looking for more healthy hair hacks? Check out the best anti-frizz products for your healthy hair care routine.
Prev Article
Next Article
Article
Hair Ideas: 6 Hairstyles for Layered Cuts to Wear
Show off your layers with these 6 hairstyles! 
See article
All Things Hair on Instagram