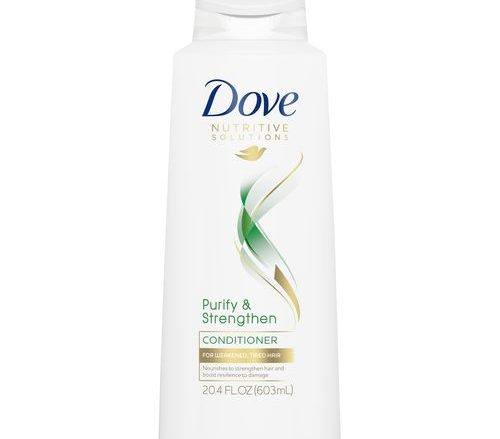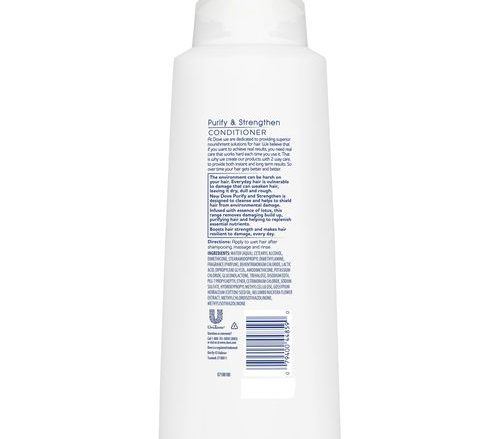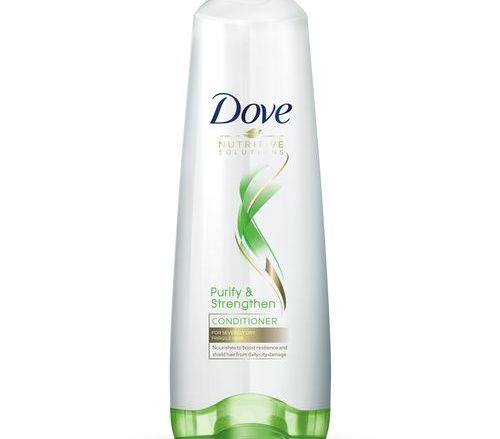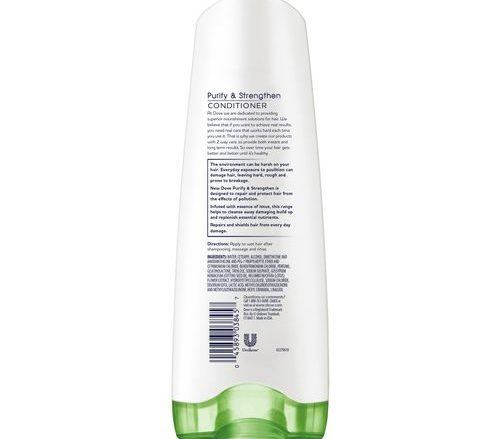 For Hair Care




Dove Nutritive Solutions Purify &Amp; Strengthen Conditioner
Is It Right For Me?
The environment can be harsh on your hair. Everyday hair is vulnerable to damage that can weaken hair, leaving it dry, dull and rough. New Dove Purify and Strengthen Conditioner is designed to cleanse and helps to shield hair from environmental damage. Formulated with Micellar Technology, which purifies hair by allowing the formula to attach to unwanted oil and environmental dirt particles and gently wash them away. Boosts hair strength and makes hair resilient to damage, every day.
Top Tip
The conditioner provides superior nourishment and returns essential nutrients to your hair, leaving it luminous and strong!
How To Use
Apply to wet hair after washing with Dove Nutritive Solutions Purify & Strengthen Shampoo, then massage and rinse.
This conditioner is infused with Micellar Technology!
Article
Best Hair Conditioner for 5 Different Dry Hair Types
Your guide for dry hair conditioners for your hair type.
See article