We're Falling in Love with These Modern Iterations of the Male Pixie Cut
AKA: Ten reasons you should consider the male pixie cut.
The male pixie cut is making a comeback and we're falling in love with the modern versions of this classic 1960s style. This shaggy but still-not-too-long style allows you to change up your hairstyle without going overboard with your length.
That means that your look remains professional and office-appropriate without forcing you to lose yourself in something too corporate. If you're not sure whether your hair type and texture will work with the male pixie cut, then you've come to the right place. Take a look at this collection of male pixie cuts to find out why we can't get enough of this style:
10 Modern Iterations of the Male Pixie Cut
1. The Classic
Tell your stylist that you want a classic pixie cut and show him or her this image for inspiration. The shaggy layers and closely cropped sides are the telltale signs of a pixie haircut, and this is a good place to start when it comes to male pixie cut education. This style most resembles the original '60s version.
2. Combed to the Side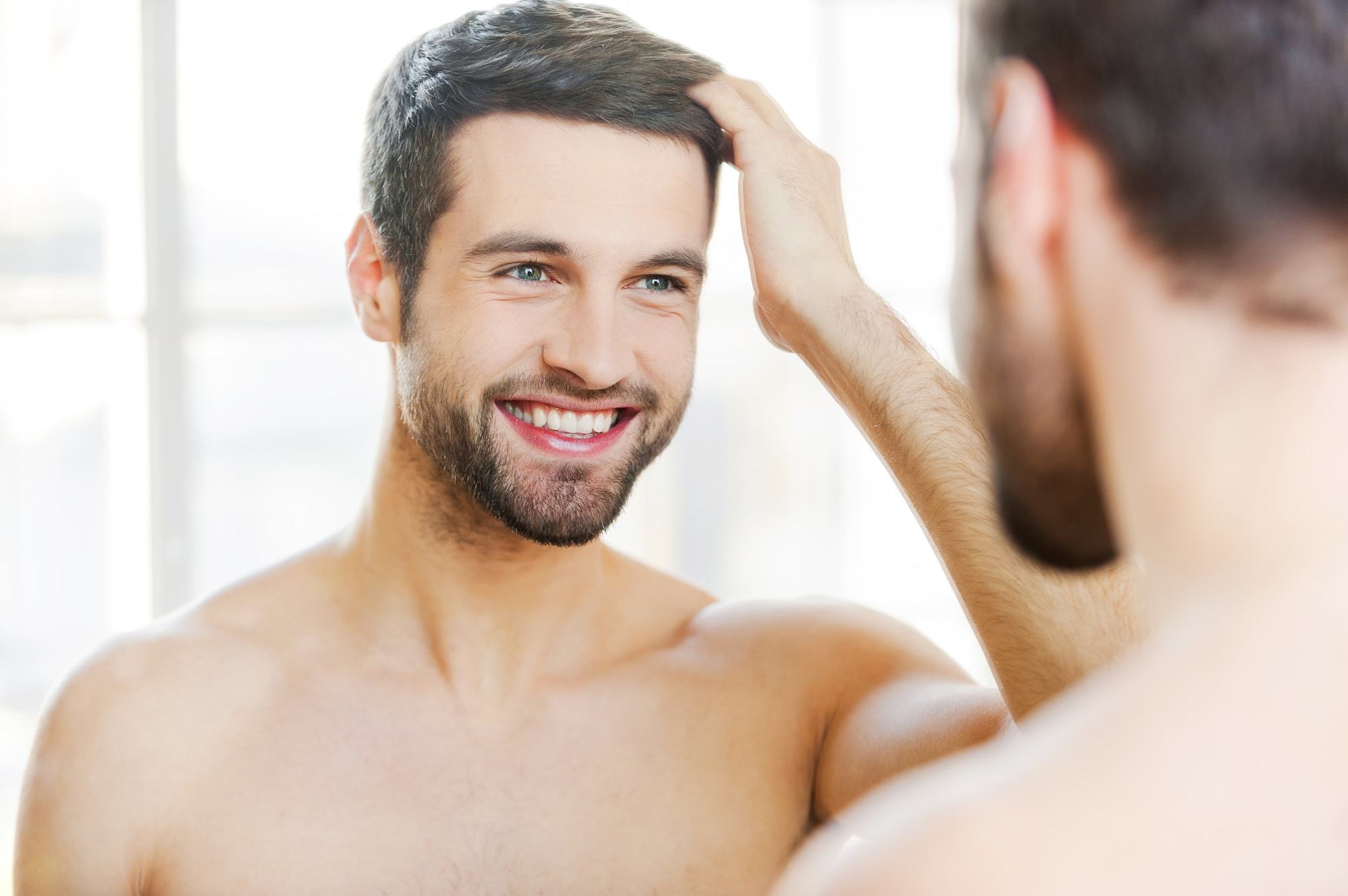 Consider going for a slightly cropped version of the classic pixie that allows you to comb your hair to the side on those days when you want to change it up. The short layers will look just as fresh combed to the side as they do hanging down over your forehead.
3. Curly Cropped Pixie
If you're wondering whether guys with curly hair can rock a pixie, then this inspiration photo should be all the proof you need. Yes, guys with curly strands can make pixie work. The key is opting for a closely cropped option that highlights your curls while still keeping them in control.
4. Messy Pixie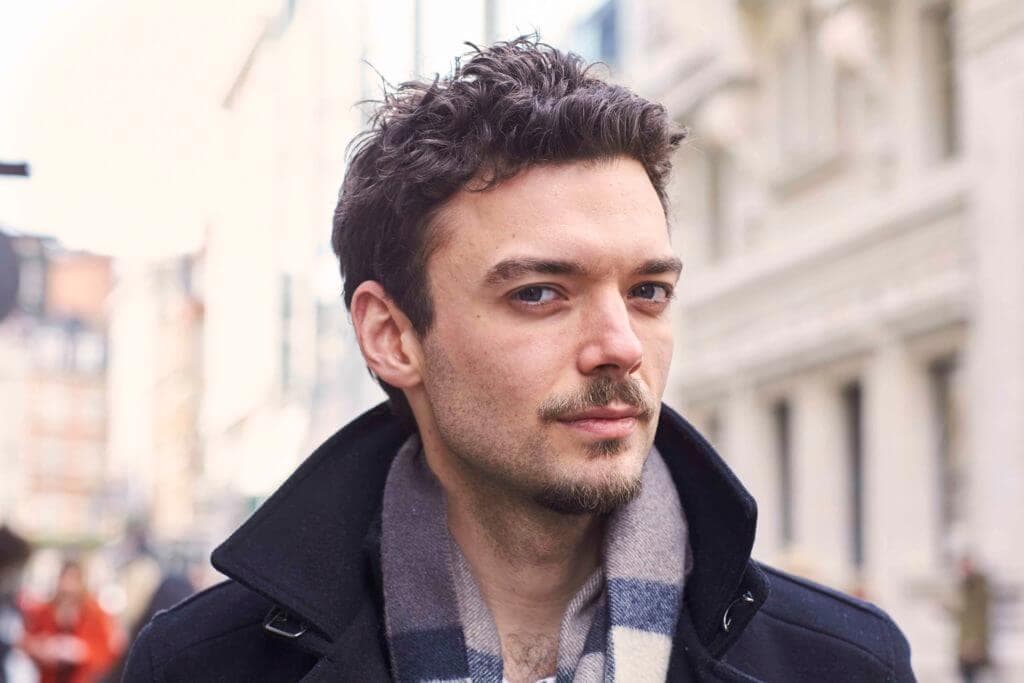 We like to think of this as the punk rock pixie. This style thrives on messiness, so rest assured that there is the minimal effort required. If you're the kind of guy who likes to rock the literal I woke up like this look, then this is the pixie for you.
5. Overgrown Pixie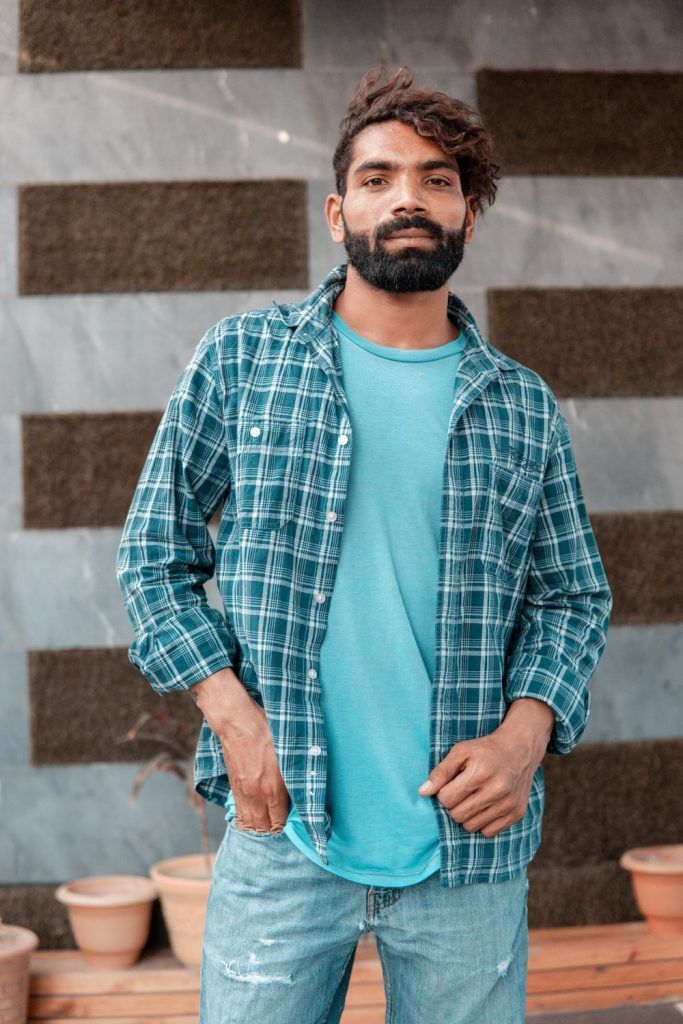 Are you set on wearing your curls long and in a pixie cut? Here's how to make it work: Run a pump of Dove Style+Care Curls Defining Mousse into damp strands to define your curls, and let them air dry into curly perfection.
6. Salt and Pepper
This salt and pepper pixie is proof that the male pixie cut works for men of every age.
7. Gelled Up
A small dab of AXE Spiked-Up Look: Extreme Hold Gel will give your pixie cut that gravity-defying illusion with a sleek streamlined look.
8. Thick Hair, Don't Care
Men with thick hair are often skeptical about making their hair work with certain styles. The key is to work with your hair texture rather than against it, and leave the top of the style long to show off your strands.
9. Amp Up the Volume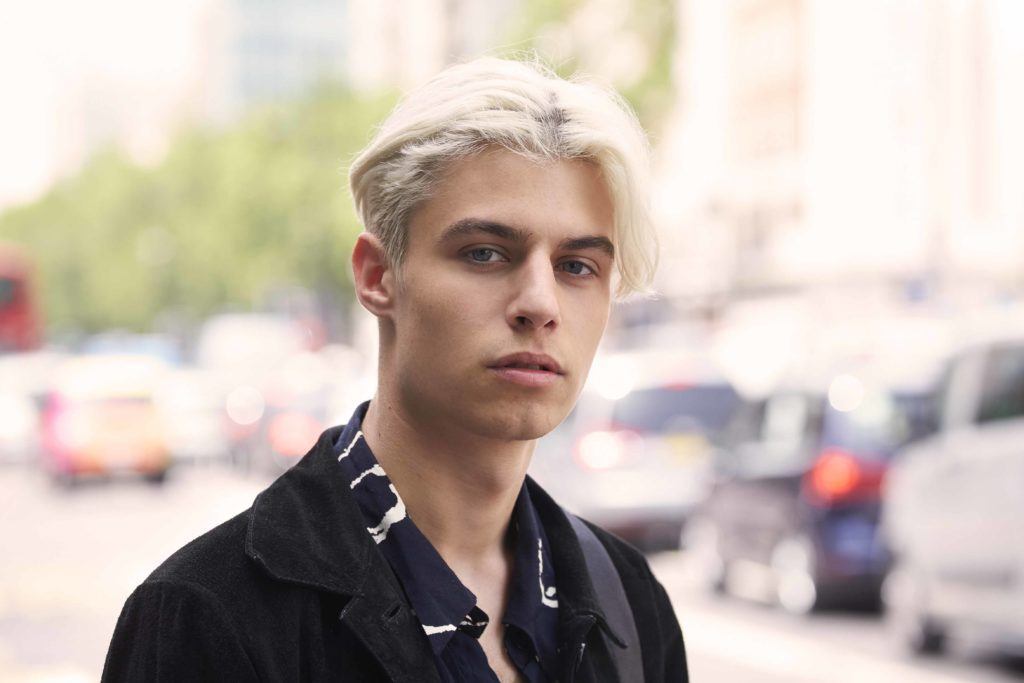 Use a teasing comb or whatever hairbrush you have on-hand to tease your roots and add some major volume.
10. Wavy and Styled
Use a gel-serum combination like Dove Men + Care Well Defined Taming Gel to define your waves and give your pixie a little bit of an edge.
Prev Article
Next Article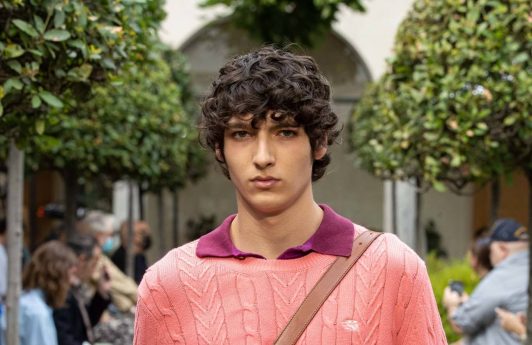 Gallery
18 Man Perm Styles Trending Right Now
Think of it as the best possible '80s revival ever. 
See article
All Things Hair on Instagram