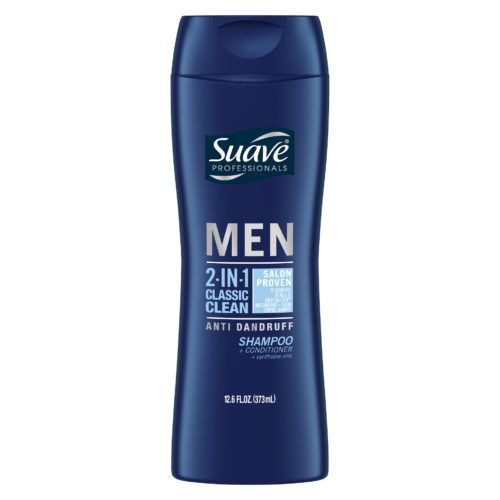 For Dandruff
Suave Men 2-in-1 Anti-Dandruff Classic Clean Shampoo + Conditioner
Is It Right For Me?
Yes, flake-free hair is completely possible! Discover 100% flake-free hair (no visible flakes!) with this 2-in-1 anti-dandruff shampoo and conditioner made specifically for men's hair.
Top Tip
Use this shampoo to fight flakes and any itchiness!
How To Use
Wet hair, lather the shampoo, then rinse it out.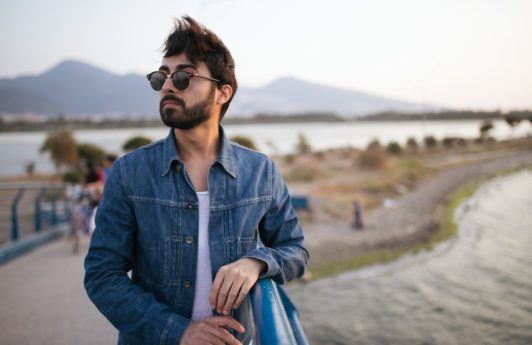 Article
The Best Anti-Dandruff Shampoos For Men
Keep an eye out for these key qualities in your next dandruff shampoo.
See article