7 Men's Medium Length Haircut Styles for Winter
Show off that sweet cut, dude. 
There are a million good reasons to go for a men's medium length haircut! The extra bit of length helps you show off your natural texture, and gives you a little more hair to work with. It's also great for guys who want to transition to longer lengths to learn how to style longer hair. Read on for our top men's medium length haircuts to wear this winter.
Men's Medium Length Haircut Guide for Winter
1. Defined, Natural Curls
If you have naturally curly hair, you need to try a men's medium length haircut at least once. Let those curls go wild! And FYI, defining curls for dudes is pretty easy. You just need to start off with clean, damp hair, then use a gel like Dove Men+Care Control Gel to help form your curls. You can read the full step by step guide to defining curls for dudes.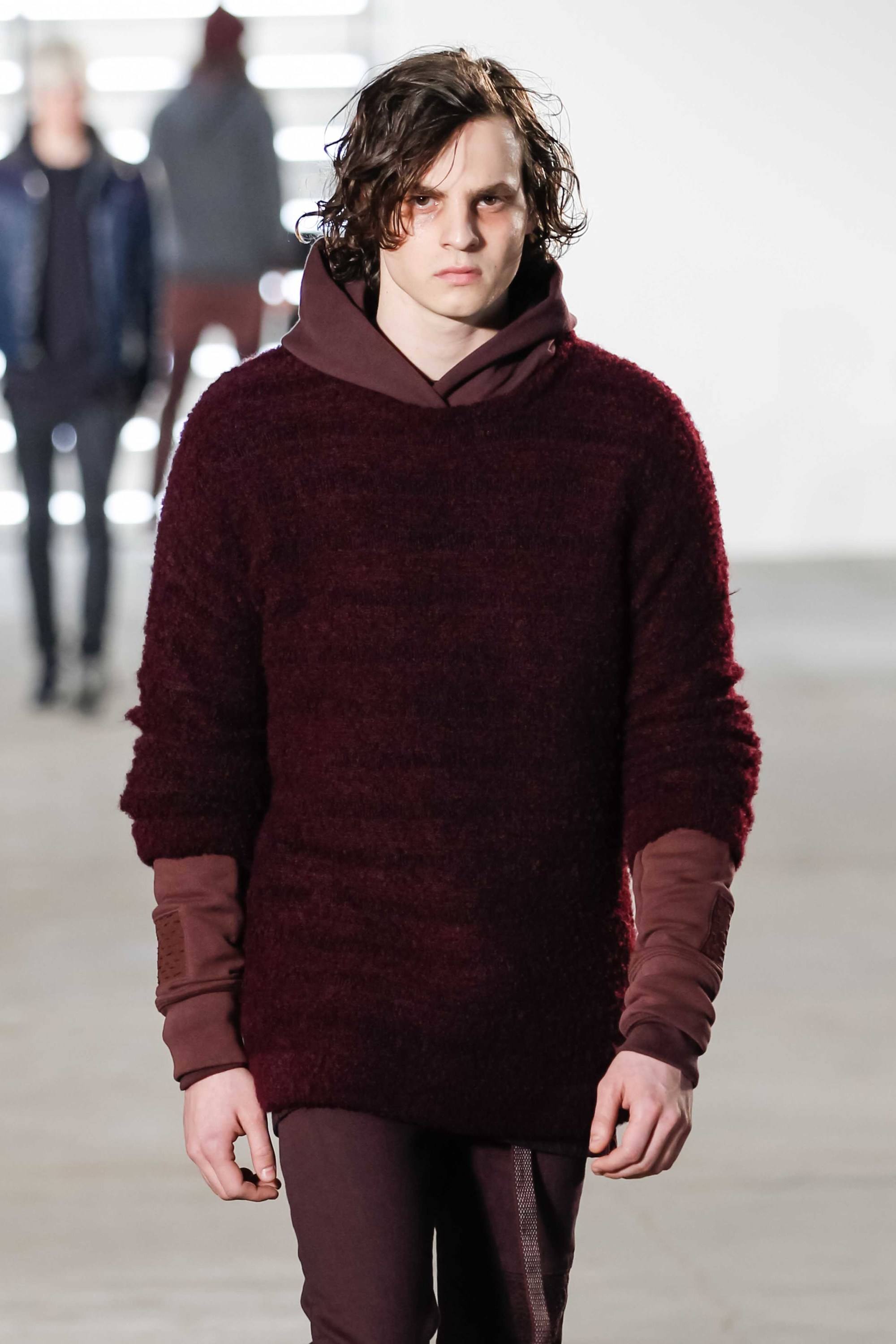 2. Grungy Waves
If you want to rock that grungy look instead, it's extremely easy. You'll want your hair to have that wet look that's been trending these days, without the stiffness of using gel. Instead, use a healthy nickle-sized amount of some pomade, like Axe Smooth Look: Shine Pomade. Run the pomade through your hair to get the shiny look in no time flat.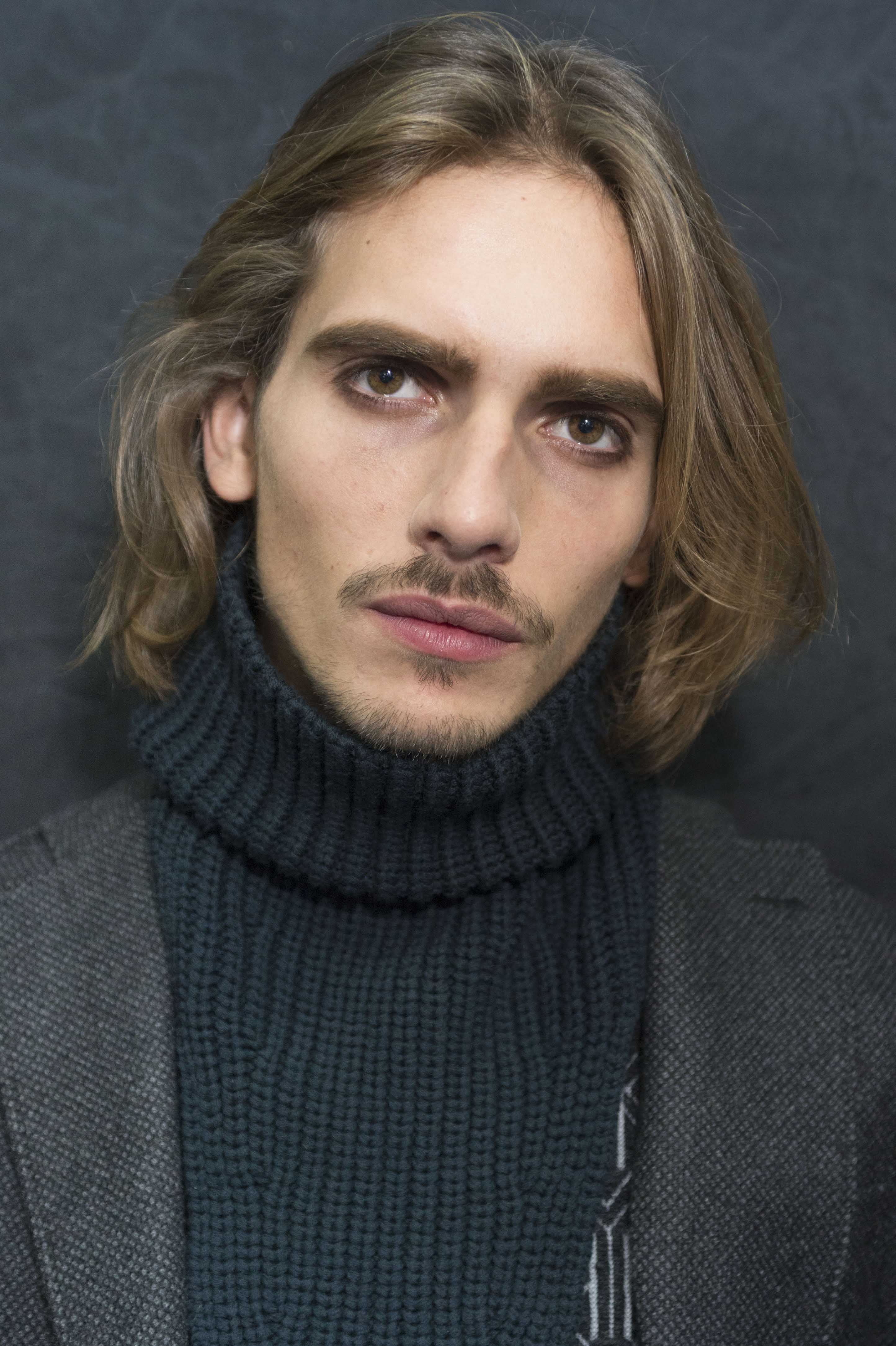 3. Full, Straight Hair
When you're rocking a men's medium length haircut, it's extra important to keep your hair looking and feeling fresh. That means making sure you shampoo at least every other day. You can probably get away with skipping out on washes when styling shorter hair but on longer hair? Not so much. Try to cleanse daily with a non-stripping clarifying shampoo, like Suave Men 2-In-1 Anti-Dandruff Classic Clean Shampoo + Conditioner, to keep your hair and scalp nice and clean.
4. Floppy Undercut
If you've got tons of thick hair, you may want to opt for an undercut. If you still don't know what that hairstyle means by now, going for an undercut with your men's medium length haircut means that the bottom portion of your hair will be shaved. This makes sure you can get a sleek look without all that hair underneath. It takes puffy hair right out of the equation, plus gives you an edgy, trendy new look to play with!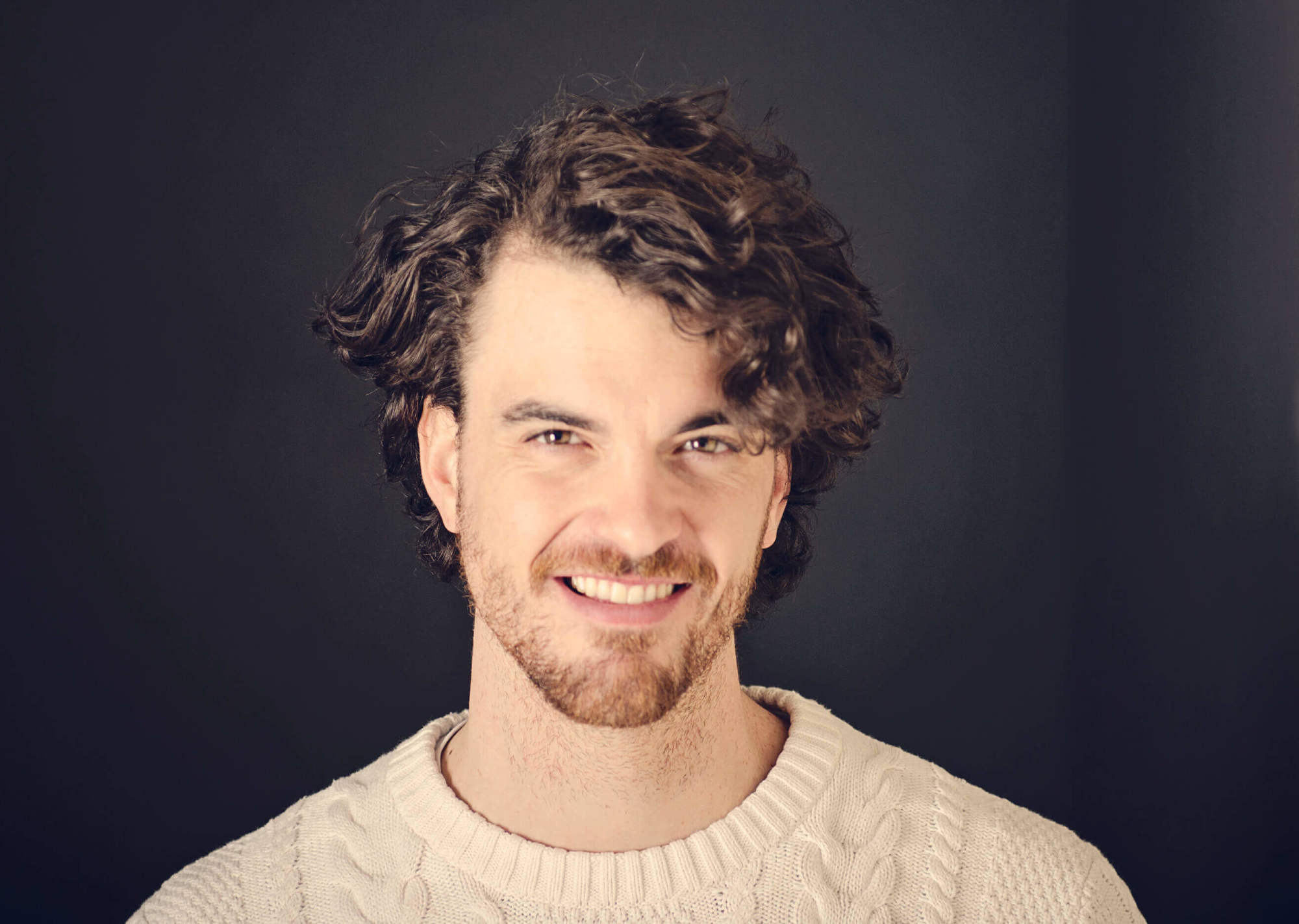 5. Side-Parted Curls
If you've got gorgeous curls, part them to one side. This makes your curls look a little more voluminous. It also gives your longer length a more professional appearance. What can we say? A side part is always a winner in the office.
6. Medium-Length Dreadlocks
For guys with natural hair, why not try medium length dreadlocks? These somewhat short locs have a whole lot of styling options. You can pair up this look with faded sides or temples, and we also think medium length locs look great with an undercut. This side parted look isn't too shabby either.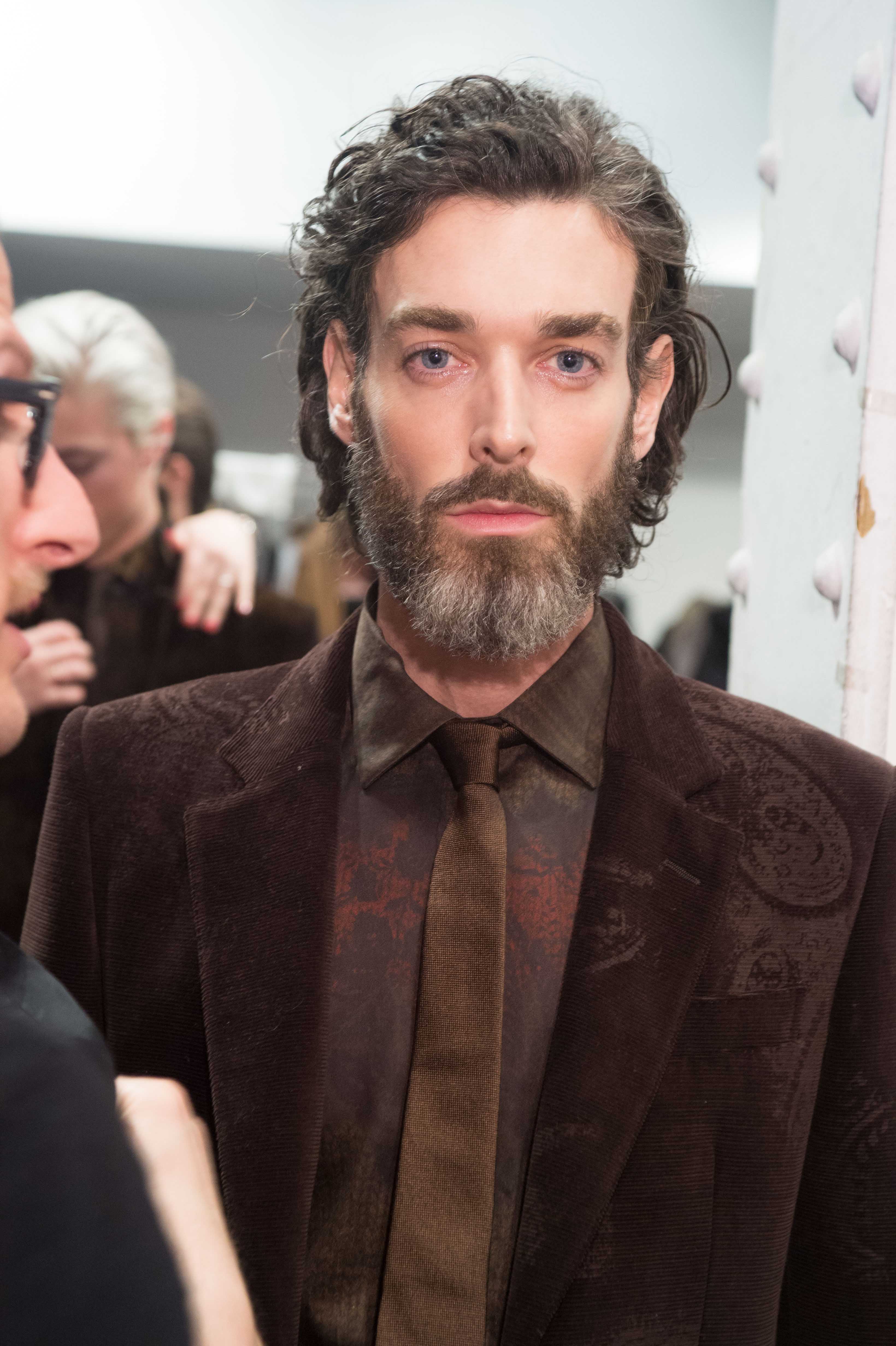 7. Dapper Brush-Back
For more formal occasions, try the brushed-back look. To make your longer hair locked in this style, try using a styling cream. We like Bed Head by TIGI Manipulator Matte Cream as the matte texture looks super modern. All you need to do is run a bit of the cream through your hair while either raking your fingers backwards, or styling with a comb.
Need more men's medium length haircuts to look through? Check out these medium hairstyles to try after work. 
Prev Article
Next Article
All Things Hair on Instagram