Classic with a Twist: 16 Side Bun Hairstyles to Freshen Up Your Vibe
We'll have our style on the side, please.
Even classic hairstyles can do with an upgrade now and again, and it can be something as small as a change in perspective. What does that mean for foolproof looks like the ponytail, the braid, or our fave staple, the bun? Switching up directions, literally: Side bun hairstyles are a great way to spiff up that classic chignon, while still playing within the lines of practicality and functionality. Just as an off-center part can tote change the way your hair lies on your head, a side-lying bun can also keep things a bit interesting and shake up that workweek rut we've all found ourselves in.
Check out a list of the best side bun hairstyles that can help elevate and quirk up your everyday look. New look for the new season, amirite?
1. Ballerina Bun
Update this G.O.A.T. hairstyle by fashioning your bun behind one ear instead of the traditional center of your head. We love the look of parting your hair where your bun lies—i.e. if your part line is on the left, the bun is behind your left ear.
2. Gym Bun
Equally appealing with or without a braid attached, this look is the ultimate in form and function.
3. Curly Braided Bun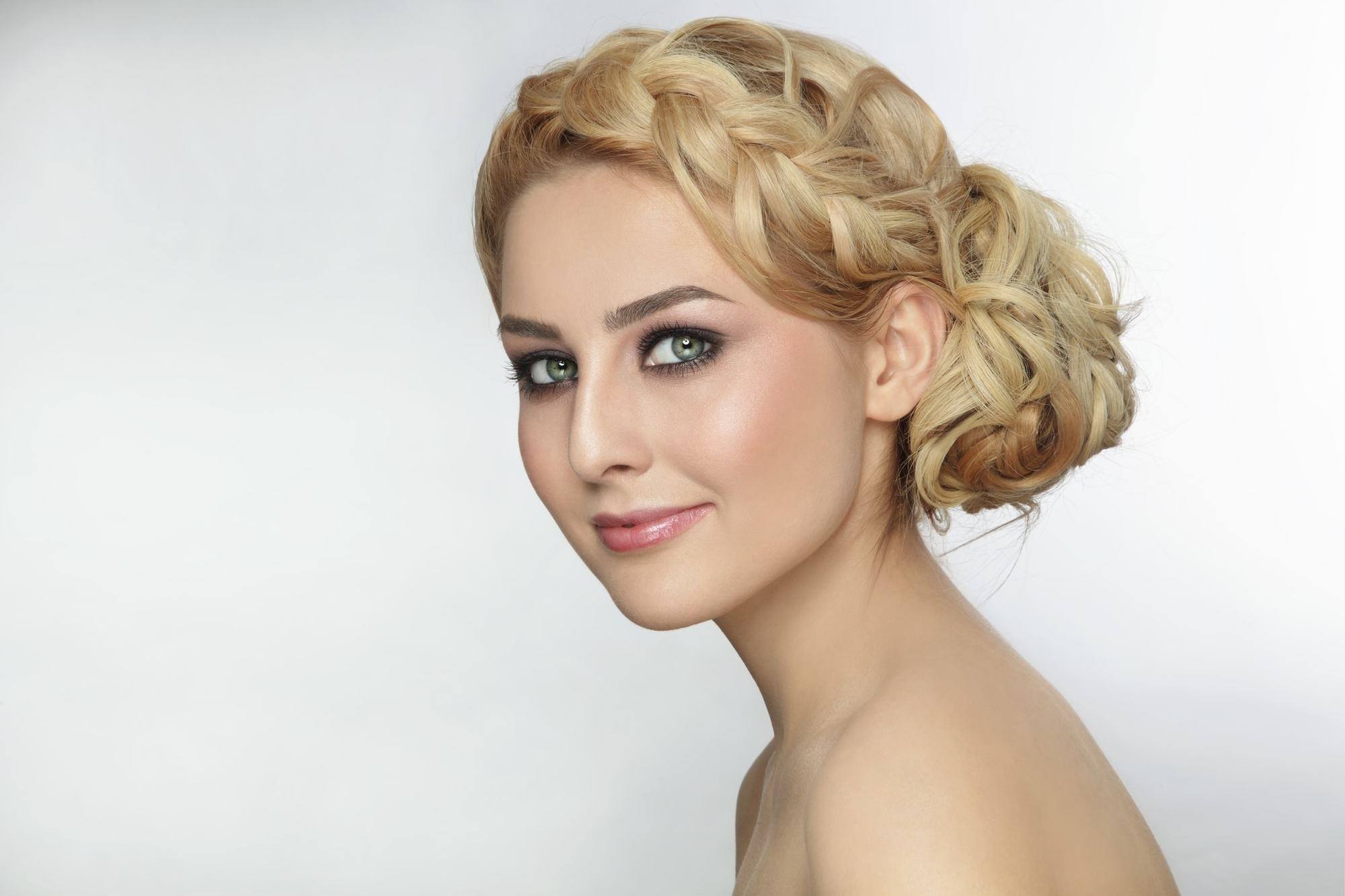 Boho up your bun game with this look that has texture written all over it. Perfect for garden weddings, rooftop soirées, or sunny brunches with the girls. Make sure hair is totally bodified beforehand by styling with Suave Thick Look Thickening Cream before curling.
4. Fishtail Bun
An update within an update! That telltale herringbone plait totally elevates any basic chignon, side-lying or not.
5. Waterfall Bun
One of our fave side bun hairstyles is the waterfall braided bun, which starts off with a part line braid and ends in a low chignon at your nape. So folksy, so awesome.
6. Low Ballerina
This look is similar to the ballerina bun but friendlier to shorter lengths, such as lobs.
7. Fringed
Can you say "Indie Queen?" A full bang is totally charming when paired with a quirky side bun.
8. Couture Twist
For when you're feeling extra, there's always a high-fashion version of side bun hairstyles you can get in on, and this is it. Keep your style budge-free (but not crunchy!) with a hairspray, like Suave Professionals Natural Smooth Compressed Micro Mist Hair Spray.
9. Double Bun
We can't get enough of this adorable chameleon-tail braided bun.
10. Formal and Wavy
Polished enough for a night on the town, but still trendy enough to feel fresh.
11. Low Knot
Busy ladies everywhere, rejoice: This version of the side bun can be achieved by either bunning or knotting, and both take less than a minute.
12. Low Space Buns
A little bit milkmaid and a little bit futuristic, these work best with a bit of shine serum. Apply a smidge of TRESemmé Keratin Smooth Shine Serum from root to tip for the ultimate in smoothness.
13. Messy Low Bun
Can't knock a great one down! Take this classic style to new levels by scooching it over to one side and fashioning it in place with pins instead of a hair tie. This results in a softer, looser feel.
14. Off-Center Top Knot
Ladies who rock braids can partake in the side bun hairstyles wave too. Join the trend simply by urging top knots slightly forward and off-center instead of atop your natural crown.
15. Shiny Side Bun
Blow hair out beforehand to maximize shine and smoothness. Then use fingers to rake hair into a loose ponytail, using pins to secure it.
16. Half-Up Space Buns
Why limit yourself to a full-on updo when you can have just as much fun with a half-up style? This look is fun for both the festival season and for strutting your stuff on the concrete runways.
Prev Article
Next Article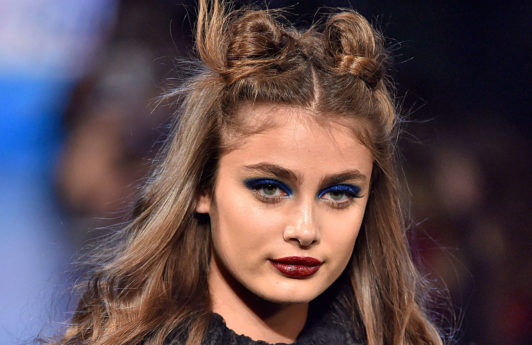 Tutorial
16 Different Ways to Wear Trendy Space Buns (and 2 Tutorials!)
We are happily spacing out over this hair trend.
See article
All Things Hair on Instagram