10 Sideswept Bangs Hairstyles On Our Radar this Season
The early 2000s are making a comeback with sideswept bangs hairstyles — this time with a modern twist. The latest iteration of this old favorite is upgraded for the modern woman. 2023 will be all about embracing your unique take on classic hairstyles. That goes for color, cut, and styling too!
While the 2000 version of this style was all about straightening your bangs into oblivion and wearing them plastered to your forehead, the upgrade is about making the best of modern trends and styling techniques. Read on to get inspired by ten ways to make sideswept bangs hairstyles your own.
10 Sideswept Bangs Hairstyles for 2023
Each of these styles is as unique as they are trendy. Playing with your hair color, haircut, and styling methods will allow you to make your sideswept bangs style your own.
1. Tousled Volume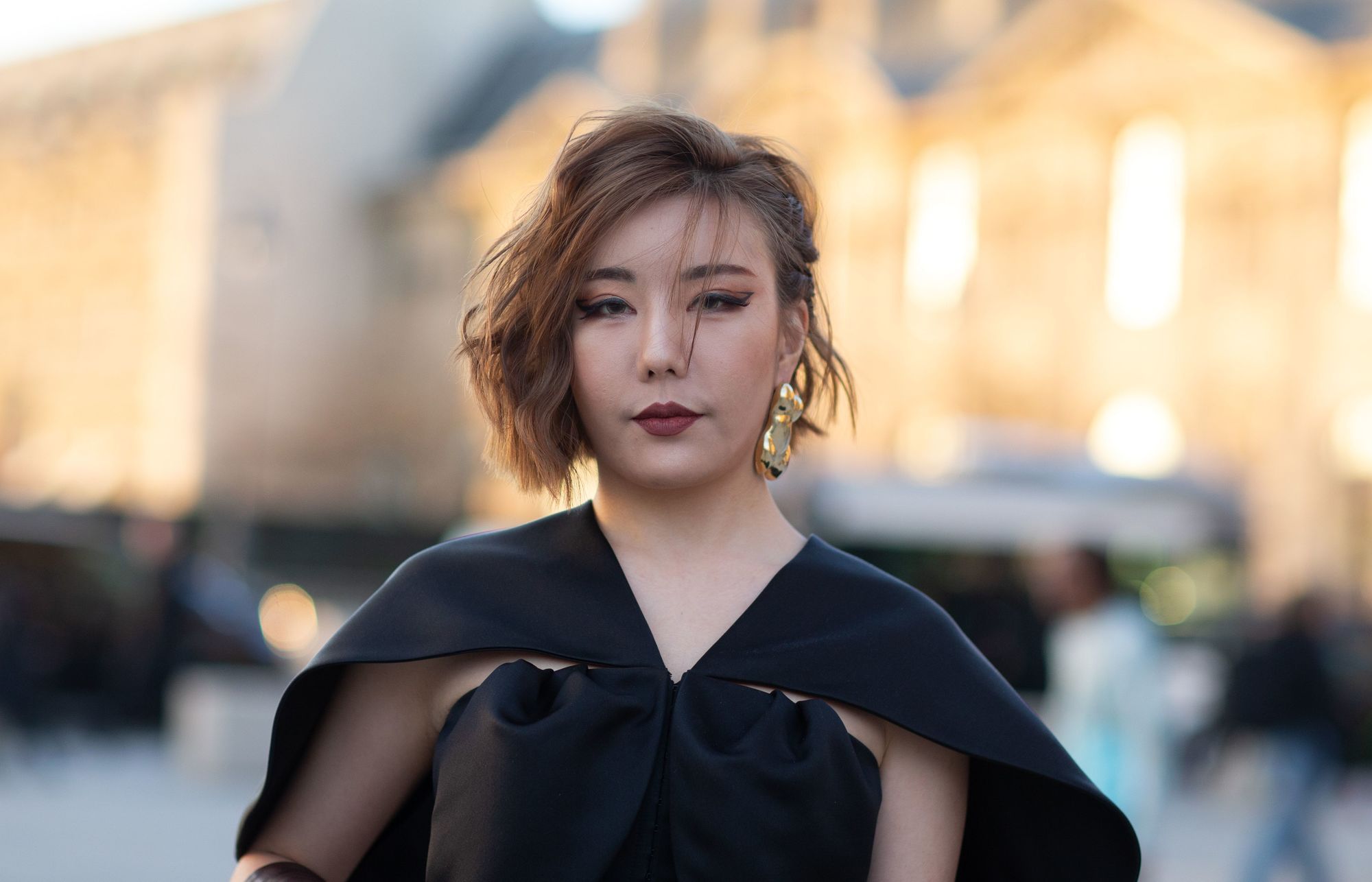 2023 is all about making your unique styling footprint – and that goes for your hair as well as your clothes! Achieve this super unique tousled voluminous look by amping up the texture factor in your strands. Use Suave Dry Texture Finishing Spray to blast your waves with some volume and dimension.
2. Flirty Ponytail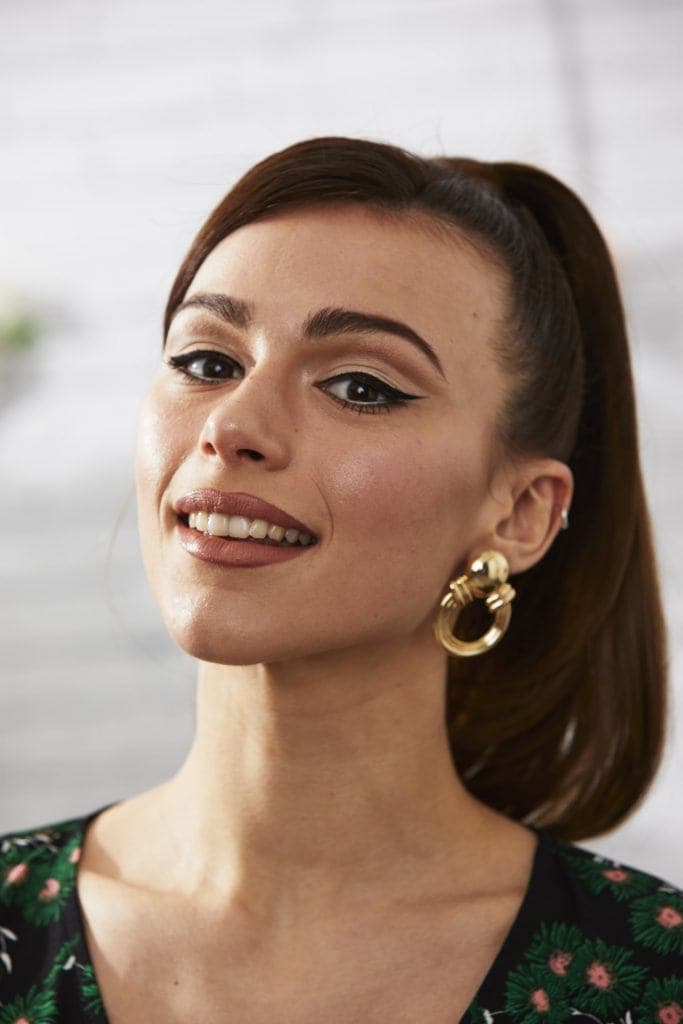 While any style of bangs can feel like you are making a very specific kind of styling commitment, that's not always true! Sideswept bangs allow for a certain kind of versatility. Longer-length bangs allow for creativity in your styling choices. Try this flirty high ponytail for a change of pace, and use a bobby pin to secure your bangs behind your ear for a retro kind of style.
3. Pixie
Keep your hair cropped while getting in on the sideswept bangs trend by opting for this pixie style. This look is messy and chic simultaneously and ideal for those who prefer shorter strands.
4. Layered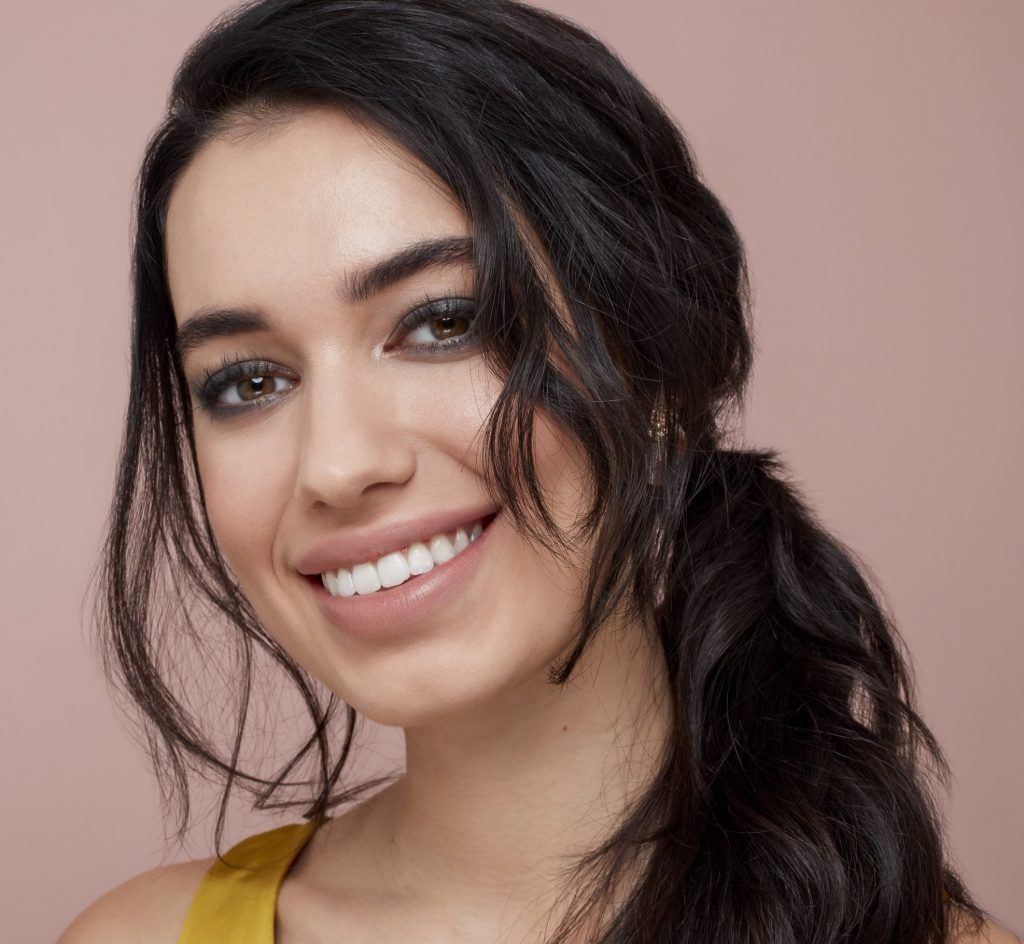 Layer your strands for a versatile bangs style that you can play up or down, depending on your mood. Bangs of this length can easily be incorporated into your style when you want to change up your look or be worn on full display when you're in the mood!
5. Choppy Lob
Opt for a blunt cut and pair this choppy look with your bangs for a super modern look. This choppy cut is all about the haircutting technique your stylist uses, so bring a photo for inspiration to ensure you're speaking the same language!
6. Twisted Back
Every bangs experience comes with the inevitable stage a few months later when you are ready to grow out your strands. Deal with this transition time by twisting and pinning your bangs back.
7. Cropped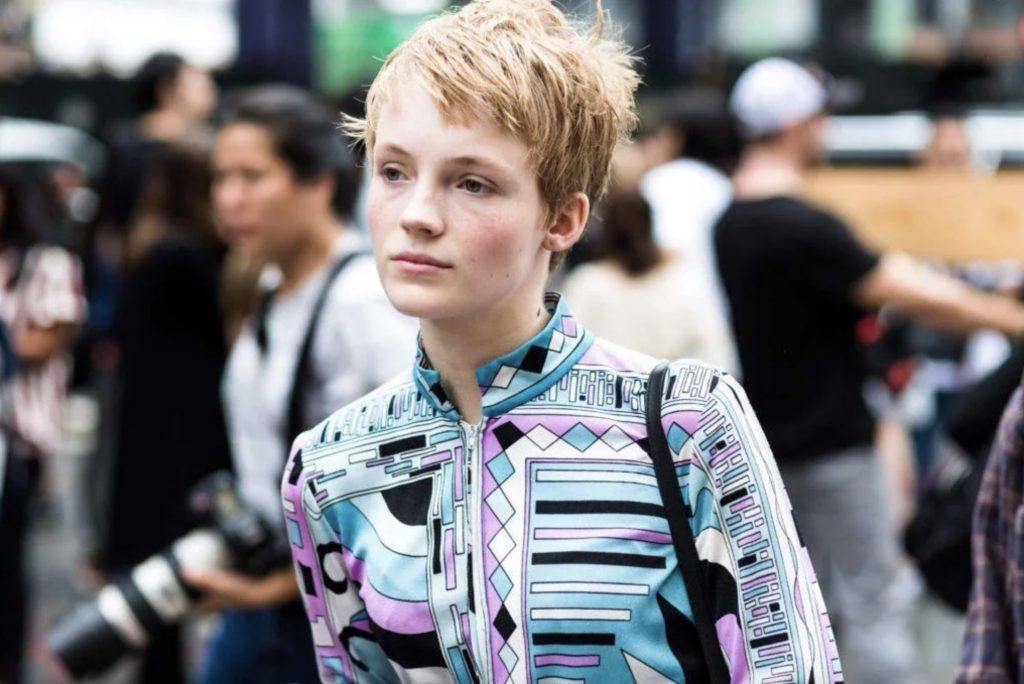 This cropped, choppy style is as modern as it gets. Use Bed Head by TIGI Wax Stick to give your hair a boost in structure. This will allow you to manipulate your strands into a perfectly messy style.
8. Sweet and Flirty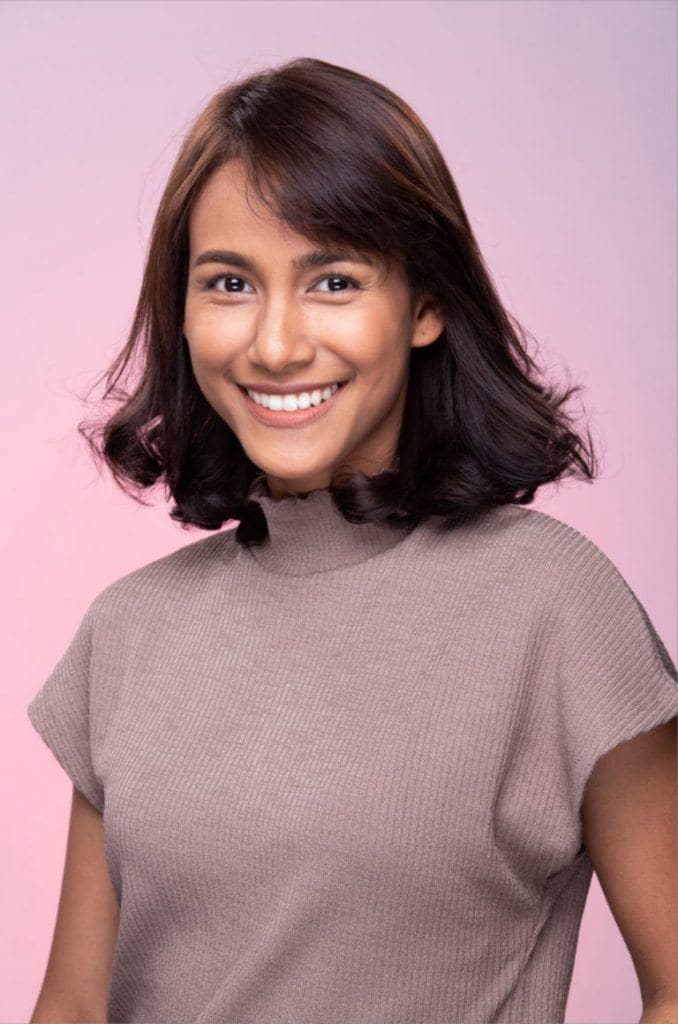 Not all side-swept bangs styles were meant to be edgy. This sweet and flirty style balances side-swept bangs with voluminous ends for a super-sweet style. Add some mousse to the ends of your hair when styling curls at the end of your hair. We are loving For Every Hair Type Smooth & Style Mousse
9. Braided Bangs
This style works on a range of hair types and textures. Style your braids in a deep side part to achieve this look on your beautiful braids. Beautifully achieved without having to alter your hair too much!
10. Pop of Color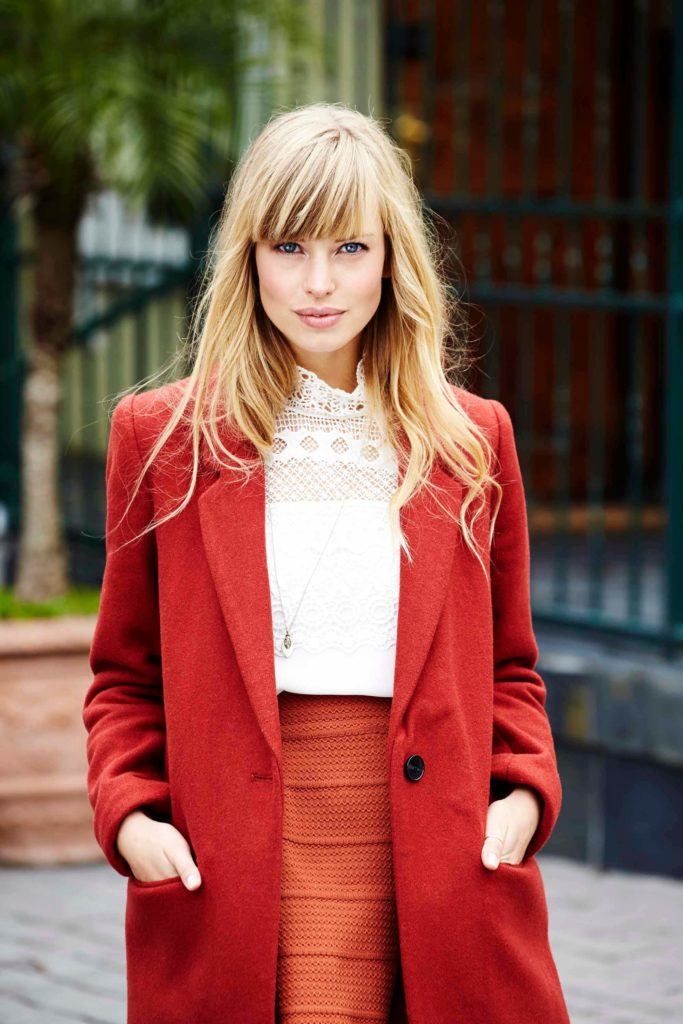 Draw even more attention to your fresh cut with a bright pop of color. Keep your color as vibrant as the day you left the salon by incorporating Nexxus Color Assure Long Lasting Vibrancy Deep Moisture Masque into your routine. This mask will leave your strands hydrated and bright every time.
Are you thinking about trying one of these styles? Be sure to grab a picture and tag us over @AllThingsHairUS!
Prev Article
Next Article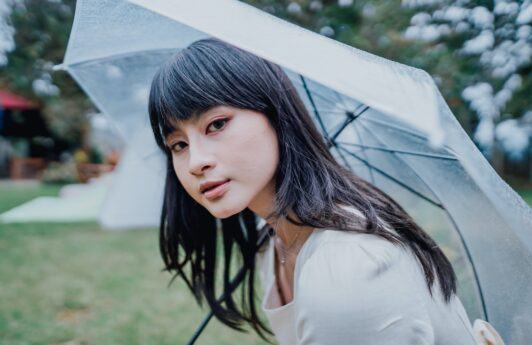 Article
How to Straighten Curly Hair Fringe
A DIY hack that will help you save money without sacrificing style.
See article
All Things Hair on Instagram