Pretty Protective Twists: 5 Date Night Styles You Can Wear Year Round
Each one is better than the last!
If you're on the hunt for pretty protective twists then you're in the right place! Pretty protective twists are ideal because they help you stay on trend while still keeping your hair in tip-top shape. By moisturizing your strands before and during the styling process, you will ensure that your hair is hydrated and happy while still looking cute. Read on for five of our favorite protective style inspiration and for some of our top protective style product recommendations:
Pretty Protective Styles: 5 Styles to Try
1. Twist Braid Updo
This intricate protective twist style balances twisted elements with a utilitarian structure. Run Suave Nourish & Strengthen Leave-in Conditioner through your ends before styling. This will ensure that your hair stays hydrated and happy throughout the wear of your style! Create small square-shaped sections of hair on the sides of your head and twist out from there. Gather your twists and pull them into your high top knot to recreate this style.
2. Braided Space Bun
Consider these quirky space buns as the more eccentric, over-accessorized, gum-snapping sister of your standard protective styles. Create some face-framing twists in the front to balance out the style and don't forget to add some beads!
3. Braided Bun
Turn your twists upside down and instantly dress up on a classically simple style. Create tracks of twists that start at the nape of your neck and extend up into your high bun. Make sure to finish the style off with a bun instead of a ponytail so that the twists are visible!
4. Braided Half Updo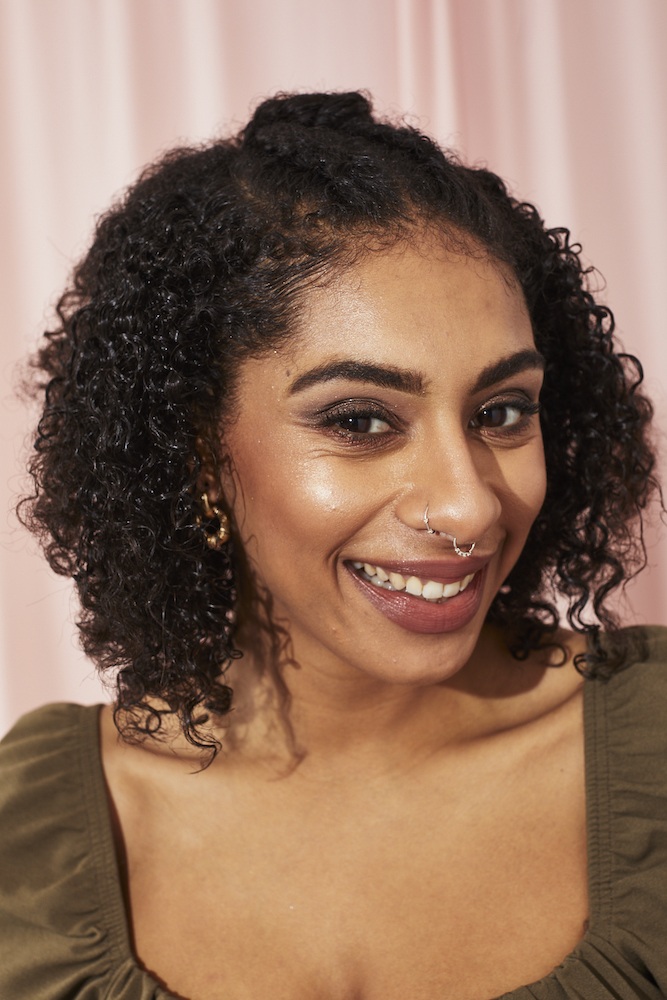 Show off your curls with a partially braided style like this one! Mini twists lead into a half-up style that finishes with a small bun. We love that this style allows you to show off your curls while you wear a pretty protective twist style.
5. Twist Boxer Braids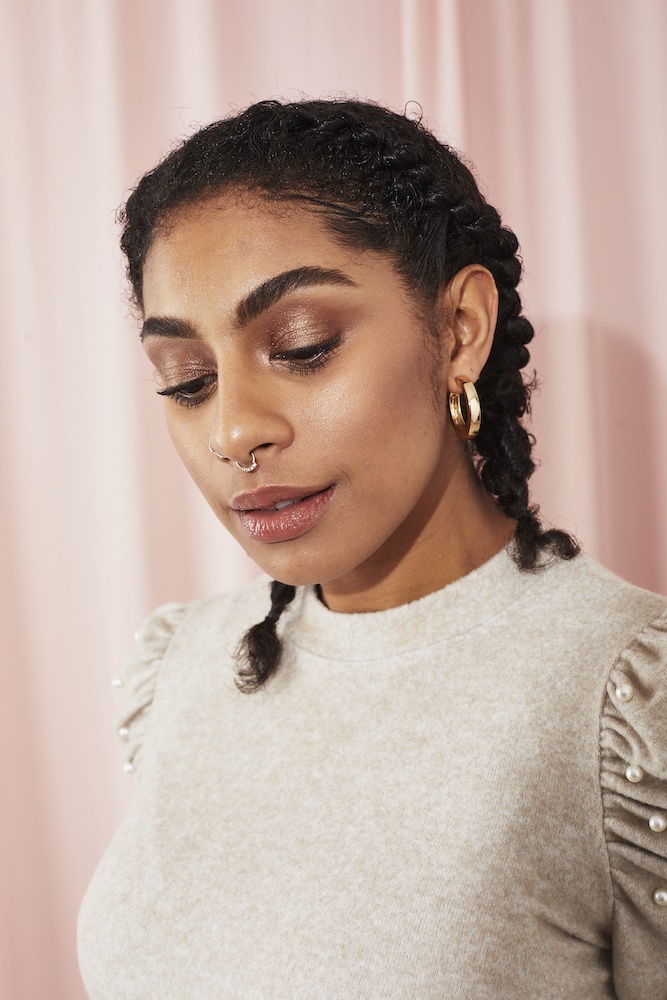 Finally, try this classic pretty protective twist style gets a literal twist! Boxer braids get an instant upgrade with this twisting technique.
Prev Article
Next Article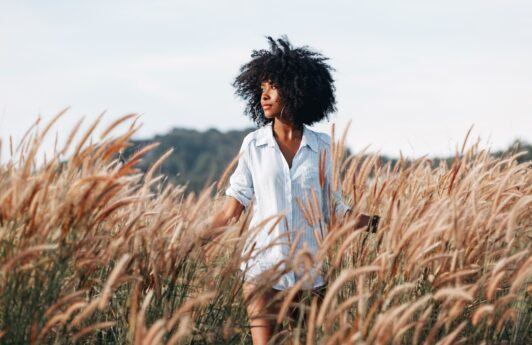 Article
How to Style 3C Hair: 5 Foolproof Hairstyles for Your Curl Type
How to get the most of your gorgeous curl pattern.
See article
All Things Hair on Instagram