Two Fresh Ways to Style Your Baker Boy Hat for Fall 2018
This accessory trend is back, here's how to style your hair!
The end of summer is quickly approaching, and we're getting a head start on taking some of our fall and winter clothing and accessories out of storage so they can be readily available in a few months (we know, sniff!). To keep things easy, we're starting off with hats. The baker boy hat trend was a hit for Fall 2017 and it was such a sensation, we predict that it will be re-trending for Fall 2018 as well. Here are two fresh ways to style your baker boy hat with hairstyles for the new season:
2 More Ways to Style Your Baker Boy Hat with Hairstyles
1. The Pony
You can't ever go wrong with wearing a ponytail under your lid. When it comes to finding ways to style your baker boy hat with updo hairstyles, a low and loose ponytail is a great place to start. Gone are the days when loose, messy ponytails are for when you have bad hair days.
To style, finger comb your locks to help encourage the not-so-perfectly-combed look. If needed, add a spritz of dry shampoo to soak up any oil that may be clumping your strands together or weighing your hair down. Our go-to dry shampoo these days is the Love Beauty and Planet Volume And Bounty Juicy Grapefruit Day 2 Dry Shampoo because of the refreshing citrus scent and the ability to give your hair a voluminous boost. Secure your ponytail with a ponytail holder and slip your hat on.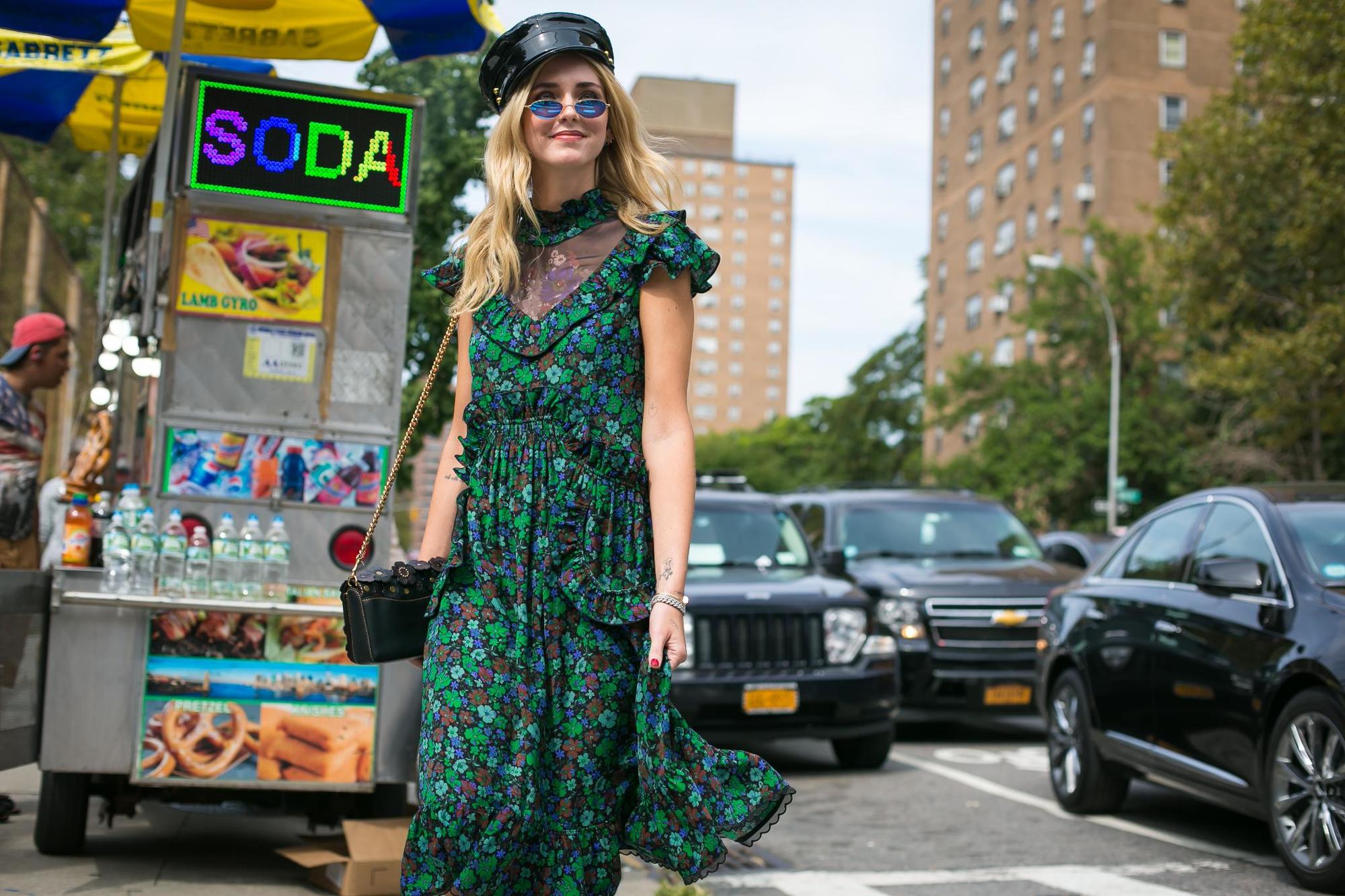 2. Fresh Blowout
Some women prefer not to wear anything on their hair after a fresh blowout. Us on the other hand, we like any accessory that will help us stand out even more. In this case, it's the beloved baker boy hat.
Before applying your hat, you want to make sure you don't end up with a bad case of hat hair. Apply a serum on your hair like TRESemmé Keratin Smooth Shine Serum for shine and to act as a barrier that helps protect your hair from damage that is caused by hair accessories. Oftentimes the fabric or materials used to make our favorite accessories can be really harsh on our hair strands.
Prev Article
Next Article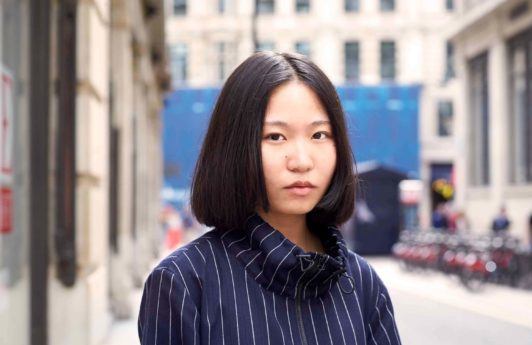 Gallery
50+ Grunge Hair Looks That Are More than Just Whatever
Ain't no party like a '90s grunge hair party!
See article
All Things Hair on Instagram